TESTIMONY OF THE DAY
30 Day Accelerated Testimony: "90lbs lost between the two of us since May 4, 2015. My husband doesn't think this is a good picture to show how big he was….we can hardly wait for him to get his triglycerides checked etc…but he is no longer pre-diabetic, his chronic pain is gone and he sleeps well. Thank you. (Full testimony to come as we get closer to our goals) looking forward to the new cookbook!" – Keri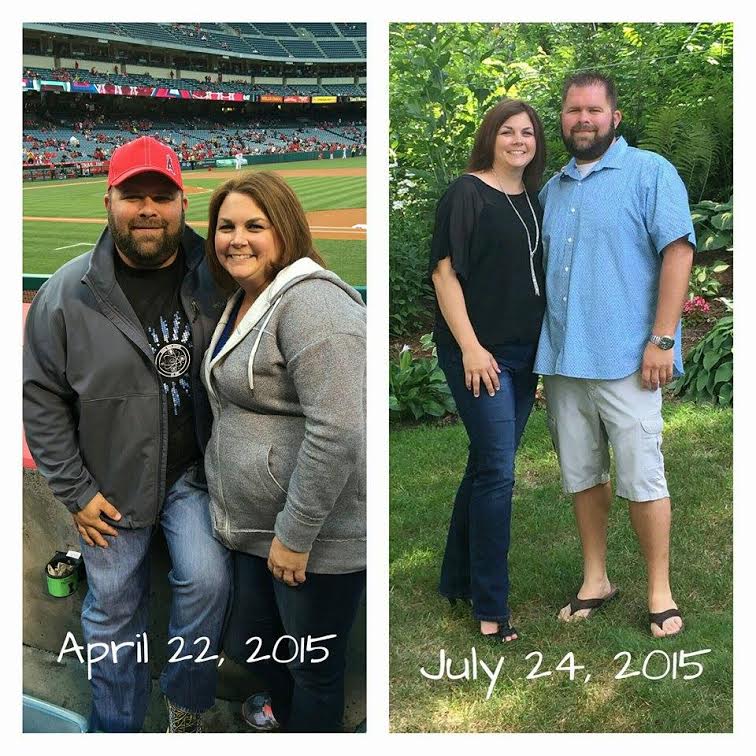 Shaved Ice
BROWN FAT
Have you ever heard of "CoolSculpting?" It is a new procedure that is less invasive than liposuction where the treatment basically activates brown fat.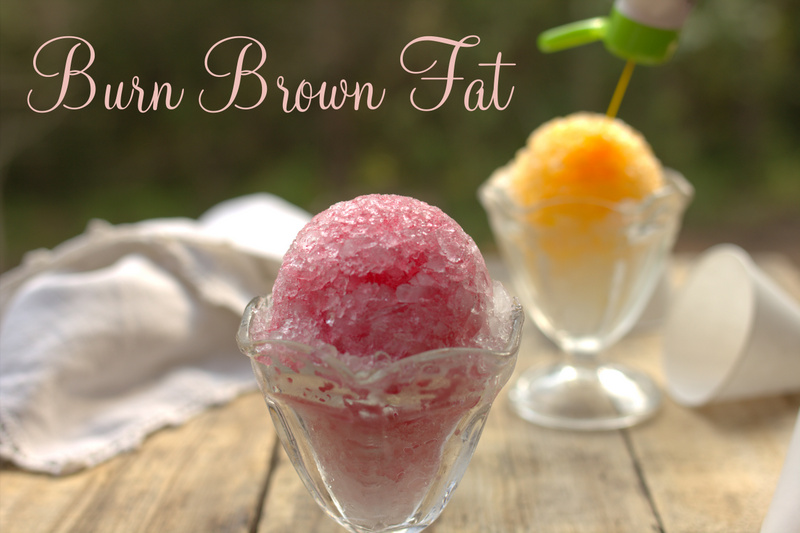 There are 2 types of fat in the body:
1. White Adipose Tissue (WAT): WAT is what we normally refer to as "body fat". We want to burn white fat, BUT brown fat is beneficial because it helps burn calories and burn the unhealthy WAT.
2. Brown Adipose Tissue (BAT): BAT is composed of iron-containing mitochondria (powerhouse of cells), which is best known for creating ATP (energy)…the more mitochondria = more energy!
BAT helps use excess calories for heat. If you use proper techniques, you can use BAT to your advantage so excess calories aren't stored as WAT which ends up as undesired belly fat. Cold stimulates BAT to burn excess fat and glucose for energy. This is why Michael Phelps can consume over 12,000 calories/day. He isn't just exercising that much, the cool water of the pool stimulates BAT therefore he needs extra calories to keep the weight from piling off.
TIPS:
Read more on how to Activate Brown Fat HERE.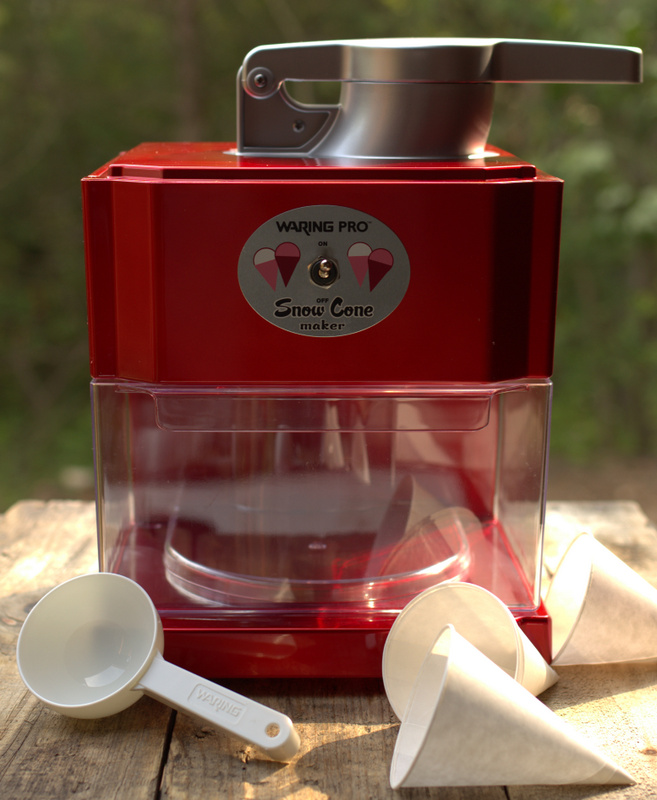 I also love to have a snow cone, or in Hawaii, "Shave Ice" to cool my body down. Even in Hawaii we have THIS super-duper Snow cone machine!
Everly is a tasty keto drink mix that I pack with me when we travel! I love the peach mango Everly!
Everly is such an awesome and responsive small business they offered my readers a coupon code!
You can try it now for 15% off with the coupon code Maria15.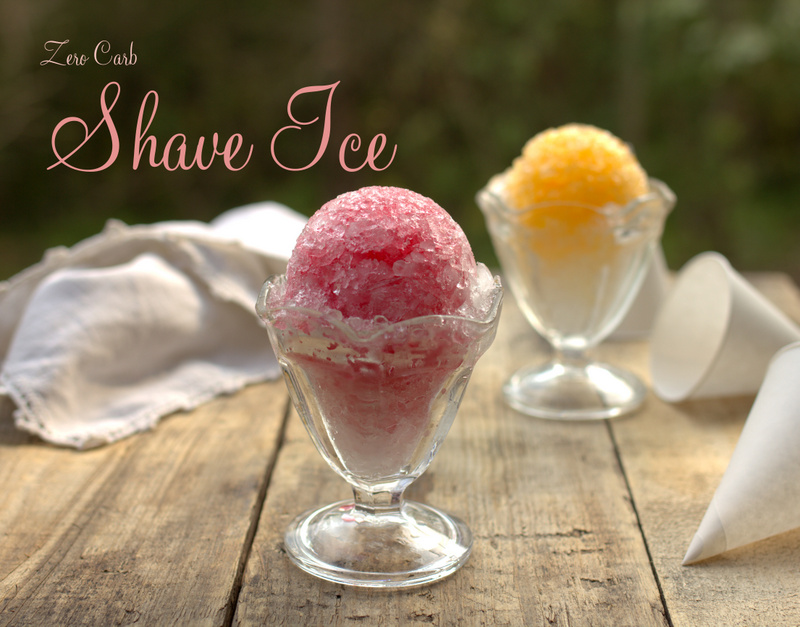 Snowcone
Instructions
Shave ice and place into a cup. Mix the Everly into the water. Drizzle over ice and enjoy!
Notes
NUTRITIONAL COMPARISON (per serving)
Traditional Shaved Ice = 270 calories, 0g fat, 0g protein, 68g carbs
"Healthified" Shaved Ice = 0 calories, 0g fat, 0g protein, 0g carbs