Testimonies of the Day
"I purchased your 30 day accelerated meal plan package around November and have lost over 35 lbs. (I started cutting out carbs in August by reading your blog) My doctor had warned me about my weight gain so when I saw her in January for routine blood test she was ecstatic about my results, both in my blood numbers and my weight loss. Thank you so very much for all of your shared knowledge! Now, my naturally thin husband and kids are on board…BTW, hubby and 1 son have genetically high cholesterol, looking forward to their blood test results after 6 months on your program! My best friend and her family have purchased your assessment and books and are on their way to great health also! I praise God for you, Maria! Thank you!" – Susan
To get the results fast, click HERE for easy to follow keto-adapted meals.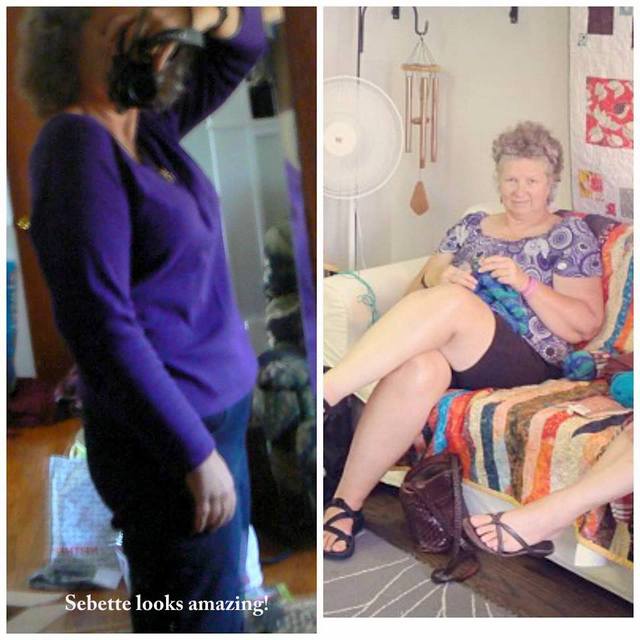 WILD RICE and RICE NOODLES
Another question I am frequently asked is about wild rice. Yes, it is gluten-free, but for those with a damaged gut (leaky gut) or a damaged metabolism or anyone who wants to become keto-adapted, it is way too high in carbs.
It is disturbing to find that 60% of adults never completely heal from the celiac disease despite following a gluten-free diet.[53] It has been found that only 8% of adult patients with celiac disease eating a gluten-free diet reached "normalization," where their intestines completely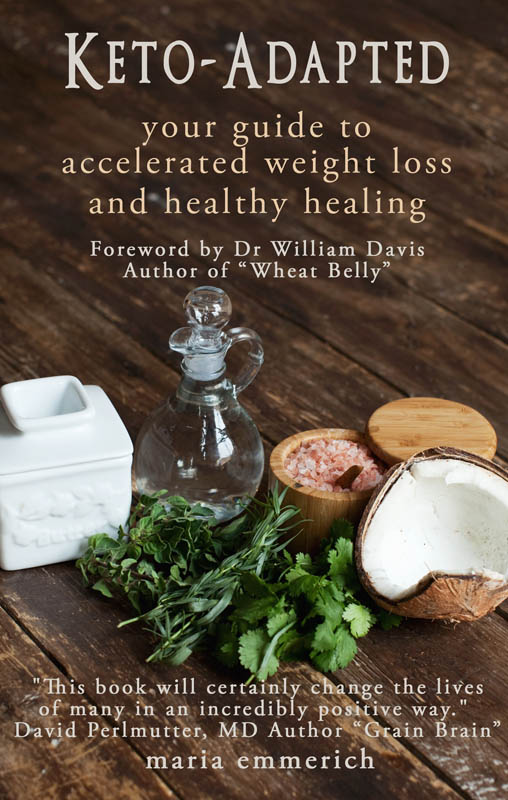 recovered.
However, there is new research that may help people with celiac for good! Researcher Alessio Fasano, M.D. has been on the leading edge of recent autoimmune and celiac disease exploration. In 2011, he published a paper titled "Leaky Gut and Autoimmune Diseases" which presented a new theory that suggests prevention and reversal of autoimmune disease is possible.
Read more about healing autoimmune diseases and celiac in my new book Keto-Adapted.
We all know that sugar is bad, but we mistakenly believe complex carbohydrates are healthy and we need to eat them in abundance. BUT what if I told you that "Complex carbohydrates" and "Whole Grains" are just glucose molecules hooked together in a long chain; the digestive tract breaks it down into glucose…also known as sugar. So a "complex carb" diet and a "sugary" diet are pretty much the same things.
To watch a helpful video on how carbs become sugar, click HERE.
The initial indicator of almost every illness is inflammation of our cells. Therefore it is critical for us to get a better understanding of what causes inflammation and choose the right foods to prevent it from happening!
To read more on why the Asians eat a lot of rice without weight gain and inflammation click HERE.