Restaurant Confidential
I once adored going to P.F. Chang's for their Thai Peanut Lettuce Wraps (which is a huge hit in the book Keto Restaurant Favorites). But when Craig lost his job, I started cooking our favorite restaurant meals at home! Not only was it a great way to save money, but we both lost a lot of weight eating healthier versions at home!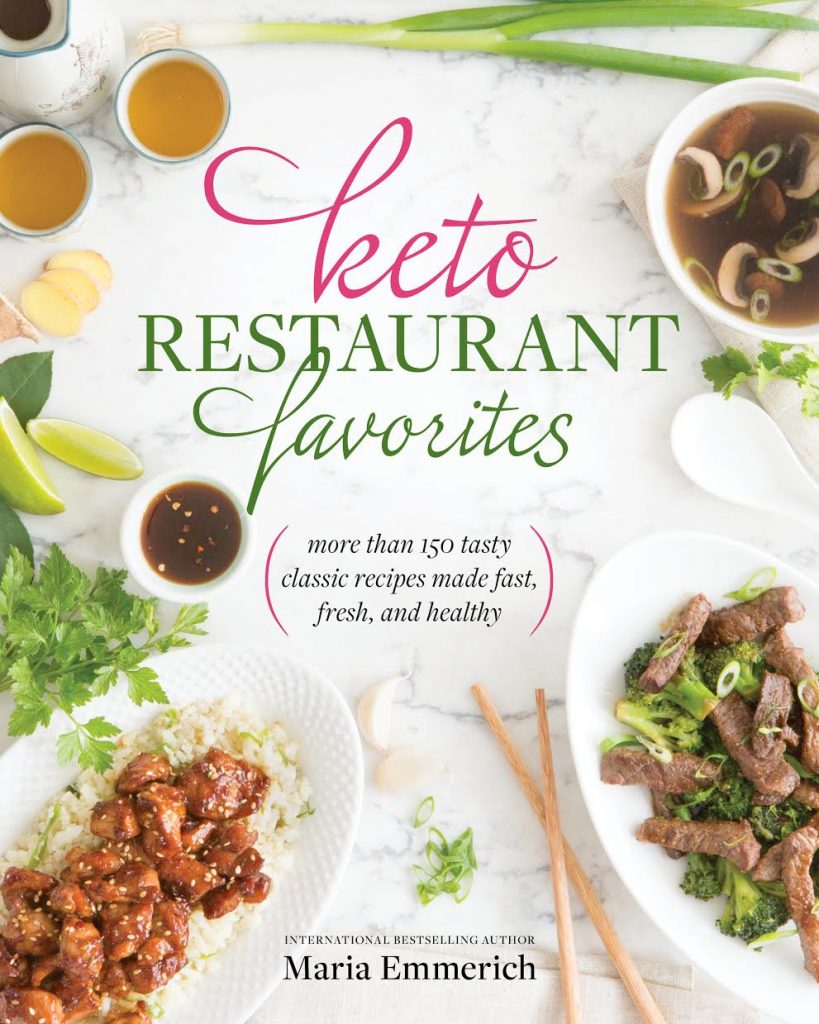 Check out our favorite restaurant recipes made keto in my best-selling cookbook Keto Restaurant Favorites! Click HERE to find it on SALE!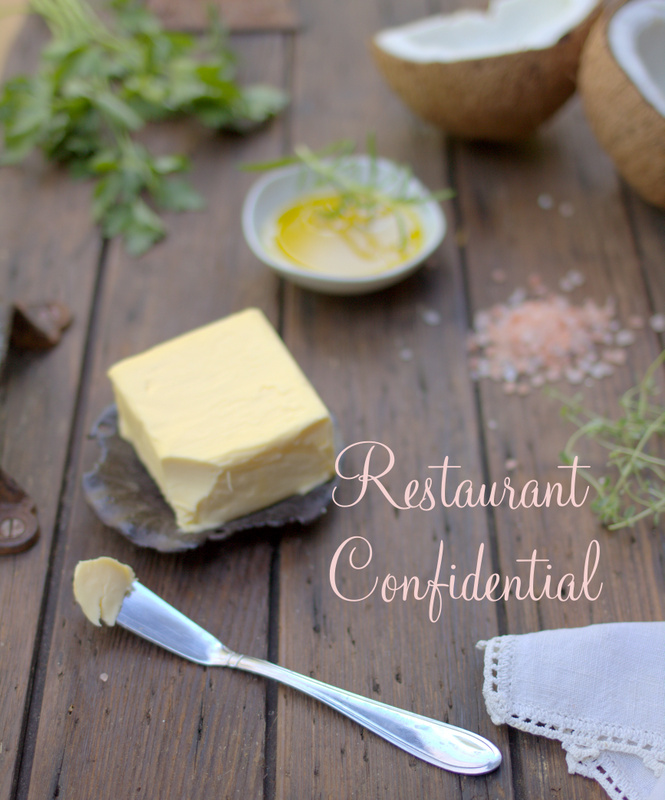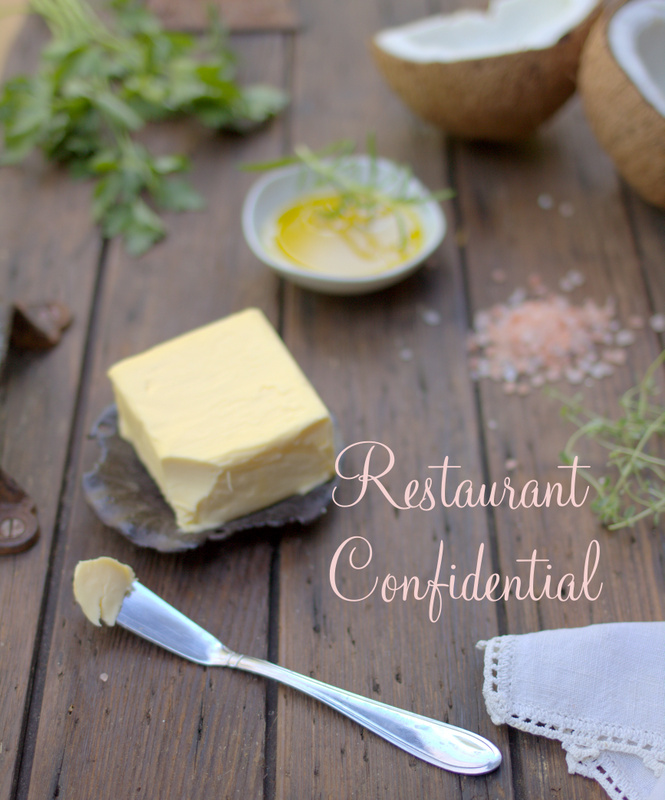 I was telling a friend how we went to have crab at a local crab restaurant and when the crab arrived I asked for real butter. The young waiter scurried to the back and when he came  back he said, "We don't have any butter but we do have this vegetable oil blend," he stated proudly… as if butter was going to kill us.
HUH? A restaurant with no butter? We packed up our crab to go and picked up butter at a market so we could enjoy a picnic outside. Crab just isn't right without butter!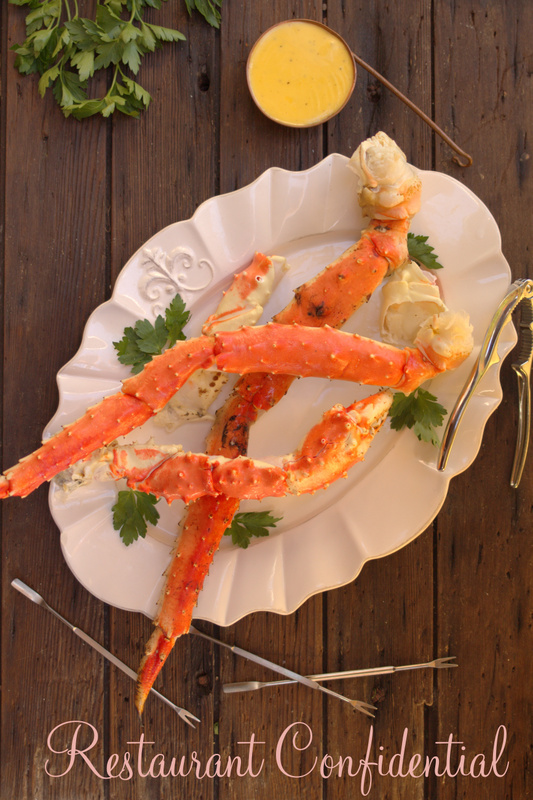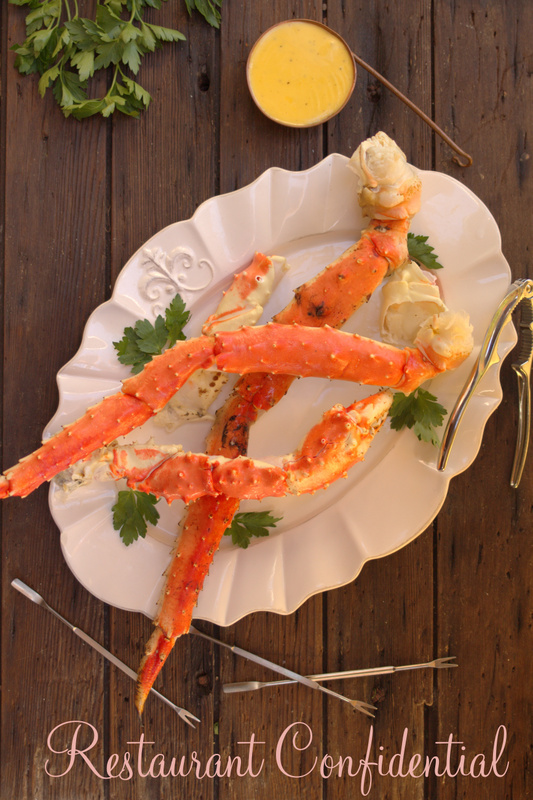 This conversation started a whole slew of restaurant secrets!
Want to read something disturbing from a former restaurant chef???
" After having worked in several restaurants as a baker first, and then a chef, I don't go out to eat very often. Most assume it's because I have Celiac and other autoimmune diseases. That's not quite the only reasons. Sure, I'd like a 'night off' but not at the expense of feeling sick. Having been 'behind the scenes' I can tell you a few things.
1. That 'Au jus' that looks like just the meat juices? Well, that came out of a bag.. a bag that has
corn starch and modified food starch (mostly soy derived).
2. That Prime rib meat station? That whole Rib roast came in a bag.. and has been injected with modified food starch, and 'spices'.. gluten again.
3. That roast chicken? Those spices on the skin not only have sugar (it browns the skin in record time, something that helps profit margins)but also starch and gluten base.. that helps it adhere to the skin.
4. The 'basted in butter'? Um.. no… it's basted in an oil that has been colored yellow (food dyes, gluten) and had butter 'flavor' added to it.
5. Some seafood places will even add just a little olive oil to the top of your little 'butter bowl' to make it look like the 'real butter separated'.
6. The turkey slices a 'down home on the farm' restaurant boasts about being 'slow roasted in our oven'.. well, their oven must be in a factory far away.. because the slices come in a bag.. and have also been
injected with 'flavor boosters'.
7. That steak may have been a 'bag 'o' meat' that was cut from an injected whole 'round'. That 'Oh, no, that's just beef juice' (Au jus).. um.. no, it came from a bag, just add water.
8. One of the most notorious gluten and dye filled products is the Hollandaise sauce. So easy! Straight from a packet, add water and milk.. yet they will call 'Our own freshly made Hollandaise'.
With the economy being what it is today, you have to know that a restaurant is going to do whatever it can to speed food prep up, use less people to do that, and serve foods that are 'shortcut' friendly. Unless you are in a five star restaurant and getting AGED beef steaks. 
Better you should prep and cook your own food at home as much as possible if you want to stick to your ketogenic and low carb plan."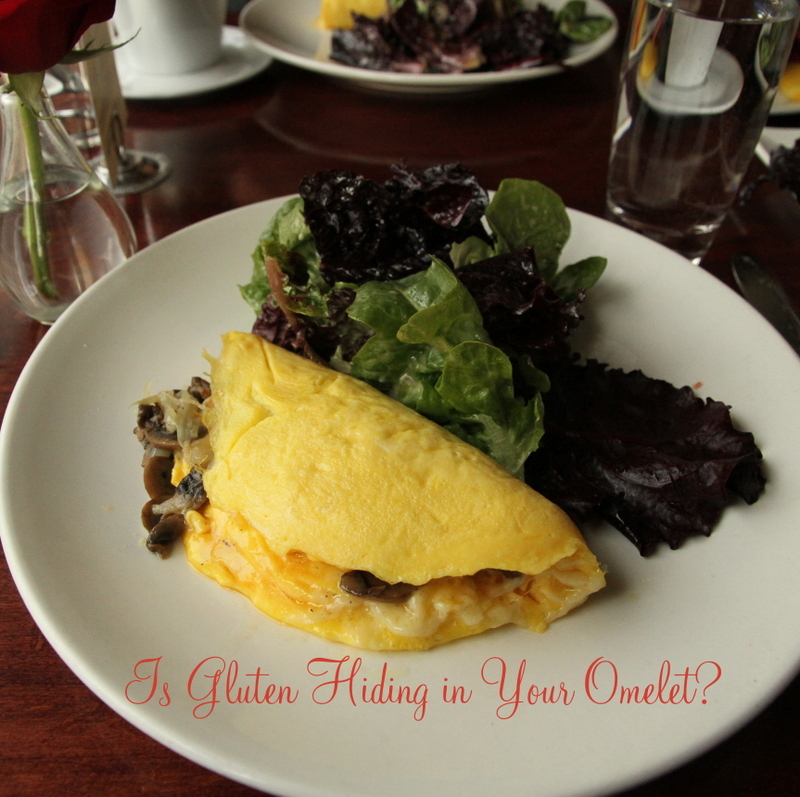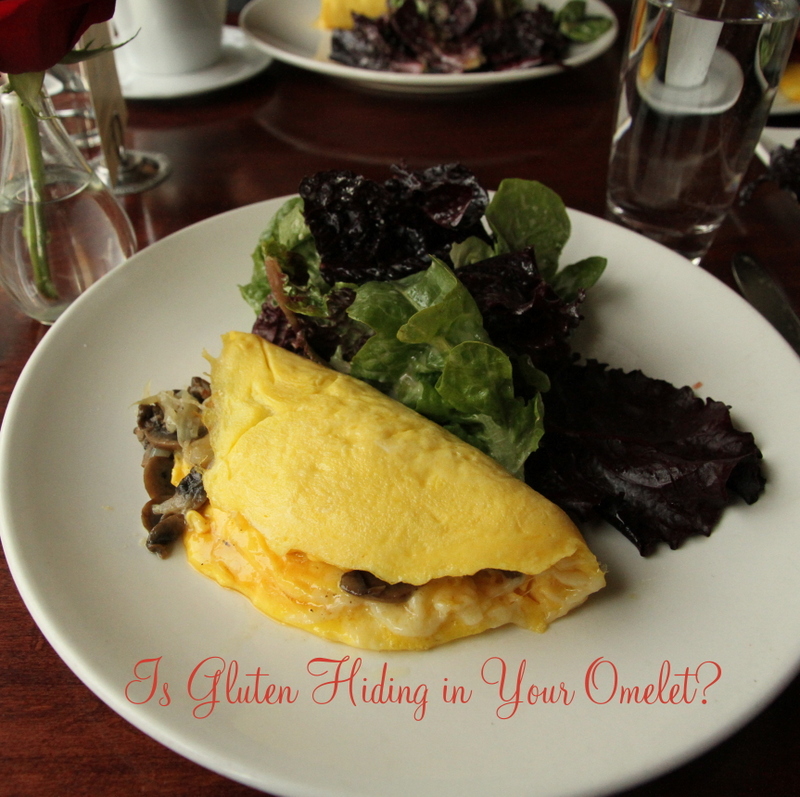 WHEAT IN OMELETS
Here is another thing you may not be aware of…
Planning on going out for brunch this weekend?
IHOP adds pancake batter to their omelets. That's right – they add sugar, carbs and WHEAT to their eggs for the omelet base for "fluffiness"… yuck!
A spinach and mushroom omelet is 24 carbs and 7 grams of sugar! That just isn't right.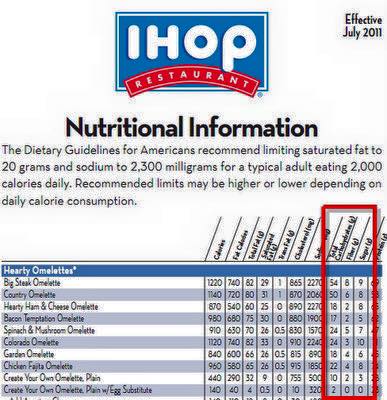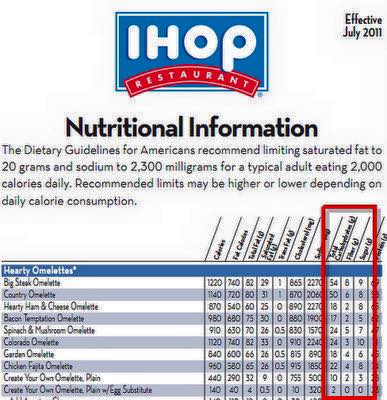 ICED COFFEE FUN FACT
Are you running through McDonald's for an Iced Coffee, thinking you are just getting coffee, cream and ice… how about that with an extra 45 grams of sugar. This isn't a mistake, it isn't a vanilla latte…It is high in sugar because it is a pre-made mix, not brewed coffee.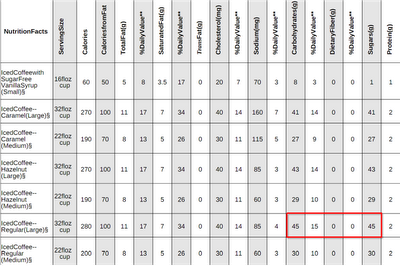 Now all this is bad but it doesn't mean all restaurants are like this.  It does mean that you need to be a detective and you can't be afraid to ask questions.  Ask if they add flour, gluten or sugar.  With allergies out there they have to take your questions seriously. You have the right to know what you are putting in your body so don't be afraid to ask.
TESTIMONY OF THE DAY
Phone Client Testimony: "Just started my journey your plan and within 2 weeks I've had changes that I can't explain. I've been searching for an alternative to depression medication, thyroid medication and heal my so called perimenapouse symptoms.
These are my results in two weeks:
1. my skin cleared up from acne,
2. my period lasted 3 days, no pms,
3. no yeast infection due to hormones fluctuating.
4. My depression is lifting and I'm started to breathe again.
I'm praying that this is from learning to eat again and these good changes will stay. I don't believe in the traditional medicine because it had never gotten to the root of the cause. I'm on this journey to heal and take back my body from the pharmaceutical company's. I'm so happy that I found your website and that I could look at the success of other people and know this is the real deal and to believe that I'm doing the right thing.
I don't have a before or after picture just right now because I just started but what has changed on the inside is something you can't see." – Donna