Testimony of the Day
"I'm not a doctor or a scientist. I'm just a 47 year old lady who has had IBS for at least 20 ears and was diagnosed with fibromyalgia a little over 10 years ago. I hadn't had normal BM's or a day without pain for so long it became my new normal. I had just learned to live with it. There were days I didn't have the strength to pick up a coffee mug. Since I have been following Maria, I no longer have IBS symptoms, and no fibro pain. I feel great! As an added bonus…I have lost almost 50 pounds and weigh what I did before the birth of my oldest child. My energy is great. My moods are stable. And her recipes have made it soooo easy. Thanks Maria." – Linda
Get started on your path to health today with the recently improved 30 day accelerated package! Now every day has calculations for percent of fat/protein/carbs. It has never been easier to follow the keto-adapted lifestyle.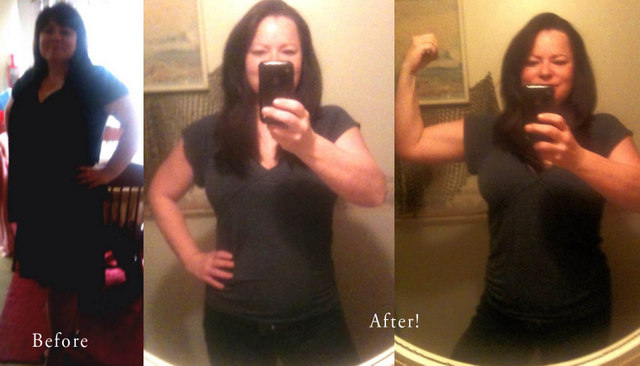 HERB FACTS
Most people think you must eat fruits and veggies to get all your nutrients in for the day, but a hidden food that has A TON of nutrients are spices! Oregano is used in this recipe and is one of the top foods for Vitamin K! Vitamin K is essential for bone growth and can decrease bruising.Oregano is a proven super "functional food". It has an excellent nutritional profile; just 100 g of oregano herb provides:
Dietary fiber- 107% (Percent of RDA)
Folate- 69%
Pyridoxine- 93%
Vitamin-C- 83%
Vitamin-A-230%
Vitamin-K- 518%
Iron- 550%
Manganese-203%
Carotene-ß- 4112 mcg
BENEFITS OF OREGANO:
1. Anti-Bacterial: The oils in oregano include thymol and carvacrol, both of which have been shown to inhibit the growth of bacteria, including Pseudomonas aeruginosa and Staphylococcus aureus. Oregano to be more effective against Giardia than the commonly used prescription drug.
2. Anti-Oxidant: Oregano contains tons of phytonutrients; including thymol and rosmarinic acid. They are potent antioxidants that can prevent oxygen-based free-radical damage to cells. On a per gram fresh weight basis, oregano has demonstrated 42 times more antioxidant activity than apples, 30 times more than potatoes, 12 times more than oranges and 4 times more than blueberries.
3. PAIN RELIEVER: Concentrated amounts of oregano can help calm stomach upsets and painful menstruation.
4. IBS: Oregano increases the motility of the gastro-intestinal tract as well as increase digestion by increasing gastro-intestinal secretions.
5. DIABETES/CANCER/CHOLESTEROL: Oregano is a rich source of fiber, which helps stabilize blood sugar levels. Fiber works in the body to bind to bile salts and cancer-causing toxins in the colon and remove them from the body. This forces the body to break down cholesterol to make more bile salts. These are just some of the reasons that diets high in fiber have been shown to lower high cholesterol levels and reduce the risk of colon cancer.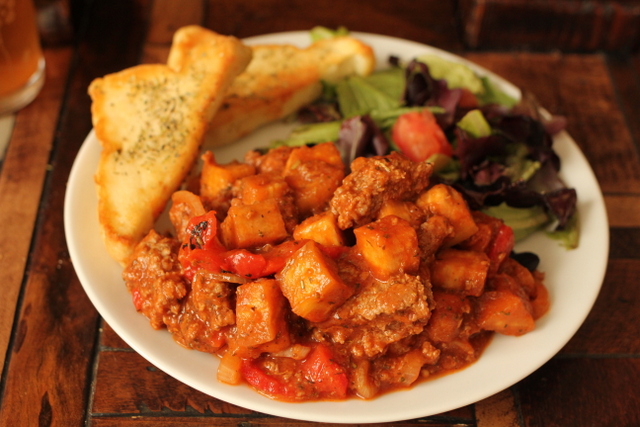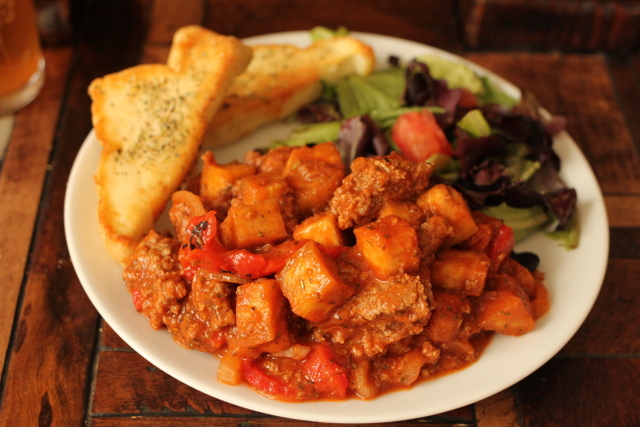 A lot of you have commented that you love the Beef-A-Roni, so here is a marriage of two loves the Beef-A-Roni and PIZZA! You would never guess that the "noodle" replacement is a vegetable. The eggplant sucks up all the flavors from the sauce and spices.
4 links of Bolinski's Chicken Sausage
1 lb Italian sausage, cooked
1/4 cup onion, diced1/2 cup colored bell peppers, diced
1 cup mushrooms, sliced
Salt & pepper
1 can No-Sugar Marinara sauce
3 cups eggplant, cut into cubes
1 clove of garlic, minced (optional)
1 TBS parsley
Preheat oven to 350 degrees F. Peel and cube the eggplant into 1/2 inch squares. Place in a skillet with marinara, onion, pepper, mushrooms and garlic. Simmer for 10 minutes or until the eggplant is soft.
In a casserole dish, add the eggplant mixture, sliced sausage and Italian sausage. Add salt, pepper and spices to your liking. Top with cheese (if desired) and bake for 20 minutes. Enjoy!
NUTRITIONAL COMPARISON (per serving)
Traditional Pizza-Roni = 414 calories, 20g fat, 24g protein, 39 carbs, 0.7g fiber
"Healthified" Pizza-Roni = 293 calories, 21g fat, 20g protein, 4.3 carbs, 1.7g fiber (66% fat, 27% protein, 6% carbs)