Paletas
Summer Time Treats
I truly adore summer. I love to jog outside in the morning and one day I found a funny sign: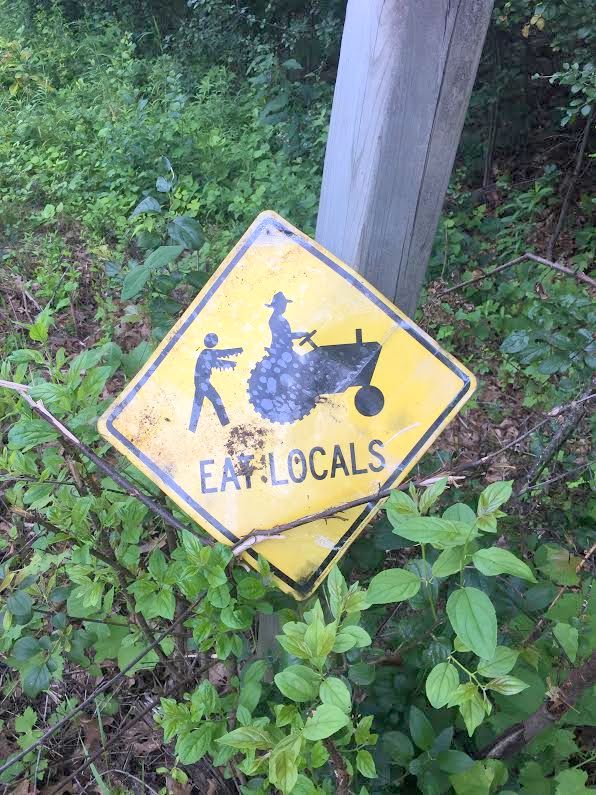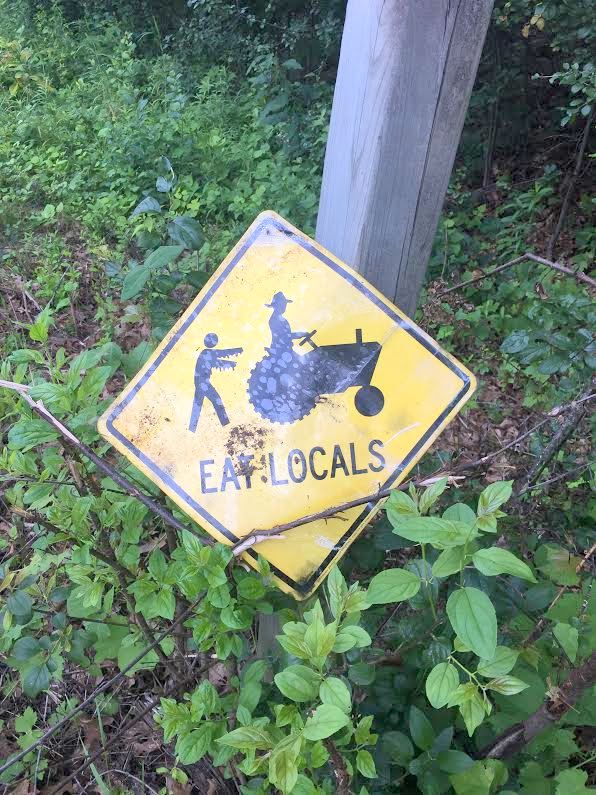 I posted it on my Facebook wall and one woman commented, "Well, at least they are organic!" and someone commented to her, "Not necessarily!" How true!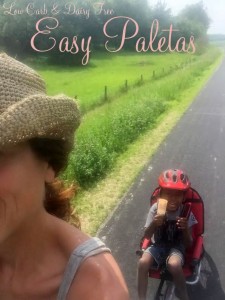 But anyway, I love to be outside playing, biking, swimming, kayaking… and I also need to prioritize having healthy food available. One way for our family to be successful on our ketogenic lifestyle is finding easy and fast ways to have things in our fridge and freezer. One thing we all adore are frozen treats. I make a triple batch of these and store in the freezer for easy additions to my boys bike rides!
 Plan Plan Plan = Success!
I received a comment on Facebook saying that I was a "stick-in-the-mud mom" because I didn't let my kids eat at frozen yogurt shops. At first it hurt but then I realized that my kids are lucky because they do enjoy tasty treats made with love while we are out exploring rather than sitting in an air-conditioned ice cream shop!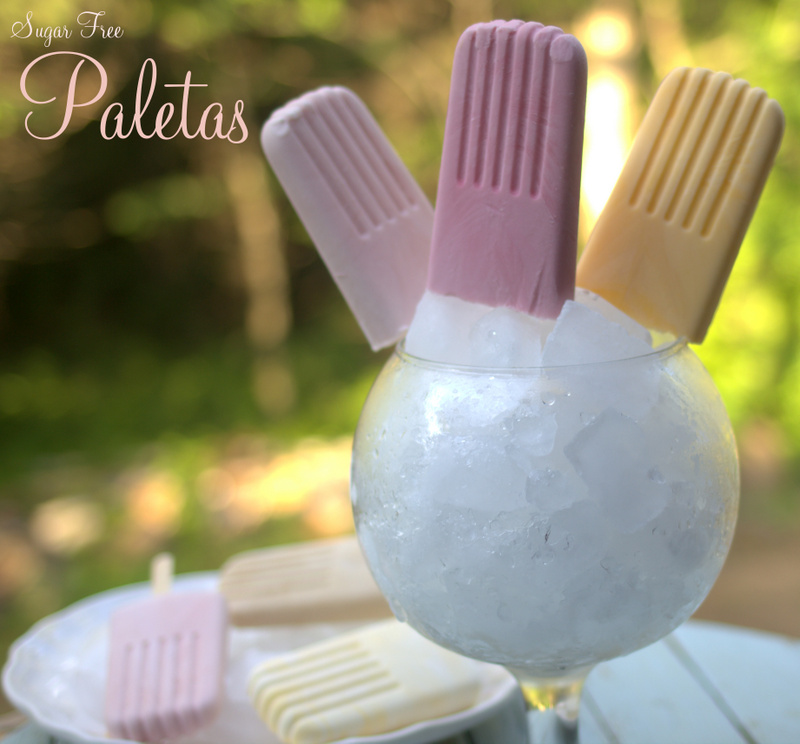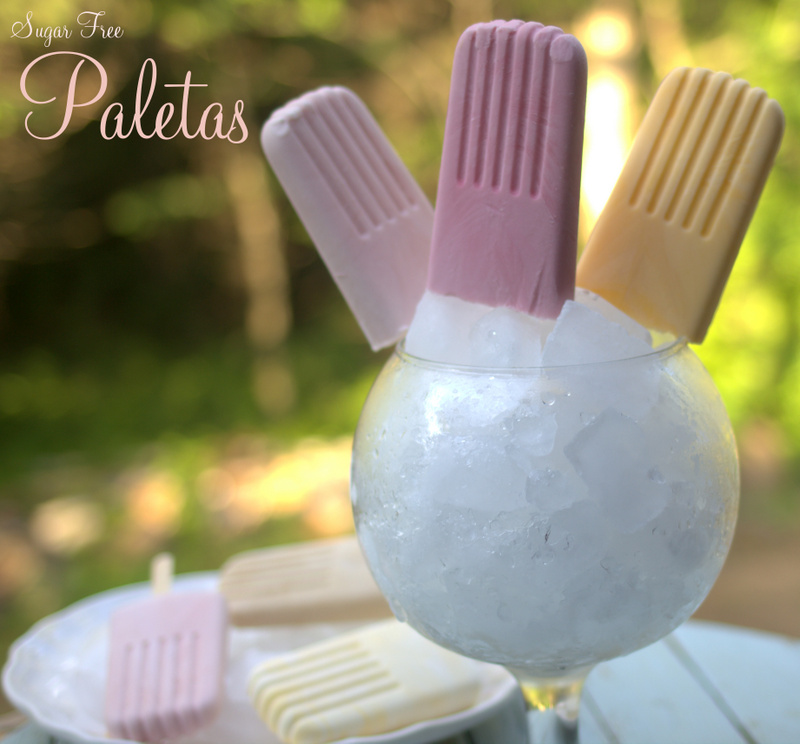 Click HERE to find the Popsicle molds I love.
Find this recipe in my new Quick & Easy Ketogenic Cooking Cookbook!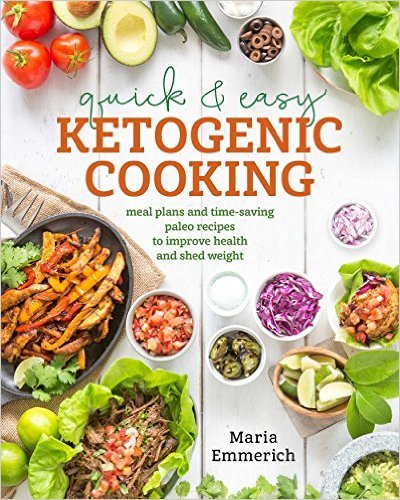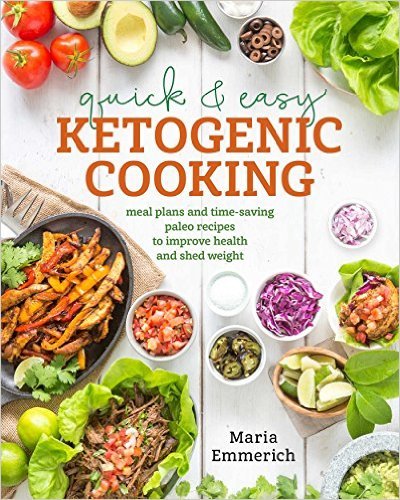 Thank you for your love and support!