Paleo Deep Fried Mushrooms
TESTIMONY OF THE DAY
Phone Client Testimony Update! "Thanks for all you do, Maria! Started the low carb WOE again in January. Switched to keto the end of March. The weight loss is slow but consistent, about 4.5 lbs. every 30 days, which, I suppose isn't bad for this 67 year old broad! LOL I intend to get off my blood pressure meds and had, also, wanted to get off all acid blockers and get rid of my acid reflux. Thanks to you, I have been off the acid blockers with no rebound problems for the last two weeks! I bought your paper on supplements for intestinal health, which has really helped so very much! Thank you again, from the bottom of my heart!" – Melainie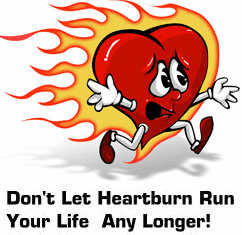 Cute client story: "I forgot to include the part about when I went to the doctor for the ~100th time about my chronic headaches/brain fog and his answer was a lifetime of pain meds and the answer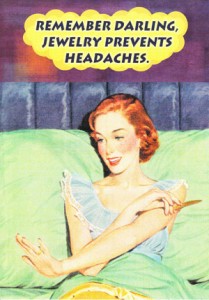 :
"Well, there are two types of people in this world: The type that get headaches and the type that don't. I'm sorry to say that you are the type that gets headaches and you're just going to have to deal with that as best you can."
Needless to say I was done with him after that! I went home and did as much research as I could, decided I would try gluten free – two days after that my joint pain and headaches disappeared! I then found you through a friend's recommendation and started supplementing and my anxiety and insomnia, acne, extreme pms and much more has gotten so much better, I've felt like a new person!
Thanks :)" M.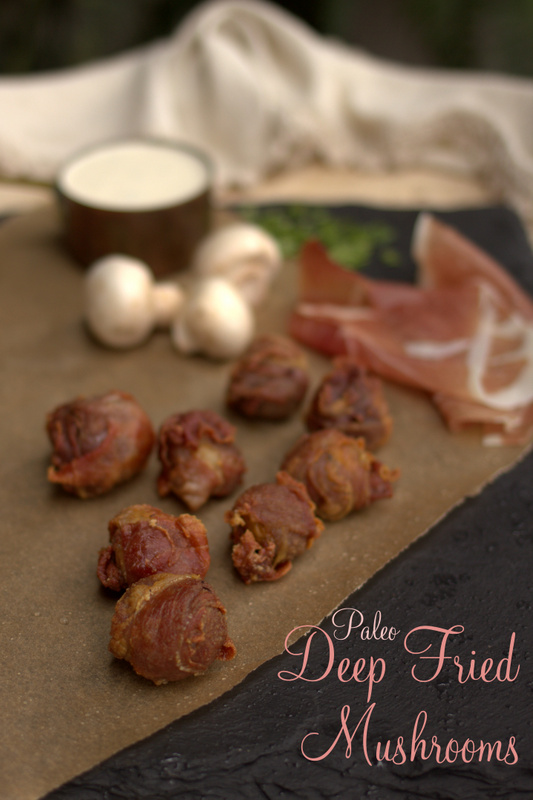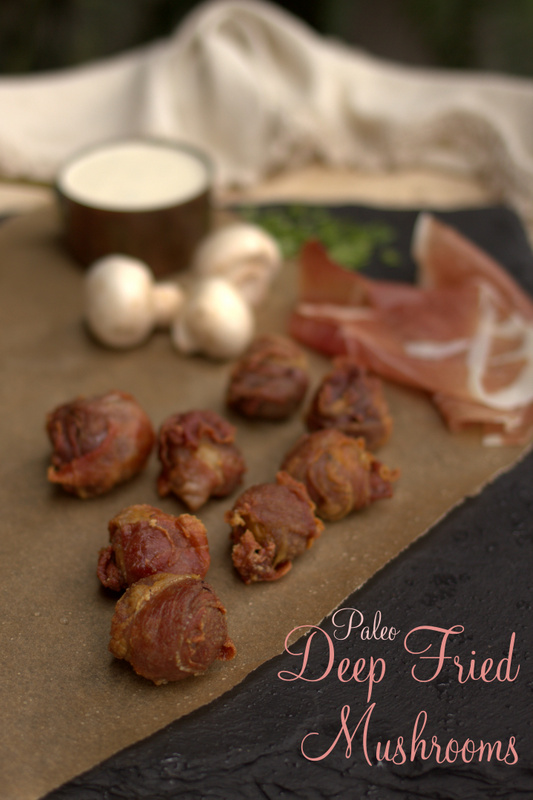 Find this recipe in my new Quick & Easy Ketogenic Cooking Cookbook!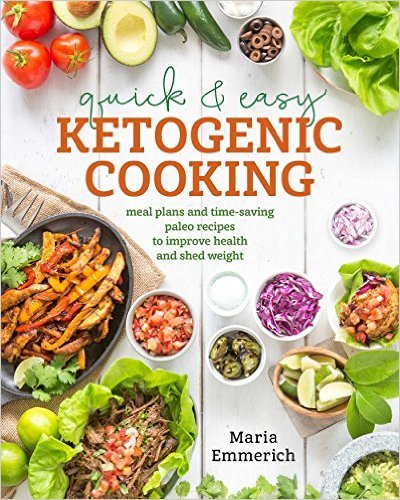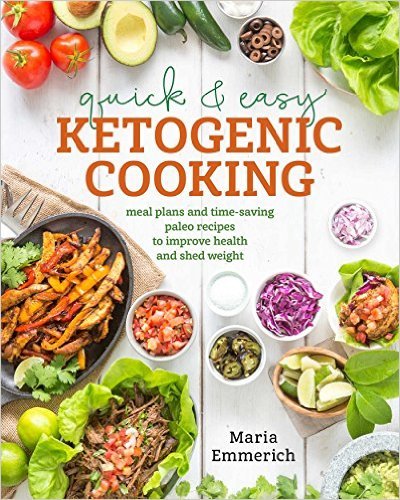 Thank you for your love and support!