Obesogens and Detoxing Tips
TESTIMONY OF THE DAY
"But the unbelievable update that I MUST share with you is this…. I watched a few of the classes and specifically the supplements class. I'm 53 years old and experiencing a wide variety of hormone related issues. I immediately purchased the recommended supplements and added to my regime.
A few days later, I woke up at said to my husband, "You know what? I feel great! I cannot remember the last time I woke up and felt this good.
It has been at least a YEAR since I've gotten out of bed and wasn't depressed, tired, foggy and hurting somewhere". And this has been the case every days since. I'm going on 4 days of sleeping all night, and wake up feeling really GOOD!
I can't thank you enough….! I finally feel like I've found my answers and a place to start healing." – Robin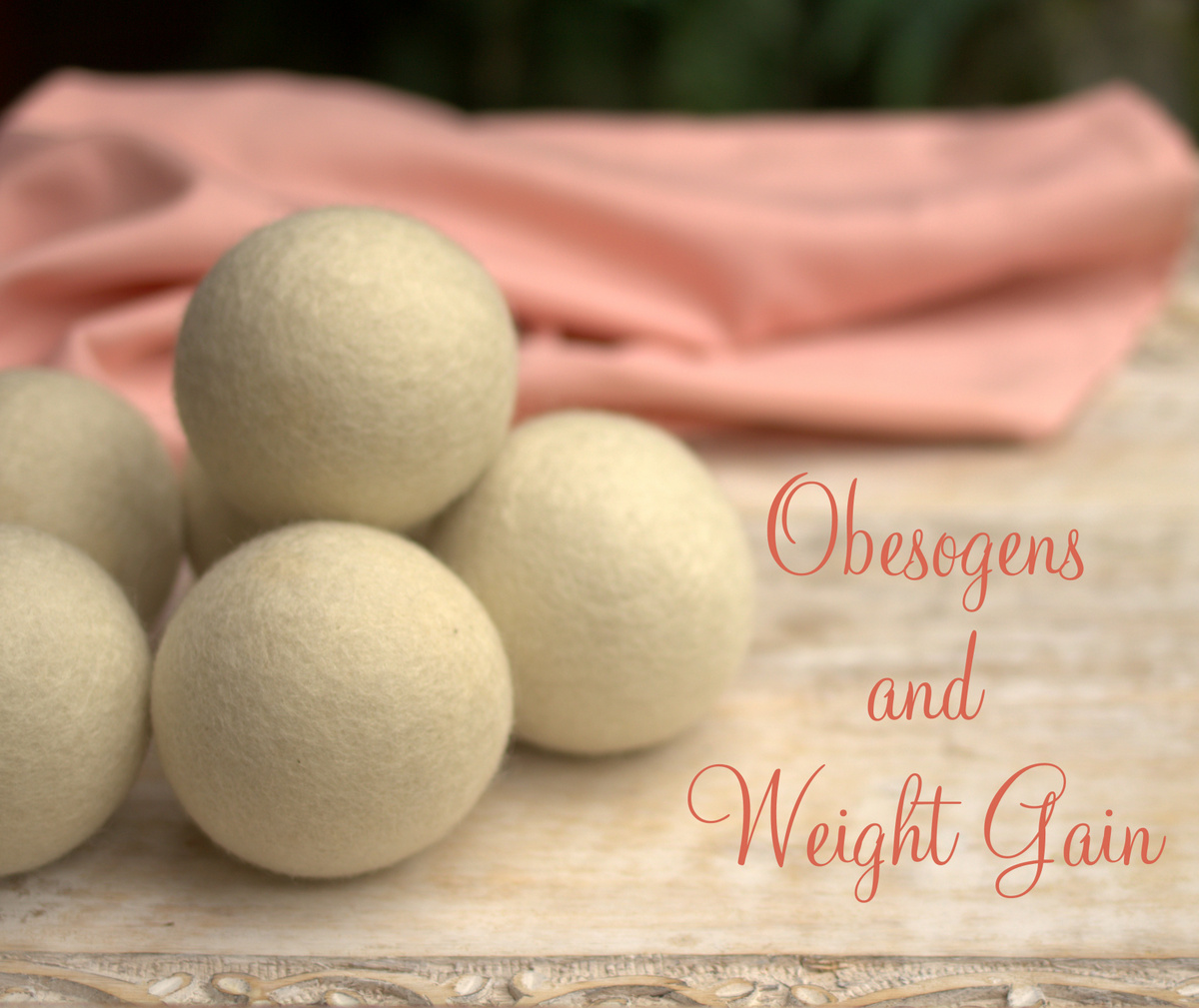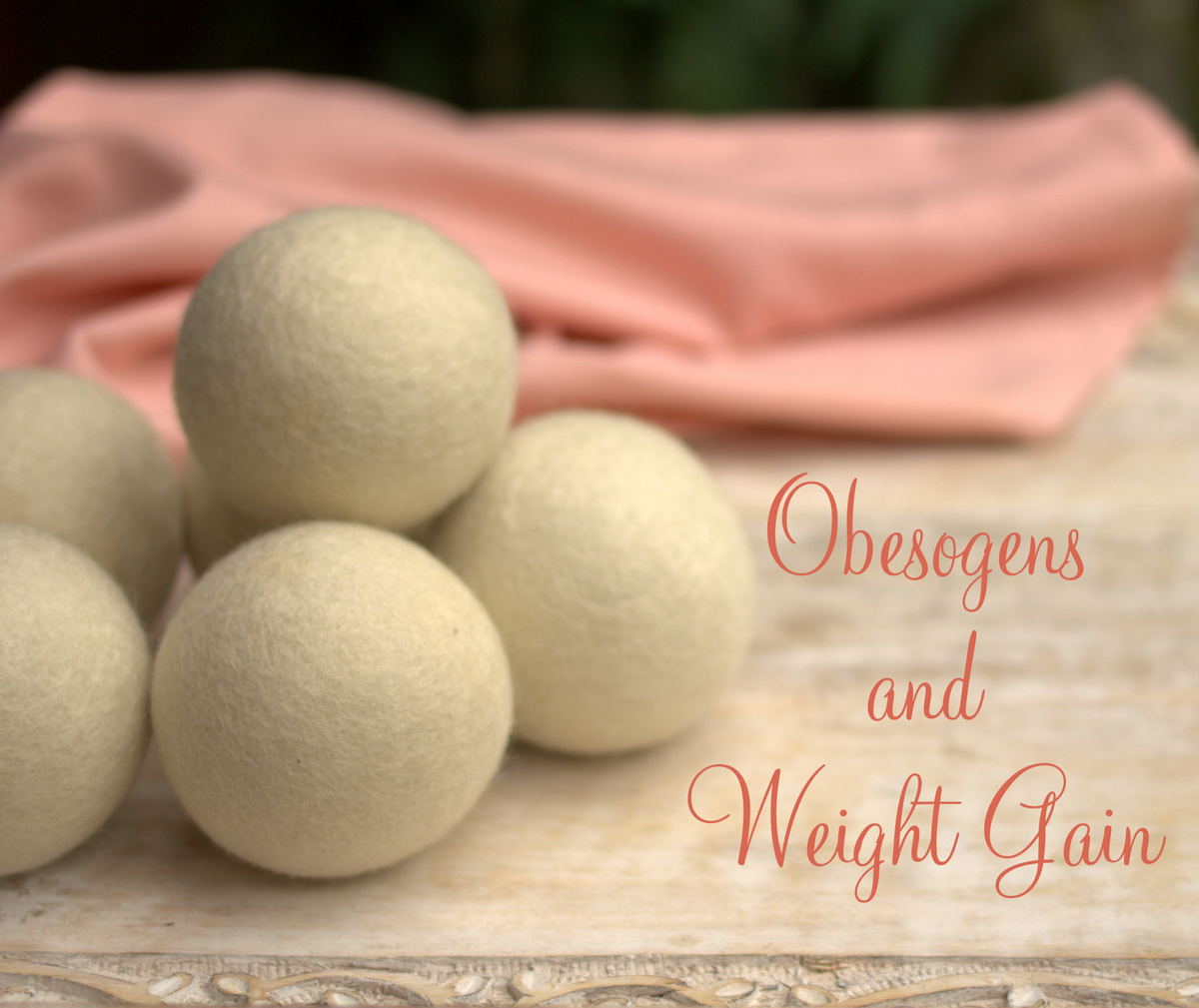 OBESOGENS AND WEIGHT WEIGHT GAIN 
I'm always setting new health goals and "baby steps" towards a healthier family. One easy way to "healthify" your whole family without much whining is to get rid of all the products that contain hormone disrupters.
Have you ever heard the word "Obesegen?"
There are so many products sold on shelves today that contain Obesegens. They are chemicals that are hormone disrupters. Weight loss is all about hormone manipulation but if you are living in an estrogen dominant state (yes, even men can) you will have a hard time being successful with your weight loss, mood, PMS. Many cancers such as breast, thyroid, ovarian, and prostate cancers are estrogen dominant cancers.
If you are concerned about what you put in your mouth and always eat organic foods, don't compromise your body by putting Obesegens on your skin.
Steer clear of dangerous Obsesogen chemicals found in many products. Obesogens are found to affect cells in 3 ways:
1. By directly affecting adipocytes, or fat cells, by either increasing their fat-storage capacity or increasing their number.
2. By changing metabolism, by both reducing the number of calories burned at rest and promoting the storage of calories as fat.
3. By changing the way the body regulates feelings of hunger and fullness.
Phthalates: Phthalates, hormone-disrupting chemicals, are common in synthetically fragranced products. Besides being linked to obesity, high levels of phthalates can affect the growth of children. Take a quick look at the ingredients in your favorite personal care products for "fragrance" or "perfume" and toss them if you find those listed. Air fresheners and scented candles are culprits too!
What made me want to write this post is because of my last trip to my parent's house. My mom always has fresh clean sheets but the smell of the dryer sheet and softener was so intense I had a very difficult time sleeping. I told Craig, "I wish there was a healthy product out there instead of those chemicals for bedding."
Craig looked into finding dryer balls to replace dryer sheets. He found the Dryer balls here [CLICK HERE].
To use: Place a few drops of your favorite essential oil onto each dryer ball. Place into dryer with clothes, or sheets.
TIP: For awesome sleep: I recommend using these on sheets: Roman Chamomile, Wild Orange, Cypruss, Ylang Ylang:
FOR MY CLOTHES: wild orange and peppermint!
Click HERE for 53 ways I love to use essential oils!
Click HERE to attend my next FREE webinar on how to use essential oils!