Testimonies of the Day  
30 Day Accelerated Testimony:"A BIG THANK YOU MARIA! I for the first time in years feel clean. By clean i mean my mind, my energy, my body, the best way to describe it is cleansed. My irritability is gone and I am finding myself so grateful, grateful for my wonderful life, my terrific kids and amazing supportive husband. I have always been blessed with these things but I am just now consciously connecting to myself and my life. The funny thing is I didn't even know that I wasn't. I am truly amazed how in a little over 2 weeks your life, health and prospective can change. Thank you Maria for your kindness and passion to teach. Torri
Ps; down 13lbs in 15 days, 17 more till I reach my goal weight of 120lbs."
Diabetes Testimony: "I had to go to the Dr today as I have bronchitis. The Nurse asked what was I doing as I had lost 12 pounds and my BP was down. She asked about my Diabetes meds and I told her I had stopped them. My A1C was 5 and when I was on meds it was 7. I told her I found Maria Mind Body Health and have been following her. My Dr was Really impressed." – Stephanie
Photo Testimony: For most of my life I was a healthy weight, until I got in my 40's something happened, I swelled up like Veruca Salt from Willie Wonka (the girl who eat the gum & turned into a round purple ball). For close to 10 yrs I was having digestive problems, nausea, bloating, swelling/inflammation all over my body, rashes that dermatologist could not cure. At the end of 2012 I started to read the book Wheat Belly – Lose the Wheat, Lose the Weight. Kicking & screaming I did something I never thought I would do & changed my diet. Gone would be my 3-4 x a week of pasta, burgers, sandwiches, rice & sweets & switched it up for food items most Puerto Ricans don't eat. I never eat a cauliflower in my life before the fall of 2012. Although I knew I needed to lose the weight, the weight loss was the furthest from my mind. I just wanted to feel better. I lost 25 lbs & a ton of inches – I didn't think to measure myself. I lost the majority of the weight in the first 2 months. All that to say …dump the wheat. My next goal is to strengthen & tone. Body World @ the Museum got me worked up today. There are still plenty of people & things in this life that I want to enjoy. Gotta do this!" – Ivette
Click HERE to get your 30 day meal plans to get you off medications and start your transformation!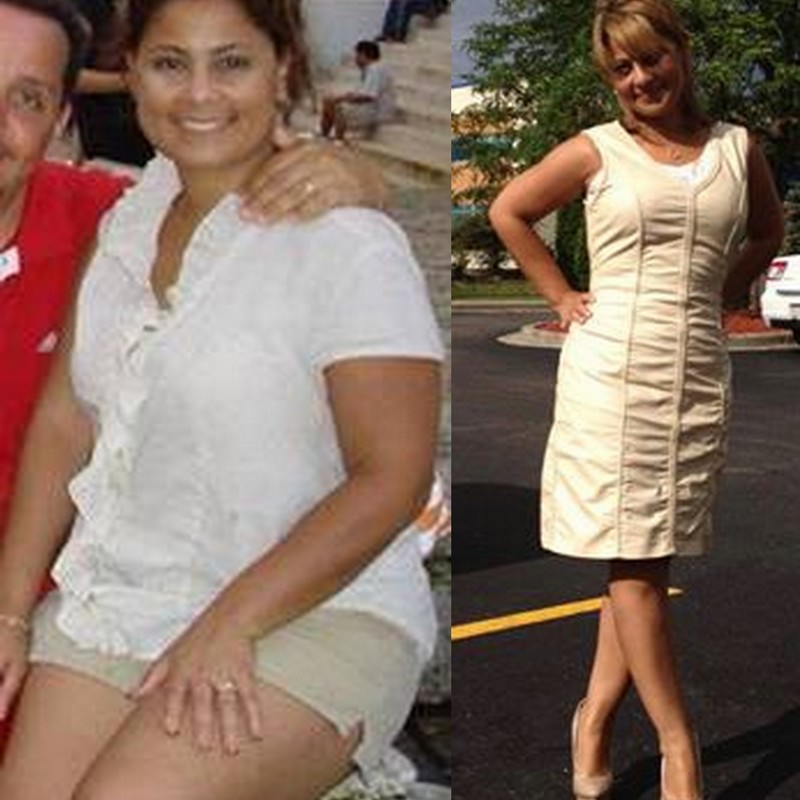 What are your goals for today? Diet does NOT mean deprivation! 
Click HERE to get started today!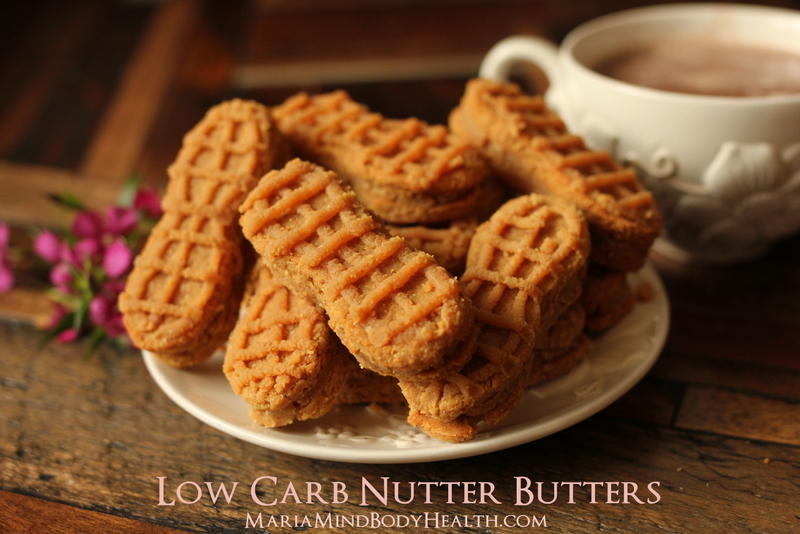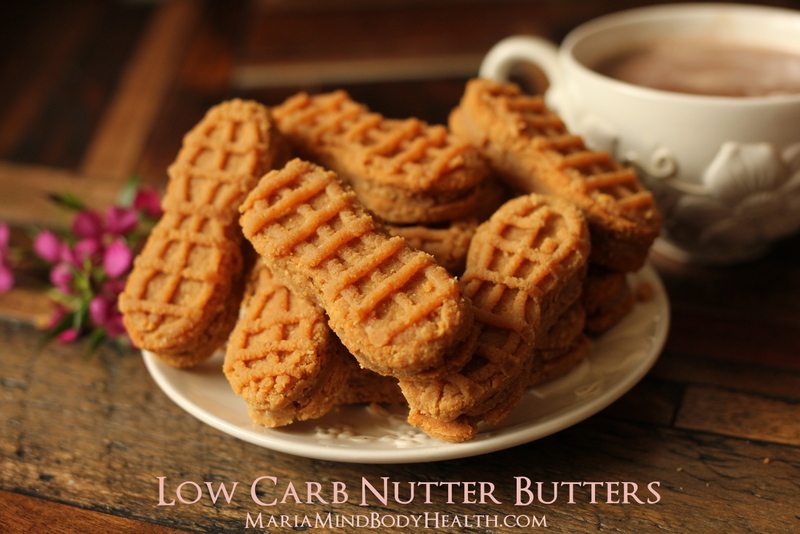 Click HERE to find Nutter Butter Cookie Cutters.
NUTTER BUTTERS
1/2 c.  vanilla whey/egg white protein
3/4 c. peanut flour (or almond flour)
1/4 tsp baking soda
1/4 tsp Celtic sea salt
1/4 c. peanut butter (or almond)
1/4 c. Swerve (or erythritol)
1 tsp Stevia Glycerite
2 TBS water (to hold dough together)
FILLING:
1/2 c. peanut butter
1/2 c. cream cheese
1/4 c.  Swerve
1/2 tsp Stevia Glycerite
Preheat the oven to 400 degrees F. In a medium bowl, stir together the whey, peanut/almond flour, baking soda and salt. Cut in the peanut butter using a pastry blender or your fingers until the butter lumps are smaller than peas. Stir in the water and sweetener to form a stiff dough. Roll into 1/4 inch balls.  On a cookie sheet, place 1/4 inch balls 2 inches apart. Flatten balls into circles (I used a measuring cup). Bake for 10-12 minutes in the preheated oven, until edges are lightly browned. Cool in oven to crisp up.  FILLING: Mix together and use to hold cookies together. Makes 12 servings.
NUTRITIONAL COMPARISON (per serving)
Traditional Nutter Butter = 160 calories, 8g fat, 2g protein, 20 carbs, 1g fiber
"Healthified" Nutter Butter = 160 calories, 11g fat, 10.5g protein, 5 carbs, 2g fiber
NEW COMBINED COOKBOOK!
I am happy to announce my new combined cookbook! This is a collection from The Art of Healthy Eating series (Savory, Sweets and Kids). Those three books retail for $75 ($25 each).  This combined book is not only a durable hardcover that will last a lifetime, it is only $29.99!!
 Many of the photos are new and updated too!
Thank you so much for your love and support!