New Keto Nutrition Book
This is Craig, Maria's husband. For those of you that don't know me, I am the guy behind the scenes that keep our website and everything running. I have a degree in Electrical Engineering but have been working for our business and learning as much as I can about nutrition for the last 7-8 years.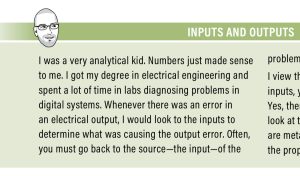 Through this learning process I have learned many things about how our bodies work and getting to the root causes of disease. I think this is something that the engineering background really has helped me with. As an engineer you always look for root causes of issues. I have connected with several other former engineers that have dedicated their time to helping people understand how their bodies work and how to heal them. This includes Ivor Cummings (thefatemperor.com) who is doing great work understanding cholesterol, insulin resistance and root causes of disease. Dave Feldman (cholesterolcode.com) who is doing great work with cholesterol and how the body uses it. Marty Kendall (optimizingnutrition.com) who focuses on nutrient density of foods to identify the most nutrient dense foods you can eat. I think the engineering background of all of us creates a unique perspective in peeling back the onion of chronic disease and root causes. There are many others out there doing amazing work as well like Luis Villasenor and Tyler Cartwright of KetoGains.com, Mike Julian of optimizingnutrition.com, Dr. Ted Naiman of burnfatnotsugar.com and many more.
In my career as an electrical engineer I transitioned to product manager in the middle of my career. A product manager for a technology company is someone who has to deeply understand the technology of the products they are in charge of but then translate that information to many different levels of understanding from PHD engineers to sales staff to management to customers. It is paramount that you are able to translate and make it really easy to understand complex topics for many different people and backgrounds.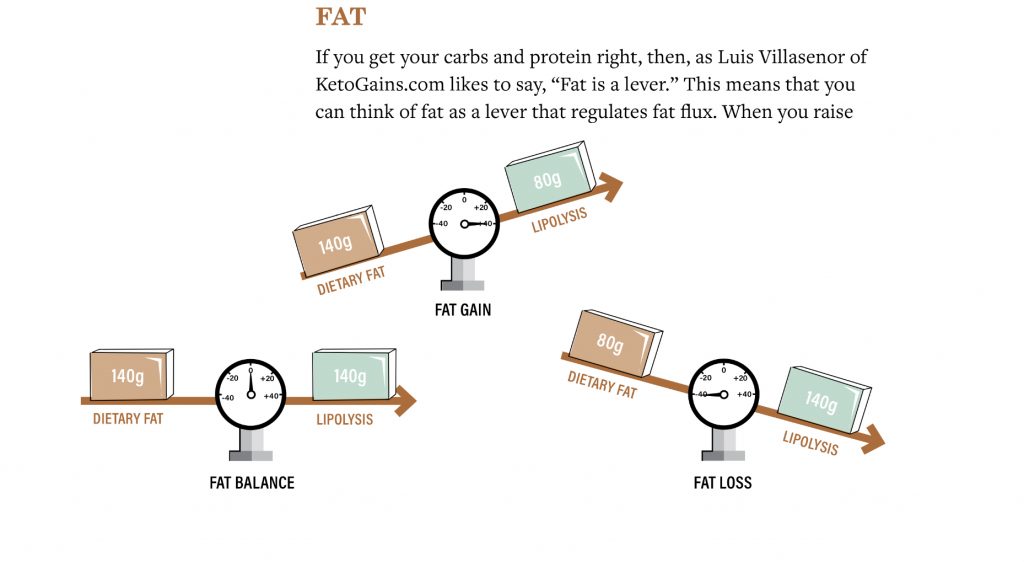 So taking this strong emerging new science on how our bodies work and how to heal them and writing it in a really easy to understand way came naturally to me. This lead to Maria and I writing a new book that is all about how our bodies work, why a ketogenic diet can help you and how to do a ketogenic diet properly and how you can reverse disease processes by getting to root causes and reversing them. This new book is titled: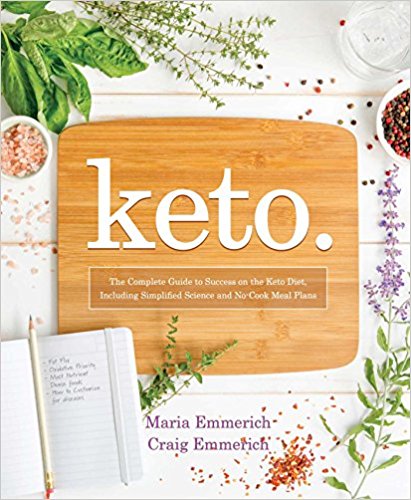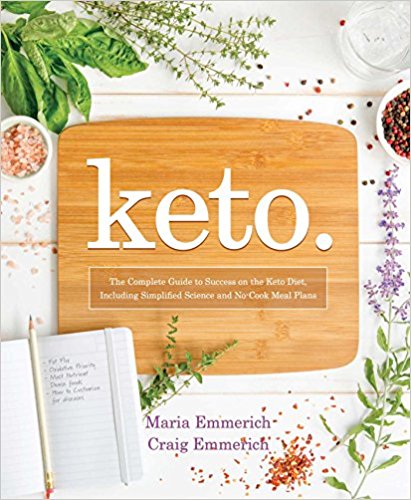 This book is really amazing and a complete guide to everything you need to heal and reach your weight loss goals. It breaks down all the latest science and information into very easy to digest pieces. It breaks through the keto myths and keeps you from going down the wrong path. Some of the topics discussed are:
How manipulation by the sugar industry resulted in decades of fearing fat.
How to look for root causes of disease instead of putting bandaids on symptoms (prescriptions).
What tests are good markers for health and longevity.
How our bodies really work including oxidative priority, fat flux, lipolysis and the reasons for metabolic disfunction.
What is a well formulated ketogenic diet and how to figure out your own optimal macro ranges based on your body and your goals.
All about our hormones and how they affect our bodies, moods and more.
How to modify keto or add to it for healing from specific diseases and chronic illness.

Including thyroid, Crohn's, blood pressure, gout, acid reflux, IBS, gallbladder, gastric bypass, acne and eczema, depression and anxiety, fertility, Alzheimer's, menopause, bone health, cancer, chronic pain, diabetes (1 and 2) and much more!

Dispelling common myths and mistakes in a ketogenic diet.
What are the most nutrient dense foods and why nutrient density matters.
Fasting, both intermittent and long term and how to do it properly.
Exercise and Keto Athletes.
Complete pantry list and TWO 7 day no cook meal plans (one is dairy and nut free!).
Additional tips and methods for healing at a cellular level.
As you can see, Maria and I put everything we could into this book and including all the knowledge and experience from 10 years of helping clients heal their bodies and lose weight. This is really the complete guide to keto and weight loss/healing.

Check out this video of me getting my hands on the very first copy of Keto.!
I think that Keto. and our new cookbook Easy Dairy-Free Ketogenic Recipes are our most complete ketogenic diet resources you can buy. They are our best books yet and if you only own two books from us, these are the two you want to heal your body and reach your goals. Or just continue on your Ketogenic lifestyle for life. Thanks for all your love and support!