Last year I had a Protein Sparing Challenge that everyone loved and had great success! Everyone loved it so much, I was asked to run the PSMF challenge again this year (click HERE to learn more about the PSMF Challenge).
I asked Craig if he would make new PSMF Meal Plans for all of you who and over the holidays, he created these awesome FREE PSMF Meal plans for all of you!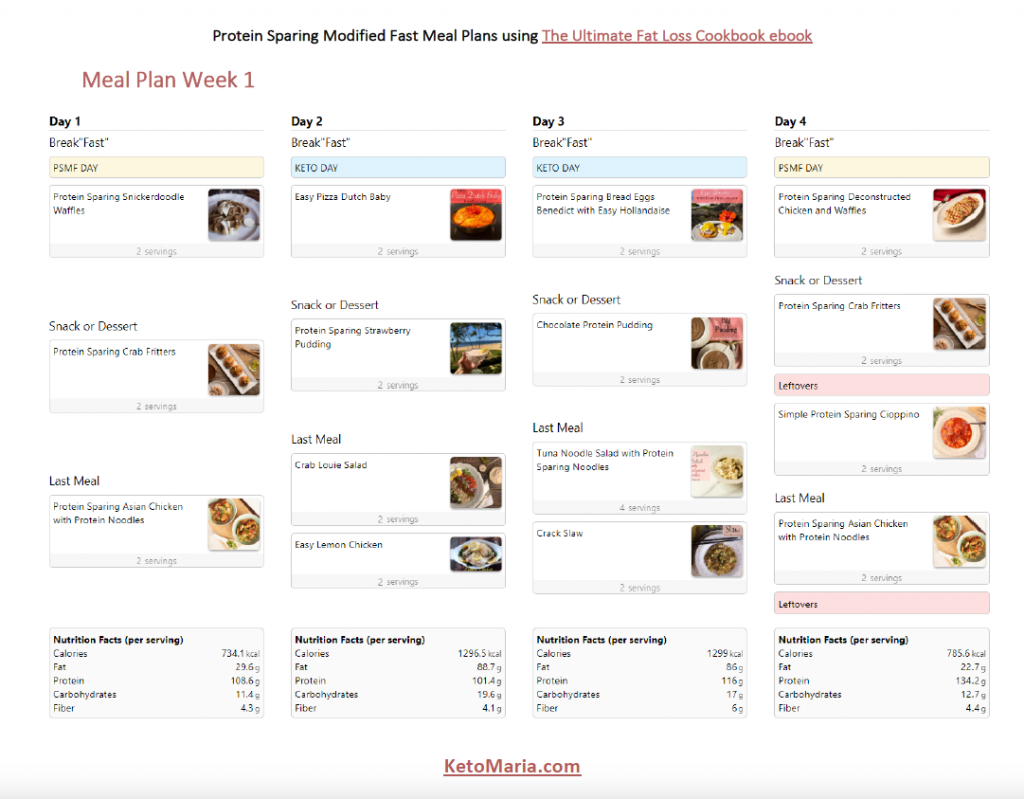 If you are looking to jump start your weight loss, heal insulin resistance, or lose those last 10 pounds, these PSMF meal plans are perfect for you!
Tell your friends!