Hi All!
I first want to say I love the fall! I love sweaters and tall boots! I can finally wear tall boots. When I was a teenager, I could never get the zipper zipped over my calves. I still have large calves and people ask me all the time on the street, "Are you a cyclist?" Nope… I like to ride my bike with the boys, but not fast. I just have big calves.
Every body is shaped differently, but I am proud to say, now that I have changed my eating style, I no longer have to run marathons to lose weight and I can now fit into those awesome boots! I hope that through sharing in my journey with you, it will inspire you to become the person you want to be. Since people have shown so much interest and asked so many questions concerning my lifestyle and eating habits, I have decided to do just that; host another class and share my journey with you. I want to help inspire you to become what I feel.
TREATS will be served!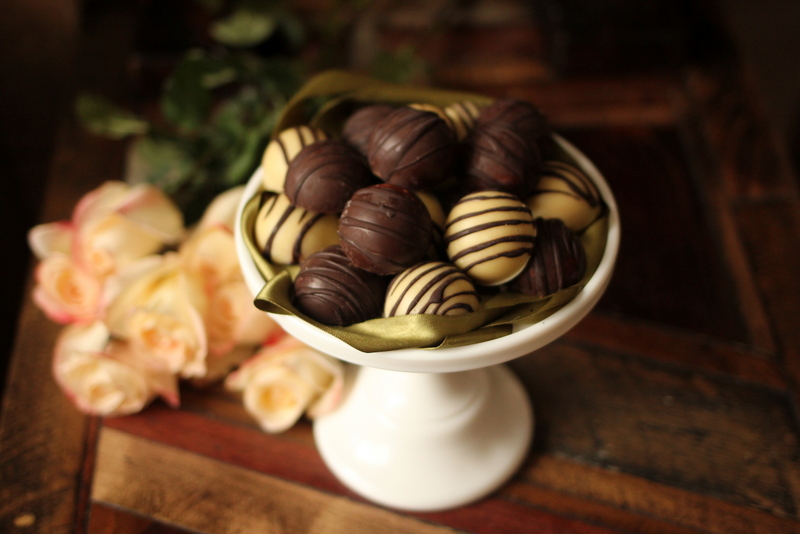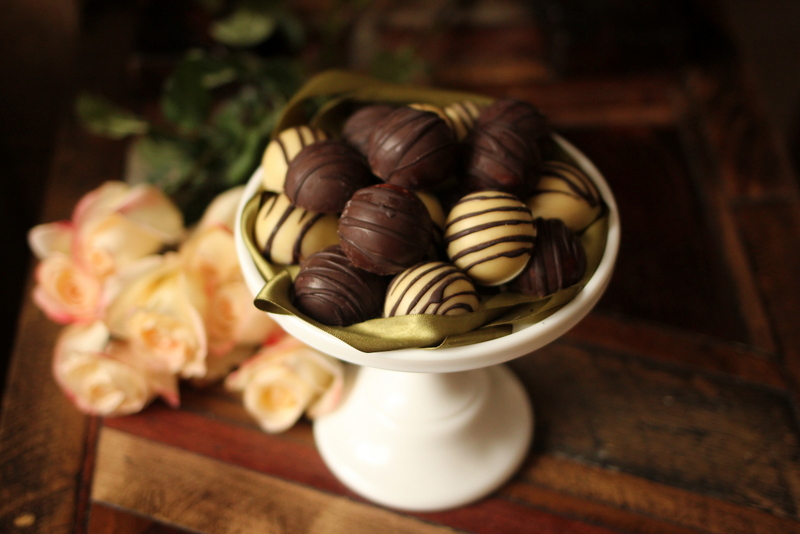 The class is only $25. Pre-registration is required. For those of you who are out of the area there will be a Skype option. The Skype option will be limited to the first 25 people (so sign up fast) and you get a PDF of the slides to follow along with the Skype audio and video to recap the conversation.
WHEN: Sunday November 4th from 5-7pm central
WHERE: My home in River Falls, WI (email for more details)
DESCRIPTION:
Maximize Your Metabolism
Want to boost your metabolism, lose weight and feel better? In this two hour class you'll get a better understanding of what your metabolism is, how you can accelerate it and just what foods will rev it up or put the brakes on it. Find out the biochemical problems with Low Fat Diets and why a breakfast of cereal and skim milk does not "do a body good." Maria's recipes and diet secrets have been featured on television programs, radio shows and magazine articles. She has also been interviewed many times on the importance of balancing your brain neurotransmitters and how that equates to weight loss success. The more sugar we eat, the more we crave it. If you start your day off with cereal and skim milk, you aren't going to be able to walk by the candy jar in your office at 2pm!
Check out these to breakfast comparisons:
Option 1: 1 cup SMART START Cereal (1 cup skim milk and banana)
472 calories, 105 carbs, 4g fiber = 25.25 tsp of sugar in blood (IF you didn't add any sugar!)
Option 2: 2 eggs, with 2 cups of mushrooms, peppers, onions
190 calories, 9 carbs, 3 fiber = 1.5 tsp of sugar in blood
Option 3: My homemade donut made with coconut flour
217 calories, 7.4 carbs, 4.6g fiber = 0.7 tsp of sugar in blood! To eat is a necessity; to eat 'healthy' is an art.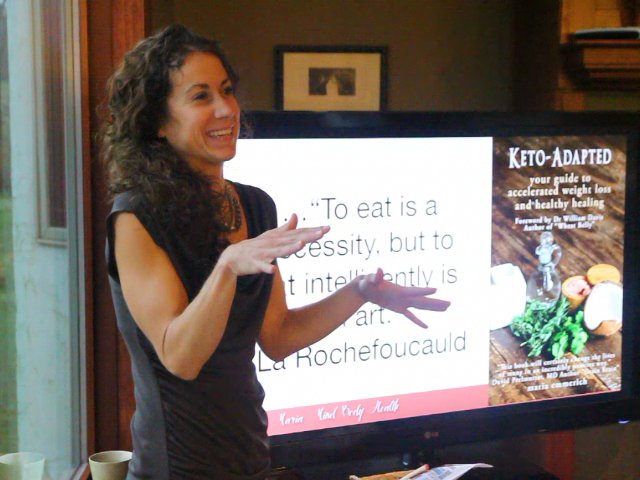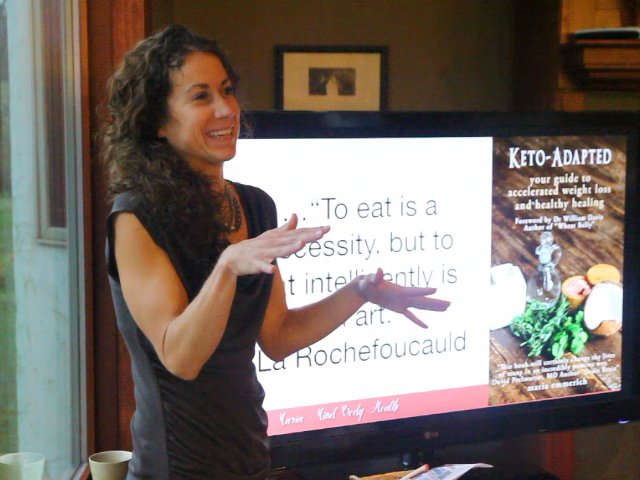 We all know that sugar is bad, but we mistakenly believe complex carbohydrates are healthy and we need to eat them in abundance. BUT what if I told you that "Complex carbohydrates" and "Whole Grains" are just glucose molecules hooked together in a long chain; the digestive track breaks it down into glucose…also known as sugar. So a "complex carb" diet and a "sugary" diet are pretty much the same thing.
Whole wheat bread is high in sugar, higher than some candy bars and sugary sodas, and some scientists have proven that two slices of whole wheat bread will raise your blood sugar levels as high as if you were eating a candy bar.
Sugars are the simplest form of carbohydrate; which can be natural such as lactose (milk sugar) and fructose (fruit sugar), or can be refined such as sucrose (table sugar). All starchy foods, like potatoes, and sweet foods, like fruits, raise blood sugar quickly. When digested they are immediately absorbed into the bloodstream, causing an increase in the hormone insulin. Insulin clears sugar and fat from the blood and to be stored in the tissues for future use. This causes weight gain. No matter where the carbohydrates come from; 4 grams of carbohydrates equal one teaspoon of sugar in our body. Let me say that again…4 grams of carbohydrates equal 1 teaspoon of sugar in our body. So with that thought, a small Blizzard has 530 calories and 83 grams of carbohydrates; which equals 21 teaspoons of sugar. A nine-ounce bag of potato chips equals 32 teaspoons of sugar!
To read more, check out my book: Secrets to a Healthy Metabolism.