"Macaroni" and Cheese
Hearts of Palm is a great veggie to substitute for noodles in my "Macaroni" and Cheese. They are from the inner portion of the palm tree. Hearts of palm are ivory-colored and delicately flavored. Their texture is smooth and a little firm with a flavor that slightly resembles an artichoke. Canned hearts of palm are packed in water and can be found in most supermarkets. Yeah, they are a little denser than a noodle, yet a lot lighter in calories and carbohydrates. Higher in nutrients and fiber. One tip, par-boil the hearts of palm to soften them before using.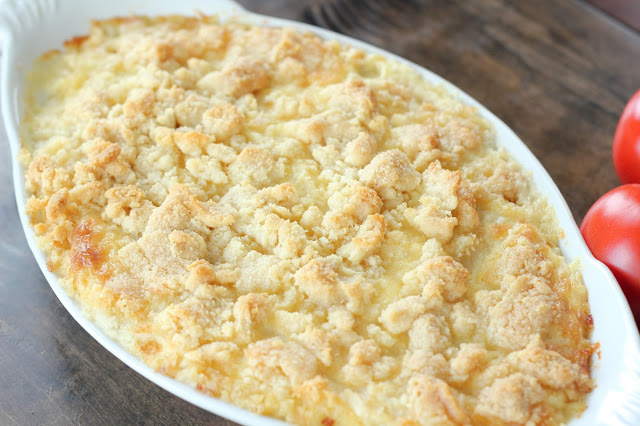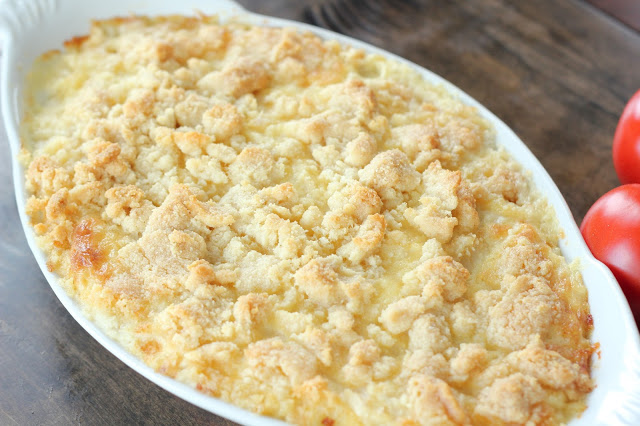 "NOODLES:"
2 jars of Hearts of Palm
Water or chicken broth
CHEESE SAUCE:
1/4 cup butter
3 TBS Cream Cheese
1/4 cup beef/chicken broth
1 cup sharp cheddar cheese, shredded
1/4 cup Parmesan cheese, shredded
Sea salt and pepper (to taste)
1/2 cup sharp cheddar (for topping)
CRUNCHY TOPPING:
2 TBS butter
1/2 cup blanched almond flour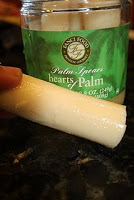 Preheat oven to 375 degrees F. Bring a large pot of chicken broth OR water to a boil. Season the water with salt. Spray the baking dish with olive oil spray. Cut the Hearts of Palm into macaroni noodle shapes. Cook the hearts of palm in the boiling broth or water until tender, about 5 minutes (You could do this in a microwave too). Drain well and pat between several layers of paper towels to dry. Transfer the hearts of palm to an 8×8 baking dish and set aside.
In a saucepan, melt butter over medium heat. Stir in cream cheese and broth. Cook and stir for 2 minutes or until thickened. Reduce heat. Add the cheeses, stirring until cheese is melted. Add salt and pepper to taste. Remove from heat, pour over the veggie, and stir to combine.
In a small bowl, mix the butter and almond flour together until clumpy. Place on top with the additional 1/2 cup cheese and bake until browned and bubbly hot, about 15 minutes. Makes 6 servings.
NUTRITIONAL COMPARISON (per serving):
KRAFT Dinner Mac-n-cheese = 414 calories, 12g fat, 17g protein, 58g carbs, 2.6g fiber (55.4g effective carbs)
"Healthified" Mac-n-cheese = 335 calories, 29g fat, 14g protein, 5g carbs, 2.2 fiber (2.8g effective carbs)
Testimonies of the Day
"I purchased your 30-day accelerated meal plan package around a month ago and have lost over 35 lbs. My doctor had warned me about my weight gain so when I saw her in January for routine blood test she was ecstatic about my results, both in my blood numbers and my weight loss. Thank you so very much for all of your shared knowledge! Now, my naturally thin husband and kids are on board…BTW, hubby and 1 son have genetically high cholesterol, looking forward to their blood test results after 6 months on your program! My best friend and her family have purchased your assessment and books and are on their way to great health also! I praise God for you, Maria! Thank you!" – Susan
Get started on your path to health today!
Every day has calculations for percent of fat/protein/carbs as well as a VERY detailed workout schedule of when to eat around your workout!
It has never been easier to follow the keto-adapted lifestyle.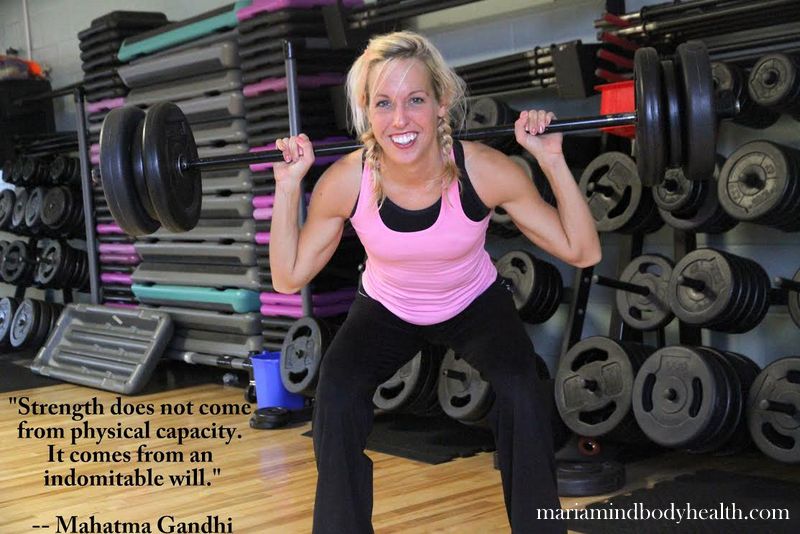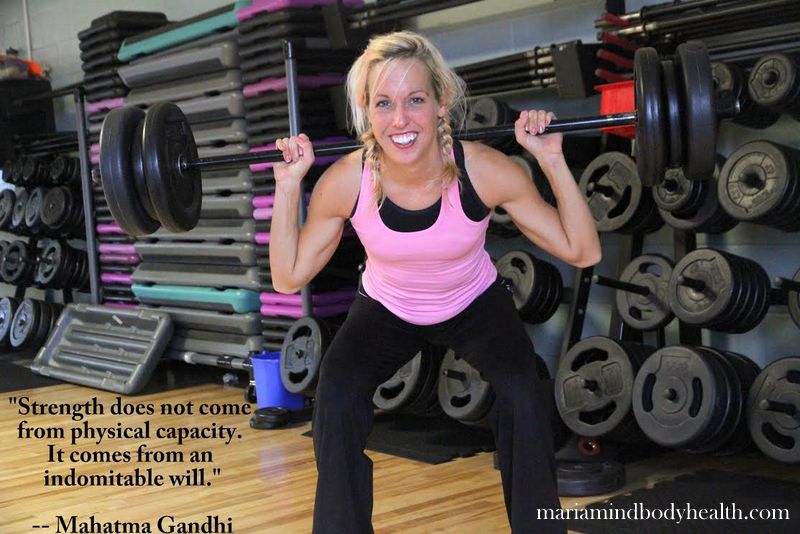 GOUT FACTS
Gout, or elevated levels of uric acid, is often mistakenly remedied by eliminating protein and replacing those calories with carbohydrates; the most dangerous carbohydrate for gout is fructose. The prevalence of gout seems to have doubled over the last 25 years. Uric acid accumulates and crystallizes into needle-sharp urate crystals. These crystals then lodge in the soft tissues and in the joints of the extremities most commonly, the big toe. This causes inflammation, swelling, and terrible pain.
Uric acid is a breakdown of protein compounds known as purines; which are the building blocks of amino acids. High concentrations of purines are found in meat, SO we assumed that the primary cause of elevated uric acid levels in the blood is caused by an excess of meat consumption.
The actual cause has been quite shocking. Just as a low sodium diet has been proven to NOT help with lowering blood pressure and a cholesterol-free diet doesn't help with decreasing heart disease, a low-purine diet has no effect on uric acid levels.
A vegetarian diet will drop serum uric acid levels by only about 10% compared to a typical American diet, but that isn't going to do much to decrease gout and the pain that is being experienced.
Another shocking piece of evidence is that eating additional protein increases the excretion of uric acid from the kidney! This decreases the level of uric acid in the blood; therefore the high protein diets are helpful, even if the purines aren't.
Now let's look at the true culprit…Insulin resistance DOES raise uric acid levels. This happens because it decreases uric acid elimination by the kidney; the same way it raises blood pressure by decreasing sodium excretion. So raised insulin levels will raise uric acid levels and can cause gout. Therefore a high carbohydrate diet is one large problem with gout.
BUT there is one specific carbohydrate source to REALLY steer clear from! Fructose causes many problems, but we are now understanding that it also is the main contributor to gout. Fructose increases serum levels of uric acid. The increase in uric acid levels with an infusion of fructose was first written about in the Lancet in the late 1960s. Fructose was proven to accelerate the breakdown ATP (the primary source of energy); which is loaded with purines. ATP stands for adenosine triphosphate; adenosine is a form of adenine, and adenine is a purine; this increases the production of uric acid. Alcohol also raises uric acid levels through the same reaction.
Fructose also stimulates the production of purines. The metabolism of fructose leads to the production of lactic acid, which inhibits the excretion of uric acid by the kidney, which raises uric acid by that mechanism.
Gout can run in families. In 1990, Edwin Seegmiller and the British geneticist George Radda discovered that the familial association was a very specific gene defect that regulated fructose metabolism. This gene defect made it difficult to metabolize fructose and cause a predisposition to have gout if the diet had excess fructose.
So where do we get this excess fructose…sugar is about 50% fructose, honey is about 55% fructose, high fructose corn syrup can range up to 65% fructose, and AGAVE is about 90% fructose! Keep in mind that natural foods, even fruit, have fructose and in extreme health conditions, they should be avoided.