Testimony of the Day
"Hello Maria, 
I won't take much of your time. Just wanted you to know I have become a keto adapted lady and my life has improved in every way possible. Thank you. You are one of Gods gifts to the world. (if only more would listen)! I have referred your books to everyone I know and most of them have purchased them on kindle. After a few months of "Keto-Adapted"." -Emily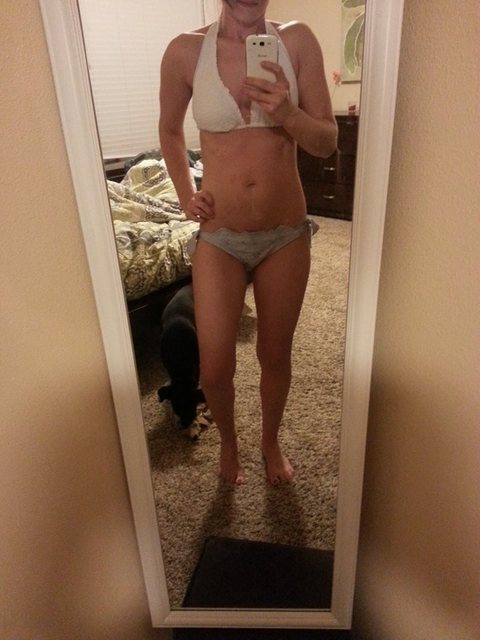 I am constantly amazed and humbled seeing the maps of visitors to by blog. Each orange dot represents a city where someone has visited my blog.With this global reach I wanted to let you all know that my books are available a number of ways digitally across the globe. Below is a list a countries they are available in.
Available in the following countries on iTunes Book Store (iPhone, iPod, iPad or Mac): Australia, Austria, Belgium, Bulgaria, Canada, Cyprus, Czech Republic, Denmark, Estonia, Finland, France, Germany, Greece, Hungary, Ireland, Italy, Latvia, Lithuania, Luxembourg, Malta, Netherlands, Norway, Poland, Portugal, Romania, Slovakia, Slovenia, Spain, Sweden, Switzerland, United Kingdom, United States.
Available on Kindle in: Germany, France, United Kingdom and the United States.


Available on Nook in:
United States
You should also be able to get the paperback versions wherever Amazon has a store in your country. Thanks everyone, across the world, for all the support. It is truly a small world.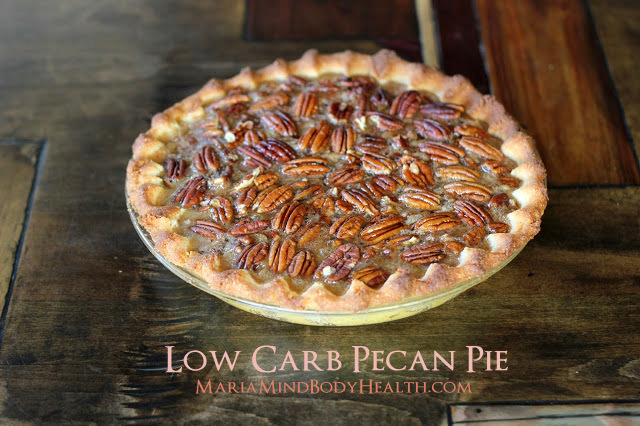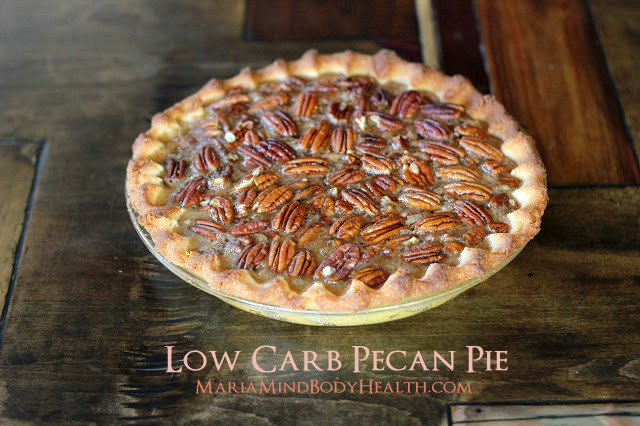 Low Carb PECAN PIE
CRUST:
3/4 cup blanched almond flour or pecan meal
1/4 cup coconut flour
1/2 cup coconut oil or butter
1/2 cup Swerve Confectioners
1 tsp stevia glycerite
1/4 tsp Celtic sea salt
1 egg
FILLING:
3 eggs, beaten
1 cup erythritol (or Swerve)
1 tsp stevia glycerite
1 cup Lakanto sugar free syrup
2 TBS butter or coconut oil, melted
1 tsp vanilla extract
1 1/2 cups pecans
CRUST: Preheat oven to 325 degrees F. Grease a 9 inch pie pan. In a medium bowl, mix ingredients. This will be a thick pie dough, press onto bottom of pie pan. Place in oven to pre-bake the crust. Bake for 15 minutes or until lightly golden brown. Remove from oven and set aside to cool.
FILLING: In a medium bowl, beat the eggs with the sweetener. Add the butter, syrup, and vanilla then add the pecans. Pour into the crust (over edges with foil) and bake at 350 degrees F for 45-50 minutes or until set. Serve with my "healthified" ice cream! Makes 12 servings.
NUTRITIONAL COMPARISON (per serving)
Traditional Pecan Pie = 396 calories, 22g fat, 3.7g protein, 51 carbs, 1.6g fiber
"Healthified" Pie = 229 calories, 20g fat, 7.7g protein, 3.8 carbs, 2g fiber