Leftover Turkey Cobb Salad Stack
Oh my word! We received the most beautiful pasture-raised turkey from Butcherbox!
It was so huge we had to find ideas to make leftovers with all the extra turkey and that's where the ides for the "leftover Turkey Cobb Salad Stack" comes in.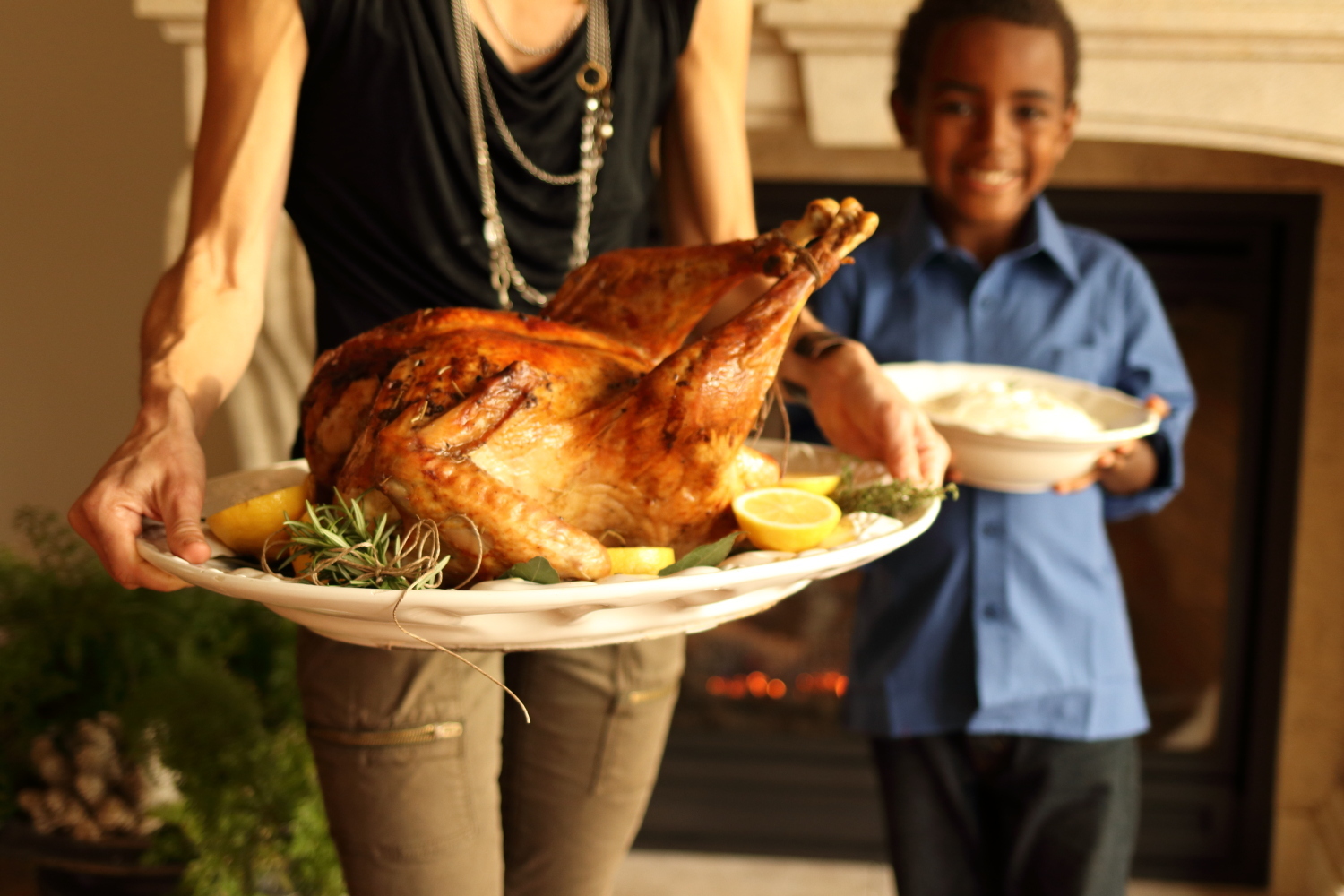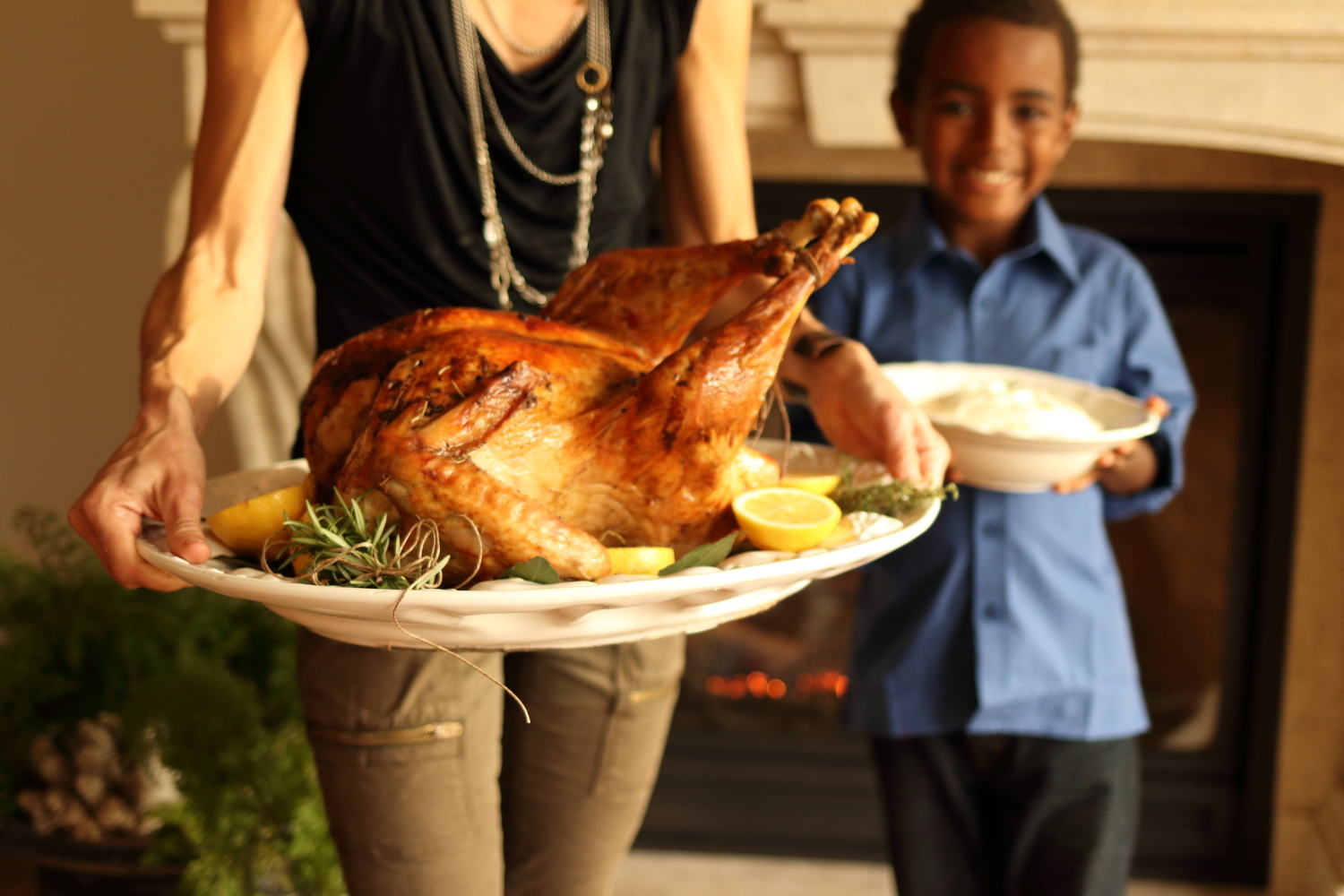 Turkey isn't a protein that I would usually make. Growing up I always found it dry and bland. But you know what? Every recipe I found to make roast turkey called for only 4 tablespoons of butter. HUH?! This turkey was HUGE! No way only 4 tablespoons of butter was going to make this baby taste good! I used a ton of butter and made an amazing bacon gravy with the drippings. I'd like to tell you I ate the heart and liver, but I didn't… I gave it to our precious puppy, O'hana.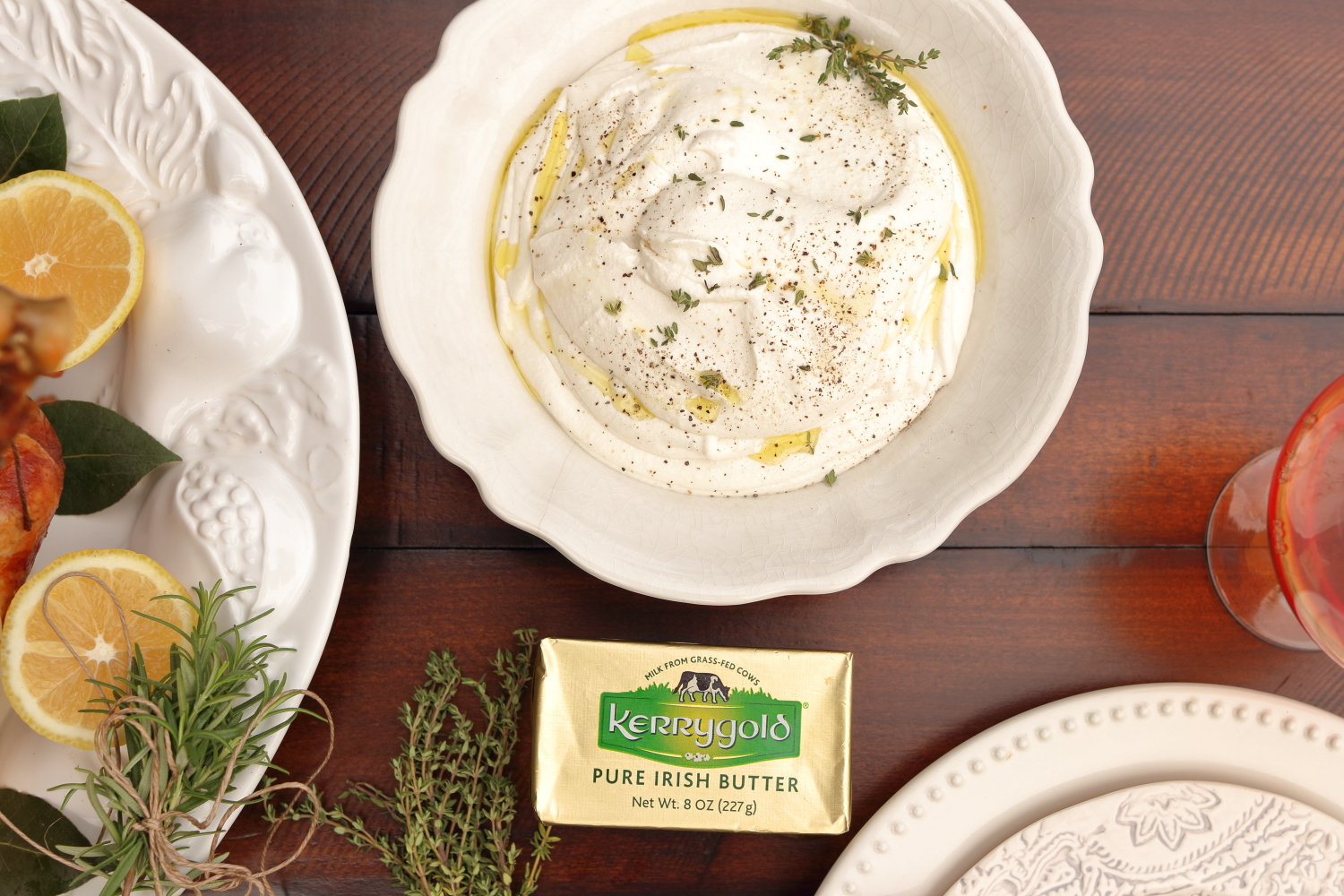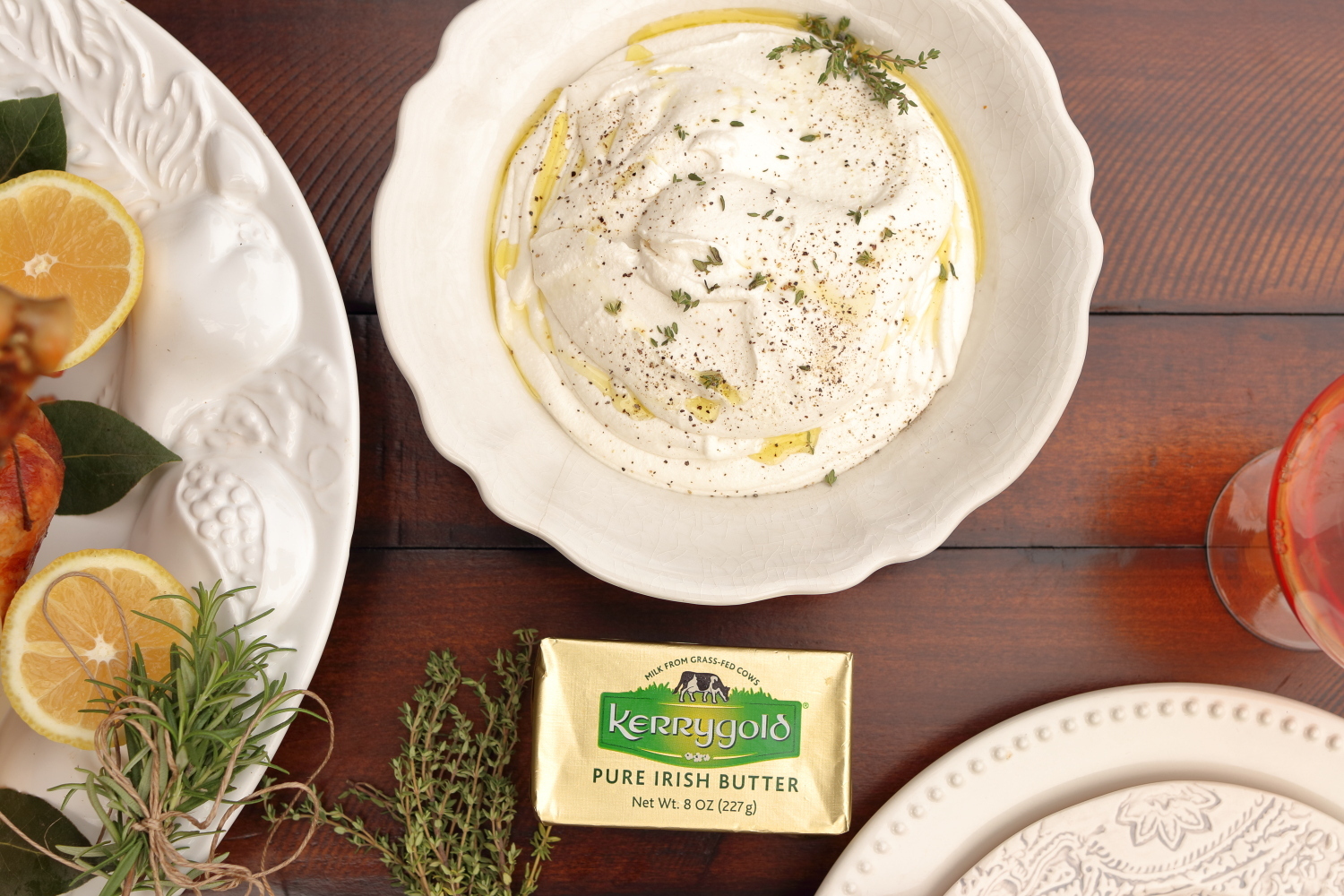 I often have my best recipe ideas when I am hunting in my bow stand. Something that came to me was, I love Cobb salads! I also love to make food cute! So I found a ring that I could stack my Cobb salad ingredients in and made a fun tower of creamy yummy goodness!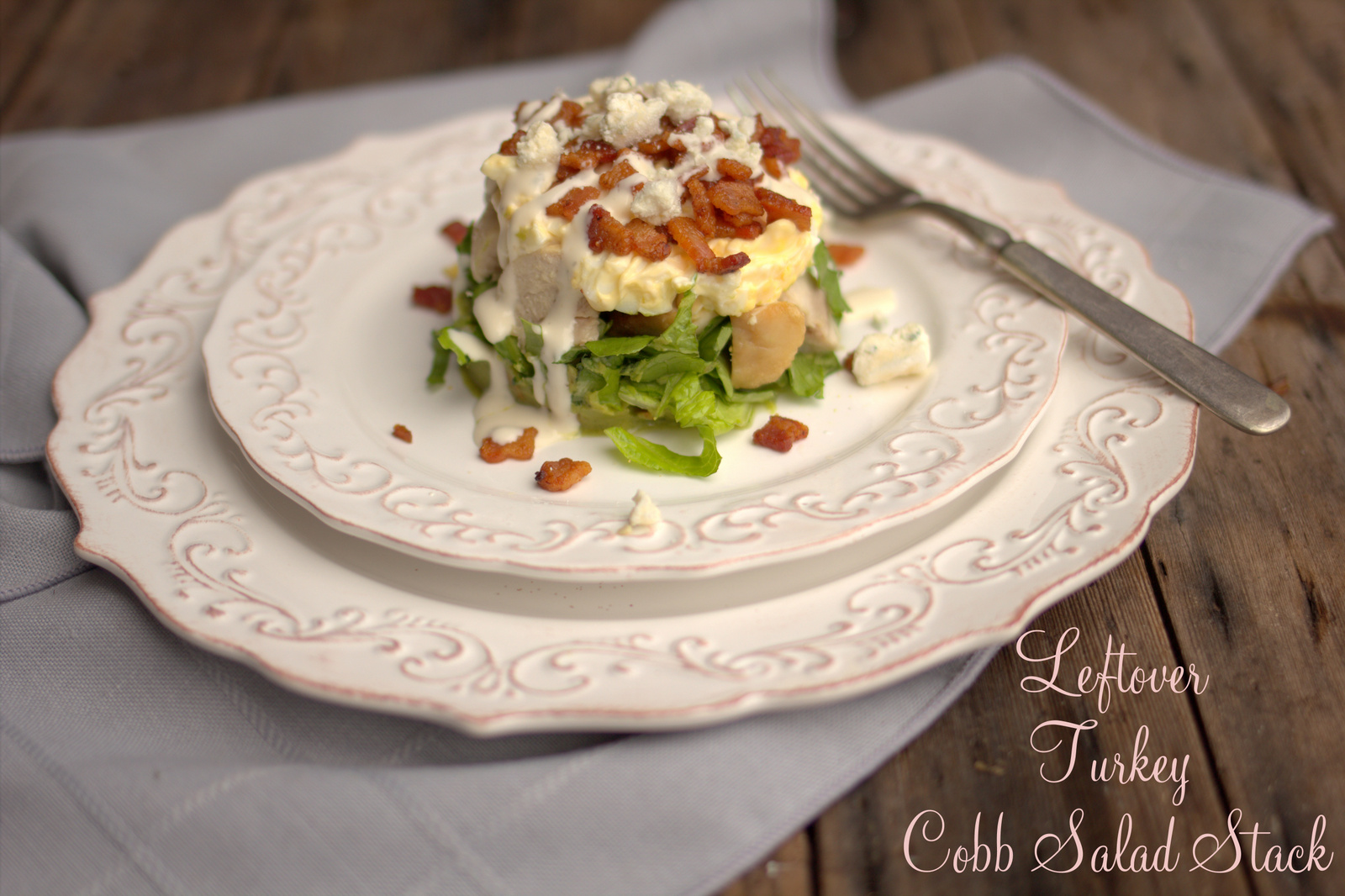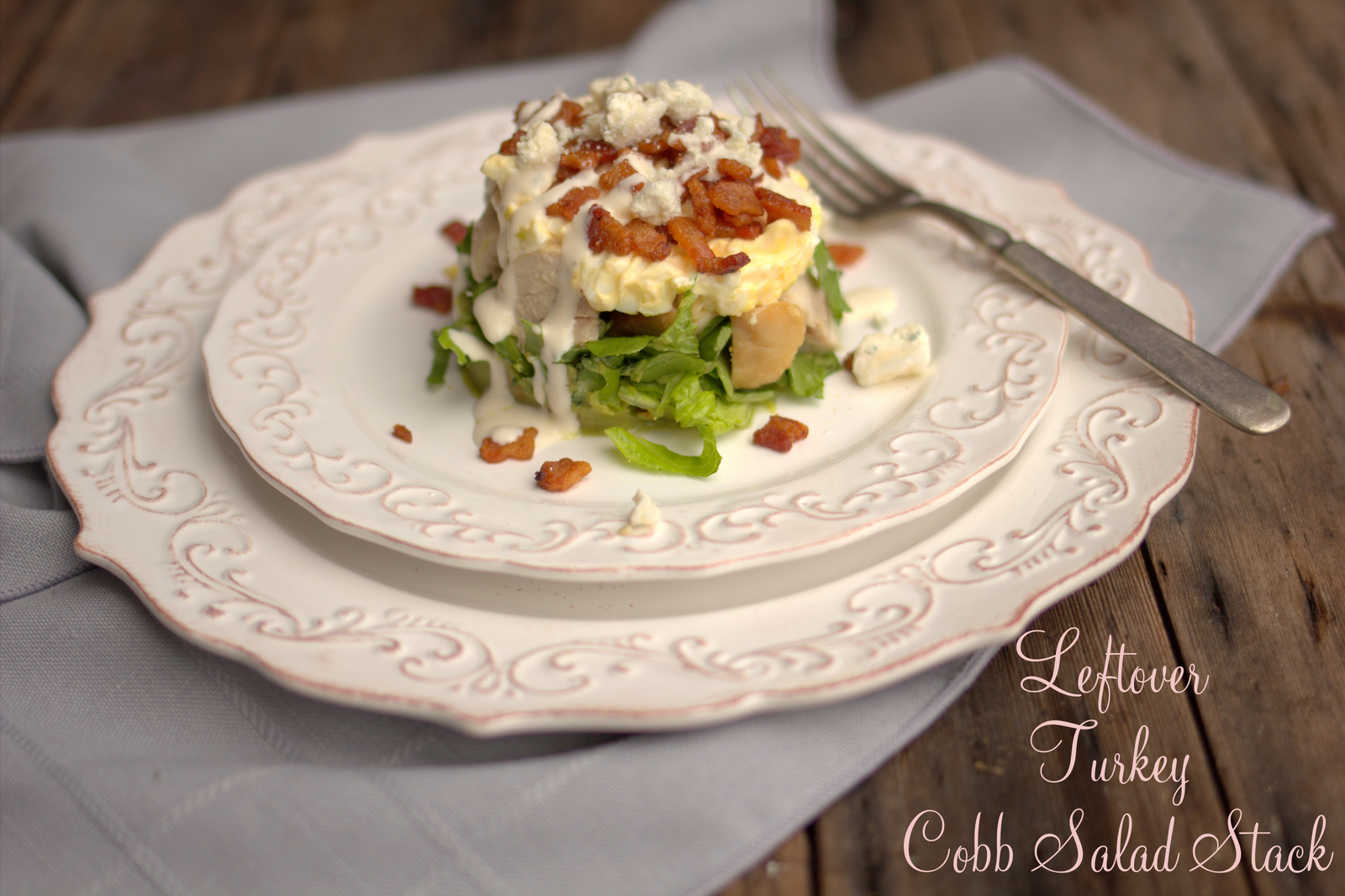 Leftover Turkey Cobb Salad Stack
Ingredients
Dairy-Free Ranch:

Makes about 1¾ cups

1

cup

Primal mayonnaise

3/4

cup

chicken broth

I used Kettle and Fire

1/2

teaspoon

dried chives

1/2

teaspoon

dried parsley

1/2

teaspoon

dried dill weed

1/4

teaspoon

garlic powder

1/4

teaspoon

onion powder

1/8

teaspoon

Redmond Real salt

1/8

teaspoon

fresh ground black pepper

Cobb Stack:

2

hard-boiled eggs

diced

¼

cup

Primal mayonnaise

Fine sea salt and fresh ground black pepper

1

cup

guacamole

1

cup

diced leftover turkey

4

strips

sugar free bacon

diced and fried until crispy

1

cup

chopped romaine lettuce

4

tablespoons

blue cheese crumbles

omit if dairy-free

Snipped fresh chives

for garnish
Instructions
To make the dressing, place all the ingredients a 16-ounce (or larger) jar and shake vigorously until well combined. Cover and refrigerate for 2 hours before serving (it will thicken up as it rests). (Note: This recipe makes more than what's need for the four salads; leftover dressing will keep in the fridge for up to 10 to 14 days.)

In a medium-sized bowl, combine the hard-boiled eggs, mayonnaise, and salt and pepper to taste.

To serve, place ¼ cup of the guacamole in the center of a small serving plate and spread into a thick 3- to 4-inch circle. Mound the guacamole with 1/4 cup of the diced turkey, followed by 2 tablespoons of the bacon pieces, 1/4 cup of the chopped romaine, one-quarter the of the egg salad mixture, and a tablespoon of blue cheese crumbles, if using. Repeat with the remaining ingredients to make a total of four salads. Serve all with a drizzle with the dressing and sprinkling of fresh chives.
Notes
Keto Level: High
Nutritional Information (per serving)
Calories: 513; Fat: 49.5; Protein: 11.9; Carbs: 5.1; Fiber: 2.8
87% fat, 9% protein, 4% carbs
If you would like to find more tasty recipes like this, check out my new website Keto-adapted.com where you can make your own meal plans, get support from me as well as weekly group meetings on Sunday afternoons!