Leaf & Love Giveaway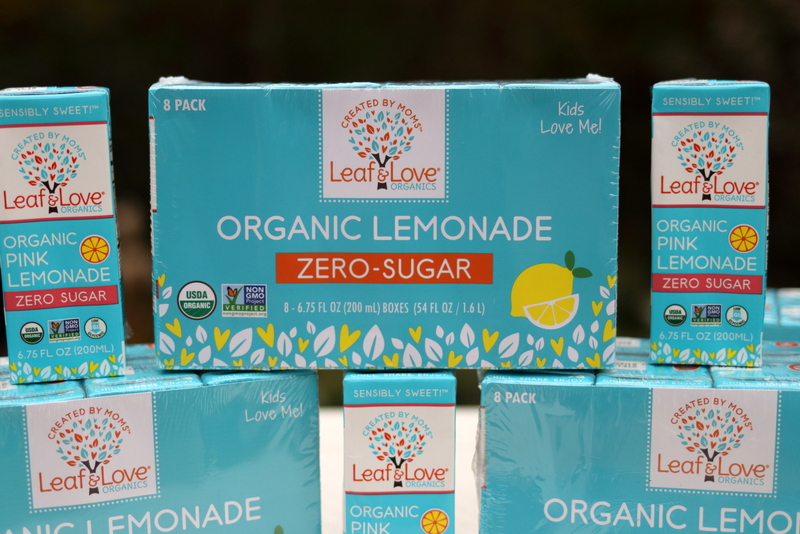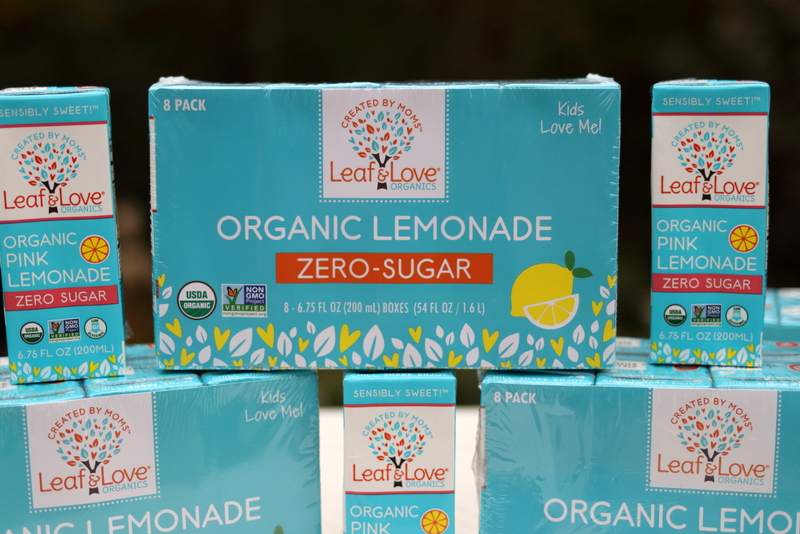 My baby boy Kai is turning 7 next week and he begged for me to have Leaf & Love organic sugar-free lemonade drinks at his party. I love that he enjoys healthy keto drinks like Leaf & Love so of course I ordered a ton.
I can't believe my baby boy is turning 7 years old! If you would have told me that "everything happens for a reason" when Craig lost his job and our adoption was put on hold, I would have been furious with you and I despised hearing that. It was such a hard time in our life; we lost everything, even our cars and all I wanted was to be a mother. This was a terrible time of sadness for us. There were many times I didn't want to get out of bed but having my blog and creating new recipes was my happy place and motivation. I loved waking up early before the sun to read all the sweet comments you all would write about a recipe I put out.
My mom said something so comforting during this hard time in our life. "Maria, your baby just wasn't born yet. You need to wait." I burst into tears and I'm even crying as I write this because… you know what? She was right. Micah and Kai were meant for us. Our love was written in the stars.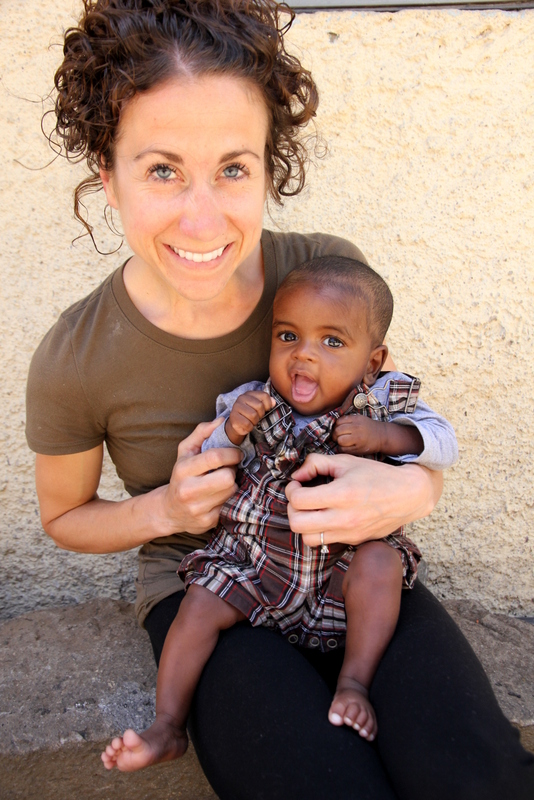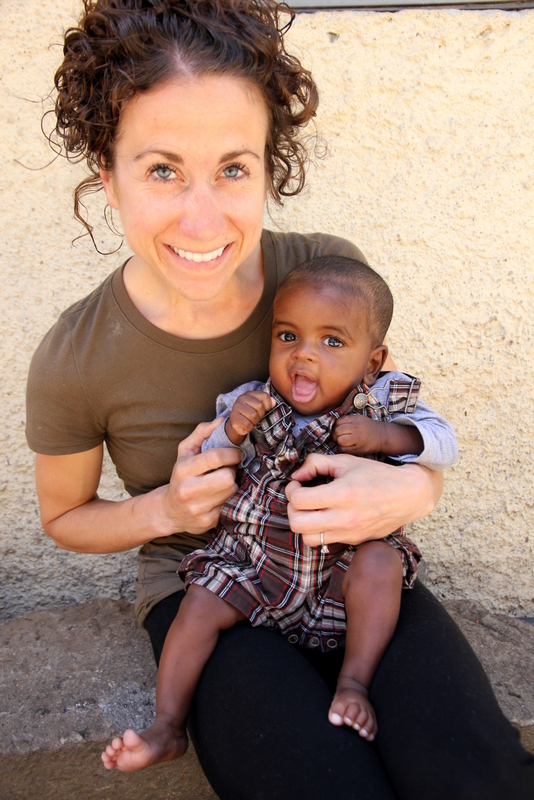 Life is like waves of the ocean; there are high times and there are low times. I now know that the low times and the struggles we went through helped me be gracious for the gifts I have been given. And I am grateful everyday for my boys.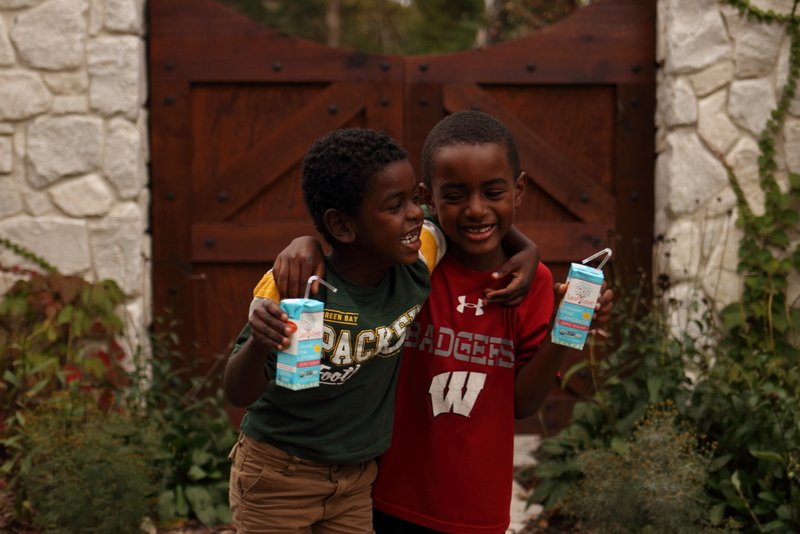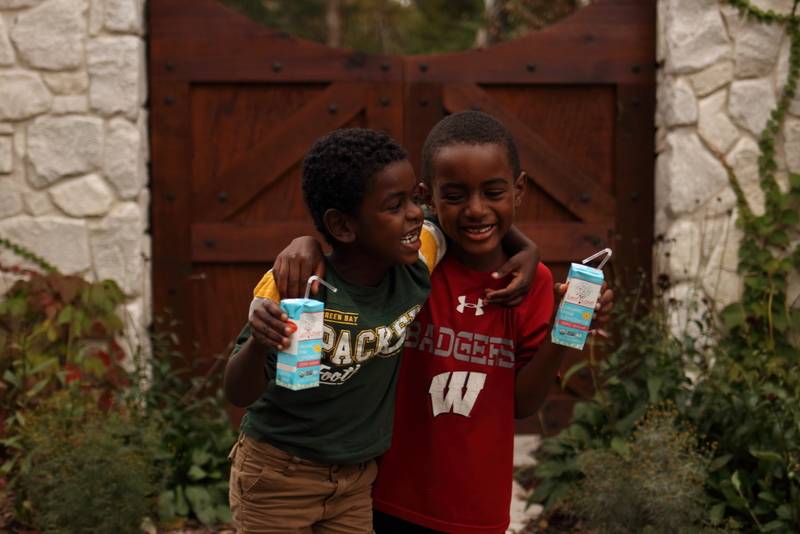 And to show my gratitude to all of you I asked Leaf & Love if they would donate their organic sugar free lemonade for a lucky winner to try! Leaf & Love is so generous they donated 2 cases of their organic lemonade and 2 cases of the organic pink lemonade for you to win!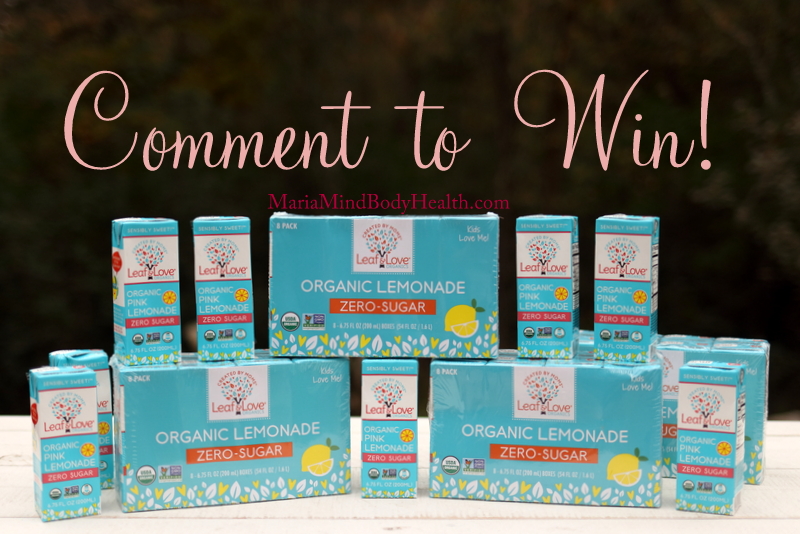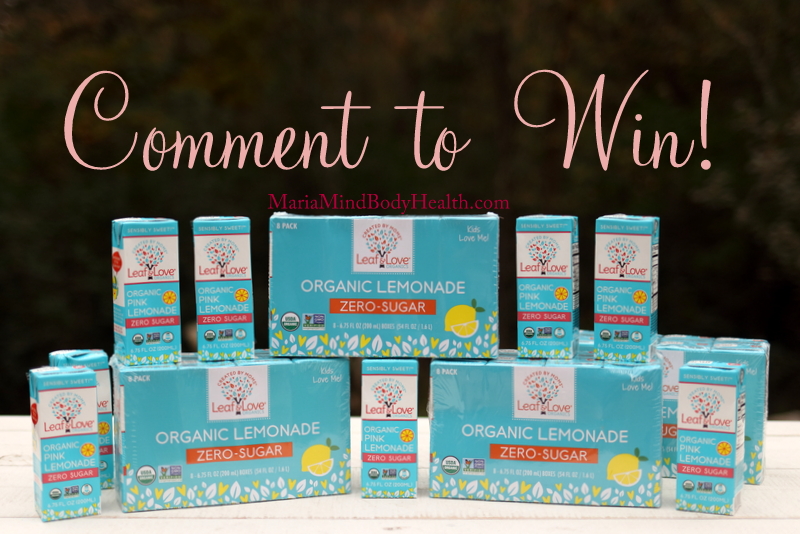 It is EASY TO ENTER!
1. Like Keto Adapted on Facebook and share with your friends and family!
2. Like Leaf & Love Organics on Facebook!
3. Comment below on what you are grateful for!
Winner will be chosen on Oct. 31st! Good Luck!
AND THE WINNER IS… Andrea Gustafson! Congrats!!
TESTIMONY OF THE DAY
Check out this photo of someone following my meal plan in The 30 Day Ketogenic Cleanse book! Food heals!!!
Get fast results with the 30 Day Ketogenic Cleanse book. Click HERE to find it on SALE today! 
 Thank you for your love and support!