KETOGENIC FOOD LIST

KETOGENIC FOOD LIST
It is the start of a new school year which means a perfect time to start new habits! If you are just starting out on a ketogenic diet, or if you have been keto for awhile but are looking for some new ideas on how to stock your fridge or freezer, here are some of my favorites!
Click HERE to find a shopping guide! 
Vegetables
Look for low starch veggies. Also watch for "sweet" varieties of things like onions. A yellow onion (for 1/2 cup copped) can have 3.5g carbs where a sweet red onion can have 9g carbs.

Veggies to enjoy:
Arugula, asparagus, bok choy, broccoli, cabbage, cauliflower, celery, collard greens, cucumber, endive, garlic, kale, kelp, lettuce (red leaf, Boston leaf lettuce, romaine, radicchio, spinach), mushrooms, onions (green, yellow, white, red), peppers (bell, jalapenos, chili peppers), seaweed, Swiss chard, watercress, zucchini.
Even some of these can be overdone if weight loss is your goal.
Always include the carbs in your totals.
Veggies to consume only in moderation:
Daikon, Brussel sprouts, jicama, onions.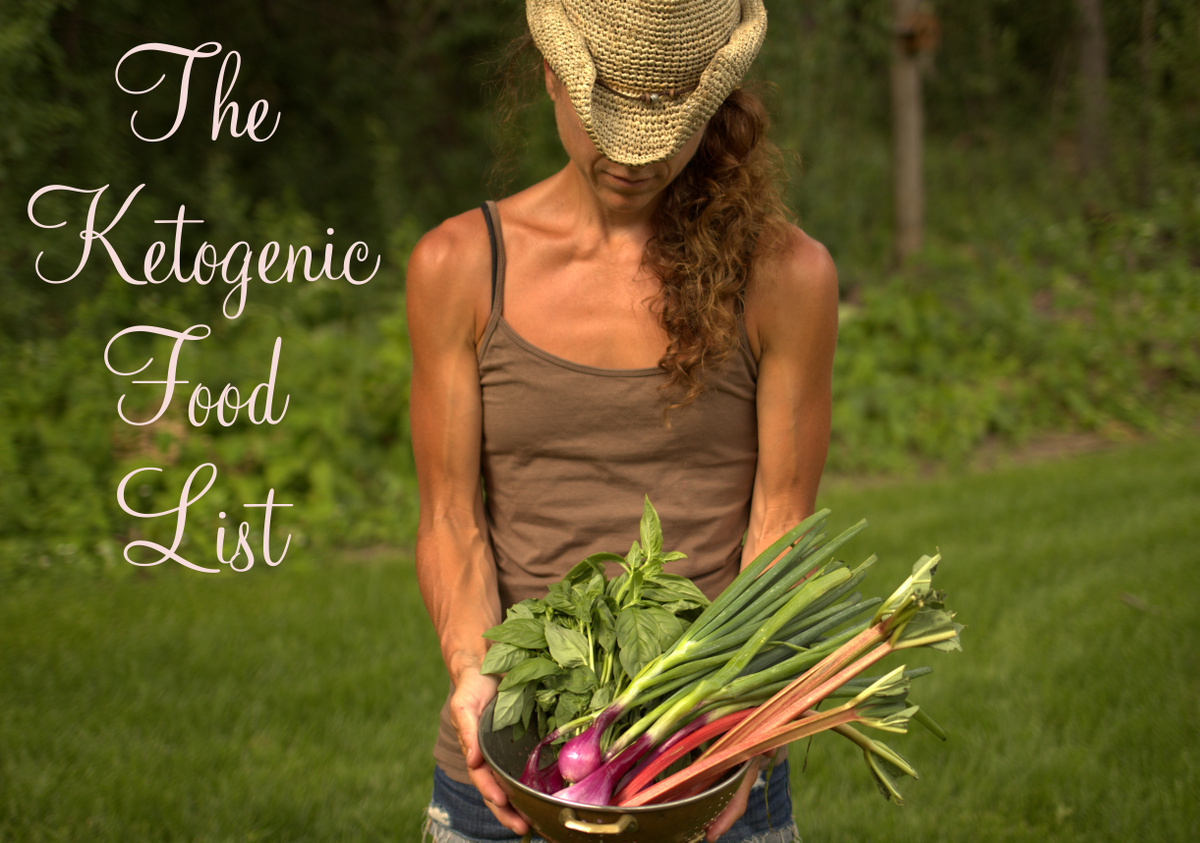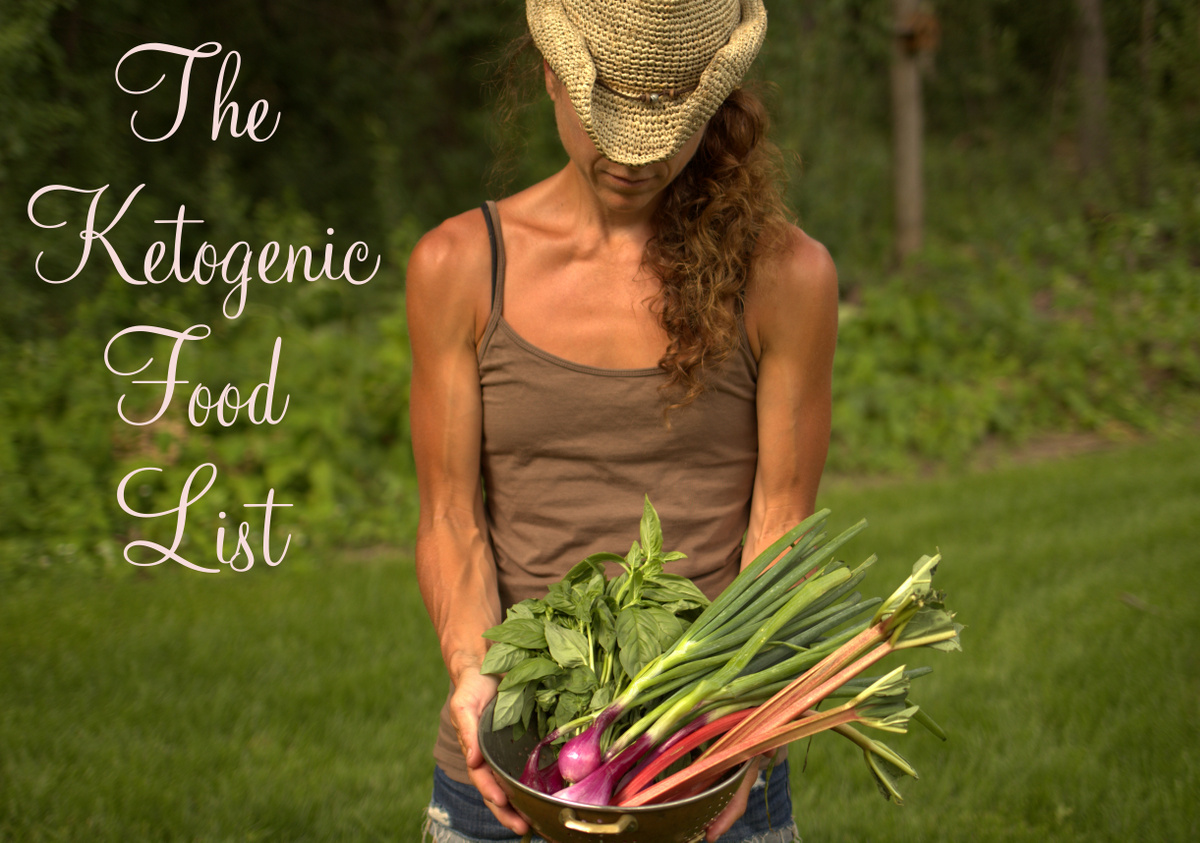 Fruit
Fruit that is least amount of sugar: olives, tomato, coconut, capers, avocado, cucumber, eggplant, lemons, limes
Occasional treat when in season (avoid if trying to lose weight): wild berries like raspberries, strawberries, blackberries.
AVOID: All other fruits. Just natures candy loaded with sugar and not needed.
BREADS
Keto Bread and Keto Buns: I always have on hand for a hamburger or sandwich!
Click HERE to find Cauliflower Crusts.
Click HERE to find zero carb egglife wraps! 
EASY MEALS:
Click HERE to find Pre-made keto meals! 
A dozen hard boiled eggs: I always make deviled eggs!
Liver: organ meat is an under-appreciated ketogenic food with more nutrients than most fruits and veggies! My mom saw the liver in my freezer and begged for a package so she could have liver and onions! Animal proteins are the most nutrient dense foods, not fruits and veggies.

EASY TREATS:
Click HERE to find pre-made Keto Treats! 
Ice Cream: You will ALWAYS find Keto Vanilla Bean Ice cream in my freezer!
Push-Pops: My kids enjoy one of these on our long evening bike rides!
Flourless Chocolate Torte: If you are craving a piece of chocolate, this dessert never disappoints!
SAUCES:
Red Boat Fish Sauce: it adds "umami" to marinades and salad dressings
Coconut Aminos: a great gluten free and soy free soy sauce
See this Pantry post for more.

Proteins
Click HERE to find keto proteins mailed to you! 
Wild Meats:
Bear, boar, buffalo, elk, rabbit, venison
Farmed Meats:
Beef, goat, lamb, pork
Fish:
Ahi, Catfish, Halibut, herring, mackerel, mahi mahi, salmon, sardines, snapper, swordfish, trout, tuna, walleye, white fish (cod, bluegill, crappies)
Seafood:
Clams, crab, lobster, mussels, oysters, prawns, scallops, shrimp, snails
Poultry:
Chicken, chicken livers, duck, game hen, goose, ostrich, partridge, pheasant, quail, squab, turkey
Eggs:
Chicken eggs, duck eggs, goose eggs, ostrich eggs, quail eggs
CLICK HERE to find more ideas on how to stock a Ketogenic Pantry!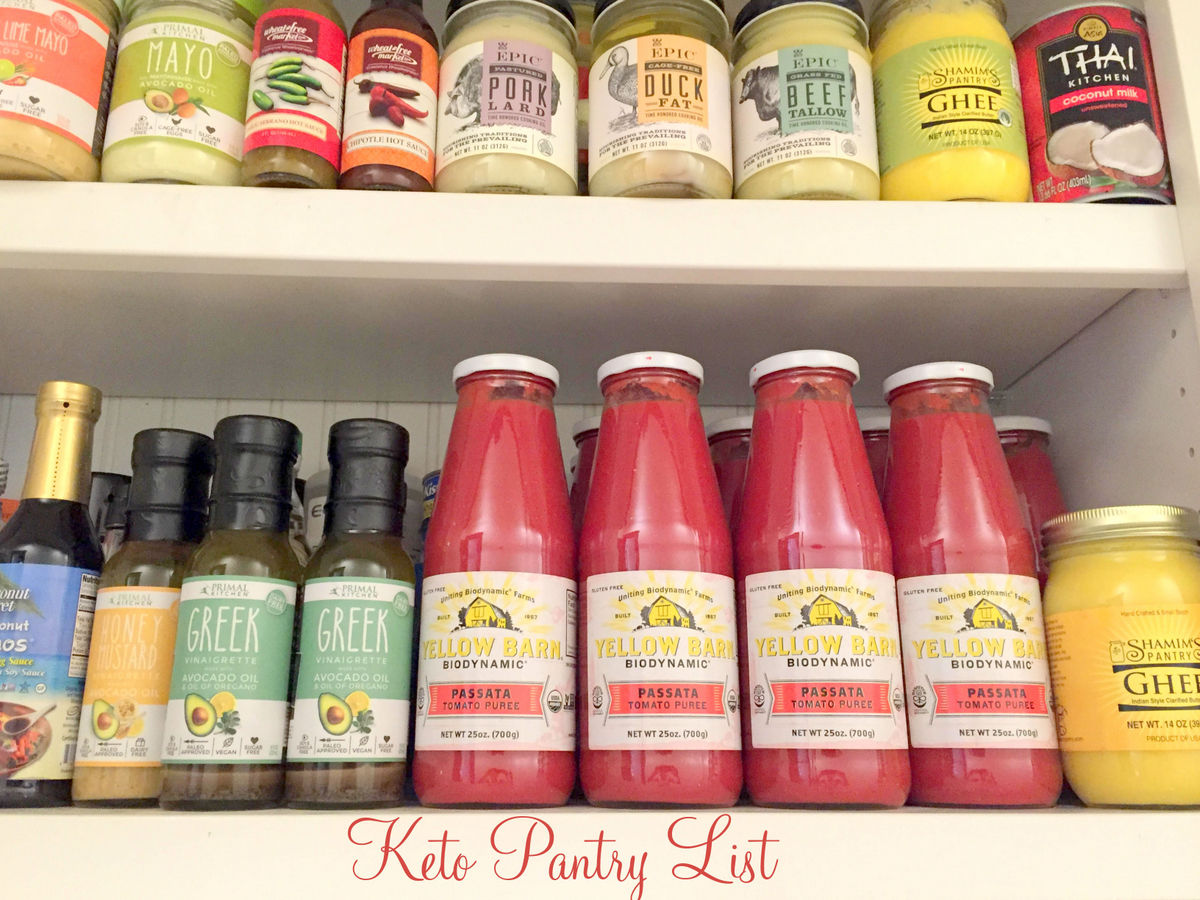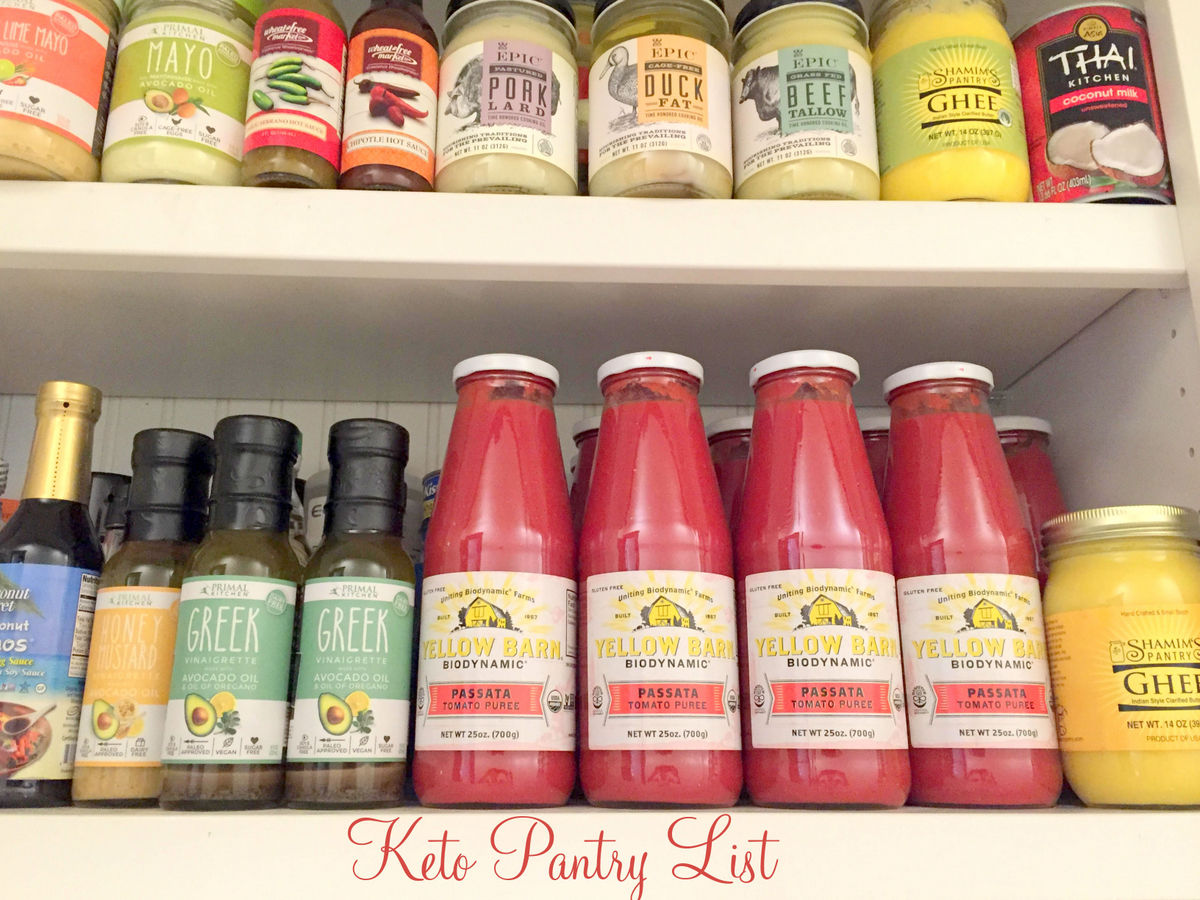 TESTIMONY OF THE DAY
I have many Skype and phone consultations but there are some people that I will always remember!
3 years ago Irena became a client of mine and I have thought of her ever since. It warms my heart more than you know to get pictures like this years down the road!!!
I thought I owed another testimony! My family and I have been following your plan for 3 years now. We have definitely become healthier and there are finally more people, too. After 3 miscarriages, we are happy to have a beautiful baby girl who is already 4 months old. My pregnancy went smoothly both physically and mentally – no heartburn, no overweight, no high glucose levels, no depression/anxiety, no anemia even without any additional supplements! Although I must confess I had pomegranates on a regular basis. And yet somehow my urine tests came with ketones every time, making my doctor worried, lol! I had to explain to her every time that I'm fine and that's the way it should be on a low-carb diet.
All in all, I felt great and went on working and working out up till the BIG day. And of course, we are even better now, as happy as can be! Thank you, Maria! You've changed my life and all my family is really grateful to you and all the awesome work you do!" – Irina"