Testimony of the Day
"5 days into Keto and I've lost five pounds! Even staying grain/refined sugar-free, I indulged in some paleo baked goods over the holidays and then stayed mostly paleo for the first few weeks of the year just to experiment with how it made me feel. Well, cystic acne returned, joint pain in ankles and wrists, and a four-pound weight gain immediately let me know that your way is the right way for me! No worries for spring, I'm already back in my skinny jeans. Thank you!!" – Julie"
To get the results like Ashley, click HERE for easy to follow keto-adapted meals.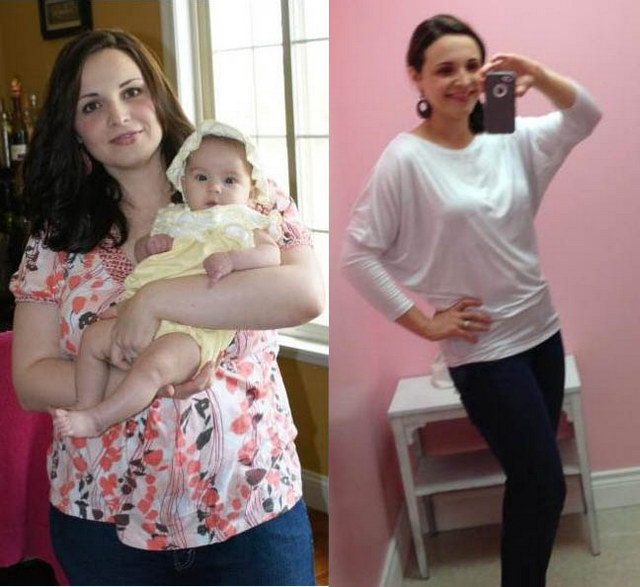 KETO PANCAKES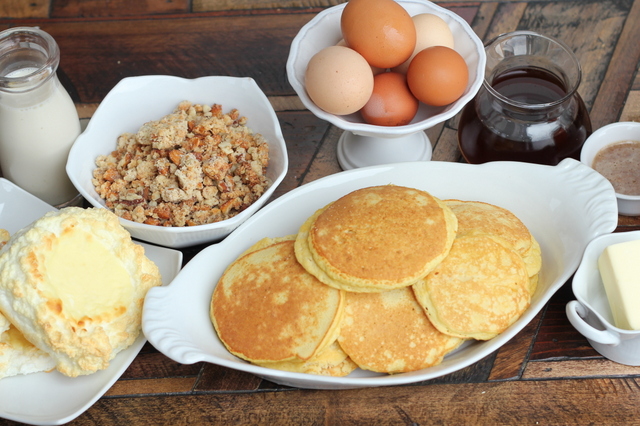 ½ cup cottage cheese
2 eggs
½ cup vanilla egg white or vanilla whey protein
2 TBS vanilla unsweetened almond milk
2 tsp baking powder
A TBS or 2 of Swerve (optional sweetener)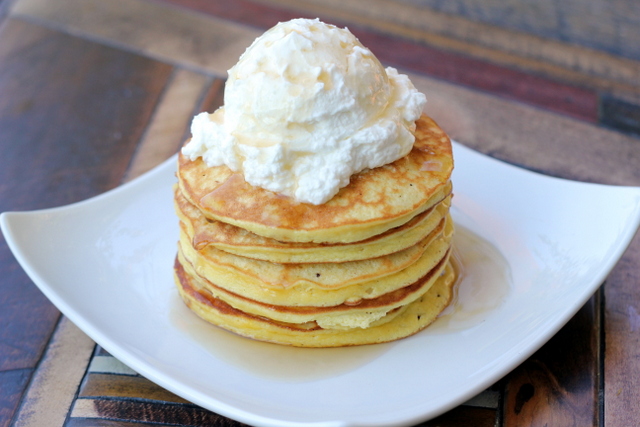 Place all ingredients in a food processor and blend until smooth. Let sit for 5 minutes (the baking powder will "fluff" up the batter). Heat a skillet and cook! I can take out this entire recipe without any guilt! But it serves 4. Just be careful with what you top them with! You can easily get up to 500 calories and a sugar coma with maple syrup. I served mine with my "Healthified" Pecan Nut Butter which you can find in my book: The Art of Eating Healthy: KIDS. Makes 4 servings.
NUTRITIONAL COMPARISON (per serving)
Aunt Jemima = 160 calories, 31 carbs, 1 g fiber, 4 g protein
"Healthified" Protein Pancakes = 90 calories, 1.75 carbs, trace fiber, 13g protein
These were really good. I made the batter on Saturday and I kept it in the fridge…it only took seconds to whip up a healthy and yummy breakfast. I can't wait to make them for my boys! The whole recipe is fewer calories than one serving of "Aunt Jamima" pancakes!