KETO OREO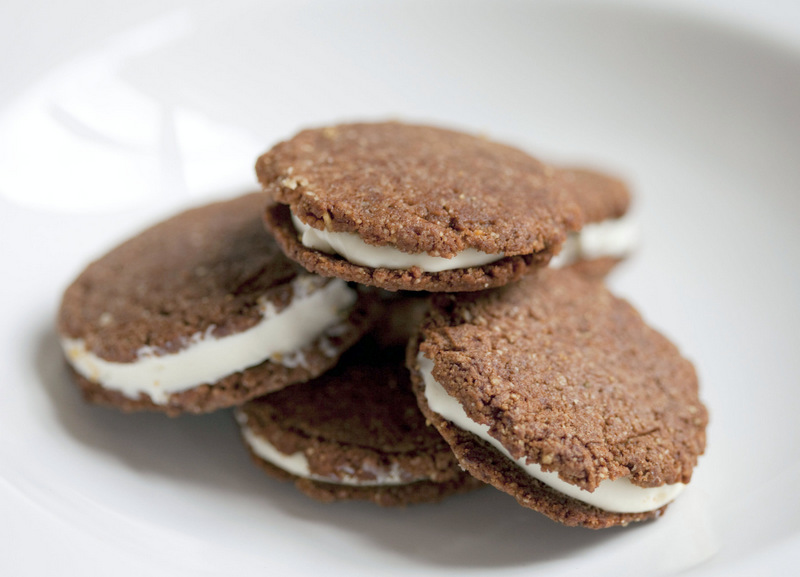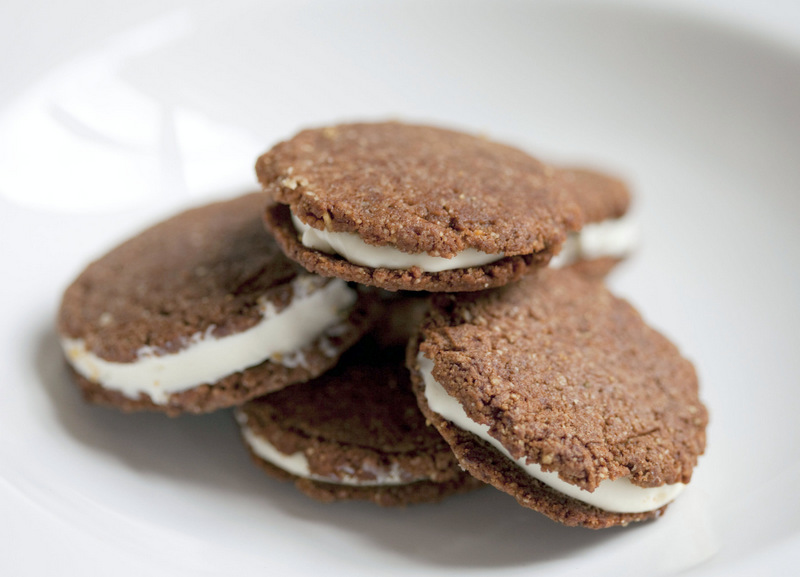 Who doesn't love separating the Oreo's and dipping them in milk?
It is something that warms your heart to feel like a child again as you sit at the kitchen table and enjoy cookies and milk. So try this version instead of the scary trans-fats and high fructose corn syrup in real Oreo's. What is in that filling anyway? Yikes.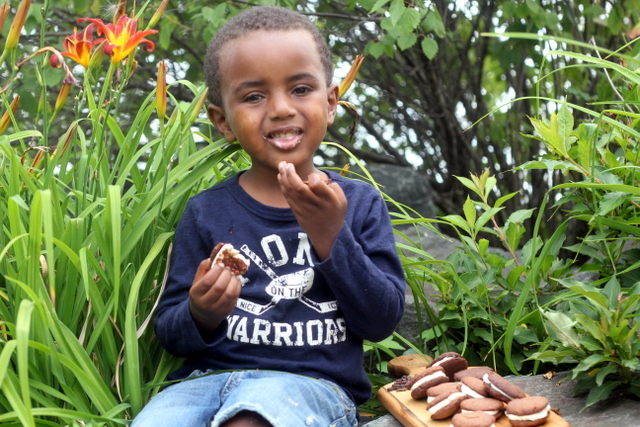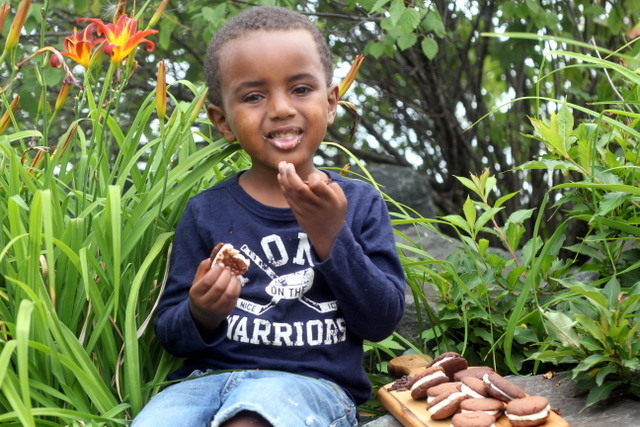 Preheat the oven to 350 degrees F (200 degrees C). In a medium bowl, stir together the whey, peanut/almond flour, cocoa, baking soda and salt. Cut in the butter using a pastry blender or your fingers until the butter lumps are smaller than peas. Stir in the water and sweetener to form a stiff dough. On a cookie sheet, place 1/4 inch balls 2 inches apart. Flatten balls into circles (I used a measuring cup). Bake for 10-12 minutes in the preheated oven, until edges are lightly browned. Cool in oven to crisp up.
FILLING
:
8 oz cream cheese (or Kite Hill brand if dairy free)
2 TBS unsweetened vanilla almond milk
4 TBS Allulose (or a few drops of stevia)
Mix together and use to hold two chocolate cookies together.Serve with unsweetened vanilla almond milk! Dip and enjoy:)
Makes 24 sandwich cookies, 2 cookies per serving.NUTRITIONAL COMPARISON (per serving)
Traditional Oreo = 140 calories, 7g fat, 1g protein, 21 carbs, 0 fiber
"Healthified" Oreo = 135 calories, 11g fat, 8g protein, 3 carbs, 1.1g fiber
Read all about how to eliminate headaches and migraines in my new book Keto-Adapted.
If you would like to help out a small family, rather than large business, I am happy to announce that you can now get my books as a high quality ebook that works on any platform. Plus, most of the profits don't go to Amazon or apple! 
Click HERE or select "My Books" above to get your copy now
!
Click HERE to get a limited edition of the Hard Cover.
Click HERE to get a soft cover.
Thank you all for your love and support!