Last Saturday was a very special day for me. I have had many books come out without ever doing a book signing. I'm a quiet introvert who only recently started doing book signings a few months ago. My happy place is at home with my family and I also thrive at working. I enjoy it and want to make sure to help out my clients when they need me. However, meeting such amazing people with tears in their eyes telling me how I helped them lose over 100 pounds, got off medication, beat brain cancer… hearing these life-changing testimonies inspires me to keep going and work harder to help more people.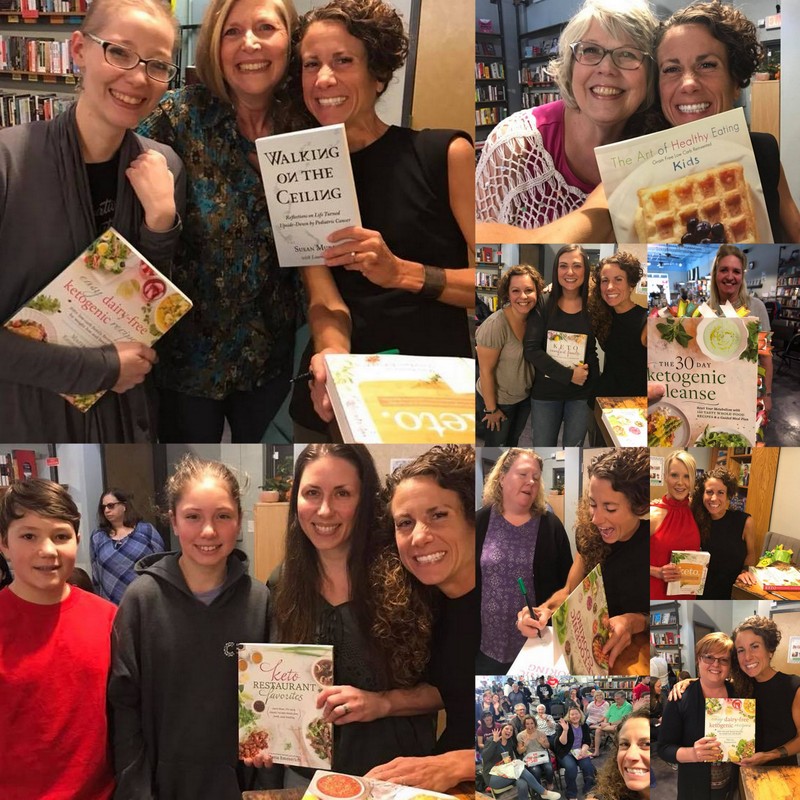 Even though I feel a little overwhelmed at all of the cities I am traveling to this year, I also feel very grateful to be able to meet those of you who really care and I have talked to online! Click HERE to see my crazy travel and see if I am traveling to you!
I also had great news from my publisher that KETO will be in Costco! I am so excited about this news!!! He told me he never had an author with so many books and with everyone so amazing that they all have been in Costco!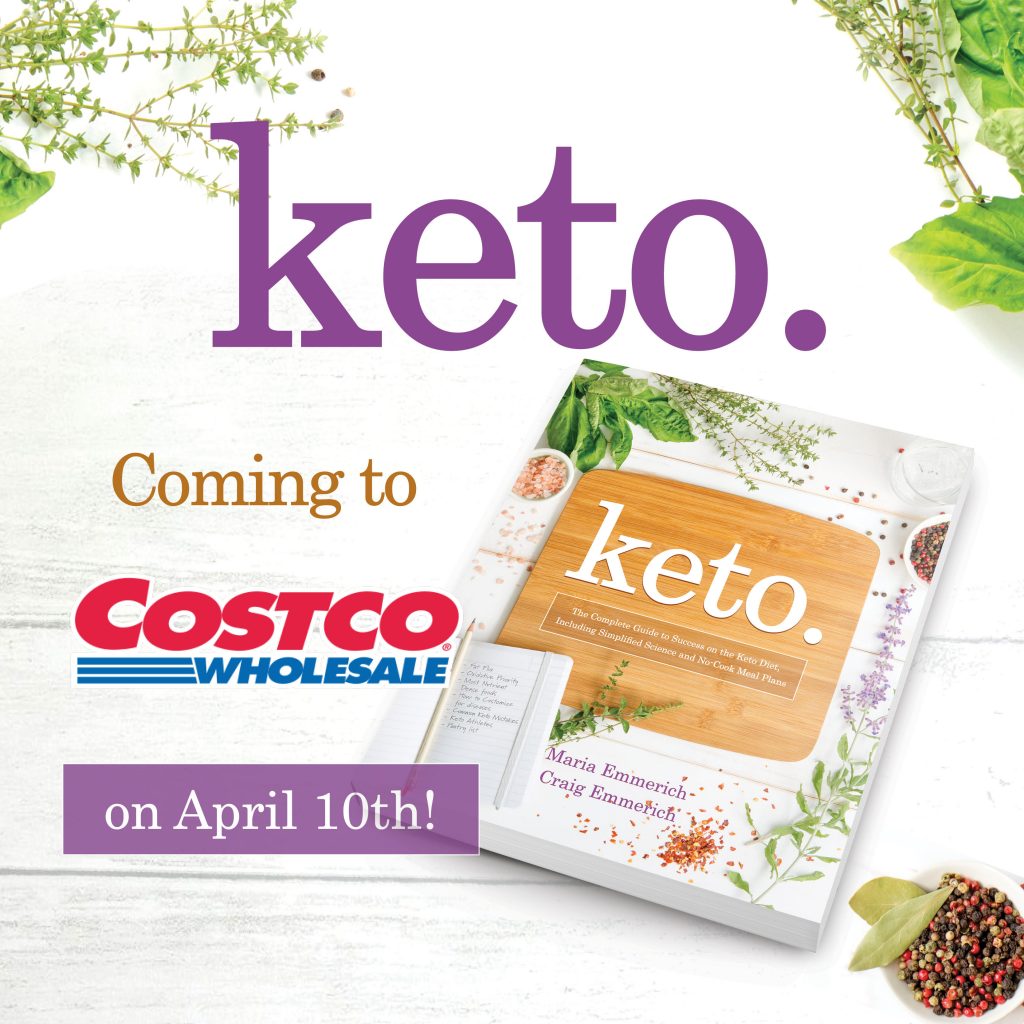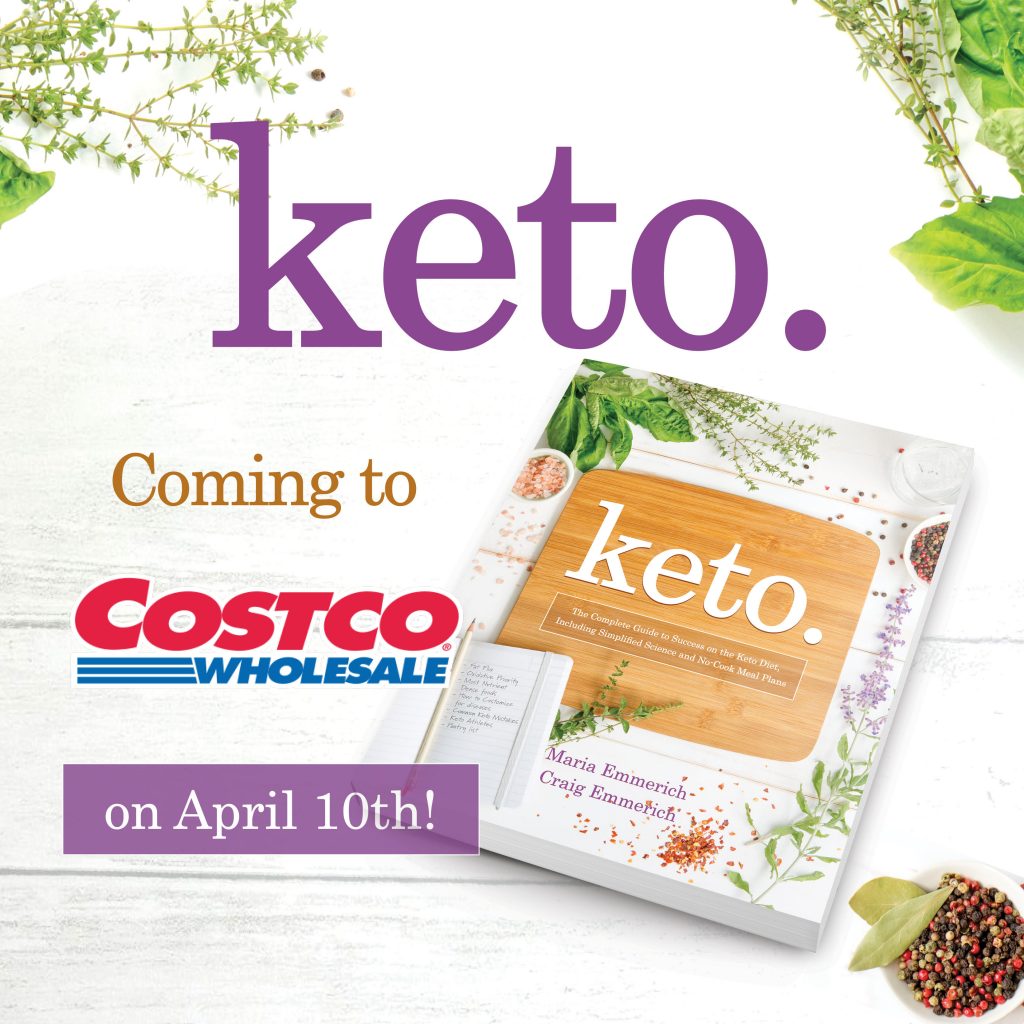 An advertisement for KETO was even in the Costco flyer! Someone on my Facebook group The 30 Day Ketogenic Cleanse sent me this screenshot!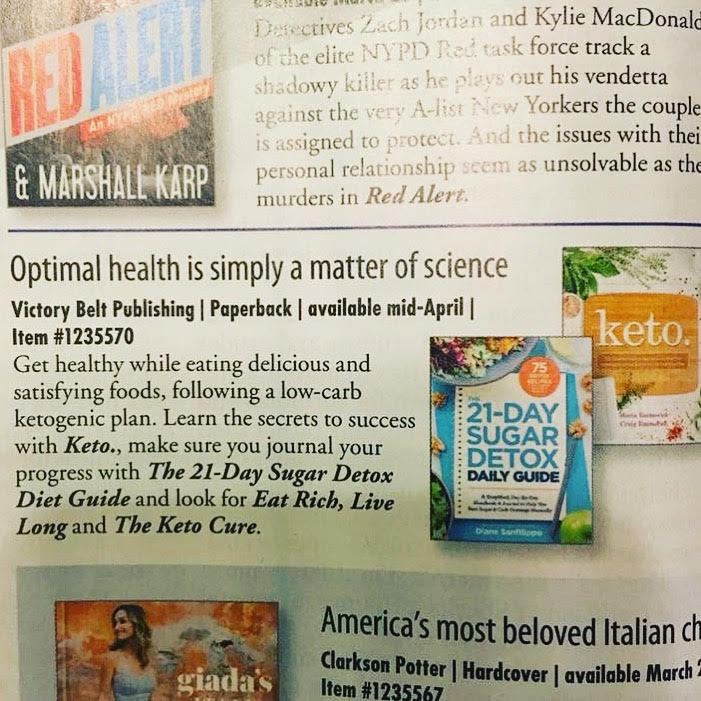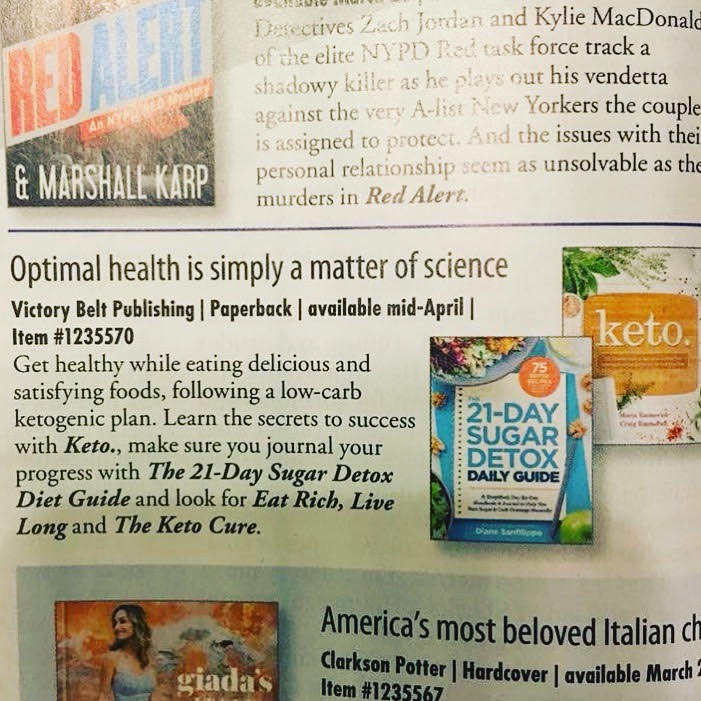 TESTIMONY OF THE DAY
" So excited that you are coming to Edgerton WI the end of April. Keto has literally saved my life. I follow you for continued inspiration!! I've lost 105lbs with about 50 to go!!! Thank you

" – Tracy