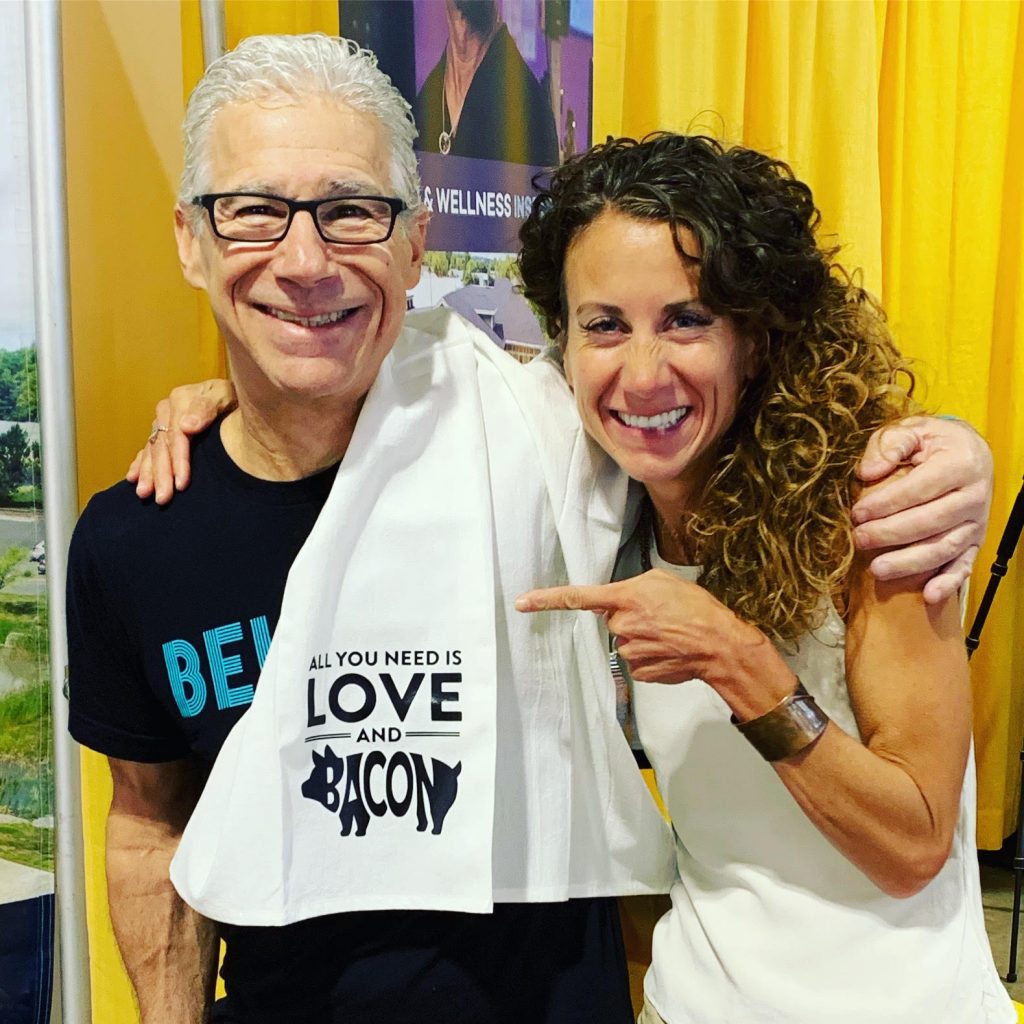 I have EXCITING news!!!
I paired up with my friend and BEST fertility doctor in the WORLD Dr. Kiltz from CNY Fertility and wrote a very special (200 page) fertility book complete with DELICIOUS recipes for fertility and pregnancy!
This book is included in my fertility and pregnancy package!
If you know someone looking for fertility support, please let them know about this comprehensive fertility cookbook!
This fertility cookbook was a labor of LOVE and I hope you send me photos of you holding your babies! Many blessings to all of you!
Thank you for your support and kindness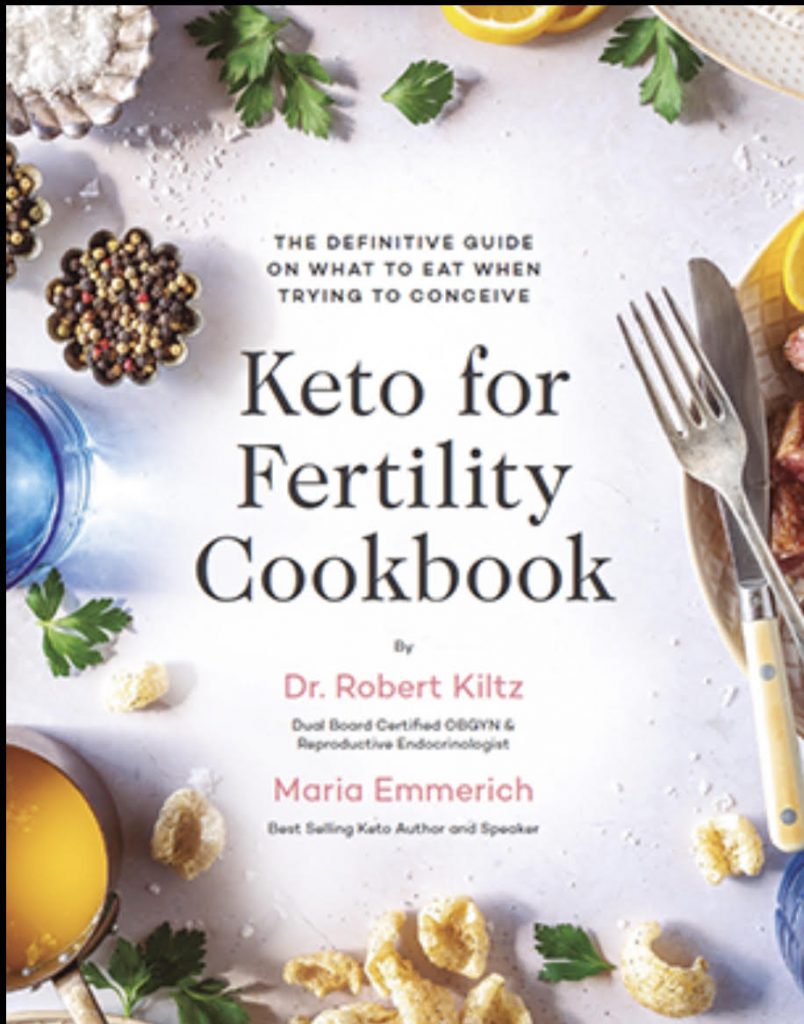 If you would like to make a difference and support a small family rather than making a minuscule sale for a large company, I am happy to announce that you can now get my books as a high quality ebook that works on any platform (all done by my wonderful husband!).
This is an ebook format that works on any computer or mobile device. It is a beautiful pdf that has all the full color pages and layouts as the printed books with click-able table of contents and searching capabilities. This is extremely useful when trying to find a recipe. These books are much higher quality than the ebook platforms (kindle, apple). Plus, most of the profits don't go to Amazon or apple!
If you prefer print books over ebooks, I suggest printing the books out and put the pages in a 3 ring binder! You can organize pages and recipes as you like! I put my favorite recipes in the beginning!
Check out PRINTME1.com to get my ebooks printed! Click HERE to find all of my ebooks! 
TESTIMONY OF THE DAY
"I just wanted to thank to Maria Emmerich and Craig Emmerich. I bought their fertility and pregnancy package while we were trying to conceive another baby. Amazing info and the supplement list I needed that you can't get from your doctor.
We got pregnant with twins and Thank God I had a healthy pregnancy overall.
I believe those supplements Maria and Craig suggested just were enough to keep my body healthy besides Maria's recipes.
I wish I knew Maria and Craig while I was pregnant with my first. Again, thank you!!" – Dilek
Most people I consult are doing keto totally wrong. Get fast results with the my NEW Keto Packages!