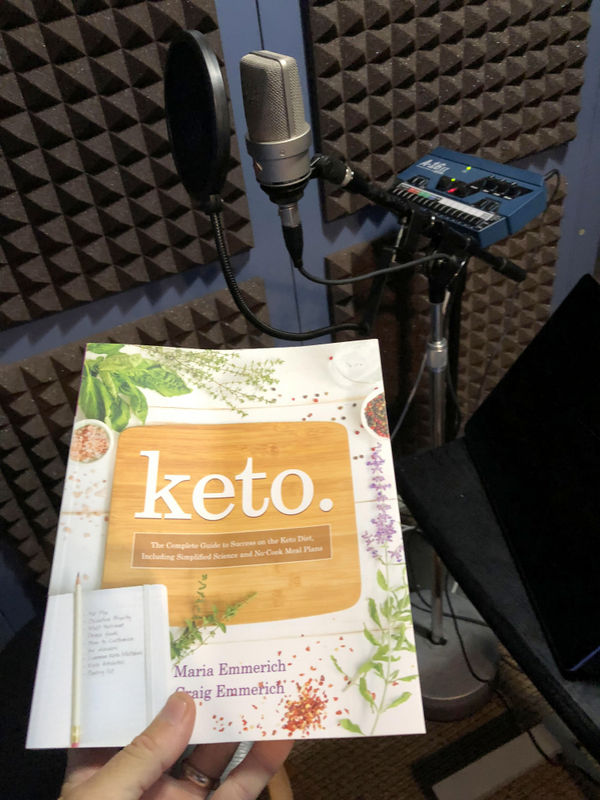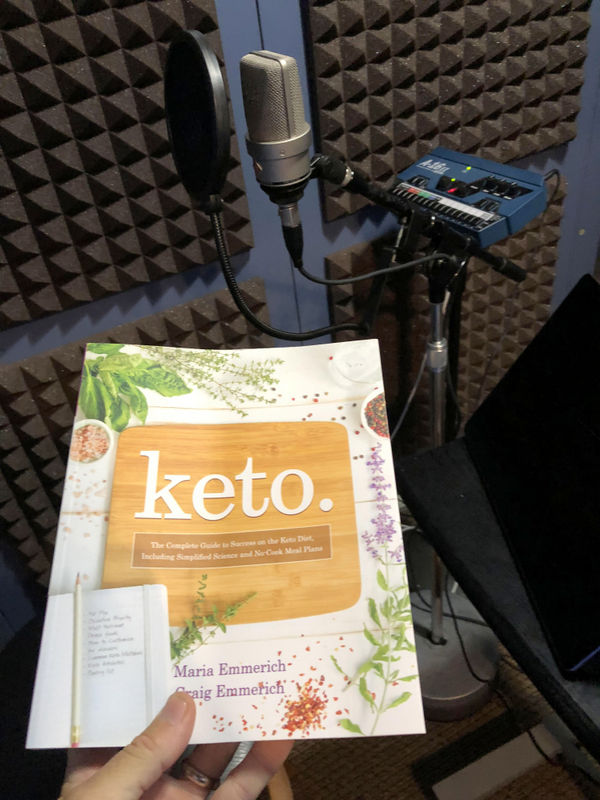 There was a time in my life where I slept terribly. My sweet husband Craig tried to help by reading me to sleep. I know have found the secret to get amazing sleep, and it has been about 20 years and yet his soothing voice still reads to me before bed.
Know you can hear Craig read out loud too! We recorded our KETO book as an audio book!
I often have a hard time being able to sit and read a book so I often multitask. I love to listen to audio books while I jog in the woods. I know many of you are very busy so we made it a priority to make KETO into an audio book.
Recording an audio book is no easy feat! It takes hours of recording in a dark cold recording studio. We had to drive hours to get to the studio, but we made it happen!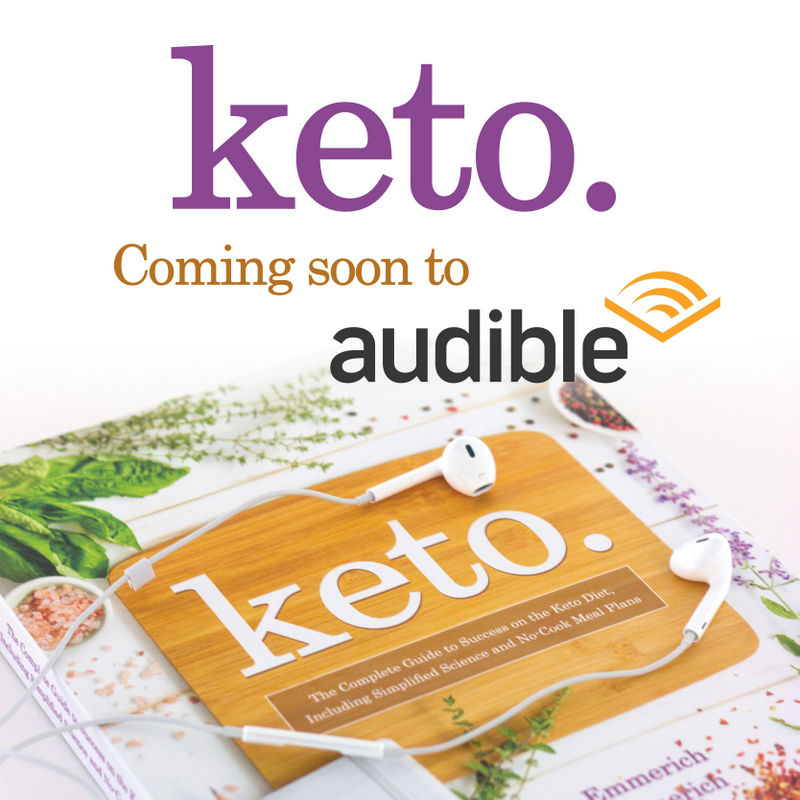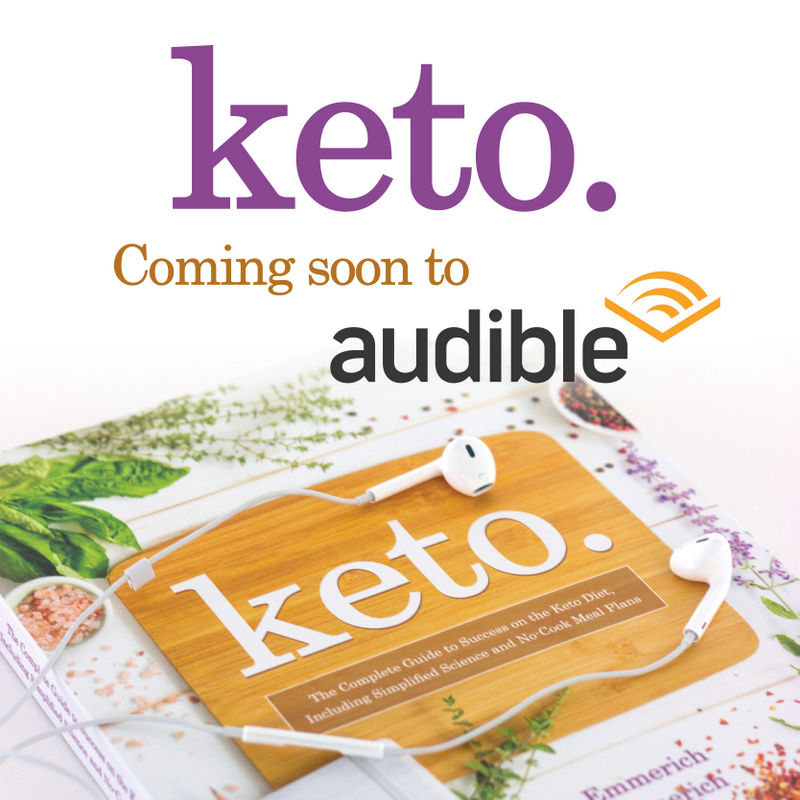 A great update from my phone client!
"Hi Maria! I couldn't wait any longer to tell you that I've dropped 60 pounds and I am so much healthier and happier! Thank you so much for all your delicious recipes and words of wisdom. I am blessed to have found you….Patti"