How Much Protein Do you NEED?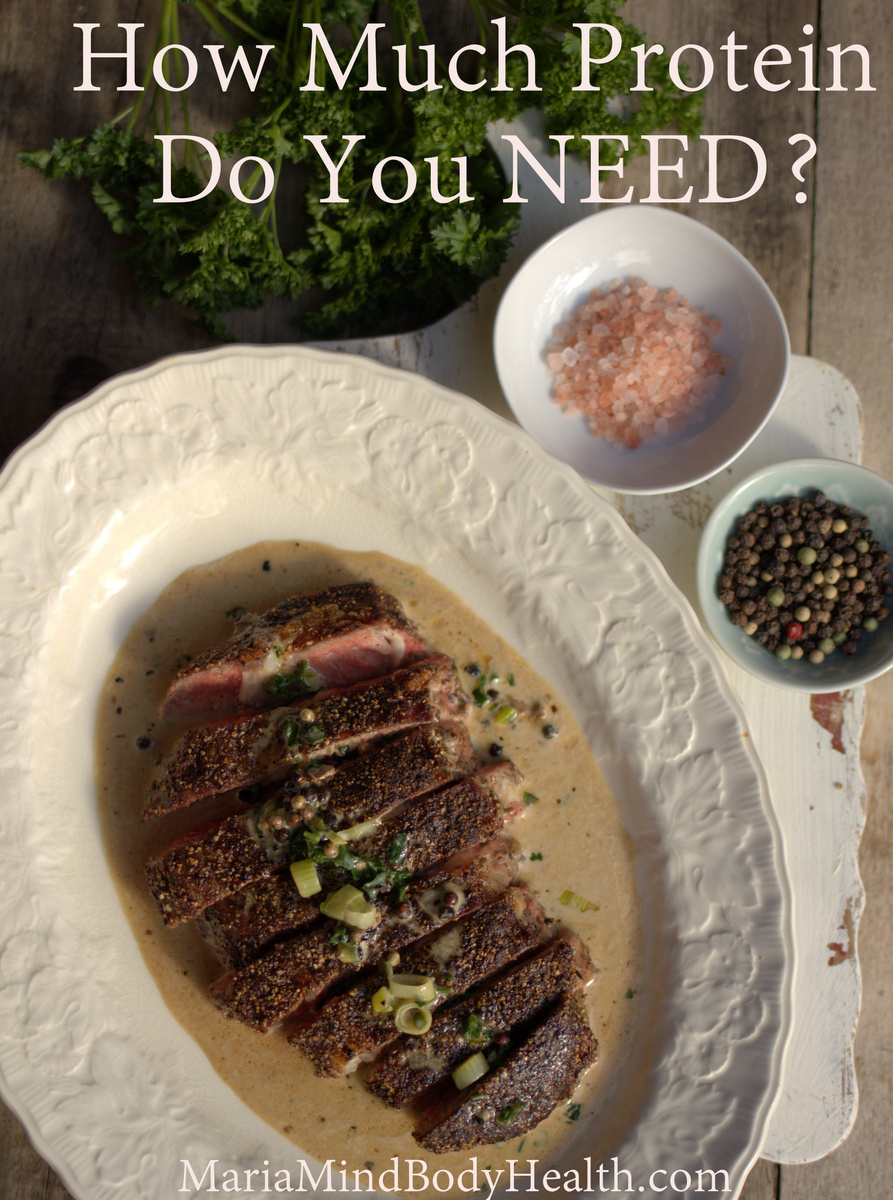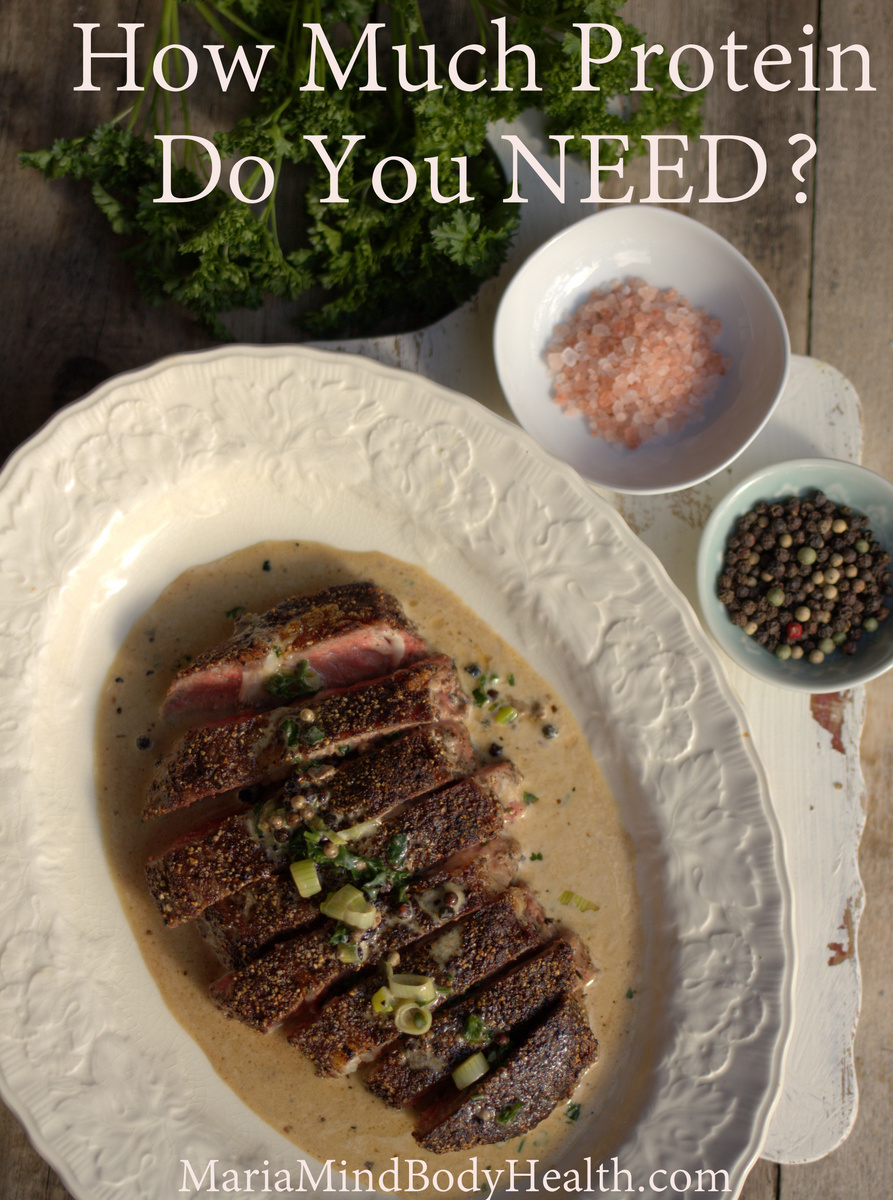 How Much Protein do I Need?
We all know that a ketogenic diet is great for preserving muscle mass (source). So this is one of those situations where the traditional thinking about how much protein you need, which is based on people eating a SAD (Standard American Diet), doesn't apply. You require less protein when in nutritional ketosis because you are preserving muscle vs. higher carb eating.
So to answer this question I think it is important to look at breastfed babies. I think we would all agree that breast milk is the best food for a growing baby. Also, since breast milk is 60% fat babies are in a ketogenic state. So how much protein does a baby get from breast milk? If you look at the breast milk intake of a baby and its weight it comes out to about 1 gram of protein per kilogram of body weight per day. As we age we actually need more protein. Those over 50 benefit from added protein intake.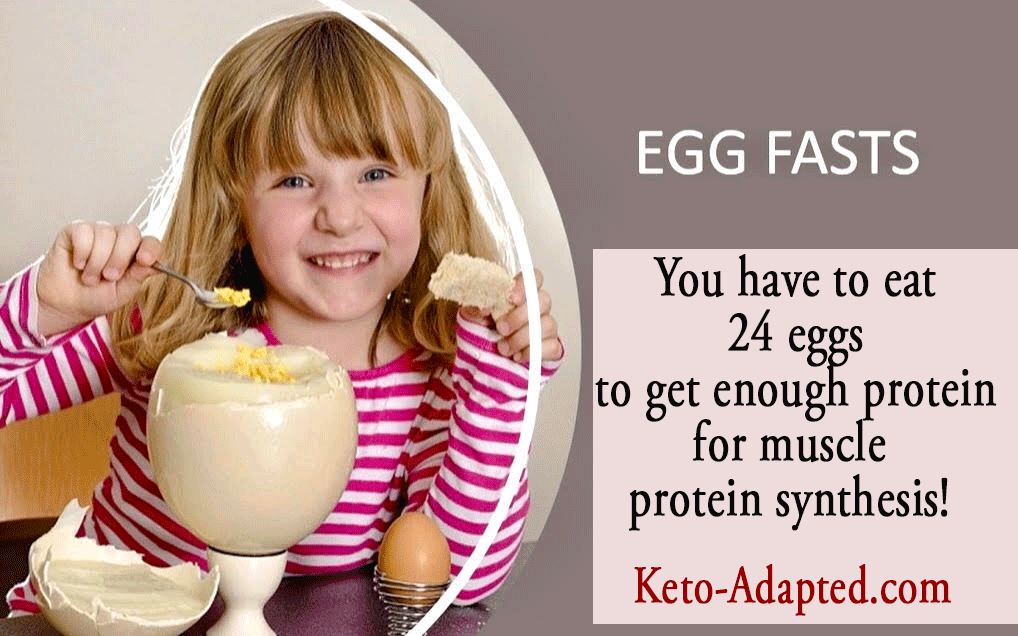 This is why we recommend 0.8 times your lean body mass (in pounds) for protein intake in adults. Those with metabolic issues it is 0.8-0.9 times your lean body mass. For bodybuilders it can be up to 1.0 or even 1.2 times lean mass. As we age we can increase protein intake to closer to 1.0 times lean mass also. Click HERE to find our FREE Keto Calculator to find your personal macros! 
For Example:
If you weigh 150 pounds (maybe a 5'3" woman) and your body fat is 30% then your lean mass is about 105 pounds. So your required protein intake would be (0.8 times 105) 84 grams of protein a day. This is the minimum level of protein you need each day  and if fat loss is the goal, going over this (while lowering fat) will help with fat loss. If you have insulin resistance, you want more like 105g minimum.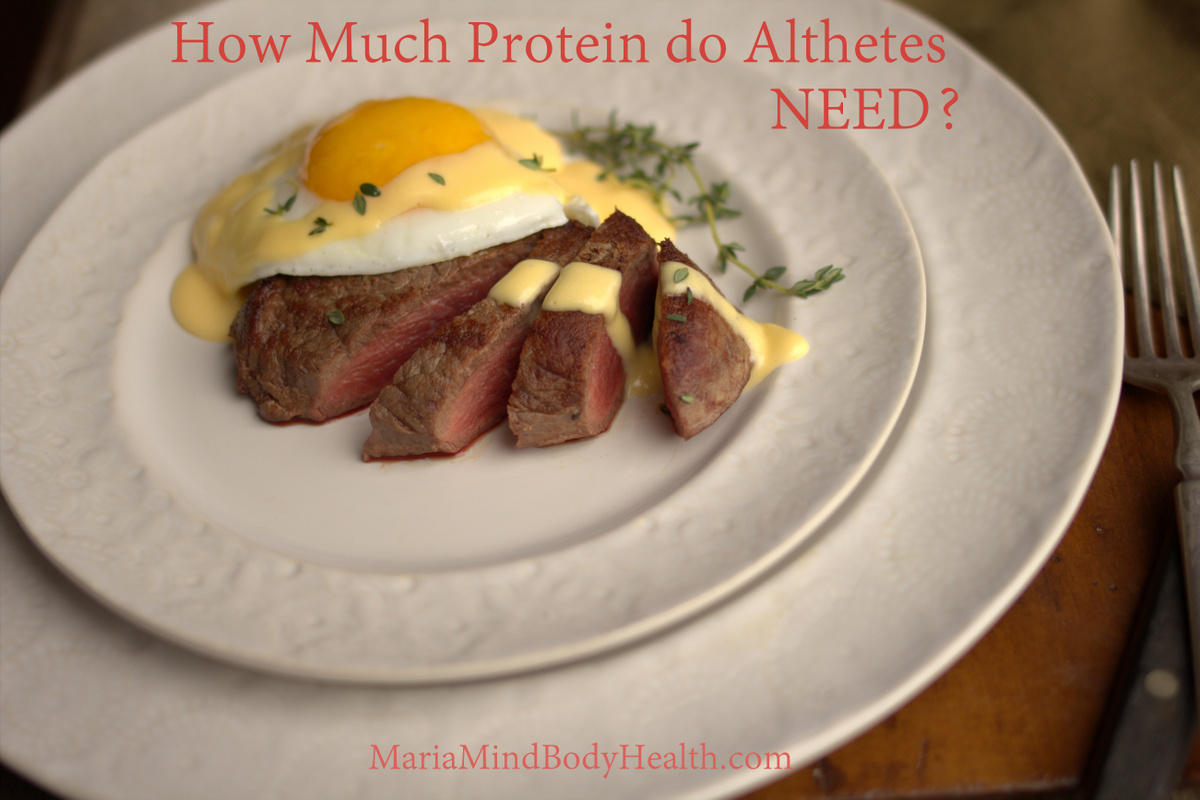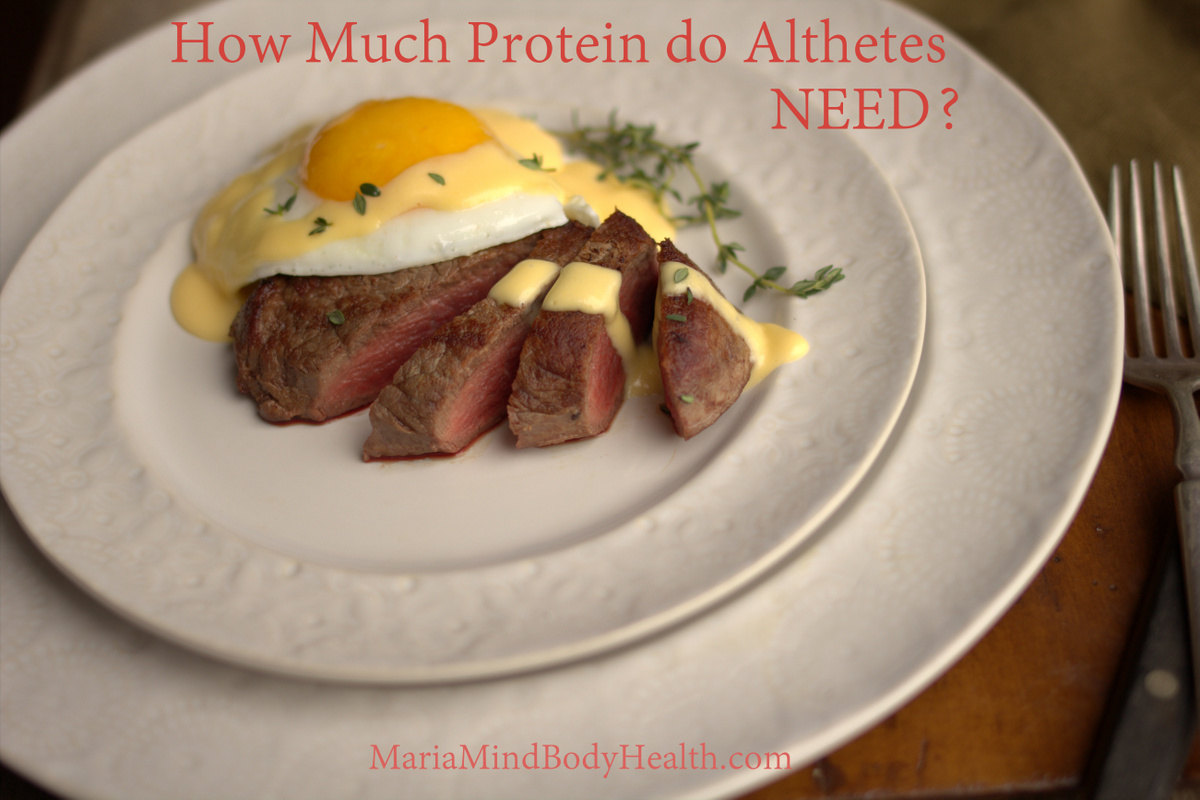 TESTIMONY OF THE DAY
I love getting messages like this!
A Great Phone Client Testimonial!: "I posted my huge success in the keto-adapted all things fasting. I really like visuals and charts (my weird quirk) and I wanted to show you guys the difference. You can see the difference from just keto and then keto with fasting – and the huge drop after 2 weeks.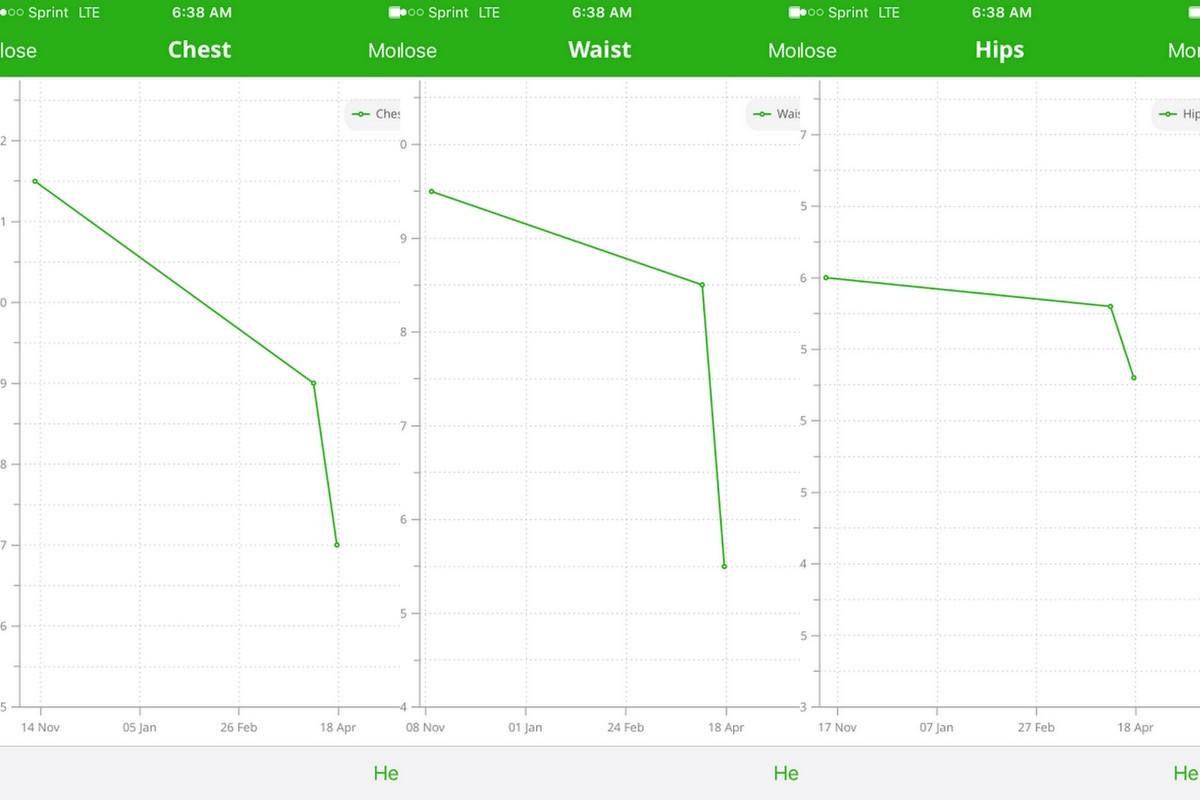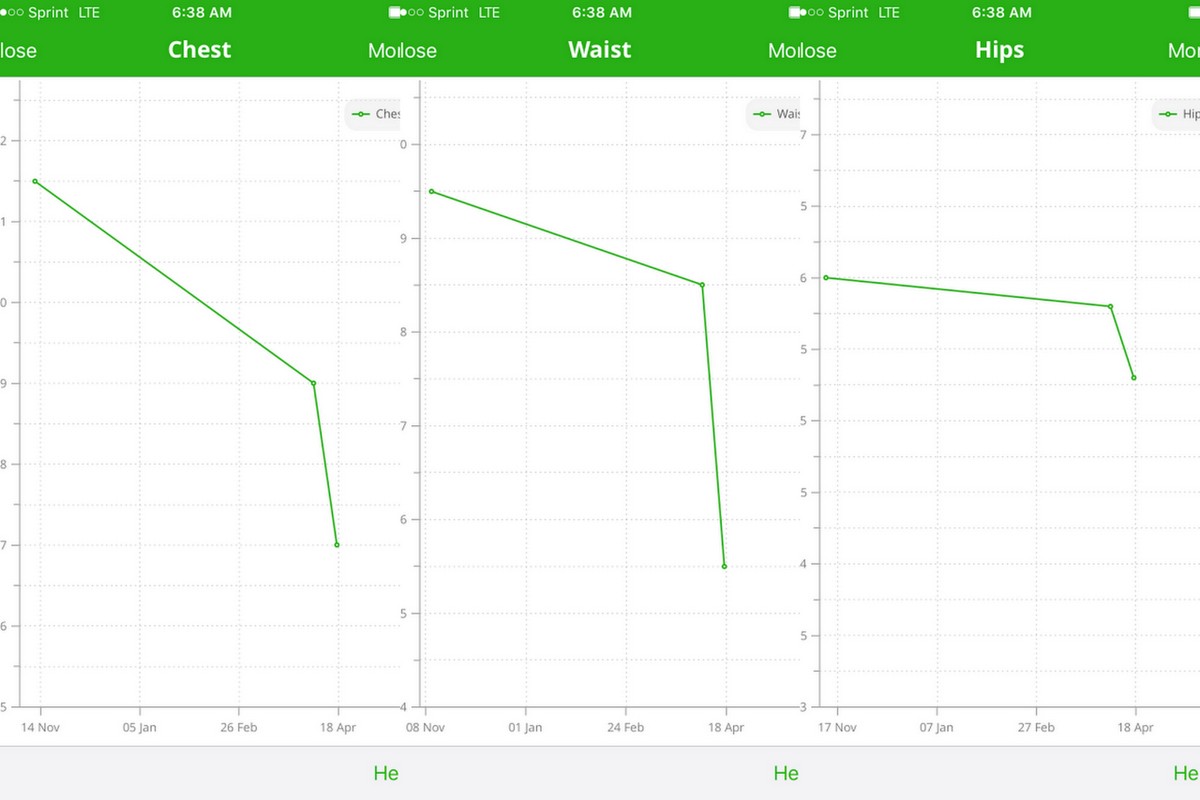 Some people are scared that they are going to lose muscle, last week I pushed 300lbs on the leg press – and it was too light! I've been able to get stronger on all the machines I work doing slow burn. All. While fasting. In fact I think I lift better when I am fasted. This is amazing. And a big confidence boost.
Thanks!
Holly"
Most people I consult are doing keto totally wrong. Get fast results with the my NEW Keto Packages!
Subscription Site NEW features for Platinum Members!
We are really excited about our new site.  It gives members tons of support, Q&A support, weekly webinars with Maria and Craig, tons of exclusive recipes and even the ability to make meal plans and grocery lists on your own!  We just added some great new features to the meal planner for platinum members. Check them out here:
Just CLICK HERE to sign up for these great features!