Homemade Bug Spray
TESTIMONY OF THE DAY
HAQ Client Testimony on Liver Health: "Hi Maria – I just went over my labs with my integrative medicine doc and she said I have the liver of an 18 year old (not sure that's a good thing but am assuming it is). I'm 57. I told her I owed it all to you 

… 
Thank you so much all your hard work and wonderful information! You have changed my life. My cholesterol numbers were good (not too low 

 and she said I have no signs of insulin resistance or diabetes; vitamin D and B were great.
YOU ARE AWESOME." – Terri
Click here to get started on your path to health!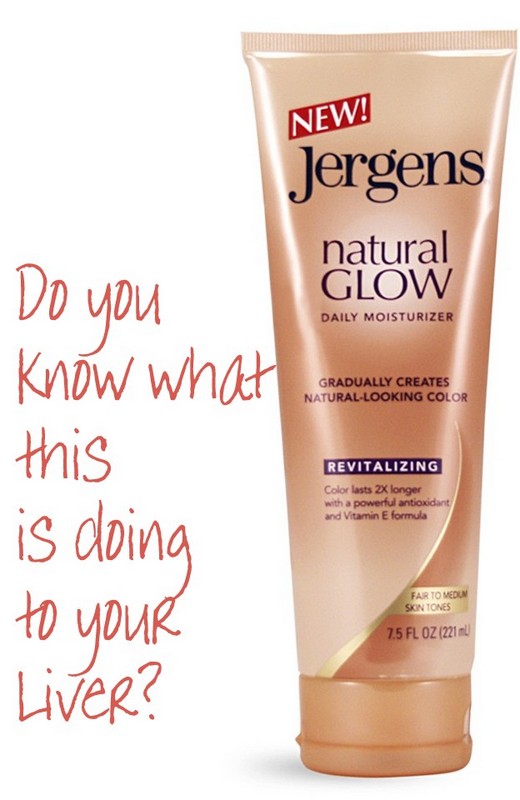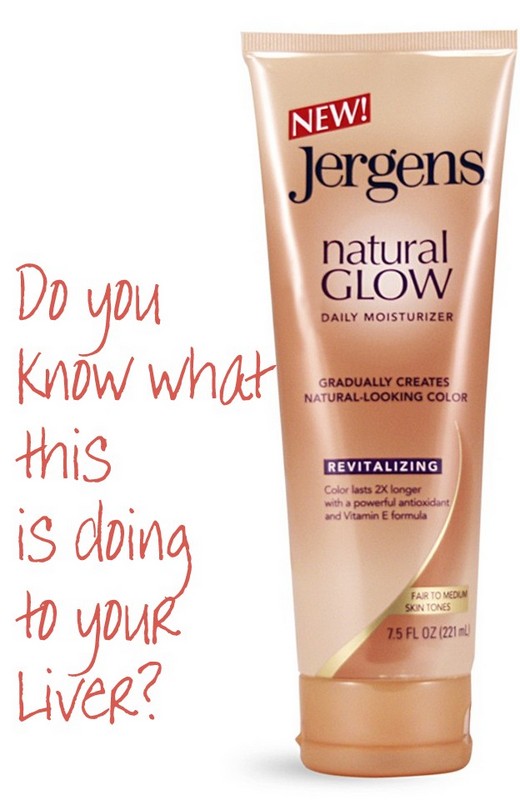 Do you remember when spray tanners turned your skin a streaky orange color? Well, at that time, spray tanning was fairly safe, but no one wanted to look like an "UmpaLumpa" from Willy Wonka, so the manufacturers started to amp up their formula and now we have a pretty toxic chemical going into our body.
YES, I wrote "into" because everything you put on your skin also gets absorbed by the liver!
Your skin is the largest organ in your body; it sucks in the dangerous poisons that are found in spray tanners, lotions, cosmetics and things like insect repellent. The skin delivers them to the blood stream, which takes them right to your liver. The liver filters everything and can become tired and toxic; it gets sidetracked from its digestion duties when poisons enter. It has to filter them out so you don't get poisoned! If this happens too often, your liver can get congested and ultimately fail. Why should you care? The liver is what controls how fast you lose weight and it also governs your moods! Limiting the liver's exposure to pollutants allows it to heal from prior abuse. To read more on how to properly cleanse the liver, go to the chapter TIRED TOXIC LIVER in my book Secrets to a Healthy Metabolism.
The DHA, a chemical called dihydroxyacetone (DHA — not to be confused with docosahexaenoic acid, the beneficial DHA fatty acid found in fish oil), is quite a potent chemical that is believed to not permeate the top layer of the skin. The main problem with this chemical is when you breath it in through your nose and it gets into the lungs and ultimately causes free radicals.A free radical is a cellular killer that wreaks havoc by damaging DNA, altering our cell membranes…basically destroying our cells.
Scientists now can prove that free radicals play a major role in the aging process as well as a huge predictor of heart disease, stroke, cancer, arthritis, and possibly allergies, as well as many other issues. I don't want to make you take a Biology class here, so to put it simply, think of free radical in our bodies as if we were apples… when you feel an apple, it turns brown once you slice it and expose it to air; our bodies basically rust from the inside out. When the process gets really out of control, it causes wrinkles; but more seriously, it can cause macular degeneration, atherosclerosis and tumors.Since I'm not a scientist and can't figure out a "healthified" spray tanner solution, here is a "healthified" bug repellent mix recipe for babies, adults and pets.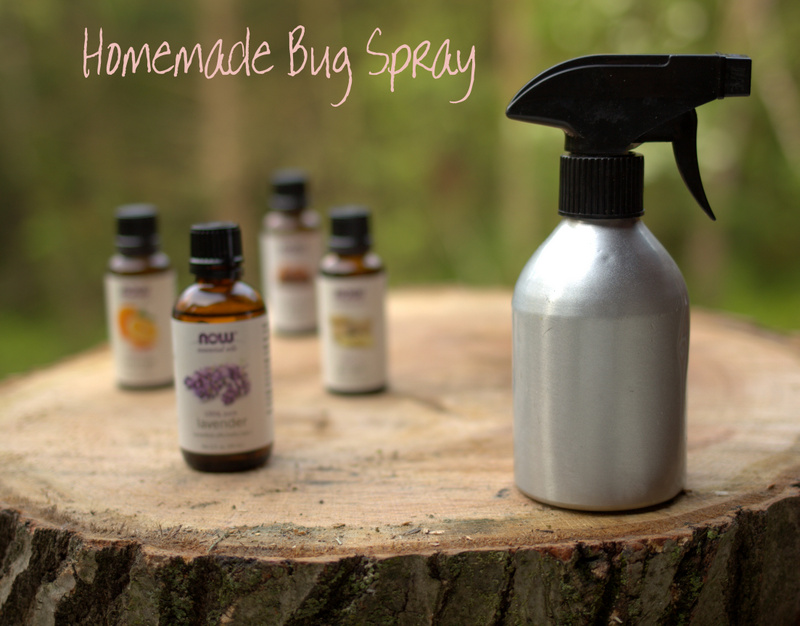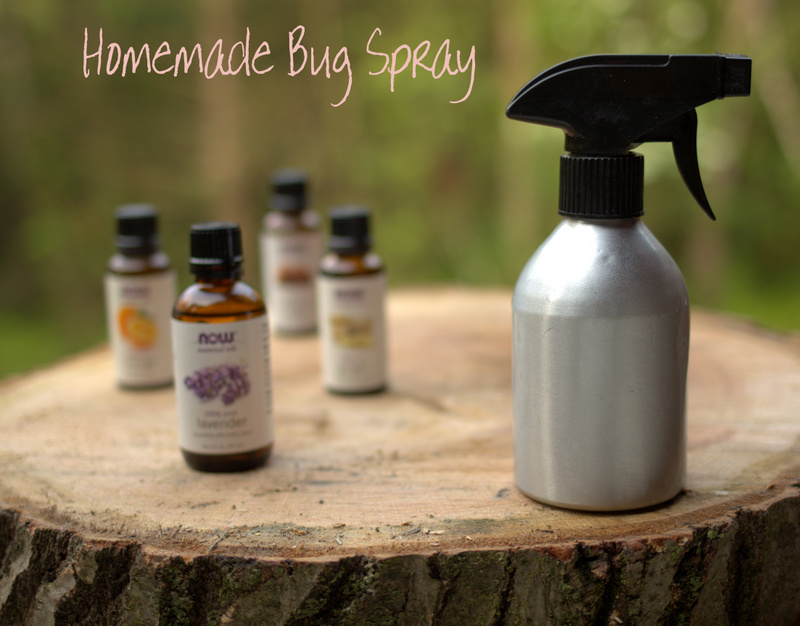 Click HERE to find the ingredients. CLICK HERE for the spray bottle. Get citronella oil HERE.
Natural Bug Spray
Ingredients
3

dropsLavender

3

drops Tea Tree

3

drops Peppermint

3

drops Citronella
Instructions
In a clear dark or clouded spray bottle place 2-5 drops each per ounce of water.