Healthy Drink
Sparkling Essence combines the subtle flavor of organic lemons, cooling mint, whole blueberries, and fresh cucumbers with the tingling sensation of sparkling spring water. They use real organic ingredients. It is a light and refreshing flavor, but without any calories, added sugar, or artificial ingredients, and an enjoyable healthy drink.
INGREDIENTS: CARBONATED SPRING WATER, ORGANIC BREWED BLUEBERRY EXTRACT, ORGANIC NATURAL BLUEBERRY FLAVOR, ORGANIC LEMON JUICE CONCENTRATE, CITRIC ACID.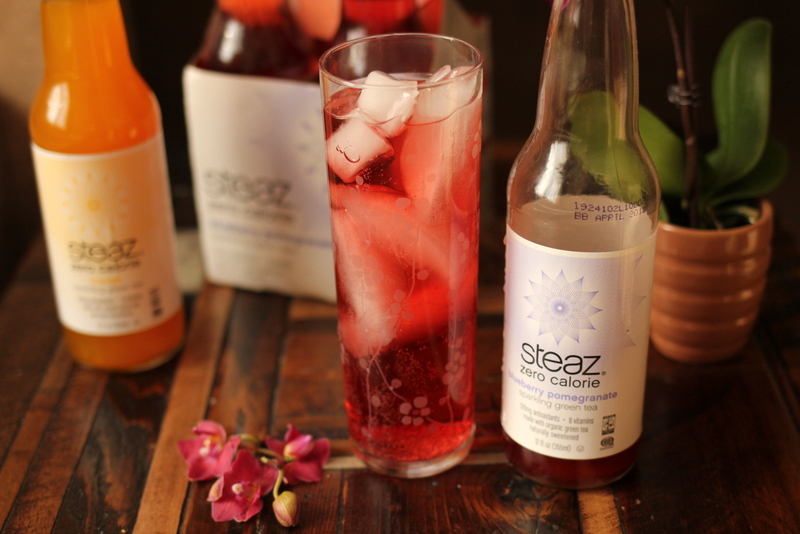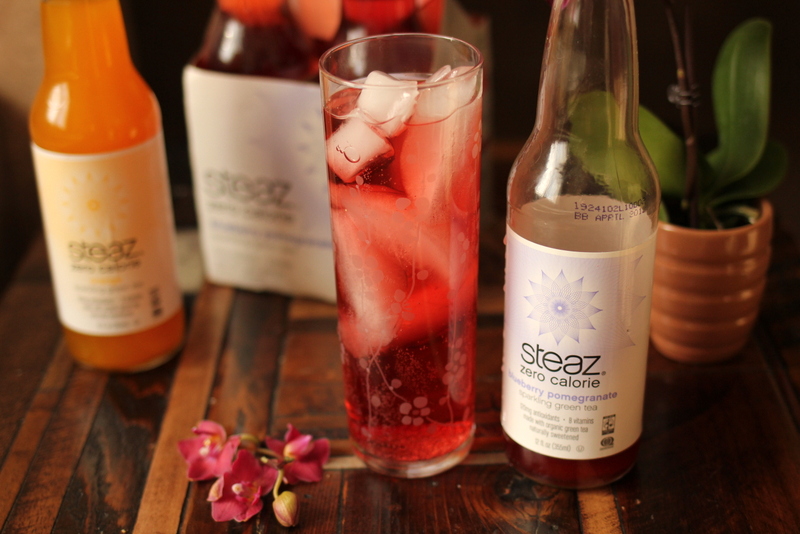 Testimonies of the Day
"Dear Craig & Maria, I have been on your 30-day accelerated plan for 1 week and I am thrilled with the results!!!! I have lost between 6-7 pounds in 1 week! This NEVER has happened before, and Craig is right, I am not hungry or having cravings as long as I stick to the plan.
I didn't believe it at first, but I can honestly say now that this 'way of eating' does work. I have avoided all dairy and don't really miss it at this point. I feel better and am experiencing higher energy levels. I noticed that when I ate a little more than the plan suggests or when I didn't exercise or get all my water in, I gained. I just have to make sure to follow the plan as close as I can now and hope for more shedding of pounds.
I made your chili recipe last night and both my husband & I absolutely loved it! ( He said he didn't even miss all the beans because it was so flavorful and tasty! ) Thank you both for your great advice and meal plans! Danielle"
To get started like Danielle click HERE. I'd be honored to help you too!