Gluconeogenesis on a Ketogenic Diet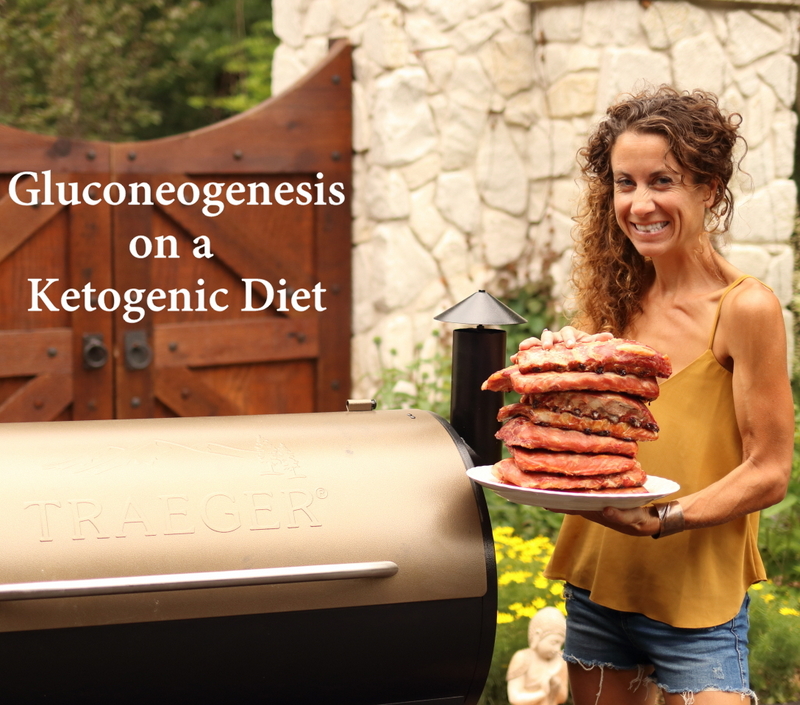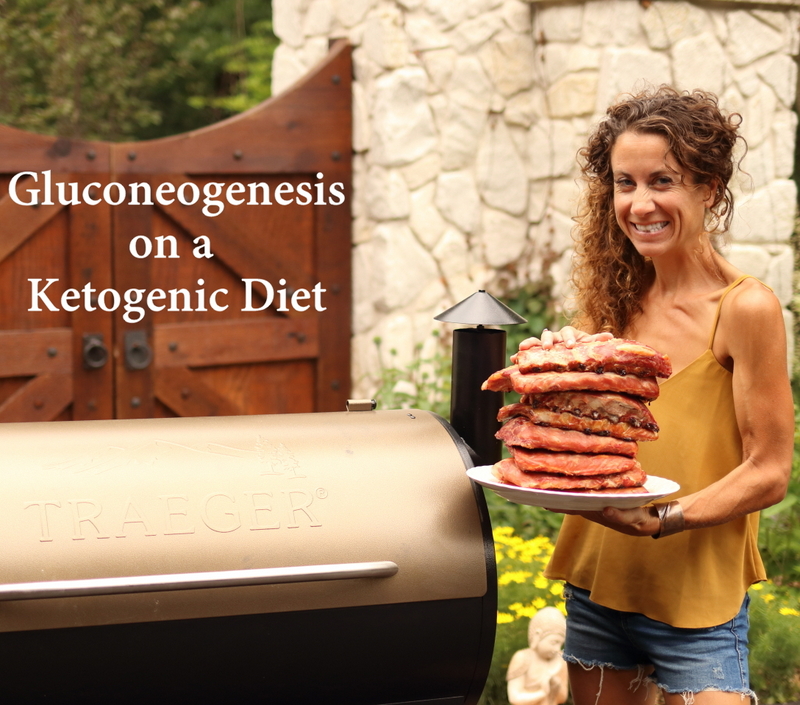 In this video we discuss protein, gluconeogenesis and why you shouldn't fear protein with a ketogenic lifestyle.
This video is also a sneak peak at the amazing content coming in our new Keto Coaching Certification program in early October. This is one of the 120 plus videos that will be included in that program. CLICK HERE for more details.
Gluconeogenesis (GNG) is what enables you to eat ketogenic in the first place. There are certain body parts (red blood cells, brain neurons, etc.) that don't have mitochondria so have to burn glucose. GNG makes the glucose the body needs from the protein you eat. But it is a demand driven process. The body makes glucose when it needs more glucose.
Also, Vegetarian sources of protein are incomplete amino acids and do not stimulate muscle synthesis. Check out this chart from our soon to be released Sugar Free Kids book: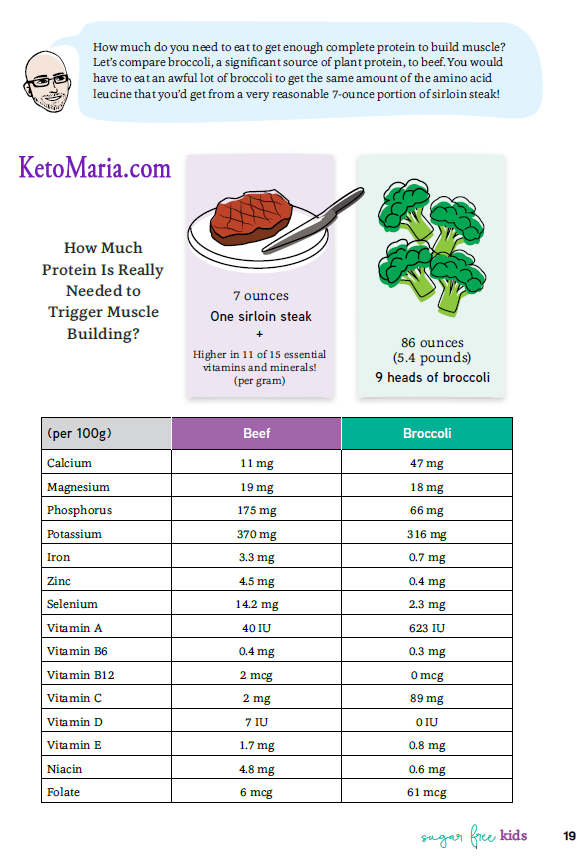 Watch this video for more information on Protein and why you shouldn't fear it on a ketogenic or carnivore diet.
We have just launched an all new Protein Sparing Modified Fast cookbook!  This ebook is loaded with over 47 great recipes and 2 weeks of PSMF meal plans with full grocery lists!  A protein sparing modified fast will give you enough protein to preserve important lean body mass, but your body will have to use a lot of stored fat to fuel. This is what makes PSMF such a great tool for accelerating weight loss or breaking a stall.

Testimony of the Day
"Just wanted to give some encouragement to newbies and members to Maria's Keto group who are frustrated with slow progress.  I was diagnosed with hashimotos in 1996 (before I was keto).  Gradually I gained 100 pounds and suffered from terrible joint pain, hair loss, brain fog, dry skin and increasing thyroid antibodies.  Finally I found a functional medicine provider.  Switched to nature thyroid (now Armour).  Figured out through researching it for myself that I needed to heal my gut, and decrease the inflammatory process that started it all.  Began to follow paleo aip and felt some better….
Still not enough, though.  Eventually I found keto and the Maria Emmerich WOL (Way of Life).  I have now lost 100 pounds over 18 months.  Chronic pain is gone.  My hair is back!  Skin is great except for the fact that I'm 64 and have wrinkles.
My mind is intact and I have actually gone back to work just because I like the challenge of using my brain now. AND… I am on 1/2 the dose of Armour Thyroid now, and for the first time EVER my thyroid antibodies (which were always 900-1200) are just slightly above the "normal range"…. So be patient and trust the process.  It's so worth it!!" – Ellie
Most people I consult are doing keto totally wrong. Get fast results with the my NEW Keto School!