TESTIMONY OF THE DAY
"Maria, I have to say this has been amazing, I have taken Zantac in the morning and night for 18 years and was thinking about switching to the purple pill as the Zantac was not work any longer. My wife and I read your book and took your assessment test and I started around mid January, I am on my third week with NO antacids and NO heart burn at all! I also had 4-5 nights a week that could not sleep more than 4 hours, I'd wake up at 1 am and not be able to go back to sleep. I am now sleeping 7-8 hours 6 or more nights a week! Thank you for your book. Feeling better at 59." – Garth
What are your goals for today? Diet does NOT mean deprivation! 
Click HERE to get started today!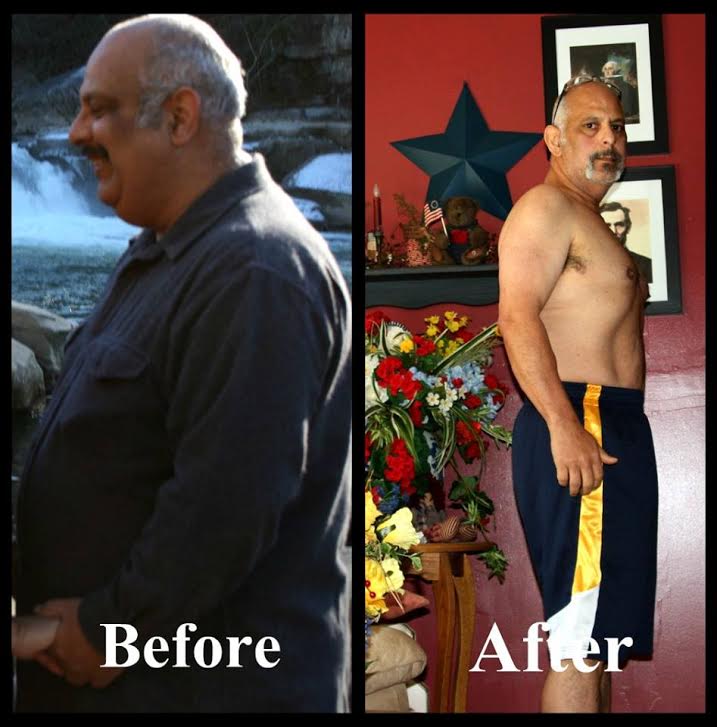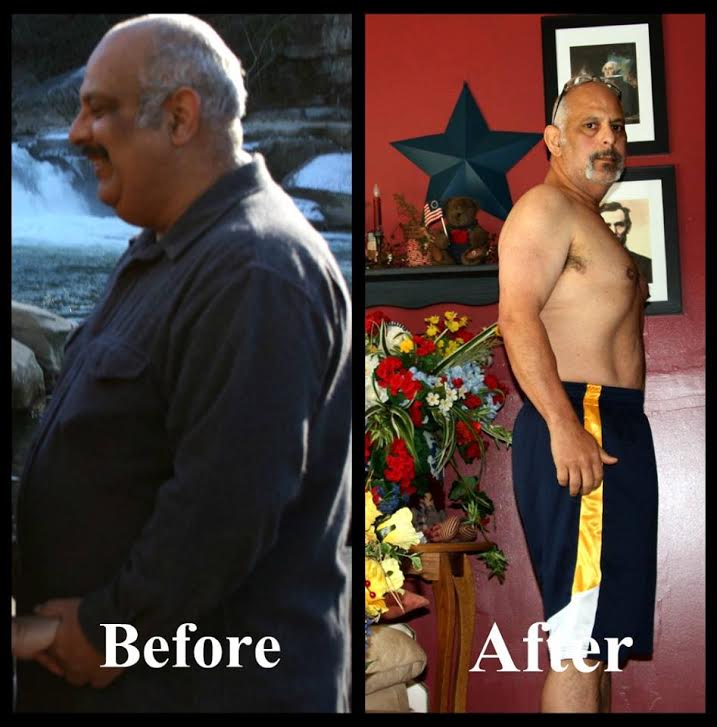 I have a client having a birthday this week (Happy Birthday Dee!) and she asked for a "healthified" German Chocolate Cake. Yum, if you like coconut and chocolate…this one is a hit!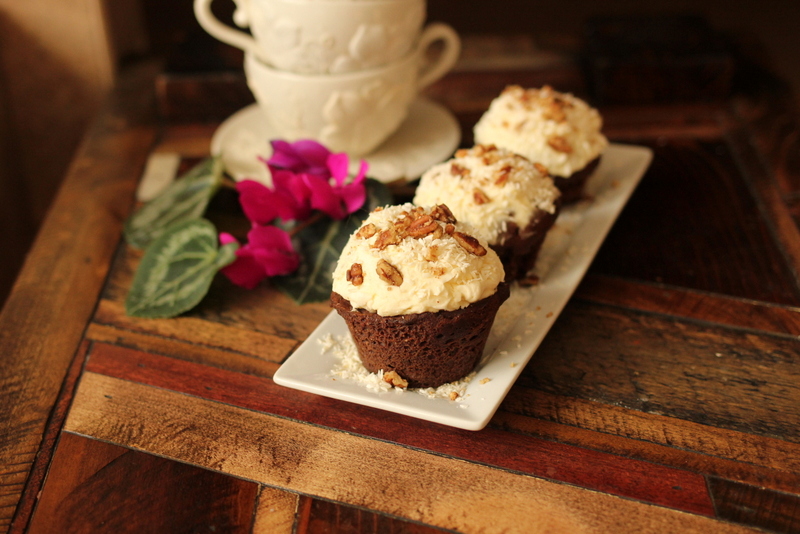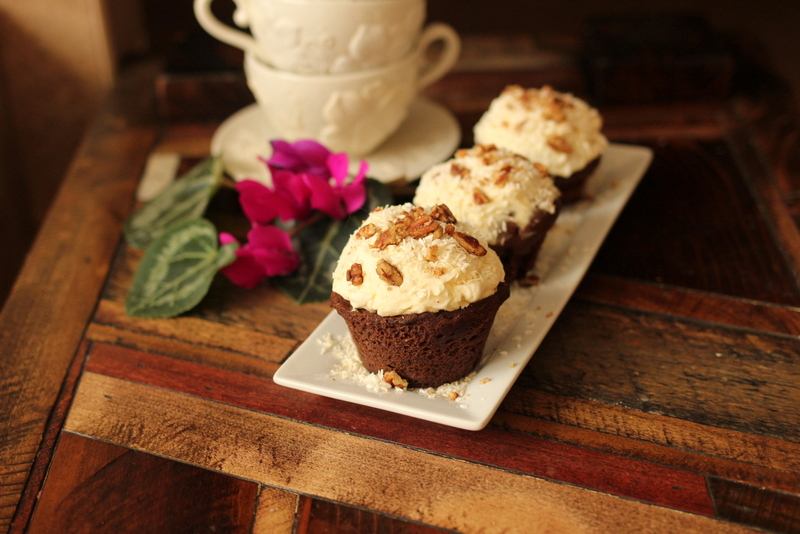 Cake:
2/3 cup butter or coconut oil
1 cup unsweetened cocoa powder
10 eggs
1 cup coconut milk
1 cup Swerve (or erythritol and 2 tsp stevia glycerite)
1 tsp Celtic sea salt
1 tsp vanilla (or coconut extract)
1 cup coconut flour
In a saucepan, melt the coconut oil (or butter) over medium heat. Add cocoa powder and mix well. Remove from heat and cool. In a separate bowl, beat eggs, coconut milk, sweetener, salt, and vanilla. Slowly mix in cocoa mixture. Add coconut flour into batter and mix until it is very smooth. Pour batter into 2 greased round 8 or 9×1½-inch layer cake pans. Bake at 350 degrees F for 30-35 minutes or until a toothpick inserted into the center comes out clean. Cool (I put mine in the freezer overnight…it frosts really easy then:). Fill layers and cover top and sides of cake with Coconut-Pecan Frosting below.
Coconut Frosting:
1/4 cup coconut milk
8 oz cream cheese or coconut cream
1/2 cup Swerve (or 1/2 cup erythritol and 1 tsp stevia glycerite)
1/2 cup coconut oil or butter
1 tsp coconut extract
1 cup flaked coconut
1/2 cup pecans, chopped (or more to taste)
Mix coconut milk, cream cheese, sweetener, and butter until well combined and very smooth. Add vanilla, coconut, and pecans. Frost the cake and enjoy! Serves 16.
NUTRITIONAL COMPARISON:
Traditional German Chocolate Cake = 738 calories, 85.2 carbs, 1.8 fiber (WOW!!!)
"Healthified" German Chocolate Cake = 324 calories, 15 carbs, 9 fiber