French Silk Cake
French Silk Cake
HAPPY BIRTHDAY KAI
My son Kai turns 5 on Wednesday and we had a Halloween-themed party yesterday! Kai and Micah helped make the French Silk cake, filling and frosting for the Spider Cake but since I'm not an artist, my friend Rebecca assembled and decorated the cake for me.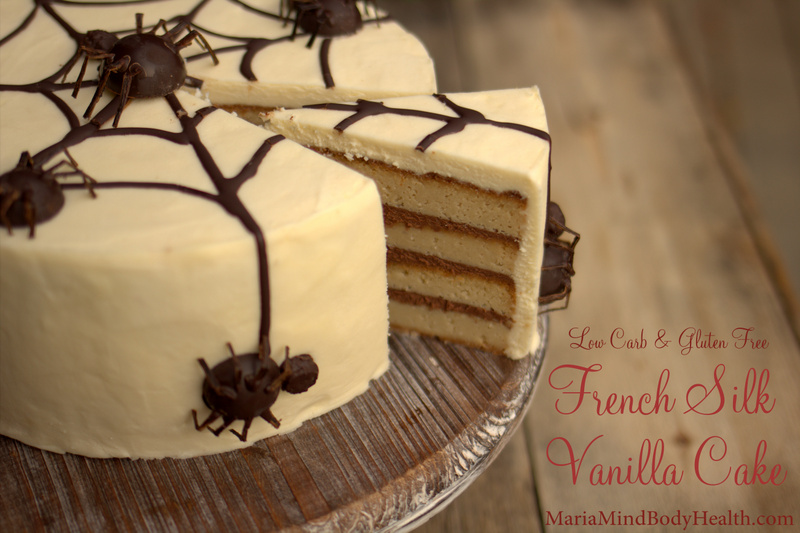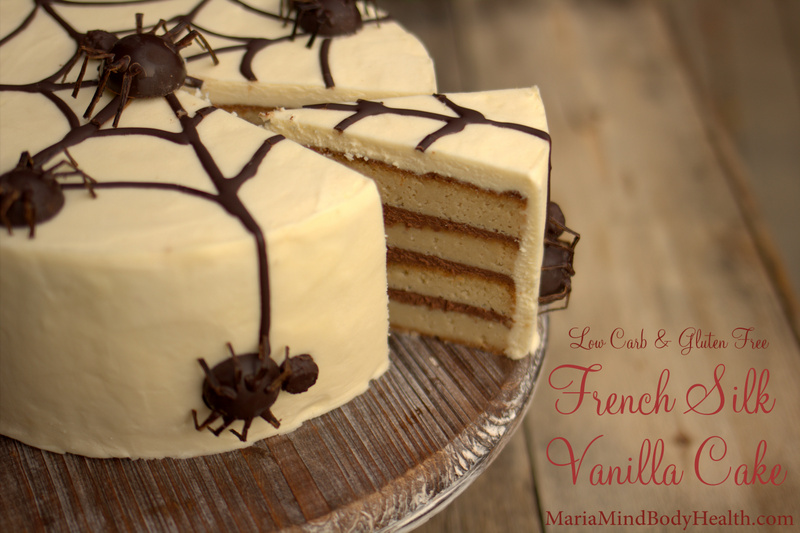 Even the spiders are edible!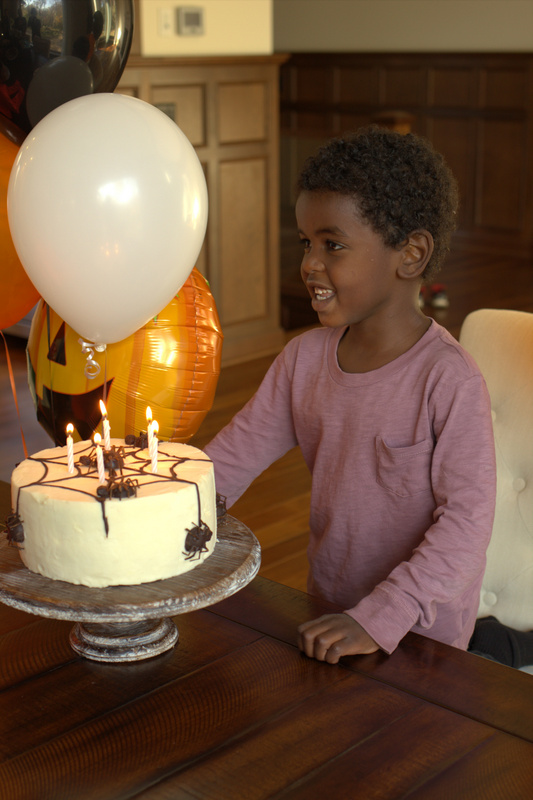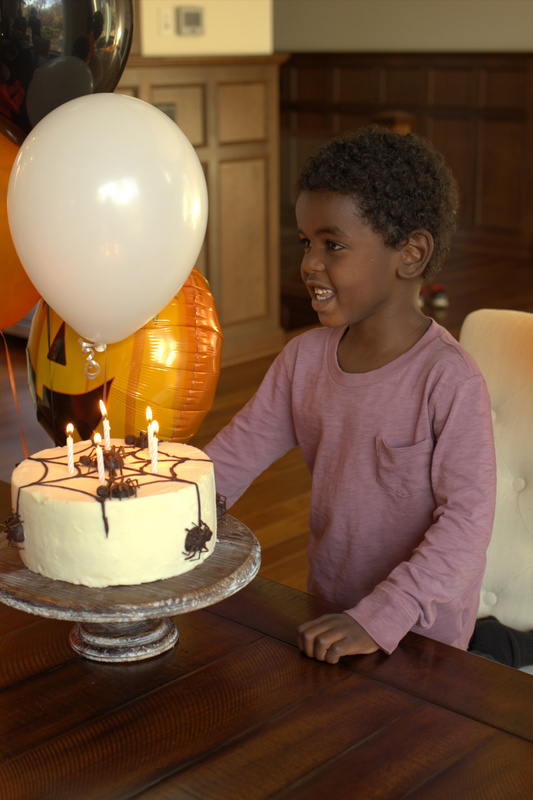 I was going to put plastic spiders on for decoration but Rebecca surprised me with homemade spiders made from my ch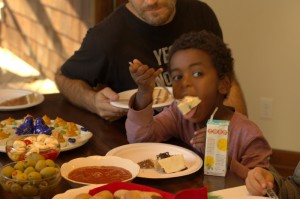 ocolate candy recipe and she used vanilla beans for the legs. She is one talented artist!
I think he liked it!
French Silk Cake
Ingredients
CAKE:
¾ cup butter or coconut oil softened
2 tsp baking powder
1 tsp baking soda
¾ tsp Celtic sea salt
3 large eggs (8 eggs if using coconut flour)
1½ teaspoons pure vanilla extract
1½ cups sour cream
FILLING:
1 cup coconut oil or butter, room temperature
4 (1 oz) squares unsweetened baking chocolate, melted and cooled
1 tsp vanilla extract
4 eggs
FROSTING:
1.5 cups butter
1.5 cups confectioners Swerve
1.5 (8 oz) packaged cream cheese (or mascarpone cheese)
2 TBS unsweetened almond milk
½ tsp vanilla (or other extract like lemon or orange)
Instructions
CAKE: Put oven rack in middle position and preheat oven to 350°F. Grease cake pans. Sift together almond flour, baking powder, baking soda, and salt. In another bowl, beat together butter (1½ sticks) and sweetener with an electric mixer at medium-high speed until pale and fluffy, 3 to 5 minutes. Beat in eggs 1 at a time, beating well after each addition, then beat in vanilla. Reduce speed to low, then add flour mixture and sour cream alternately in batches, beginning and ending with flour mixture and mixing until batter is just smooth.
Spoon batter evenly into pans, smoothing tops, then rap pans once or twice to expel any air bubbles. Bake until pale golden and a wooden pick inserted in center of cakes comes out clean, 30 to 35 minutes. Cool 10 minutes in pans on racks. Run a thin knife around edge of pans, then invert racks over pans and reinvert cakes onto racks to cool completely.
FILLING: Cream butter in a mixing bowl. Gradually beat in the sugar with an electric mixer until light colored and well blended. Stir in the thoroughly cooled chocolate, and vanilla extract. Add the eggs, one at a time, beating 5 minutes on medium speed after each addition. Set aside.
FROSTING: Combine butter, confectioners Swerve, cream cheese, almond milk and extract in small bowl. Beat at medium speed, gradually adding enough milk for desired spreading consistency. Add natural food coloring if desired. Frost cooled cake.
ASSEMBLE: Halve each cake layer horizontally with a long serrated knife using a gentle sawing motion. Put 1 layer, cut side up, on a cake stand or large plate and spread with about ¾ cup filling. Stack remaining cake layers, spreading about ¾ cup filling on each layer and ending with top cake layer cut side down. Spread top and side of cake with frosting.
Notes
NUTRITIONAL COMPARISON: (per slice)
Traditional Cake = 498 calories, 36g fat, 5g protein, 38 carbs, 1g fiber
"Healthified" Cake = 422 calories, 40g fat, 7.7g protein 6.5 carbs, 2.5 fiber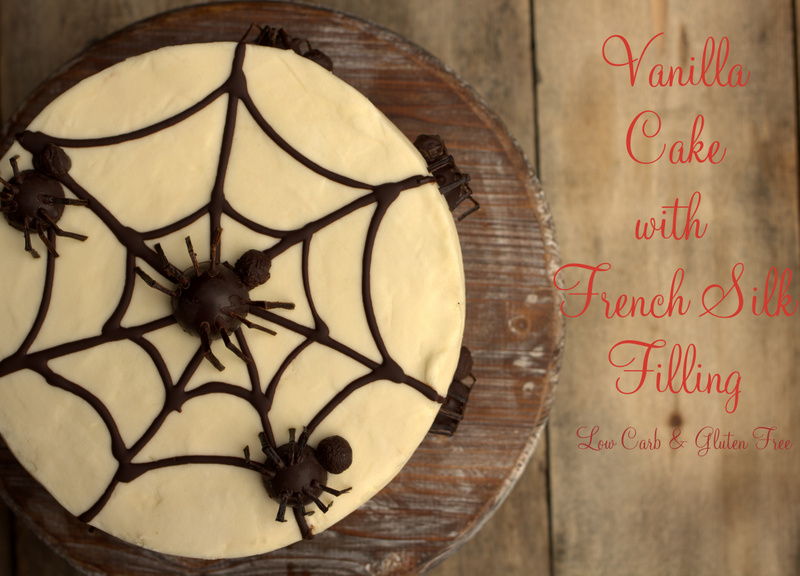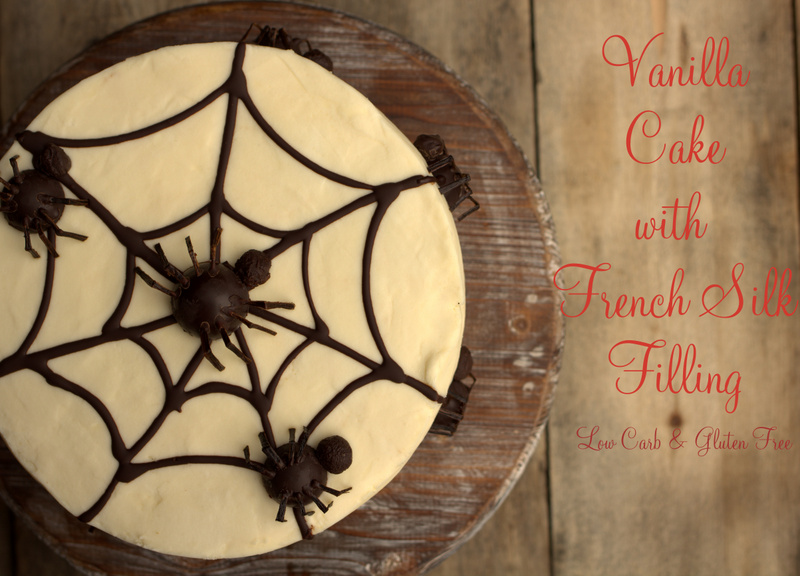 TESTIMONY OF THE DAY
Phone Client Update!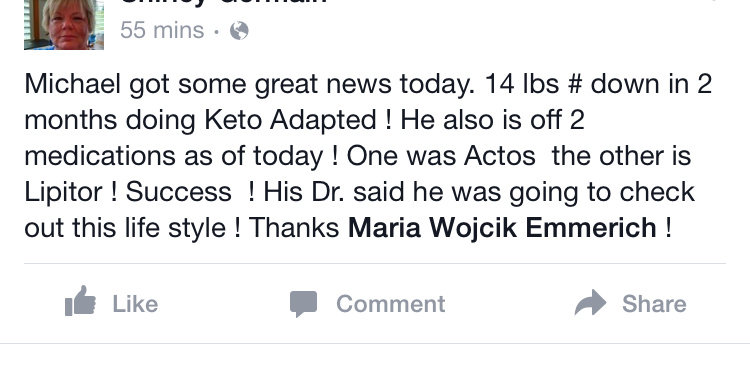 Our meal plan packages are on sale!  Get started to your healthy lifestyle like Shirley did.  She is saving a lot of money a month on medications for her husband! These plans will repay themselves in just 1 1/2 months or less!