EPIC BAR GIVEAWAY
EPIC bar GIVEAWAY
If you love camping like I do, you want to win this!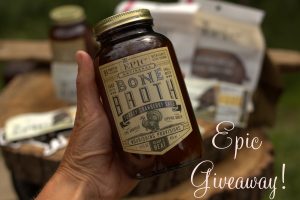 EPIC bar is an awesome company that loves camping like I do and understands that packing healthy food is important. They graciously donated this awesome camping gift pack!
*2 bottles of amazing bone broth for a warm morning drink!
*2 bars of salmon jerky (it is really tasty!)
*2 bars of pulled pork jerky
*2 bags bacon jerky
* A Super cool sticker:)
I always order EPIC bar products before I go camping! Click HERE to find.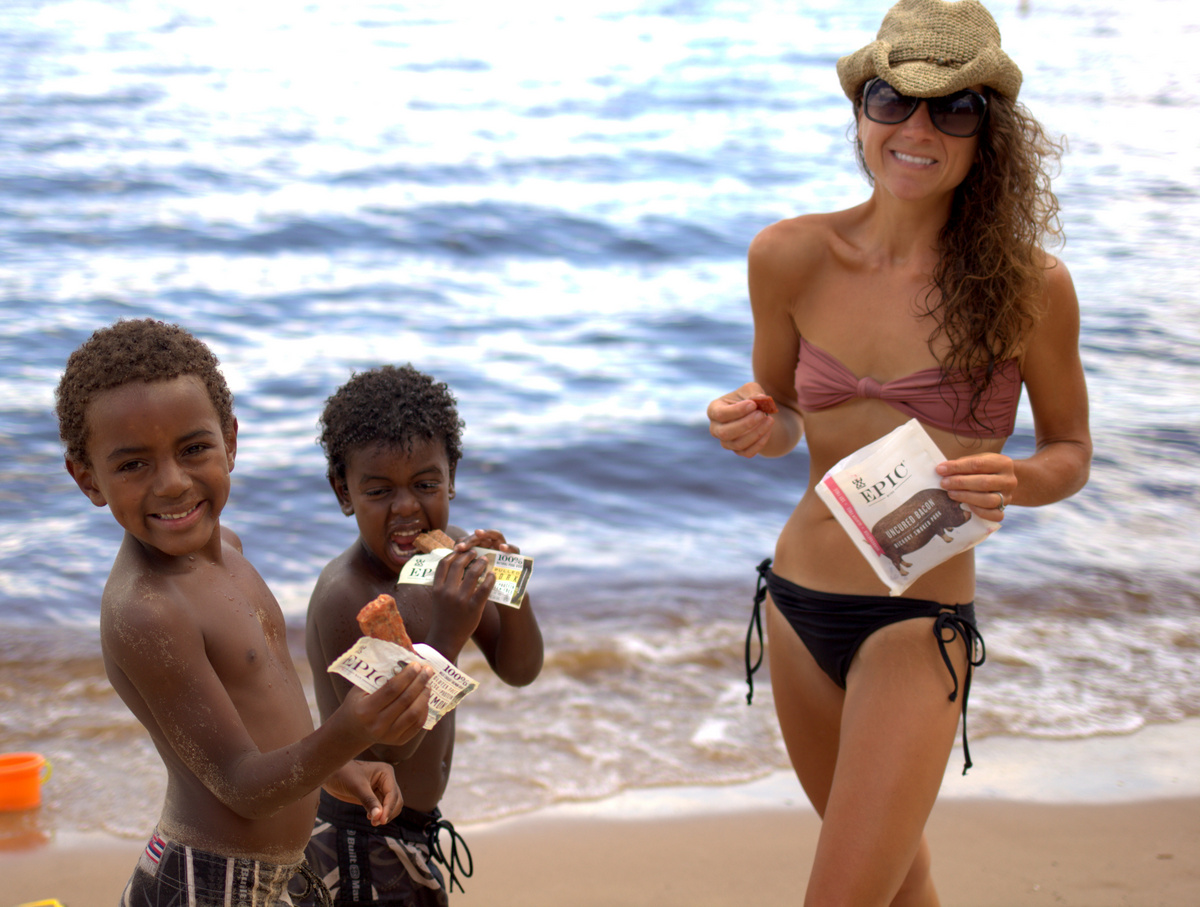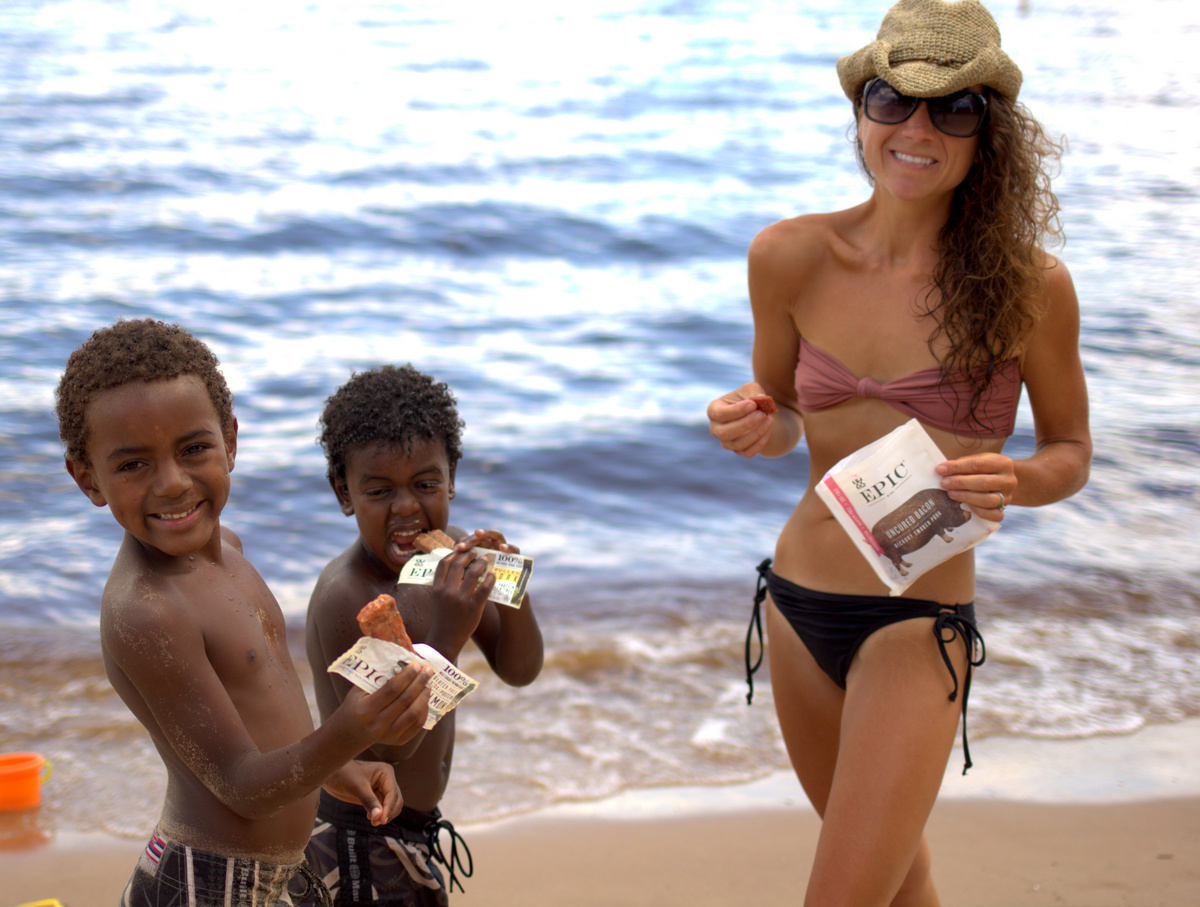 It is easy to enter! All you have to do is:
1. Like Keto Adapted on Facebook and share with your friends and family!
3. Comment below on what your favorite camping foods are!
Good Luck! Winner will be chosen August 28th!
AND THE WINNER IS… Joan Kubes! Congrats!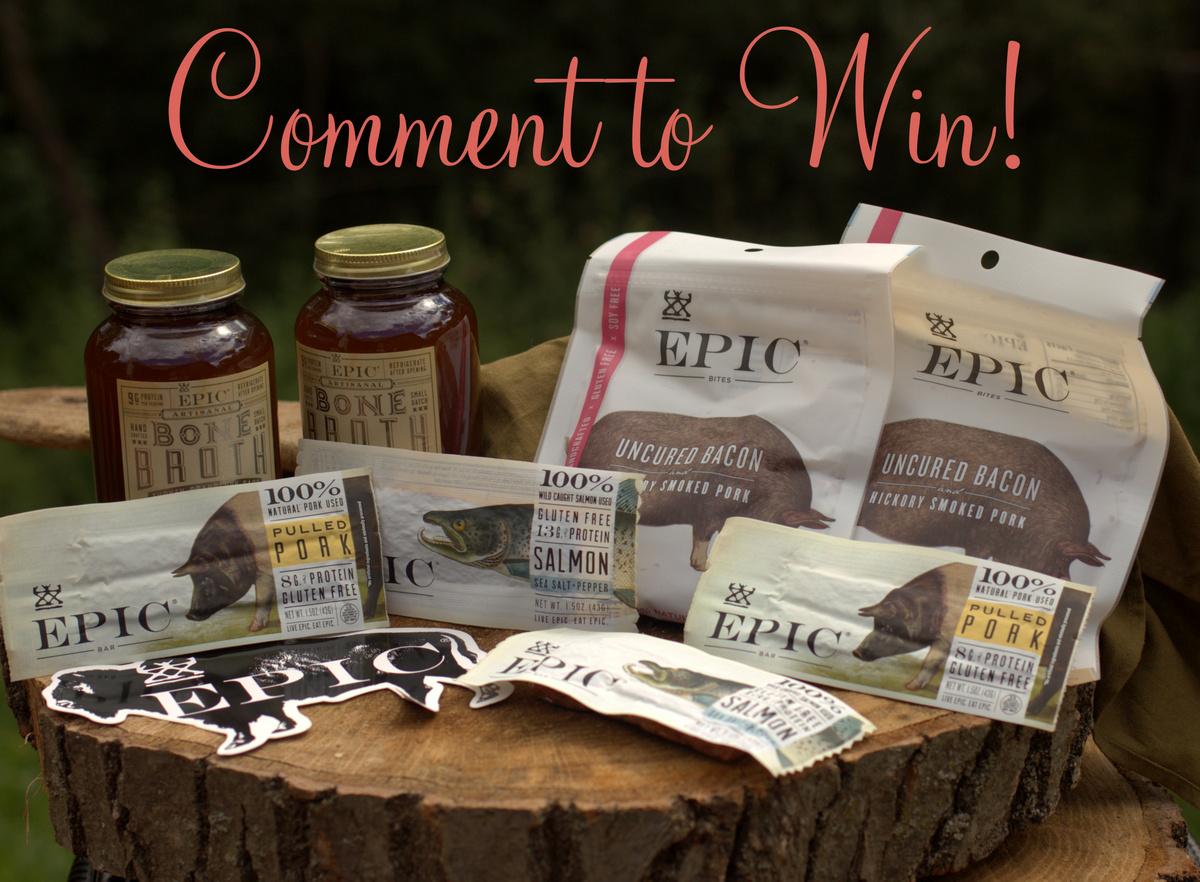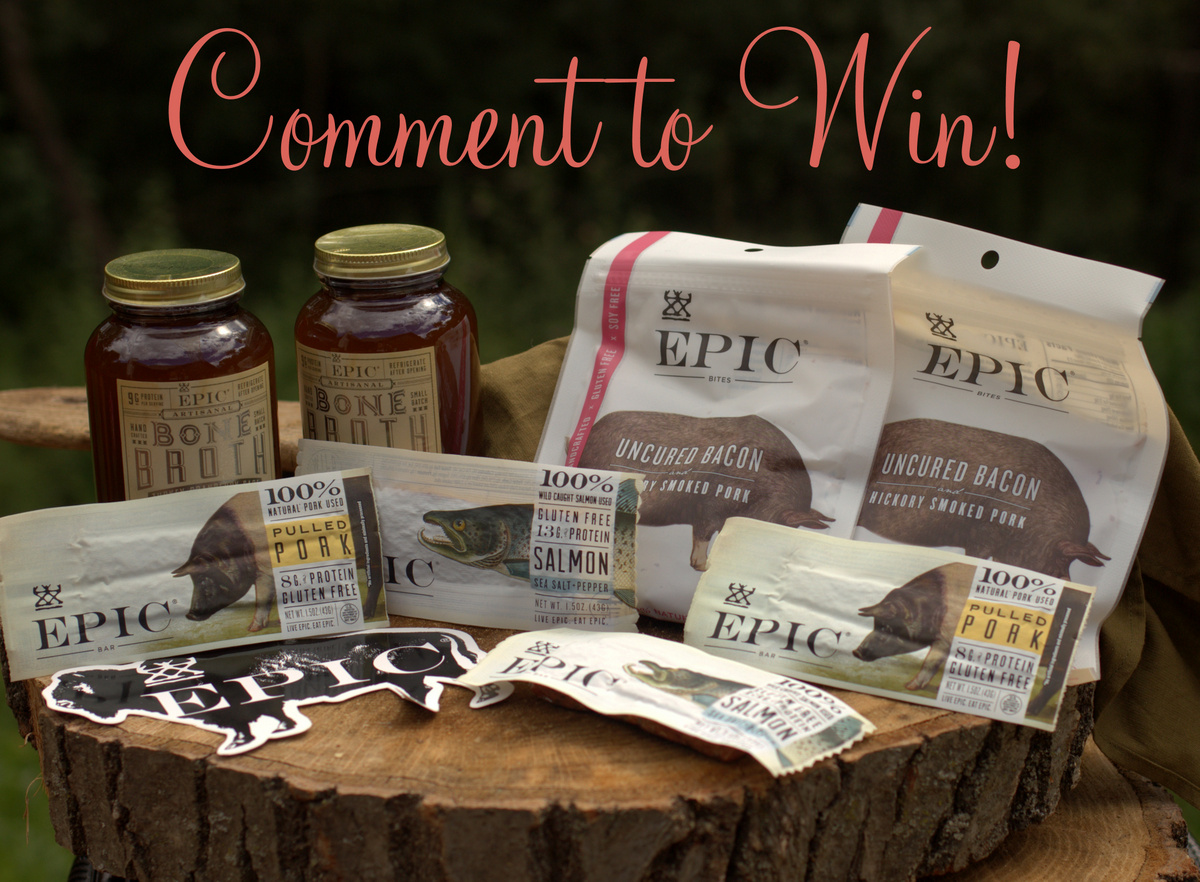 TESTIMONY OF THE DAY
Ebook Testimony: "Dear Maria and Craig-
My husband and I are on the 4th day of the healing and weight loss plan in your book. We are losing weight faster than we thought possible but in addition your recipes are simply fantastic. We did not expect such a gourmet adventure! Thank you very much–
Sonia"
Click HERE to find the ebook Sonia and her husband are following.
Complete with meal plans and grocery lists!