Easy Dairy Free Ketogenic Recipes in Costco
I just received a great phone call from my publisher! He told me that my book Easy Dairy Free Ketogenic Recipes will be in Costco US AND Canada starting February 4th! He said this is the first time he has had an author with so many books in Costco! I feel overwhelmed with gratitude for all of your support!!!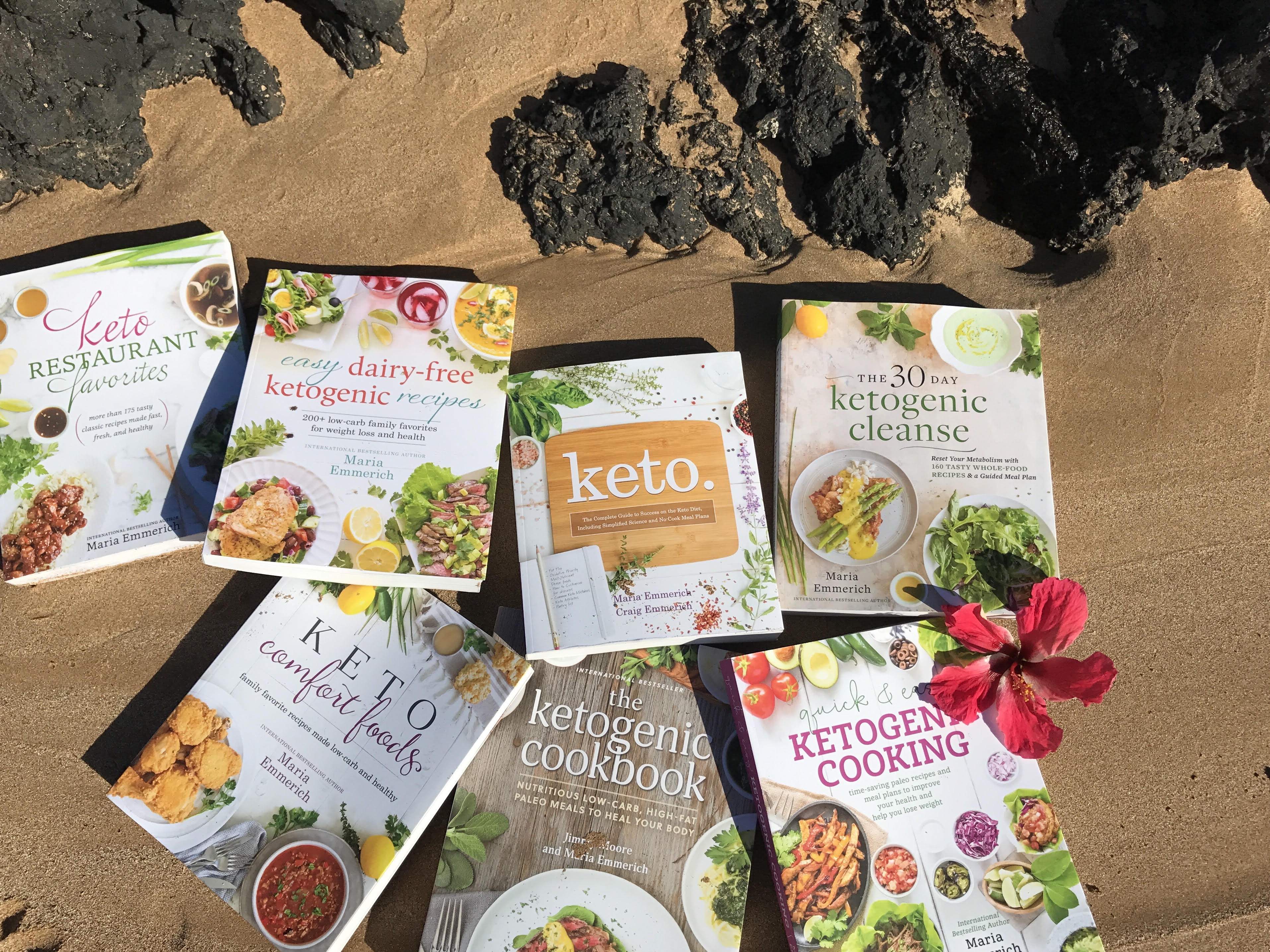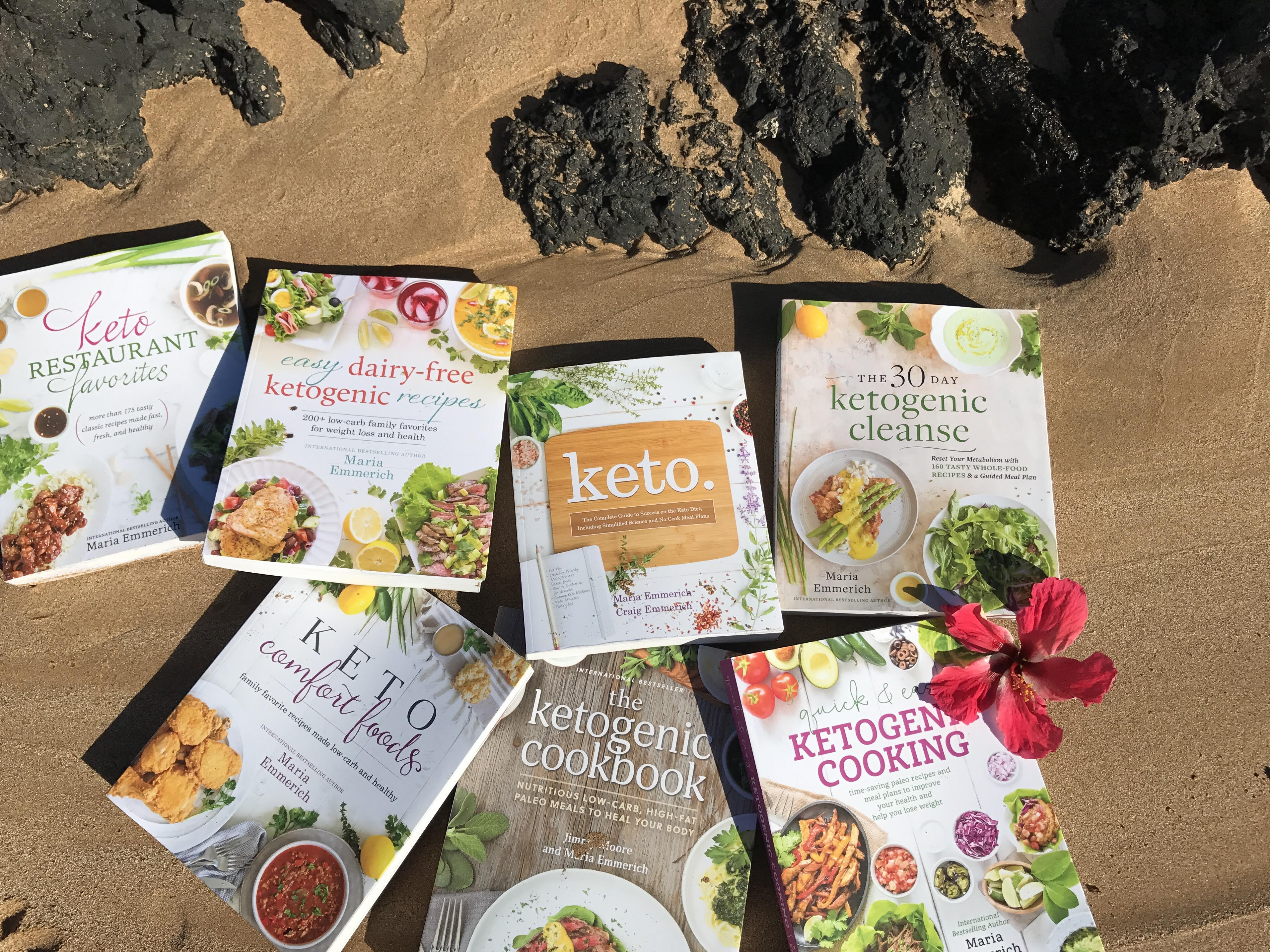 Since Costco has been such amazing supporters of my books, we had to get a Costco membership! We never had a Costco close to us, but there is one on Maui and since Craig needed to get a prescription for his Lyme disease, we thought we would fill his prescription at Costco and get yummy keto food while we were there.
Oh my word! It was so busy! It was a Tuesday at 11am and we could barely move through the isles!
This is a screen shot of Craig's prescription… yep, you read right; $11,014.99. This prescription is only for 1 month. When someone has Lyme disease for many years like Craig has, parasites often follow. What is so disturbing is that when you do the traditional route of taking antibiotics for 2 weeks to kill the Lyme, it often never works because the Lyme will hide in the parasites or in cysts until you finish taking the antibiotics! So you never heal. That is why he is on a heavy dose of anti-parasitic medication first. He will write more about the protocol he is doing when he feels better.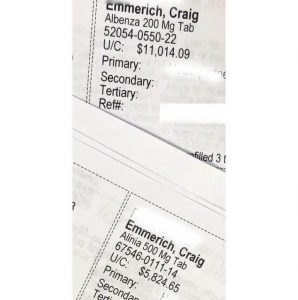 Anyway, we are now Costco members!
I wanted to make a Keto Shopping list for Costco to go along with Easy Dairy Free Ketogenic Recipes.  I hope you all enjoy the book and we are forever grateful for all of your love and support!
If you want to order Easy Dairy Free Ketogenic Recipes before you can get it at Costco, you can click HERE to check it out.