Testimony of the Day
"OK…I realize this might be a little premature but here goes…I laughed yesterday! That is one thing that I noticed and really missed…I never laughed! So sad! I don't even have all my supplements yet…still waiting on one. Sleep is  better…about to try two patches of melatonin you suggested.
I'm pleased with the changes I'm seeing! Thank you! Kaye"
To get started on your path to health and healing, click HERE. I'd be honored to help you too!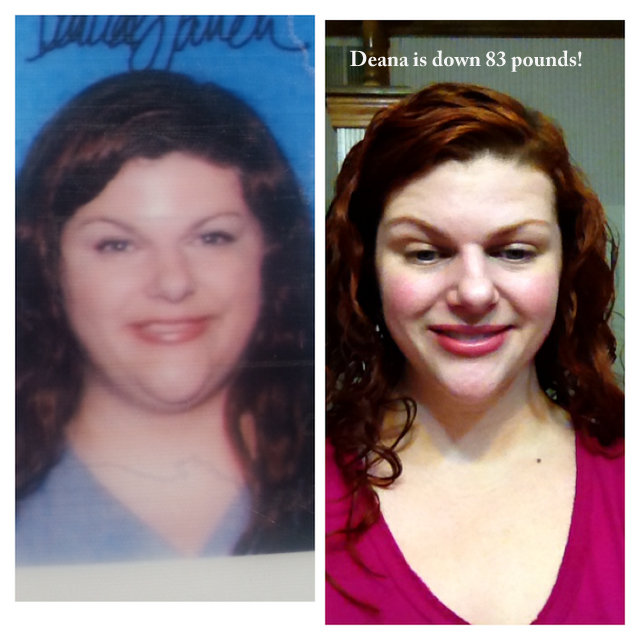 Book Sales!
Are you looking for a special present for you mother? Daughter? Best friend? Well, who wouldn't love a cookbook with great tasting recipes that also help you lose weight?
Being on a diet can make anyone miserable!
I have 2 of my books on sale for almost 30% off!  Nutritious and Delicious is only $12.99.  This is the last printing of this book.  Go HERE to get your copy.
My Sweets Cookbook is also on sale.  It is only $12.99.  Go Here to get in on the sale!
Thank you all for your love and support!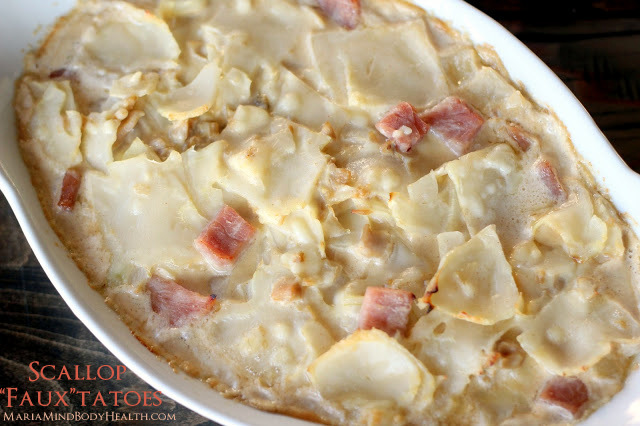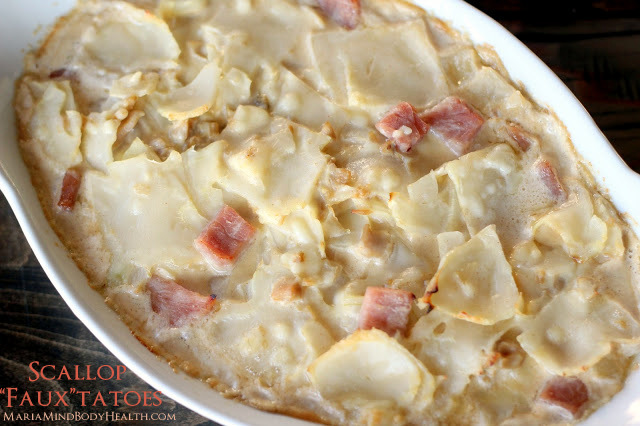 SCALLOP "POTATOES"
1 (8 ounce) package cream cheese, softened
1/2 cup Sour Cream
1 cup organic
veggie/chicken broth
3 pounds (6 cups) Cauliflower stems, thinly sliced
1 (6 ounce) package sliced ham, chopped (optional)
1 (8 ounce) package shredded Cheddar cheese, divided
Heat oven to 350 degrees F. In a medium pot, boil water (or chicken broth) and add the sliced cauliflower. Boil for 5 minutes or until tender.
In another saucepan, mix cream cheese, sour cream, cheese and broth until well blended. Add 1-3/4 cups of the cheese; stir gently to mix all ingredients.
Spoon cauliflower, ham and top with melted cheese mixture into 13×9-inch baking dish sprayed with cooking spray. Sprinkle with remaining cheese. Bake 20 minutes or until casserole is heated through and cauliflower is tender. Makes 12 servings.
NUTRITIONAL COMPARISON (per serving):
Using Potatoes = 220 calories, 16g fat, 10g protein, 10g carbs, 1g fiber
"Healthified" Cauliflower = 195 calories, 16g fat, 10g protein, 4.3 carbs, 1.4g fiber