Testimony of the Day
In 2001 I felt like crap! Depression, anxiety, exhaustion, adrenal fatigue, hypothyroidism, mononucleosis, candida overgrowth, Celiac's disease, and an abundance of other food sensitivities. All unknown at the time. I just knew I hurt mentally, emotionally, spiritually, physically, psychologically and I didn't know why. No one did. I was a full-blown vegan.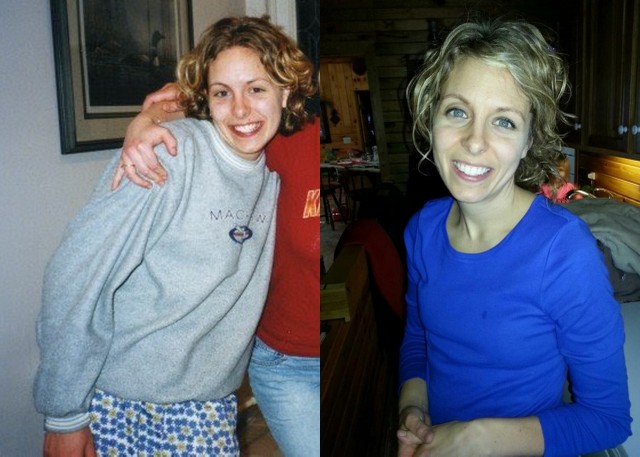 With Maria's guidance of supplements and staying 100% compliance to her diet, my gut has finally healed, my emotional health completely stabilized, my acne is gone, excess pounds gone, brain fog is gone, tired / fatigue gone. I am a healthy image I longed to be. It took time, persistence, patience, and self-discipline. It has been a journey that has paid off!" Lacy
Click HERE to start your journey to a keto-adapted diet!
CURE EMOTIONAL EATING



Everyday I see clients dealing with emotional eating, which leads me to write the book Secrets to Controlling Your Weight Cravings and Mood. Anxiety and depression may be the result of shortages of key brain neurotransmitters, one of which is called GABA, which can be restored naturally. Give the brain the amino acids it needs and feel your mind start to glow again. If you're one of the millions who suffer from anxiety or depression, the next time you reach for the Valium or Prozac; consider amino acids as a safe alternative. These protein building blocks may be the key to reversing long-standing anxiety and depression.
Mood, behavior, and brain biochemistry are intricately linked. Depression and anxiety may be the result of flawed message-sending in the brain, flawed because key brain chemicals called neurotransmitters are in short supply. They're short because the body's amino acid pool, from which they're made, is itself low (dieters and vegetarians are often lacking certain amino acids). For example, deficiencies in the amino acid GABA are strongly correlated with states of anxiety.
By using a therapeutic dose of GABA you don't get the serious side effects commonly associated with pharmaceutical medications. These can typically include a decrease in metabolism, blurred vision, increased heart rate, low blood pressure, nausea, headaches, constipation, memory loss, impaired concentration, and brain fog. In contrast, the clinical use of amino acids produces no side effects or health risks and generates better, more lasting healing results.
Dosage Recommendation:
• Up to 500 mg 3 times daily on an empty stomach
• 1 gram before bed can increase human growth hormone
GABA is referred to as the "brain's natural calming agent". By inhibiting over-stimulation of the brain, GABA may help promote relaxation and ease nervous tension and increase QUALITY sleep. Click here to find: http://astore.amazon.com/marisnutran05-20/detail/B000G26U7E