Crispy Butterscotch Fat Bomb
TESTIMONY OF THE DAY
Phone Client Testimony: "Maria, Today is my 50th birthday and I feel AMAZING since I had a phone consult with you! I have lost 15# I have incredible energy, I sleep through the night for the first time in years,and I'm no longer hungry all the time. I can't say enough about you, your books amazing recipes and all the support you offer.
As you know I have tried so many plans and have been a chronic dieter since age 13. This all makes sense and its a life time change that is so easy to do. Thank you again for all that you do to make people healthy.
P.S I plan to celebrate my birthday today by taking a 50 mile bike ride, I just had knee surgery 4 weeks ago and healed so well. This too has to do with the way I feel. Thanks Mary"
  Click here to get started on your path to health!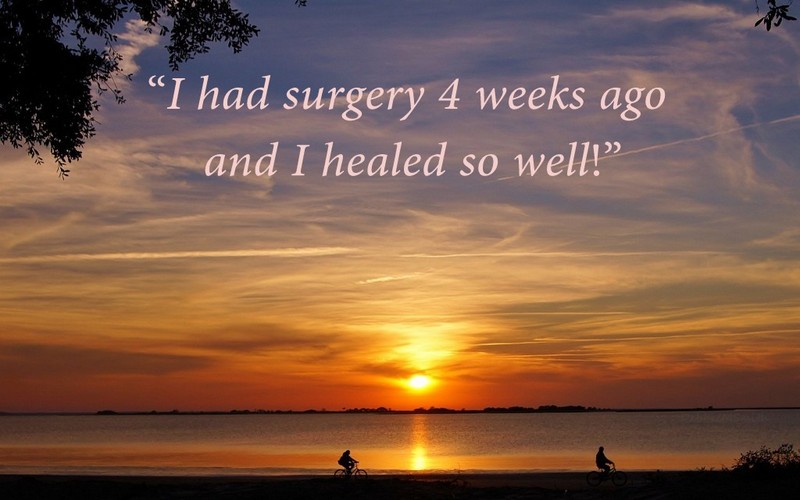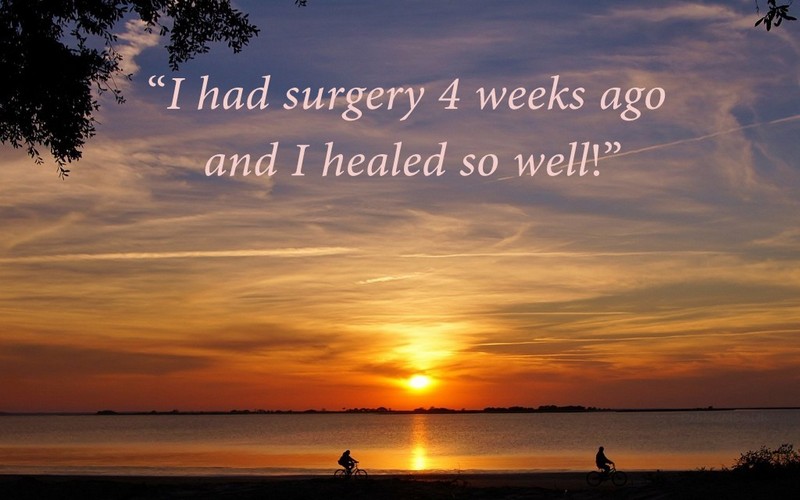 For the love of Butterscotch!
When I was little my parents had a huge garden! Here is a photo of me helping my grandpa Vince with planting seeds.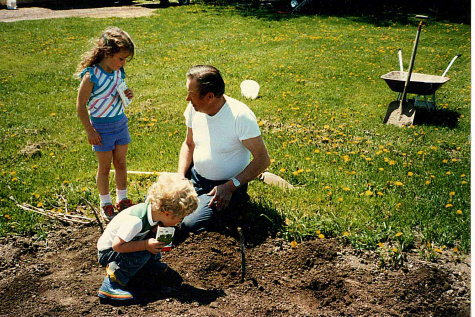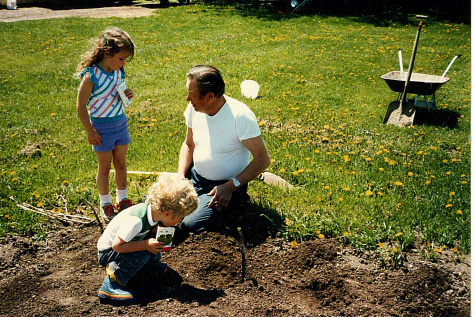 You must be thinking…"Why do gardens and butterscotch go together?" Well, the huge garden needed weeding! Lots and lots of weeding! This is where the butterscotch comes in. My parents would bribe my brother and I to pick as many weeds as we could for 15 minutes. They even set a timer. And if we picked for that entire time we would get to go to Tasty Treat, the local ice cream shop in Medford, Wisconin and get whatever we wanted. You know what I always got? A butterscotch malt!
When this tasty fat bomb was baking in the oven my house was filled with smells of my childhood.
I'm going to serve this on my keto ice cream tonight! Click HERE to find a dairy free ice cream recipe.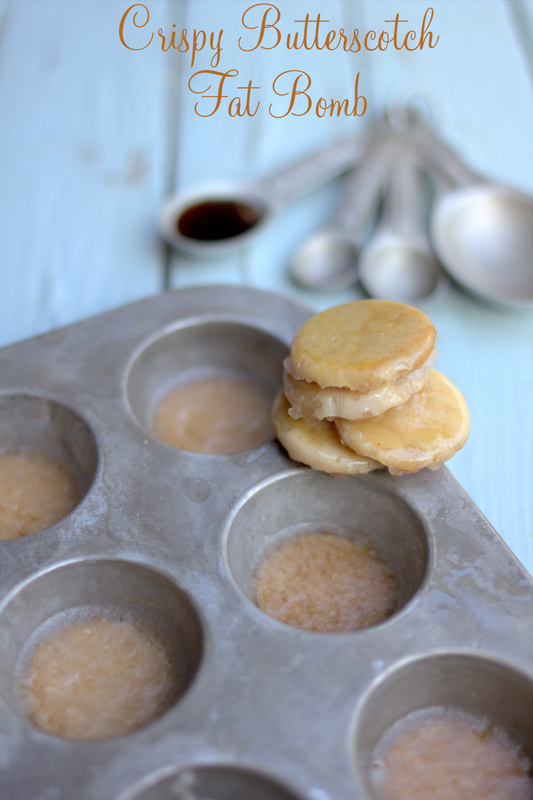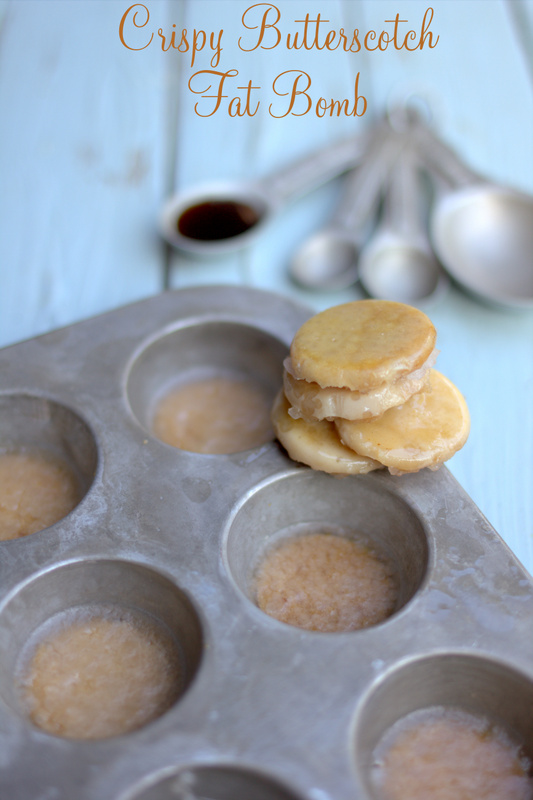 Crispy Butterscotch Fat Bomb
Instructions
Preheat the oven to 350°F. Line a rimmed baking sheet with parchment paper. Or set out a mini muffin tin.

Combine the natural sweetener, extract and coconut oil with a fork until small crumbs form.

Place on the baking sheet and spread into a thin sheet (or place 1 1/2 teaspoons of the mixture into each mini muffin tin. Bake for 10-12 minutes. Remove from the oven and allow to cool completely.

The candy hardens as it cools.

Store in an airtight container in the fridge for up to 1 month.

Use on keto ice cream or eat plain!
Notes
NUTRITIONAL COMPARISON (per serving)
Hard Candy = 110 calories, 0g fat, 0g protein, 69g carbs
"Healthified" Fat Bomb = 89 calories, 10.8g fat, 0g protein, 0g carbs
(100% fat, 0% protein, 0% carb)