Testimony of the Day
"I started 8 days ago and I too have lost 7 lbs! Unbelievable!
I am very encouraged! I also take the targeted supplements and even my husband has noticed a difference in my energy levels and that my "tired look" has gone! Wow! -Debbie"
To get started like Debbie, click HERE.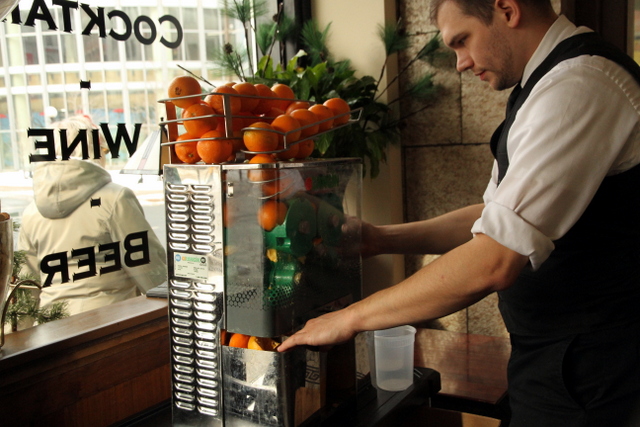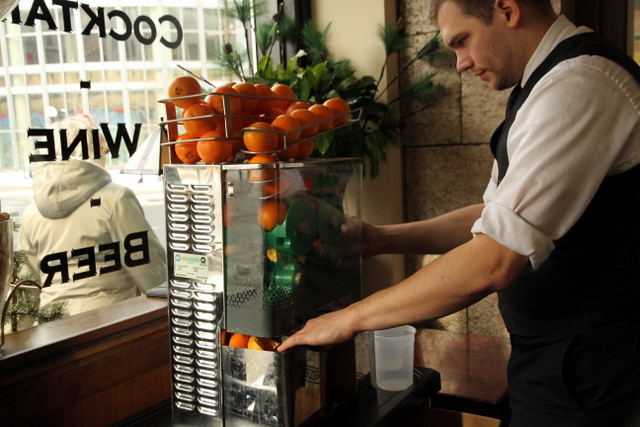 Juice Facts
Now that you are becoming a better label reader, you skip the store-bought Push Pops, but how about orange juice? 100% orange juice contains as much sugar as a Coke. An 8 ounce glass = 6 tsp! Yes, it is 'natural' sugar, but drinking only the juice from an orange, you lose the fiber to slow the blood sugar from increasing too much. You also lose a lot of vitamin C when you juice an orange, which is why orange juice is 'fortified' with vitamin C, while if you EAT a real orange you get natural occurring vitamin c. To get the 6 tsp of sugar from a small glass of juice, you need to eat about 3 oranges.
Sally Fallon NOURISHING TRADITIONS: "There is as much sugar in a small glass of orange juice as there is in a candy bar – and most of it fructose, which is more harmful than the sucrose of sugar. Consumption of apple juice has been linked to failure to thrive in infants. Excessive consumption of fruit juice upsets the acid-alkaline balance of the body. Even consumption of veggie juice can cause this imbalance. Even over consumption of fruit can cause severe mineral deficiencies."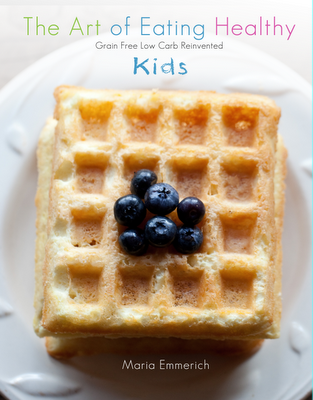 "HEALTHIFIED" PUSH POPS
1 orange, peeled
4 oz cream cheese or coconut cream, softened
1 cup unsweetened vanilla almond milk
4 TBS SWERVE (to keep it soft) *see below
1 tsp stevia glycerite
1/4 tsp Celtic sea salt (to keep it from hardening too much)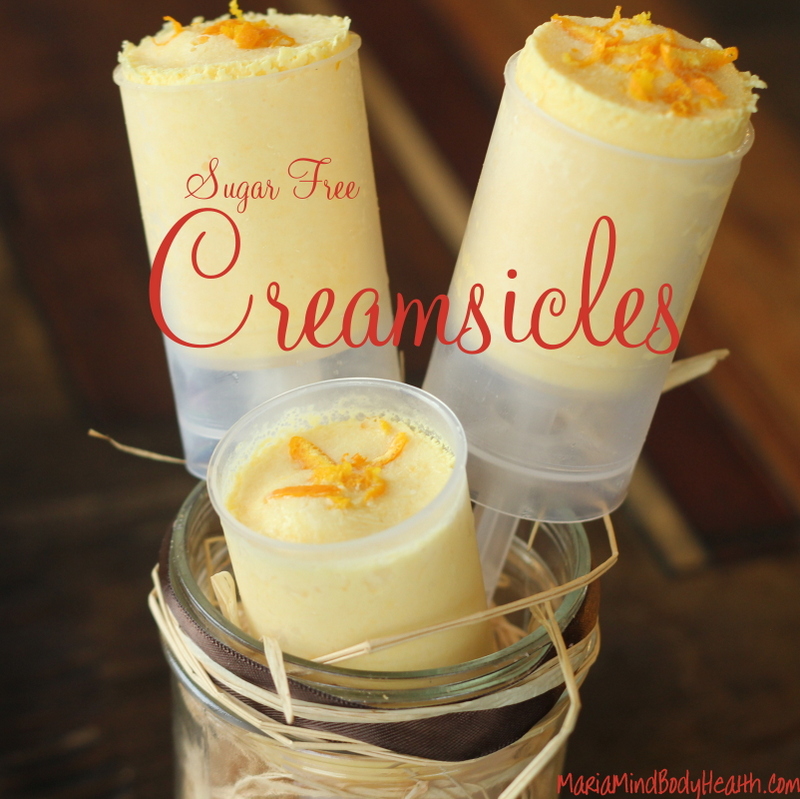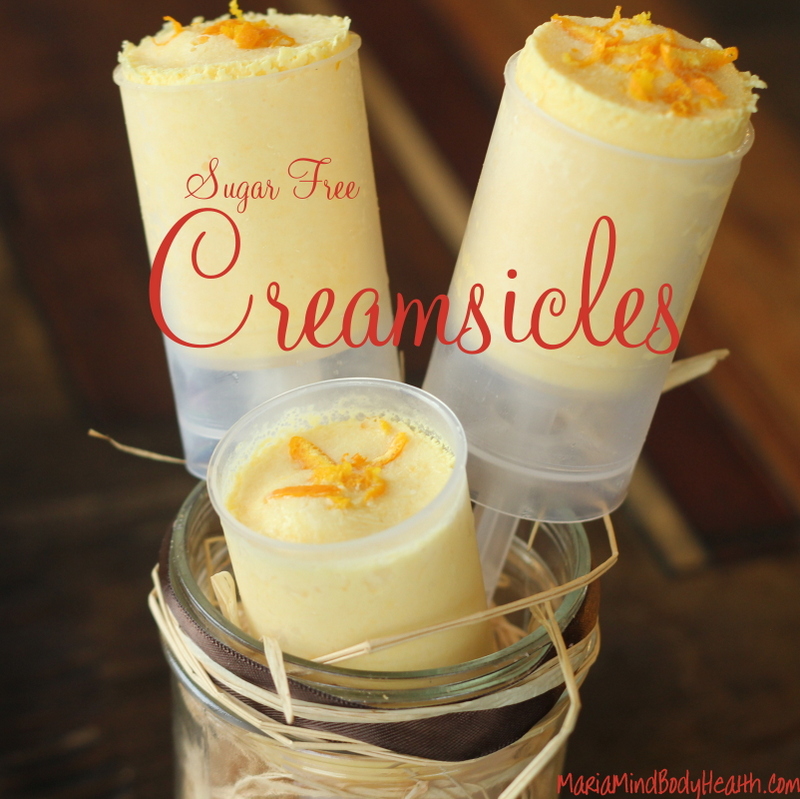 Peel the orange and remove the seeds. Place in a blender or food processor and process until a fine puree. Add in the cream cheese, almond milk, sweetener and salt until smooth. Pour mixture into Push Pop molds (click HERE to find them). Place in freezer for at least 2 hours and serve.
Makes 4 servings.
NUTRITIONAL COMPARISON (per serving):
Traditional Pops = 230 calories, 13g Fat, 3g protein, 27 carbs, 0g fiber
"Healthified" Pops = 130 calories, 10g fat, 2.8g protein, 6.7 carbs, 1.4g fiber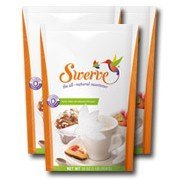 SWERVE: Swerve uses a Non-GMO erythritol manufacturer who employs technology that relies on the inherent ability of certain natural yeasts to convert sugar into erythritol. The resulting erythritol is then purified, dried and sieved. This process does not require any solvents, other than water. No synthetic chemical processes are required and the resulting Erythritol is identical to that which is found in nature.  It measures cup for cup like sugar and it also does not have the same "mouth-cooling" sensation compared to other brands of erythritol on the market.