Creamsicle Push Pops
TESTIMONIES of the DAY
Phone Client Testimony: "Maria, I just wanted to tell you I finally hit 145 today. These last 10 pounds are taking a long time…Thank you for your coaching me and for the encouragement.
Next goal is 140. I can do 10 boy push-up now in a row. I could barely to 1 girl pushup  a  few months ago!"  Terri

Keto Cleanse Testimony: "I just finished the 7 day Keto Cleanse. I followed the plan, took the supplements but didn't get exercise completed everyday due to foot injury. I'm happy to report a loss of 11.6 pounds. I plan on repeating the 7 day Keto cleanse again but wonder how often I can do it. Thanks!!!!!" – Kim
Get started on your path to health today with the recently improved 30 day accelerated package! Now every day has calculations for percent of fat/protein/carbs. It has never been easier to follow the keto-adapted lifestyle.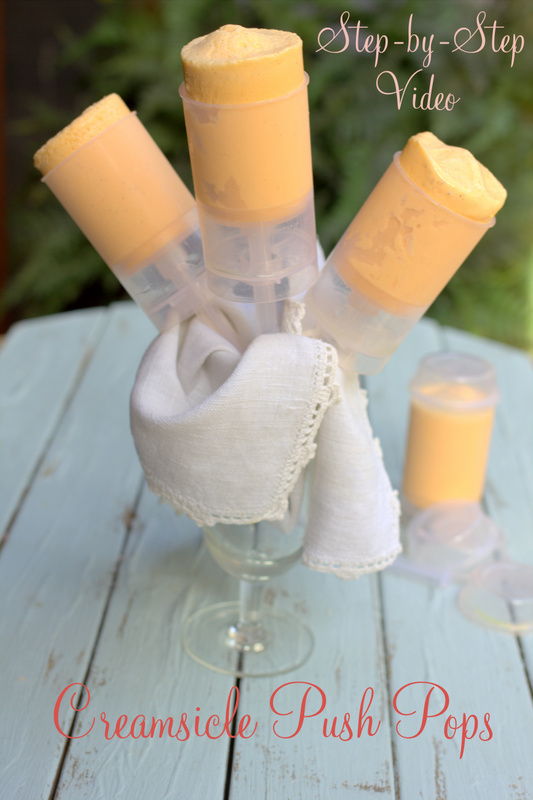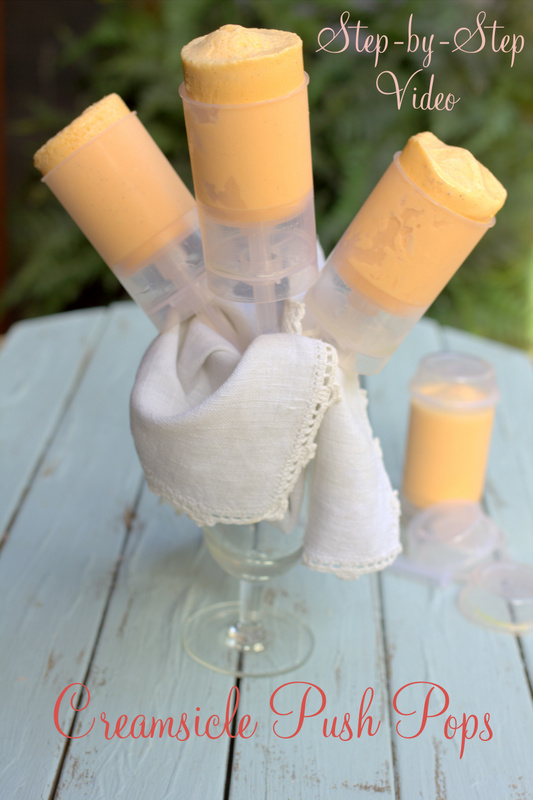 Did you know the vanilla bean comes from a flower? Yep, the stem of the orchid.
People often think that you need to eat tons of fruits and veggies to get the nutrients you need. But what is really interesting is that with a ketogenic diet, you produce less free-radicals compared to the typical American diet.
What I like to emphasize even more is that using herbs and spices, such as the vanilla bean, you load your cells up with more vitamins and minerals than an orange!
Read more about how to properly fuel your body in Keto Adapted, or take the Keto Life educational class video to learn more.
Thank you for your love and support!
Here is a video of making this recipe (I make a double batch in the video).

Find this recipe in my new Quick & Easy Ketogenic Cooking Cookbook!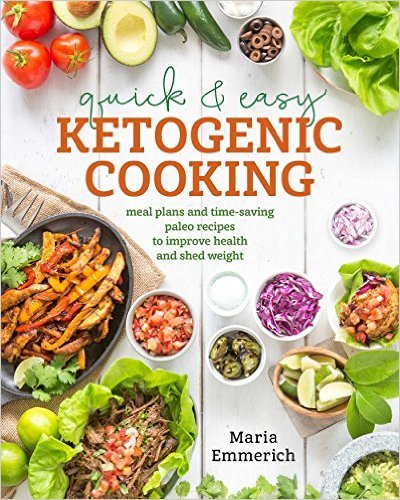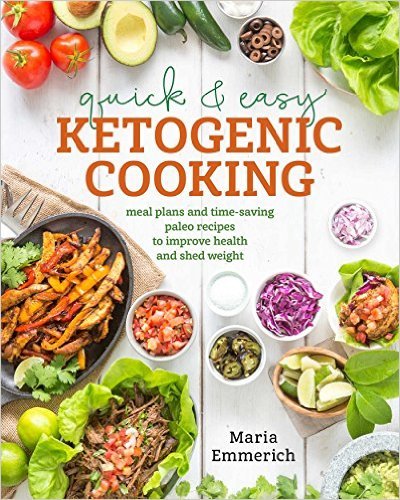 Thank you for your love and support!