Cookie Dough Truffles
Cookie Dough Truffles
 HAPPY VALENTINE'S DAY!
A day for sweet surprises, get creative this valentines day…or simply make your own treats…cookie dough truffles may be the way to go.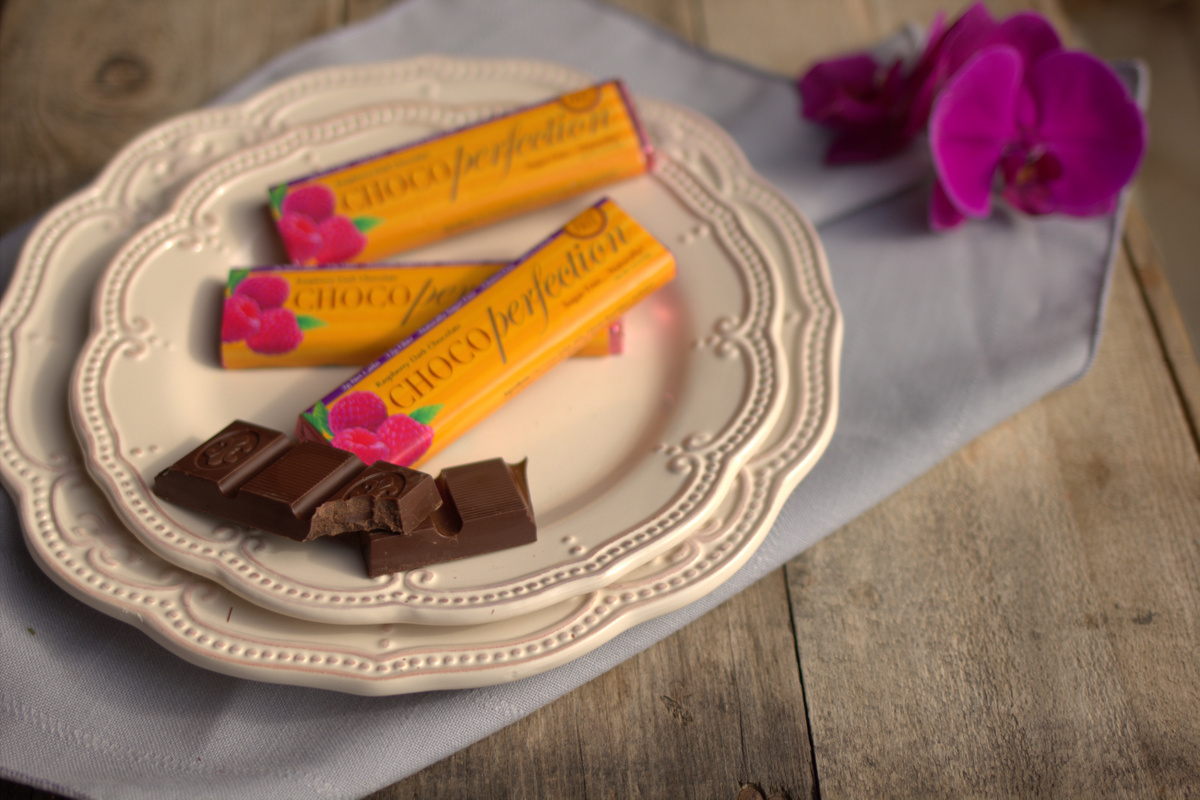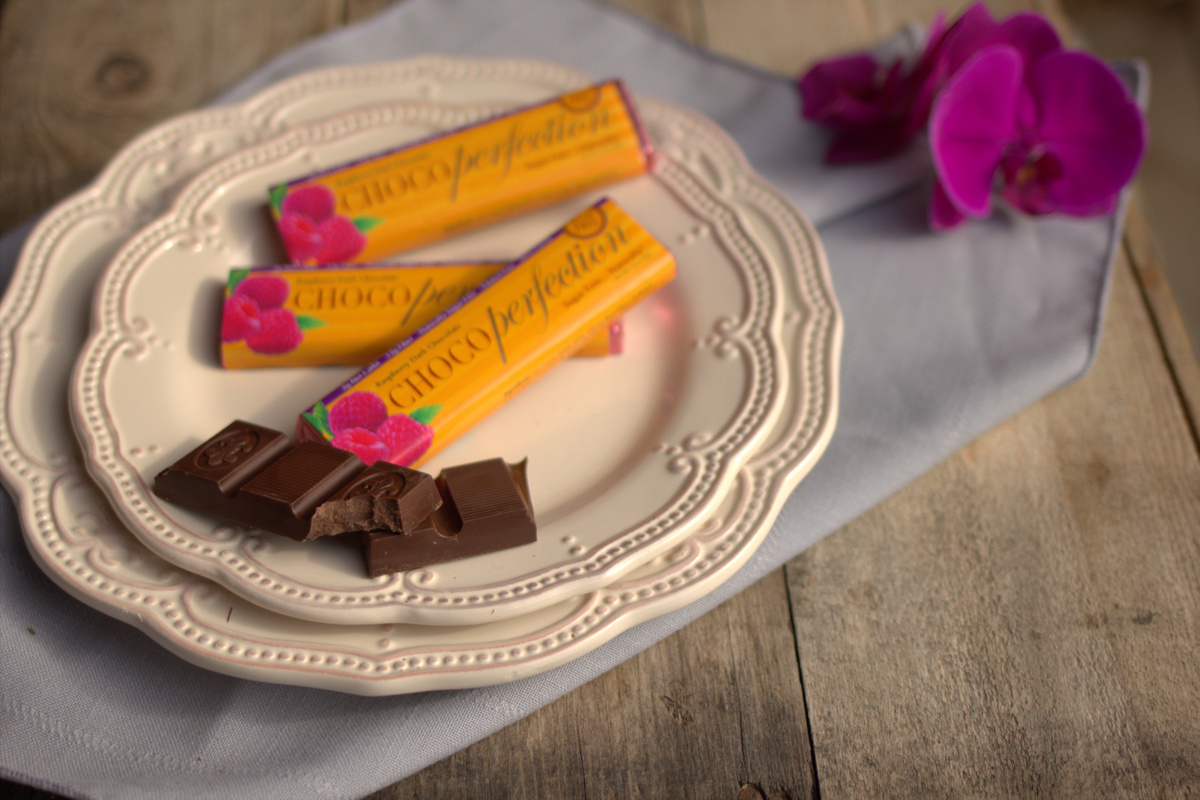 Don't forget to get your sweetie a box of ChocoPerfection bars for Valentine's Day! It really is a special gift they think of you each time they take a bite:)
Click HERE to find them on sale.
But if you want to make your own Valentine treats, this recipe is a must try!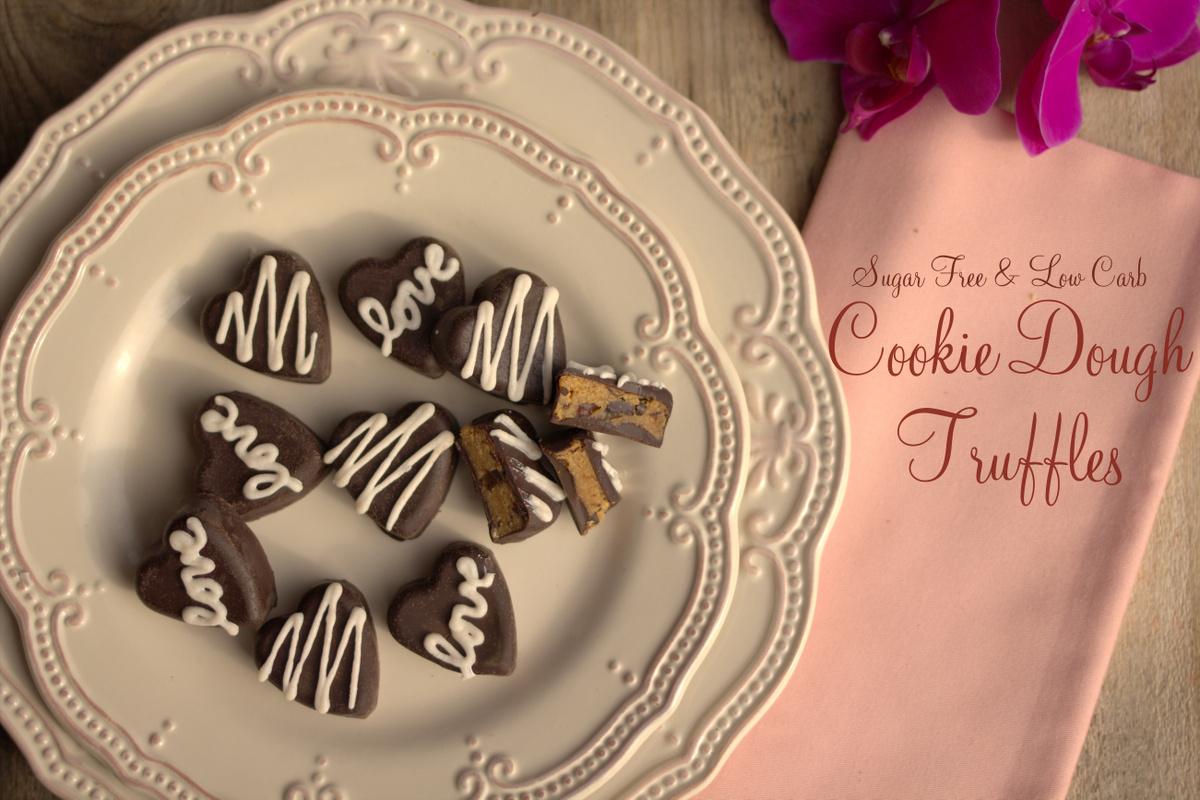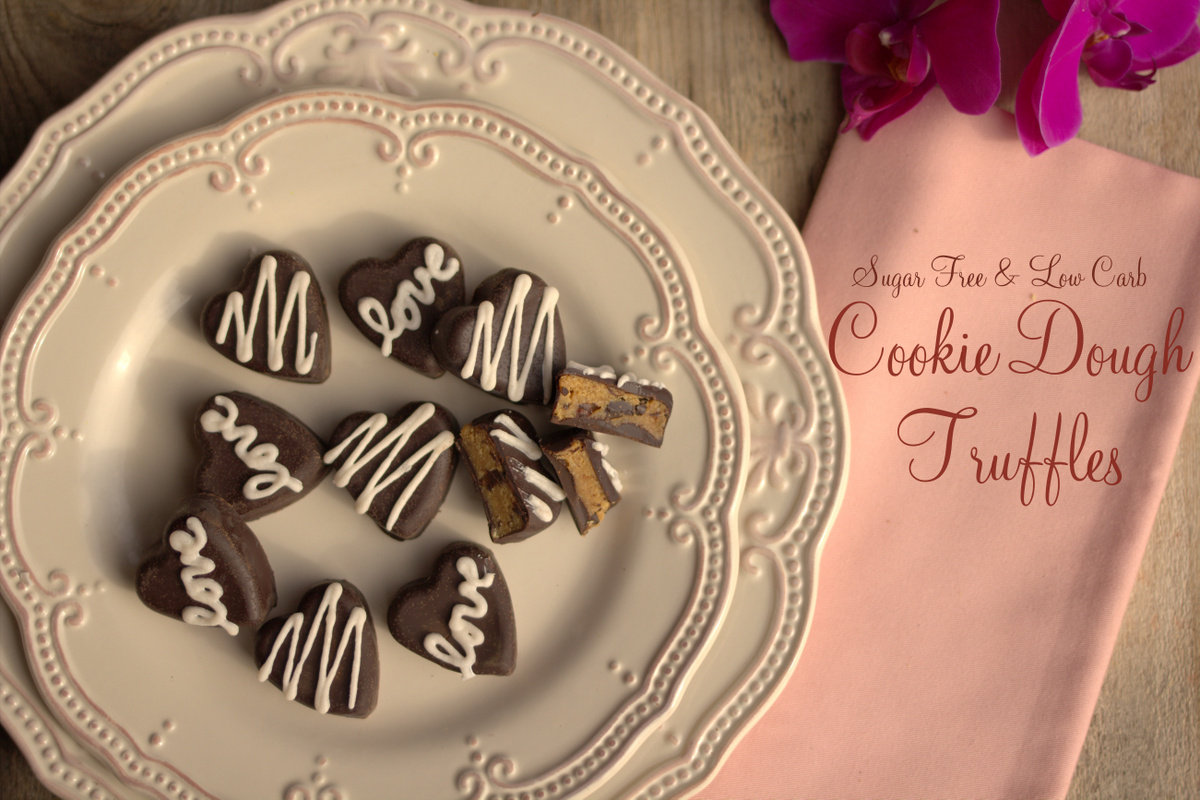 Cookie Dough Truffles
Ingredients
CHOCOLATE CHIPS:

2

oz

cocoa butter

⅓

cup

Natural Sweetener

1

tsp

toffee extract or a few drops toffee oil

⅛

tsp

Redmond Real salt

¼

oz

to 1 oz unsweetened baking chocolate

depending on how dark you like it

COOKIE DOUGH:

1/2

cup

butter or coconut oil

2/3

cup

Natural Sweetener

8

oz

cream cheese

softened

1

tsp

stevia glycerite

1

tsp

vanilla extract

1/4

tsp

almond extract

CHOCOLATE COATING:

1

cups

heavy cream

or full-fat coconut milk if dairy sensitive

3/4

cup

Natural Sweetener

or equivalent

1

tsp

vanilla extract

3

oz

unsweetened baking chocolate

chopped fine
Instructions
To make the chocolate chips: Place cocoa butter in a double boiler and heat on medium high until fully melted (or <g class="gr_ gr_102 gr-alert gr_spell gr_inline_cards gr_run_anim ContextualSpelling ins-del multiReplace" id="102" data-gr-id="102">microwave safe</g> bowl and heat on high for one minute, check and heat for 30 seconds until melted). Melting cocoa butter takes longer than traditional fats. Stir in natural sweetener. Stir in extracts and salt. Place a piece of parchment onto a baking sheet. Place small ¼ inch dollops of chocolate about ½ inch apart on the parchment. Continue with chocolate. Place in the freezer or fridge until set.

To make the cookie dough hearts, In a small saucepan, melt butter over medium-high heat (heat until it turns brown, not black). Add natural sweeteners until sweeteners dissolve and the mixture bubbles just a little. Using a hand mixer on low speed, add in extracts and cream cheese. Mix until combined. Once the mixture is totally cool (you don't want the chocolate to melt), stir in the chunks of "healthified" chocolate. Place in fridge to harden for at least 2 hours or overnight.

Place dough on a flat surface and roll out dough to 1 inch thick. Using a cookie cutter (<g class="gr_ gr_83 gr-alert gr_spell gr_inline_cards gr_run_anim ContextualSpelling ins-del multiReplace" id="83" data-gr-id="83">heart shaped</g>), cut into shapes. Place the hearts on a piece of parchment or a grate for drizzling. NOTE: if cookie dough hearts are frozen, the chocolate sauce hardens nicely.

<g class="gr_ gr_85 gr-alert gr_gramm gr_inline_cards gr_run_anim Punctuation only-ins replaceWithoutSep" id="85" data-gr-id="85">Meanwhile</g> make the chocolate sauce. In a small saucepan over medium heat, stir together the heavy cream, natural sweeteners and extract. Bring to a light simmer then remove from heat and add the finely chopped chocolate. Stir until smooth and the chocolate is totally melted. Drizzle over each cookie dough heart.

If desired, write cute Valentine words on each truffle using softened cream cheese (with natural pink food coloring) piped into a small Ziplock with a 1/4 centimeter hole cut in the corner.
Notes
NUTRITIONAL COMPARISON (per serving)
Traditional Truffles = 314 calories, 26.4g fat, 2g protein, 39g carbs, 1g fiber
"Healthified" Truffles = 245 calories, 26.4g fat, 2.7g protein, 3g carbs, 1.3g fiber
TESTIMONY OF THE DAY
Phone Client Testimony:"I just wanted to let you know that I am down 30 pounds.  I am at my lowest since 2009 and it feels good. I am so glad that I found you and followed your blog for many years before taking the plunge.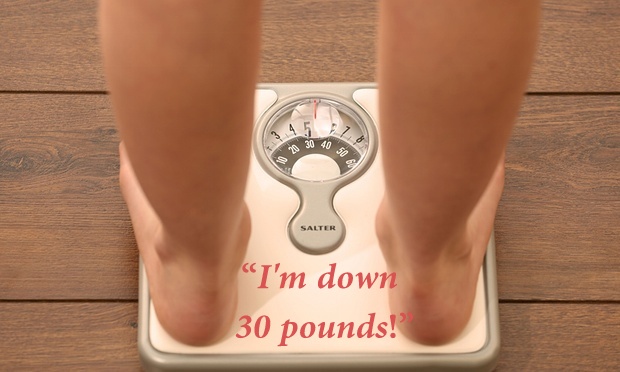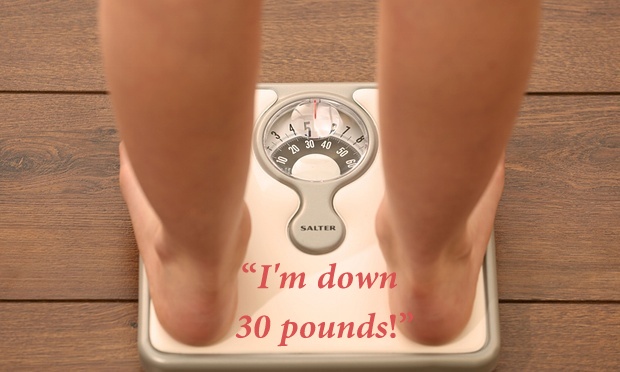 Thanks again so much and also for encouraging me in the beginning to stick with it.  And to have the fat bombs.  🙂 I remember being just starving, but it was worth it.  Also I went through a really busy project at work where they were bringing in food, which I put on some weight, but now that has come off. " – Maria