Collagen and Glycine Facts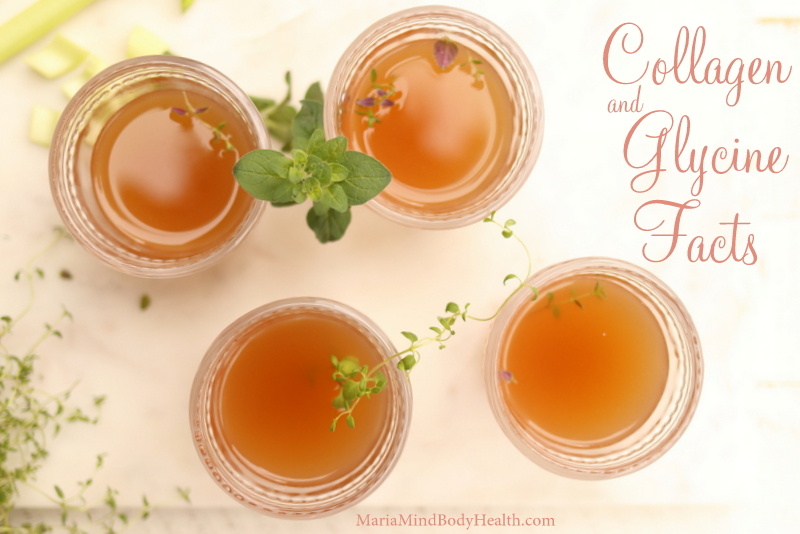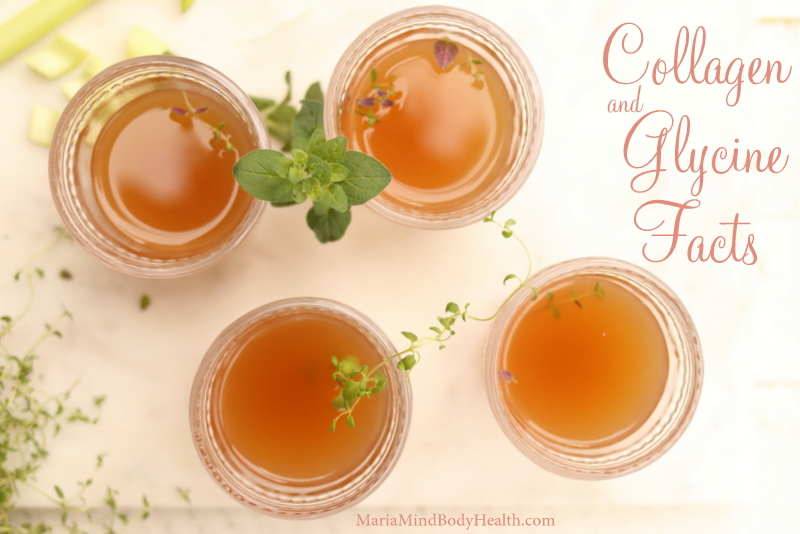 If you have never heard of glycine let me tell you a little bit about why EVERYONE should be adding this to your regimen.
You most likely are hearing a lot about collagen and new collagen products. Collagen peptides ensure there are biologically active peptides that are easy for the body to utilize (study link). Choosing one that is properly sourced and contain only top ingredients will give you better results.
There have been many studies showing a wide range of benefits from collagen. You get a lot of glycine from collagen. THIS STUDY showed that the glycine derived from collagen is essential to maintain the normal structure and strength of connective tissue, such as bones, skin, cartilage, and blood vessels. Many other studies have shown benefits ranging form immune health, digestive health, bone strength and much more. It also greatly benefits the skin and reduced wrinkles and aging. Smoking reduces collagen synthesis and that is why smokers have more wrinkles.
Another important benefit of collagen is that it is the second most ferment-able substrate behind FOS (fructooligosaccharides). This study showed that collagen is great for feeding our gut flora, much better than almost any plant fiber (collagen is 7.96 where plant fiber is 1.53). So the push for feeding the gut flora with lots of plant fiber is really not needed. Just add some collagen.

WHERE DOES COLLAGEN COME FROM?
Collagen is derived from the connective tissues, bones and skin of animals (typically beef). This is one of the reasons bone broth is great for health (CLICK HERE to get the all new Kettle and Fire Mushroom and Chicken Bone Broth!). It contains collagen. The collagen peptide products isolate the collagen and give you a much more concentrated dose. They are also very convenient as they dissolve easily into water or other foods and have no taste or smell. That is why we love the Further Foods Collagen (use coupon code: MARIAMINDBODY  for 5% off). It is grass-fed, pasture raised, NON-GMO, kosher and has only 1 ingredient. This makes it really easy to add to any recipe. But note, this type will not gel up like with gelatin. For that use the Great Lakes collagen (red can).

HEALTH BENEFITS OF COLLAGEN AND GLYCINE:
Can help with skin elasticity and aging. This means when losing a lot of weight it can help the skin shrink better, reduce wrinkles and cellulite
It can help strengthen hair and reduce hair loss
Improves joint health
Builds bone strength
Contains 18 amino acids that help muscle and ligament repair and recovery
Contains glycine that helps with immune system health and helps with digestion
HOW TO ADD COLLAGEN
You can either add collagen powder (we like THIS ONE, use coupon code: MARIAMINDBODY for 5% off) or glycine capsules into your daily routine. Click HERE to find the glycine capsules I prefer and take daily. You want to take 1000mg glycine daily on an empty stomach. Collagen is the best as you get additional benefits from the other amino acids it contains.
It is found that collagen powder has maximum health benefits. The problem is when the powders have added things to the ingredients list to make them extra tasty. Watch out for those brands. There are MANY collagen companies on the market now, but way too many of them have added carbs and junk in the ingredients. I searched high and low for the best quality collagen that has zero carbs and maximum benefits! I only use Further Foods Unflavored Collagen!
Click HERE to order the collagen I love that has 0 carbs! Use coupon code: MARIAMINDBODY for 5% off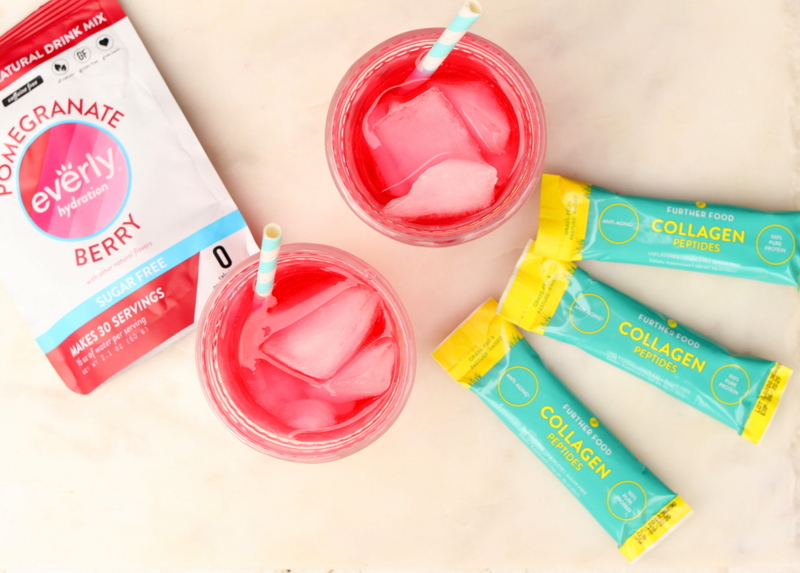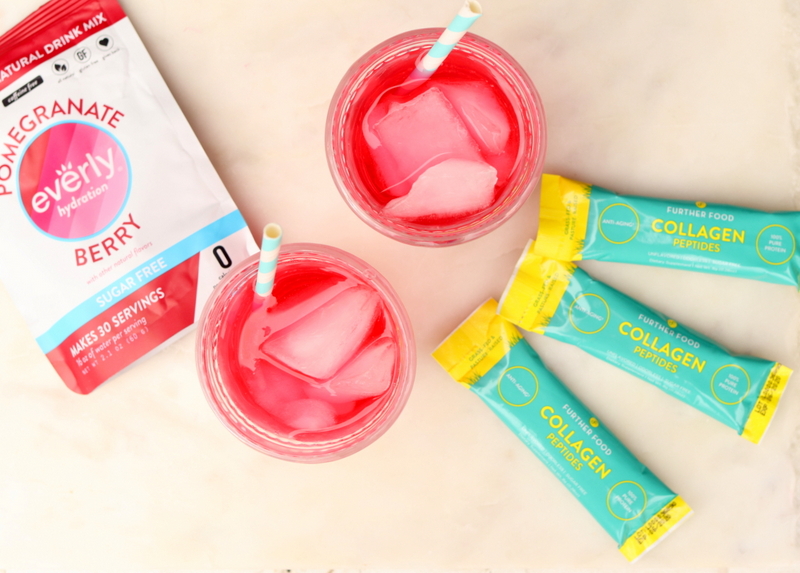 I even add a scoop to my boys drink! They love Everly water and since the Further Food collagen is flavorless, they do not even notice I added it!
Some recipes I love to add Collagen are:
1. Keto Fudge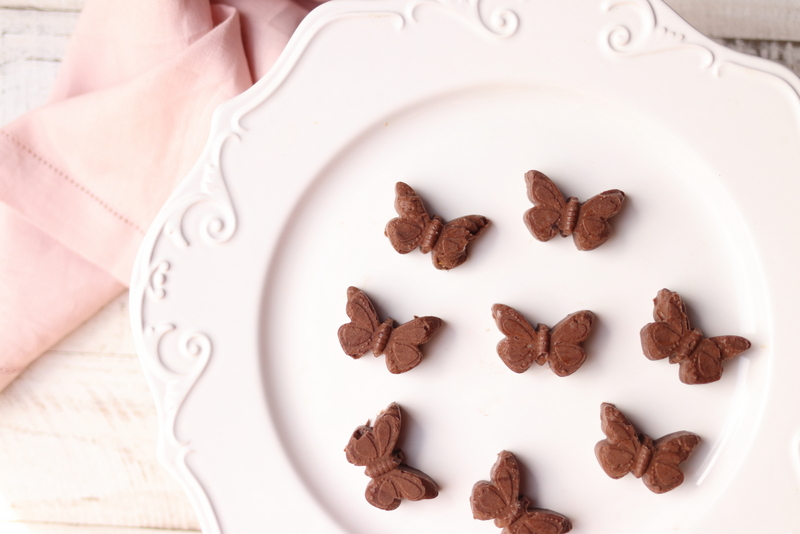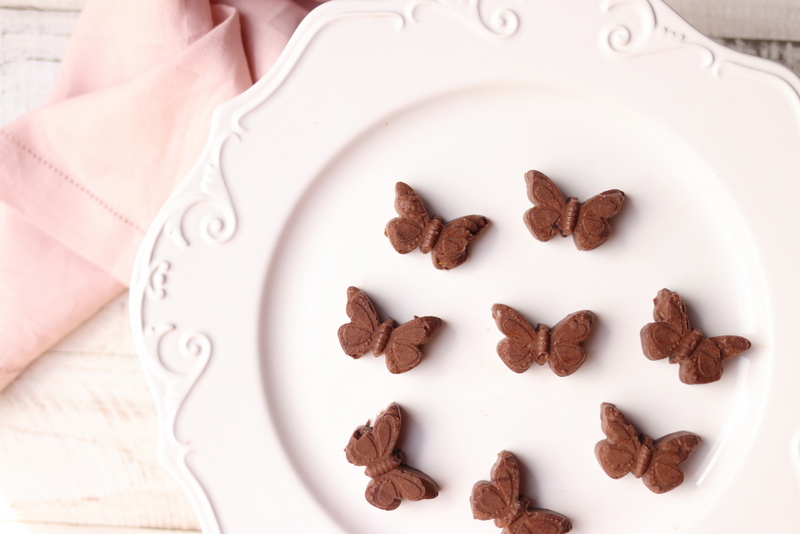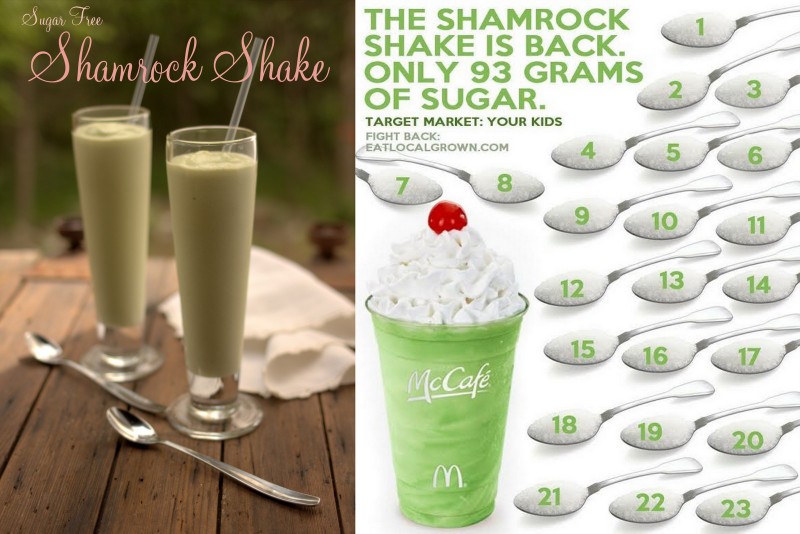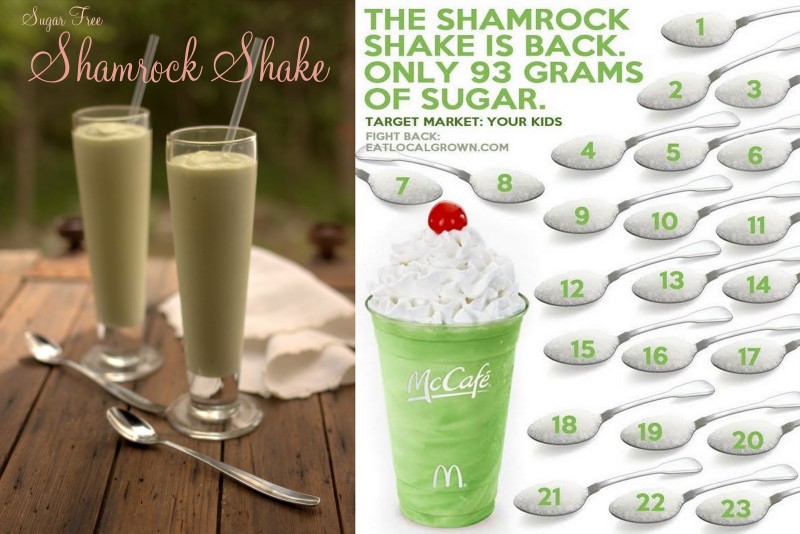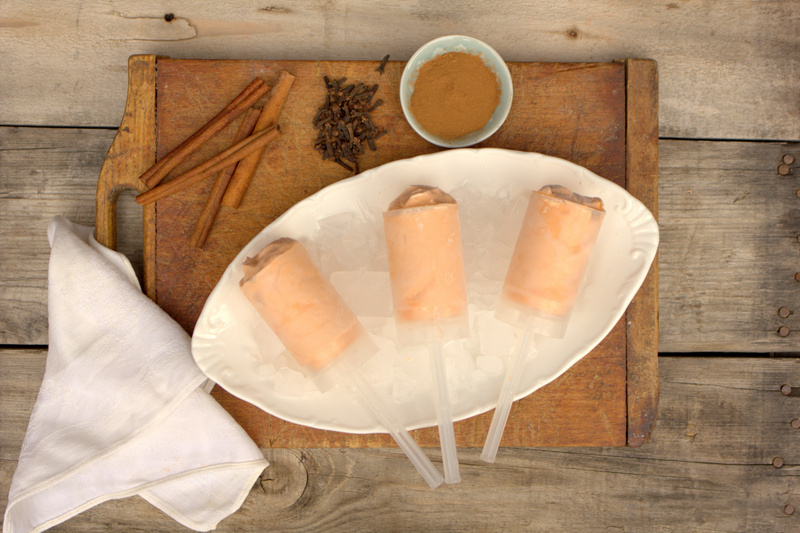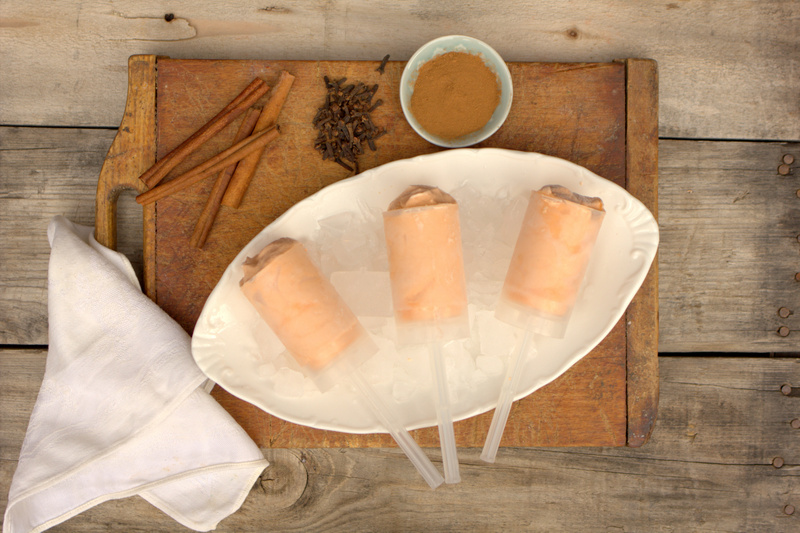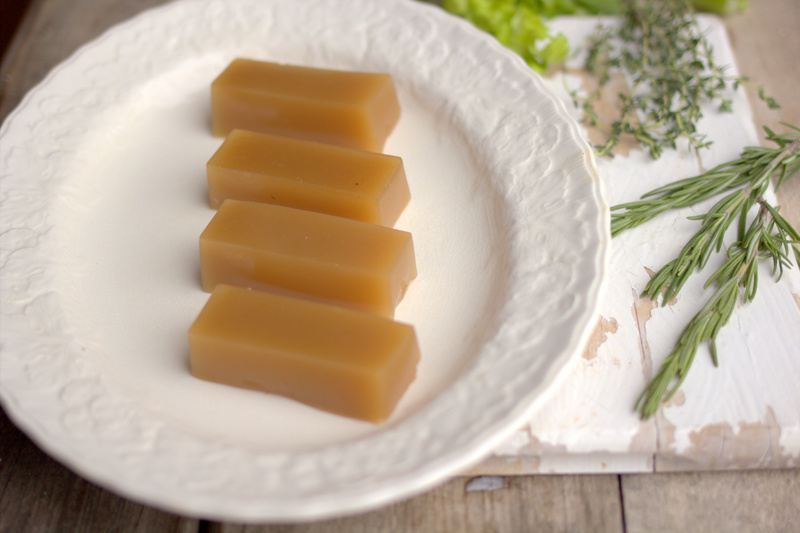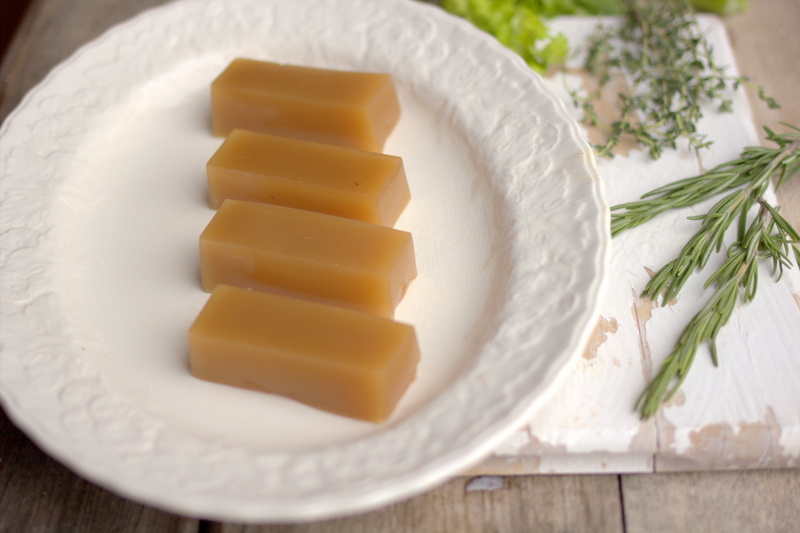 7. Gummy Bears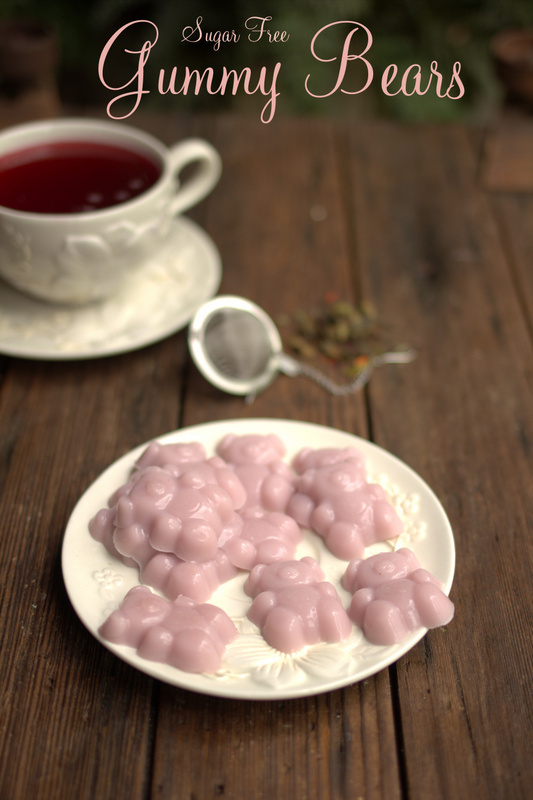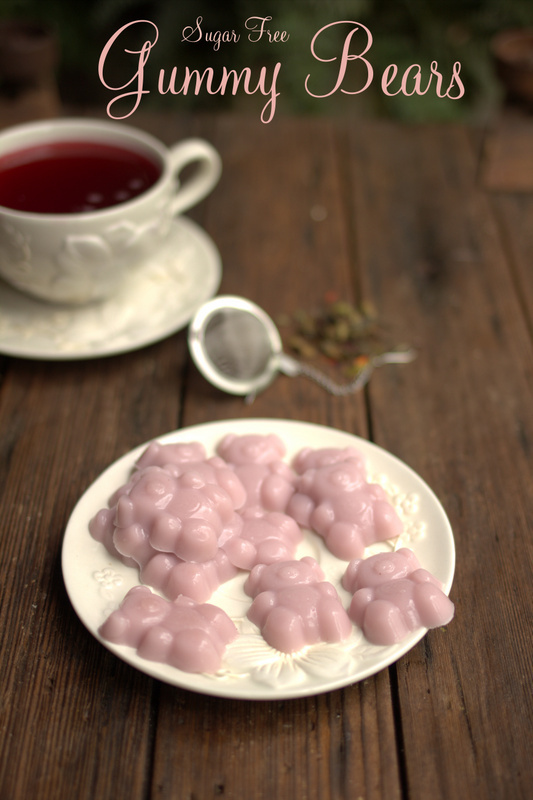 9. Strawberry Cheesecake Ice Pops

10. Pumpkin Latte
TESTIMONY OF THE DAY
 Thank you for your love and support!