COLD THERAPY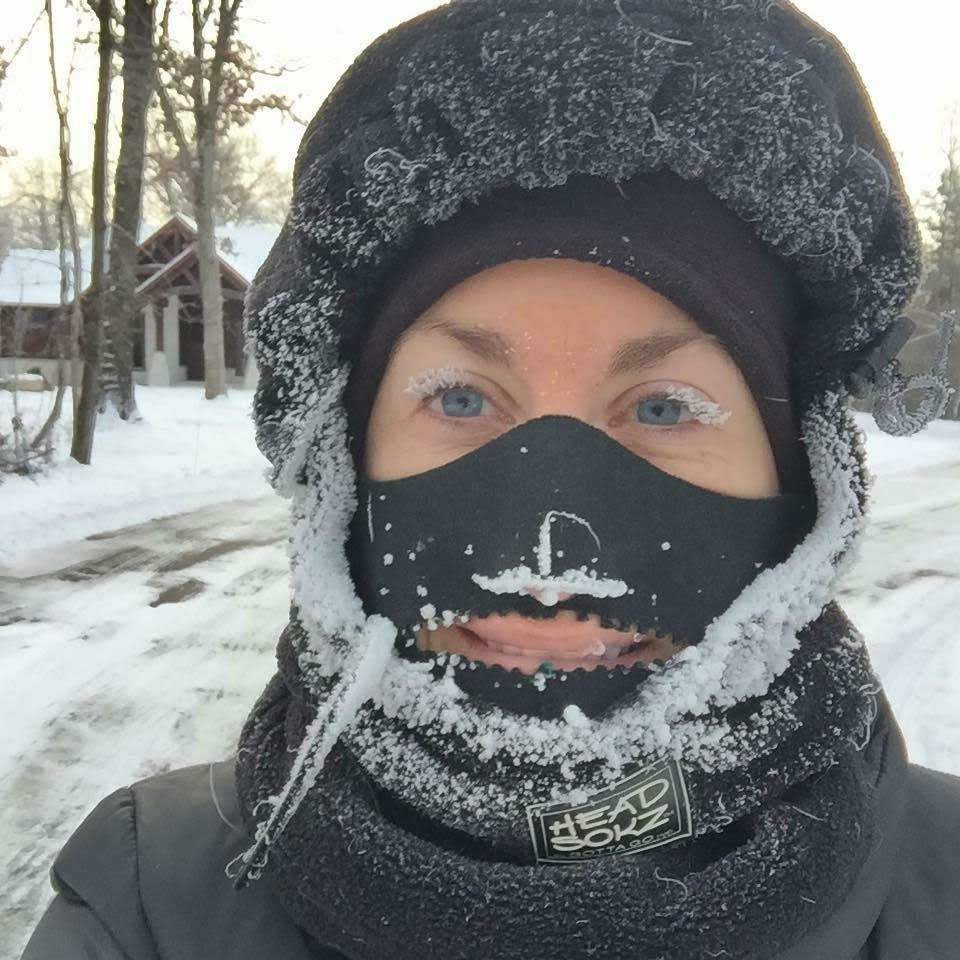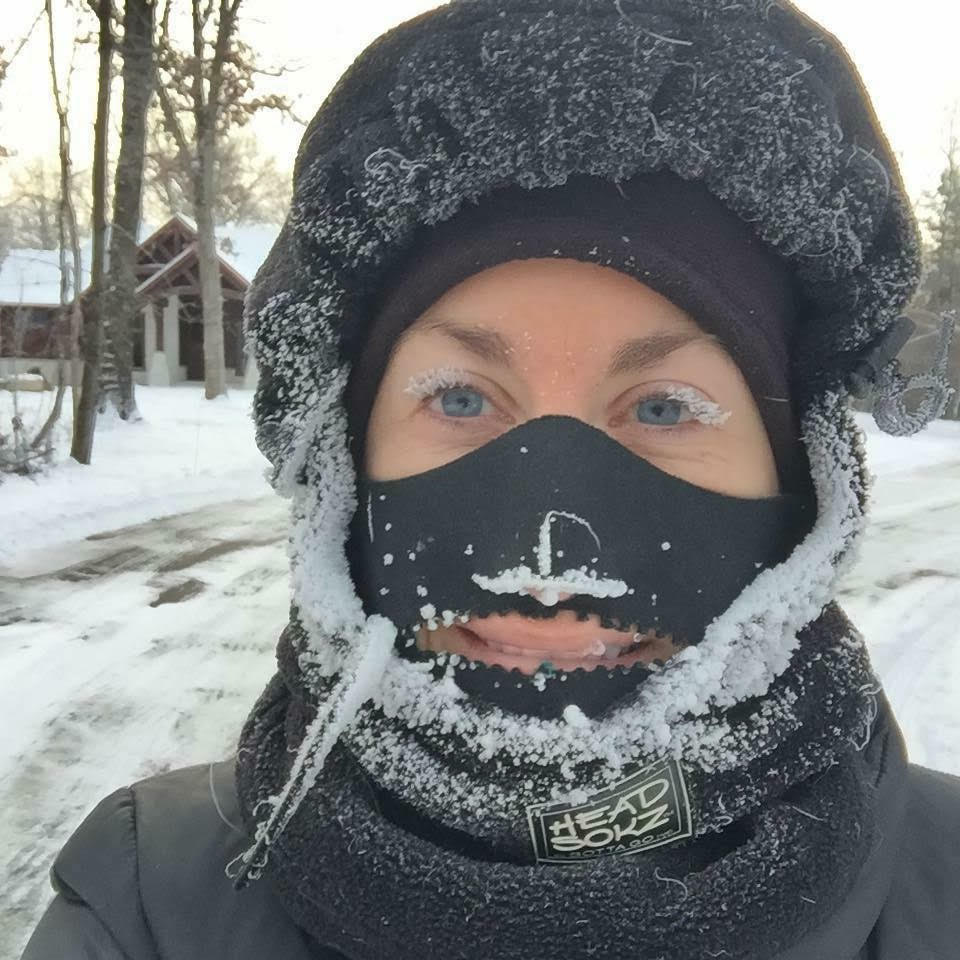 It may sound crazy but I have been in love with cold therapy for more than a decade. To be honest, cold therapy comes with the territory when living in Wisconsin! Especially when you are a runner and despise running on a treadmill. Getting cold just happen when you run in 20 below zero degrees!
In recent years cold therapy has gotten so popular. You often see people posting photos on Instagram in cryotherapy therapy chambers in order to get the benefits of being cold. You can even purchase a Chili Pad mattress cover to keep you cold at night! Yes, I have one of these and found it to be one of the best investments for great sleep; which I once suffered from terrible sleep and now I sleep like a baby! BEST investment! Click HERE to find. 
Cold therapy has been used for some time to speed recovery in athletes, but being cold is important for everyone's cellular health. Cooling your body shrinks your mitochondria, and smaller mitochondria are more efficient at burning fat. The mitochondria are the powerhouse parts of your cells that burn fat.
When I started preaching about cold therapy to my clients, I had someone tell me to look into the Ice Man. His name is Wim Hoff, and he has quite an amazing story. He can withstand being in ice cold water for HOURS without having issues of hypothermia. His practice has proven the benefits of cold therapy is fantastic for boosting immune health.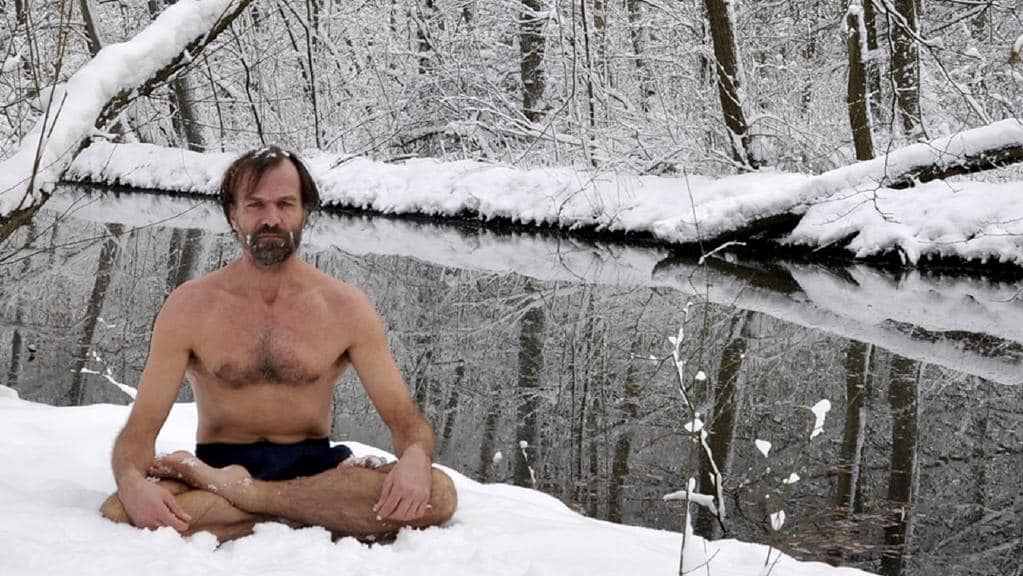 I practice cold therapy about an hour before bed. I started by placing my feet in a large bucket. I fill it slowly with ice-cold water from the hose outside, which gradually gets me used to the cold temperature. If this is too difficult for you, you can start with a large bowl of ice water and dunk your face into the water. I love taking an ice bath in my outdoor bathtub but I find that starting with my feet is easier. Once my feet and legs are submerged in the ice water, I submerge my arms, head, and then back. The upper back is still the hardest for me. This cools my body down for a nice long sleep!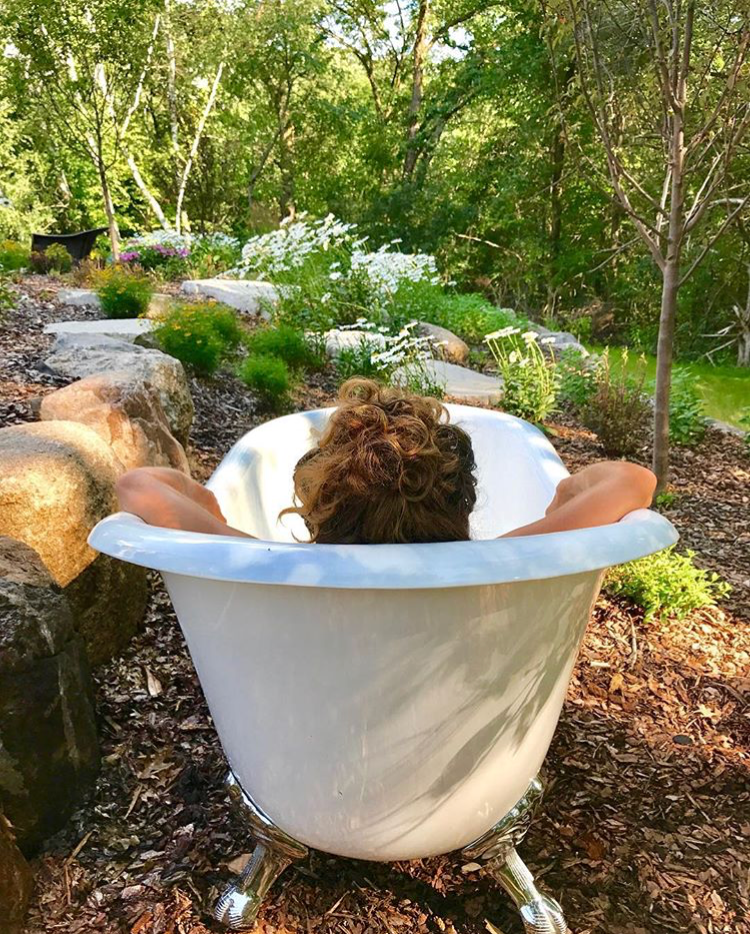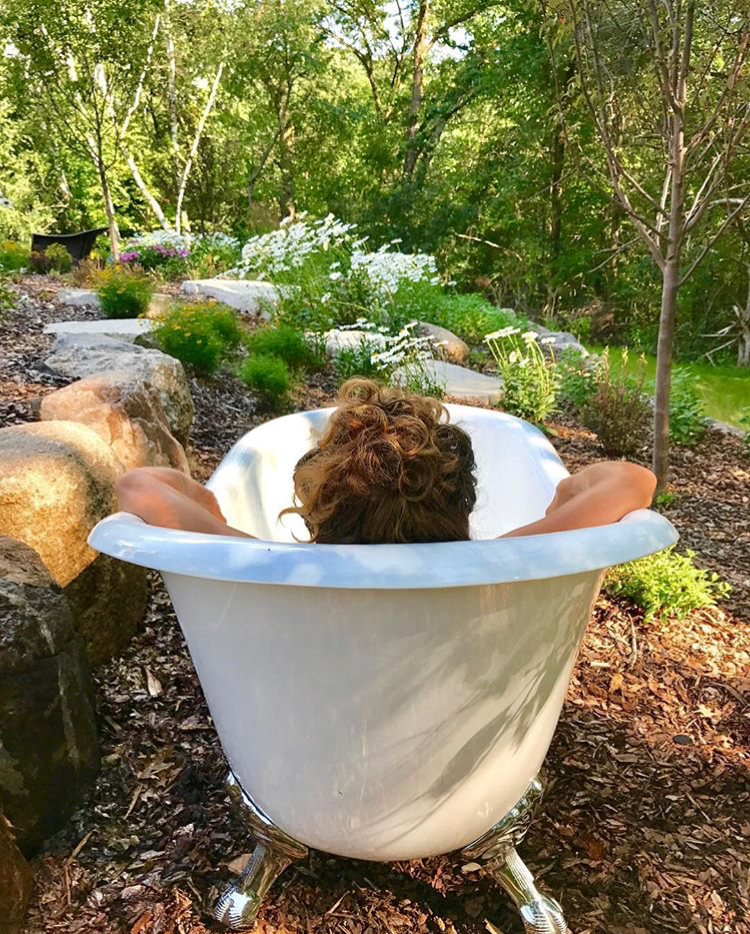 Taking a ice cold bath before bed helps cools my body down for a nice long sleep! I'm not sure where the idea of taking a hot shower or bath came from. This sets me up for a restless night of being terribly hot. If you find yourself with sleep issues or a damaged mitochondria, yes, you can get your mitochondria tested, I highly suggest starting cold therapy. It doesn't have to cost a single dollar! Especially if you live in an area like Wisconsin. Just go outside!
 If you would like to read more tips and tricks on how to heal your mitochondria check out my best-selling book
The 30 Day Ketogenic Cleanse
. It is filled with detailed meal plans that are dairy-free yet delicious, grocery lists and tons of ideas on how to be an efficient fat burner!
Click HERE to find it on sale today! 
TESTIMONY OF THE DAY 
I love waking up to messages from clients like this!!!!
"Hi Maria! The pic on the left is at my son's wedding in 2016 and on the right was this week!"
Click HERE to get started on your path to Healthy Healing TODAY!