Testimony of the Day
"Hi Maria! I just wanted to show you a quick update after being on your diet for 5 days!! I've attached a before and after picture. My itchy, rashy legs have always looked their worse when i'm in a bath or shower; they are always there, but something about the hot water would make them very red and more noticeable than they already were. The "before" picture is how my legs would look while bathing for the last 3 or so years. I was so happy to take a bath tonight and realize they are almost all gone! I just wanted to thank you again for saving my skin!" Malorie
To get started on your path to health and healing, click HERE.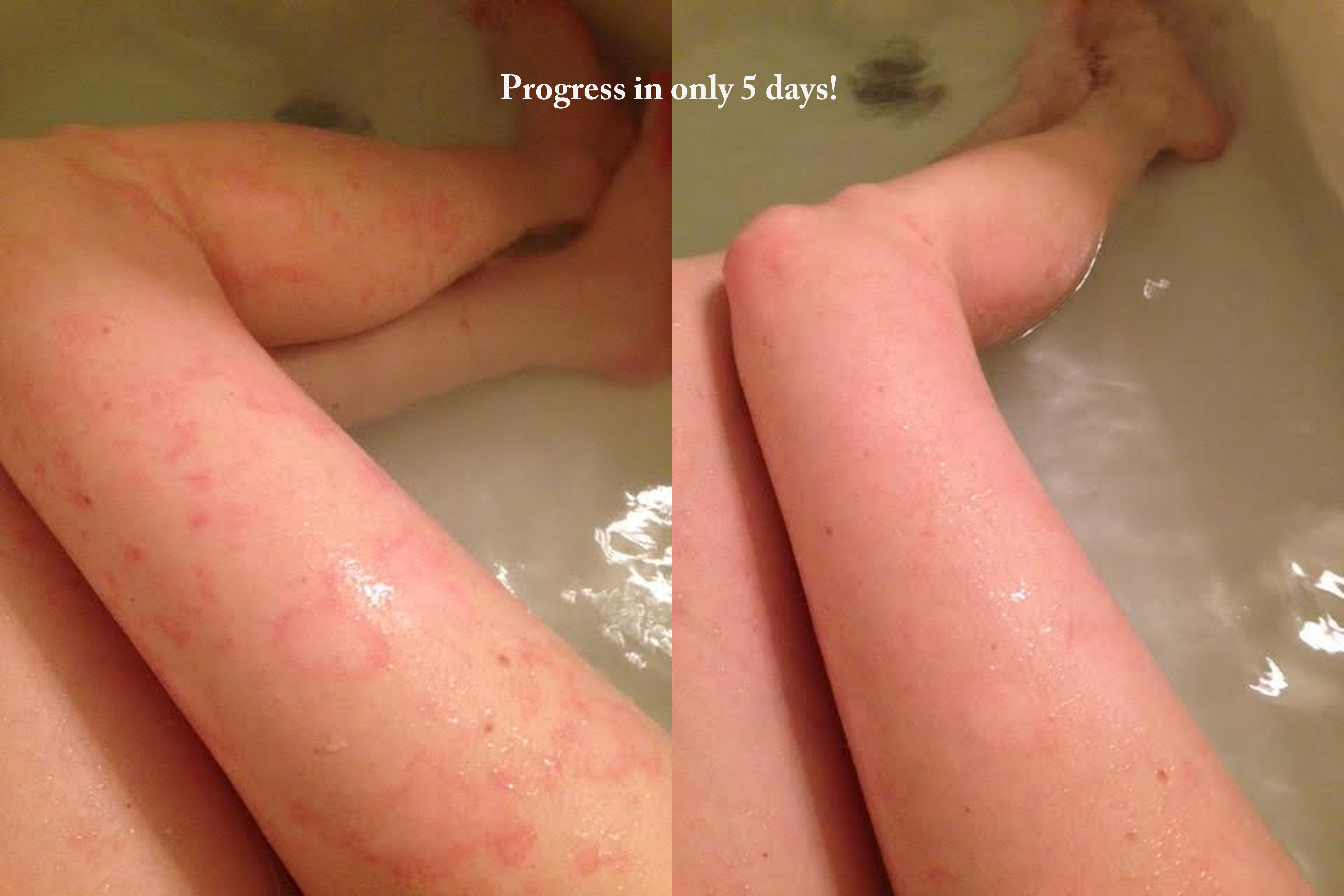 The BEST BROWNIES!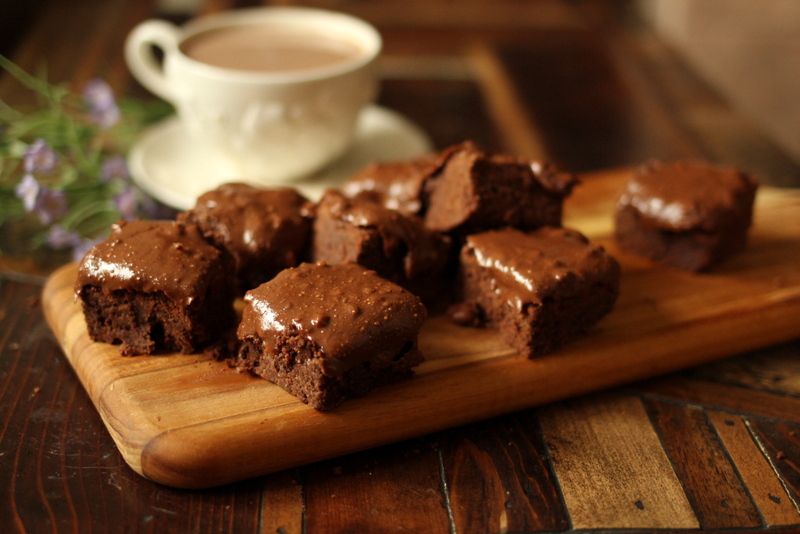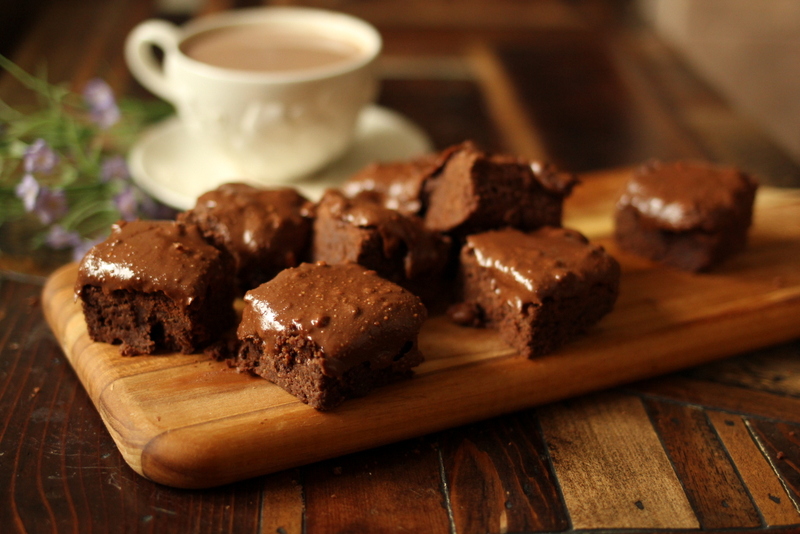 BROWNIE:
1/2 cup coconut oil or butter, softened
3/4 cups Swerve (or Erythritol and 1 tsp stevia glycerite)
1/4 cup unsweetened almond milk
2 tsp vanilla extract
2 cups peanut flour
1/2 cup unsweetened cocoa powder
1 1/2 tsp baking soda
1 tsp Celtic sea salt
1 cups shredded zucchini
1/2 cup chopped walnuts (optional)
FROSTING:
6 TBS unsweetened cocoa powder
1/4 cup butter or coconut oil
1/4 cup Confectioner Swerve (or erythritol and 1 tsp stevia glycerite)
1/4 cup unsweetened almond milk
1/2 tsp vanilla extract
OPTIONAL: 1/4 cup unsweetened cocoa powder for chocolate frosting
Preheat oven to 350 degrees F (175 degrees C). Grease a 9×13 inch baking pan. In a large bowl, mix together the oil, sweetener, almond milk and 2 teaspoons vanilla until well blended. Combine the peanut flour, 1/2 cup cocoa, baking soda and salt; stir into the sugar mixture. Fold in the zucchini and walnuts. Spread evenly into the prepared pan.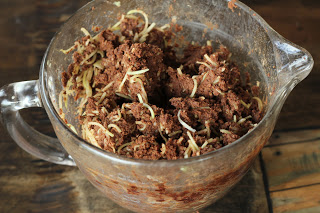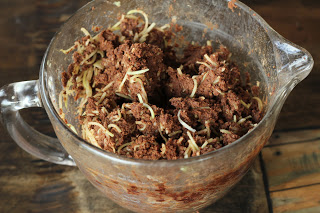 Bake for 25 to 30 minutes in the preheated oven, until brownies spring back when gently touched. To make the frosting, melt together the 6 tablespoons of cocoa and butter; set aside to cool. In a medium bowl, blend together the sweetener, almond milk and 1/2 teaspoon vanilla. Stir in the cocoa mixture. Spread over cooled brownies before cutting into squares. Makes 16 servings.
NUTRITIONAL COMPARISON (per serving)
Traditional Brownie = 199 calories, 10g fat, 2.8g protein, 28g carbs, 2g fiber
Per Brownie = 178 calories, 1rg fat, 9g protein, 6g carbs, 3g fiber