Cabot Cheese Giveaway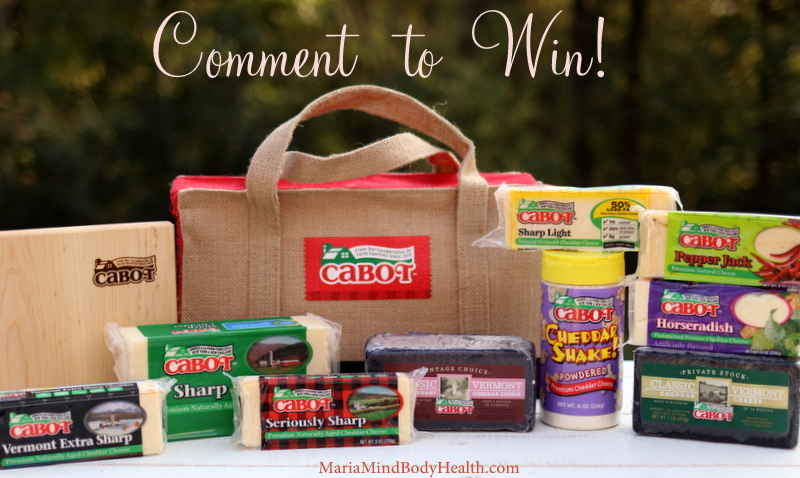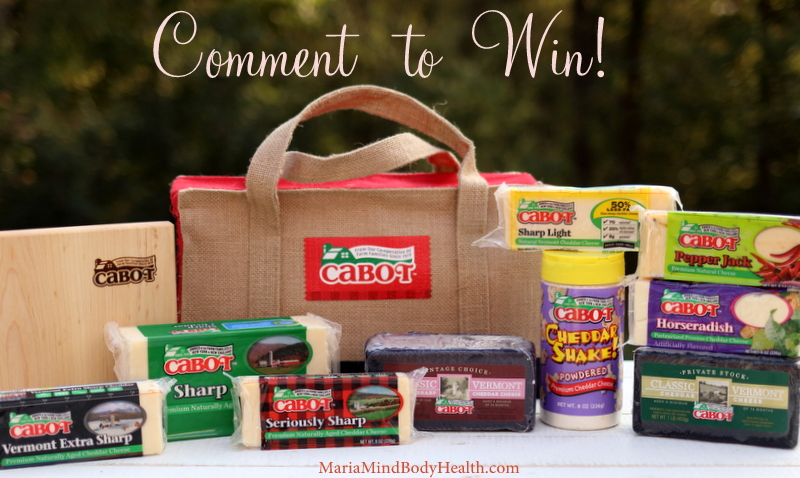 As you know I adore doing giveaways! So I decided to reach out to a few of my favorite companies to see if they would be gracious enough to donate gift bags of ketogenic goodies! Cabot Cheese is one of our favorite cheeses and they immediately responded to my request without hesitation! They were go giving and kind! Not only that, but Cabot really does make the BEST sharp cheddar cheese.
I love Cabot's Vermont Sharp Cheddar that is aged so perfectly, it has a texture of crystals of sharpness in each bite! I once would drive into Minneapolis to a specialty cheese shop and spend a copious amount of money on this aged sharp cheddar. But I recently found Cabot sharp cheddar with the same crumbly sharp yummy goodness without the expense!
Some of my recipes we love to use Cabot Cheese in are:
1. Shredded Cabot Pepper Jack cheese over my Paleo Chili!
2. Cabot Cheddar Shake over Epic Pork Rinds or Pork Clouds (and dip into salsa!)
3. We love the Seriously Sharp cheddar on a burger!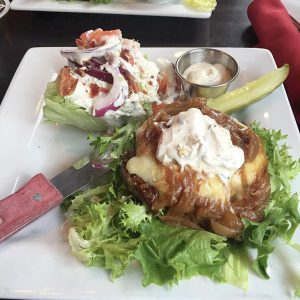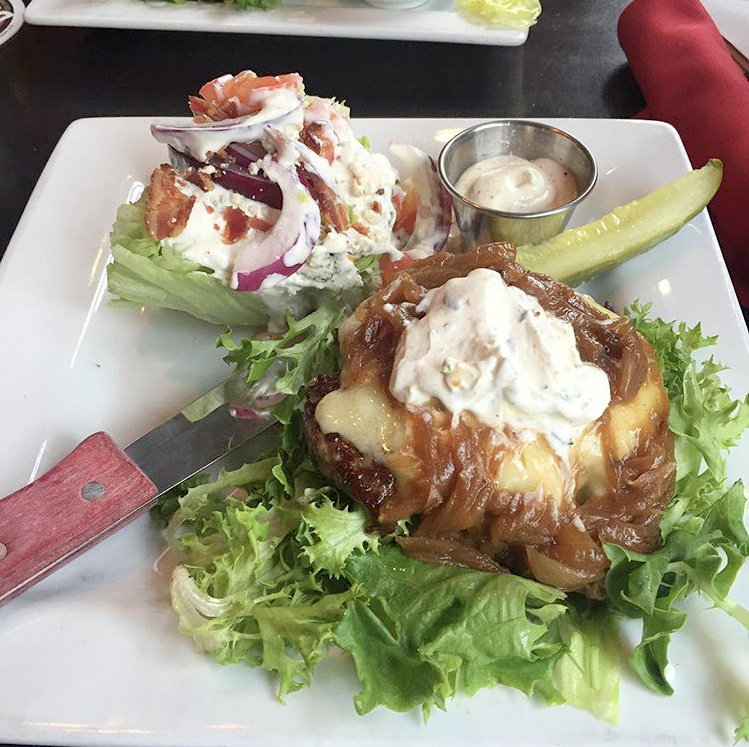 4. Cabot Shredded Cheddar over my Slow Cooker Ranch Chicken!
5. Cabot Shredded Horseradish Cheese over my Hot Beef Sundaes!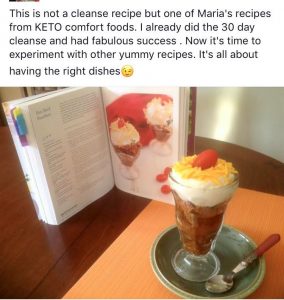 6. The Pepper Jack tastes great on my Bacon Pizza!!!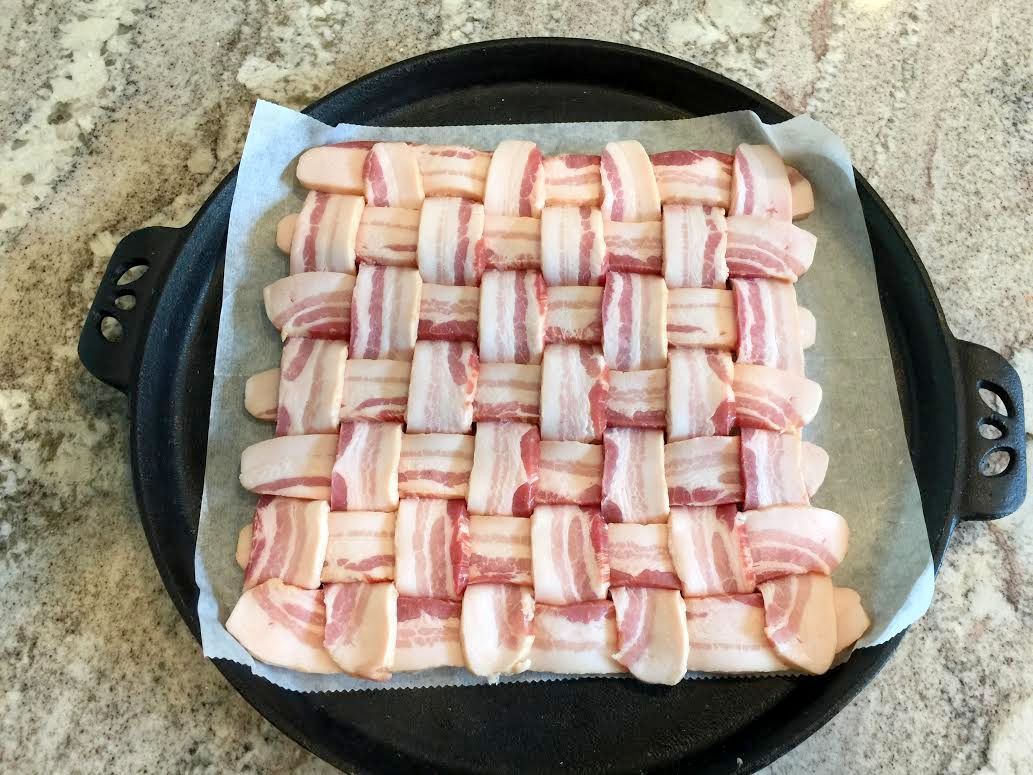 7. Cabot Pepper Jack on my Easy Chipotle at Home!
8. Cabot Sharp Cheddar on my Twice Baked Cauliflower!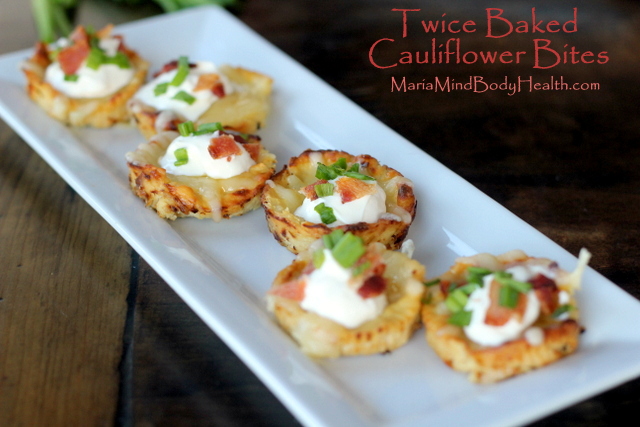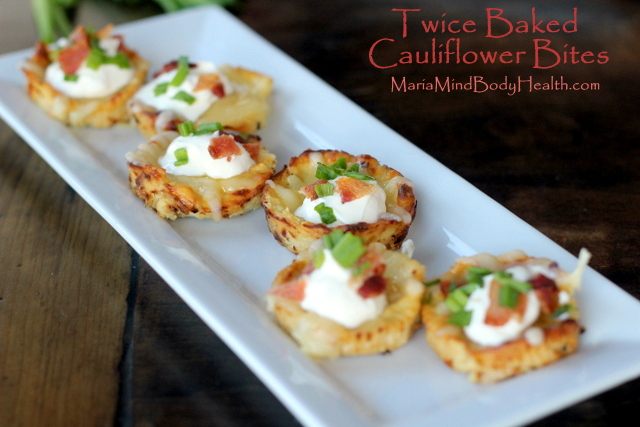 9. Cabot Sharp Cheddar in my Fat Head Chicken Braid!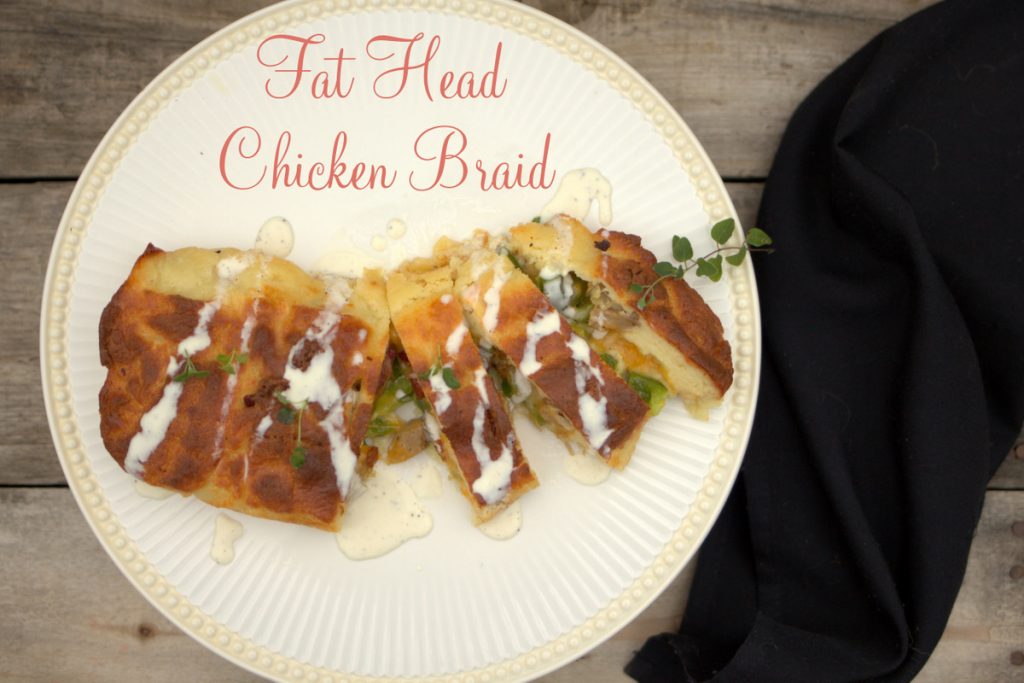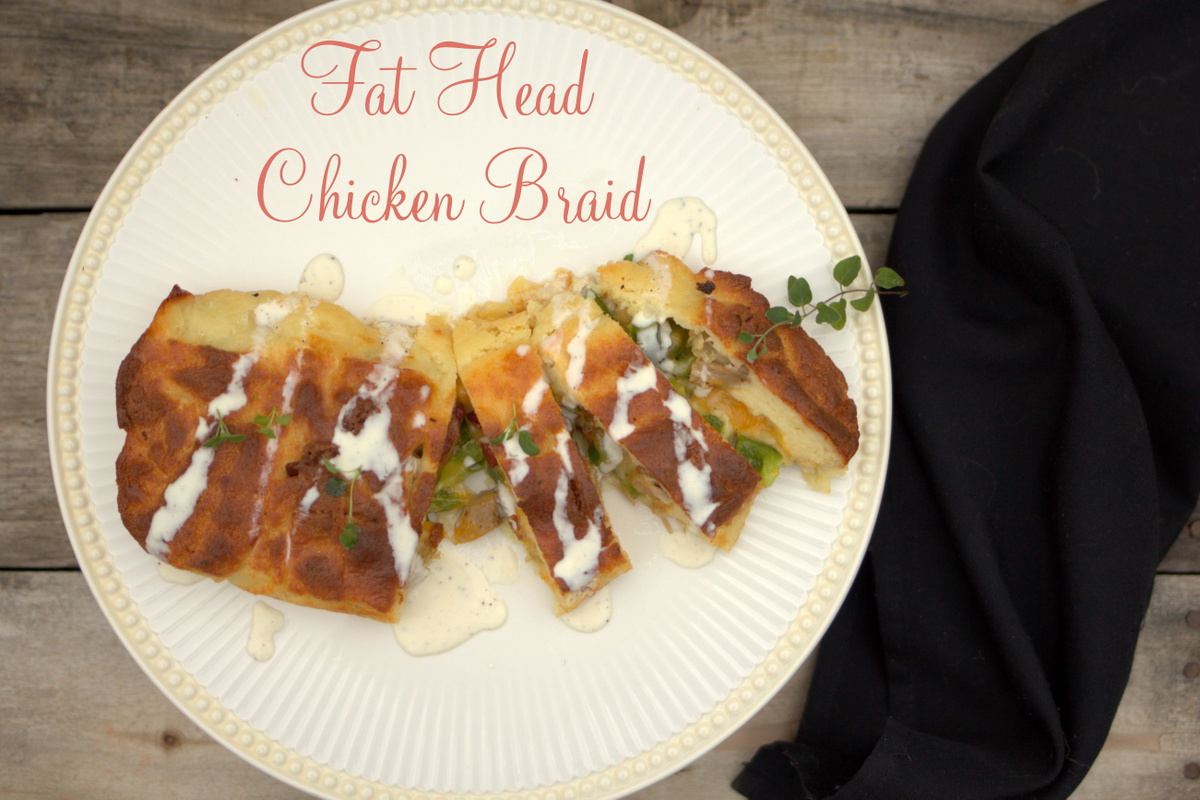 10. Cabot Pepper Jack in my Enchilada Lasagna!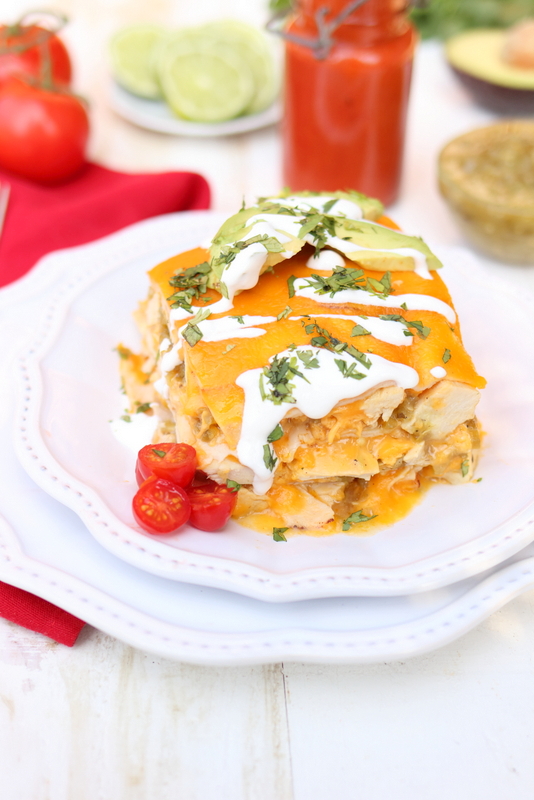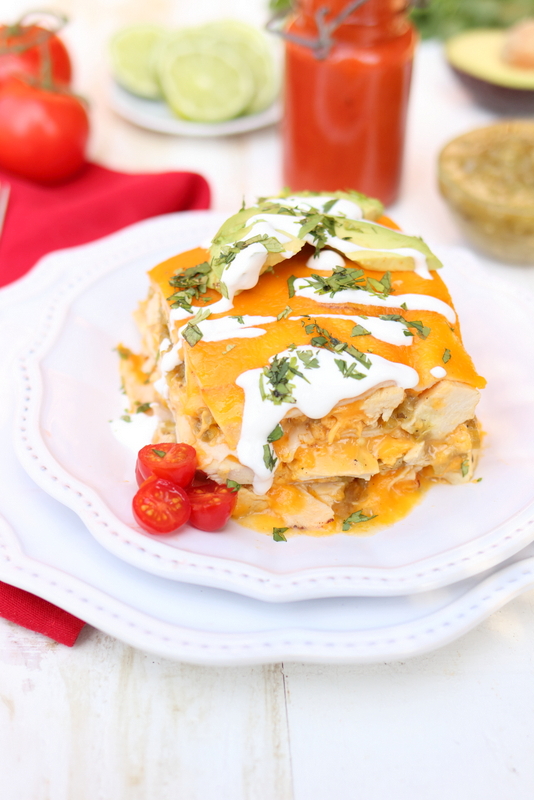 11. Cabot Cheddar Shake as a breading on my Almond So Guy Chicken!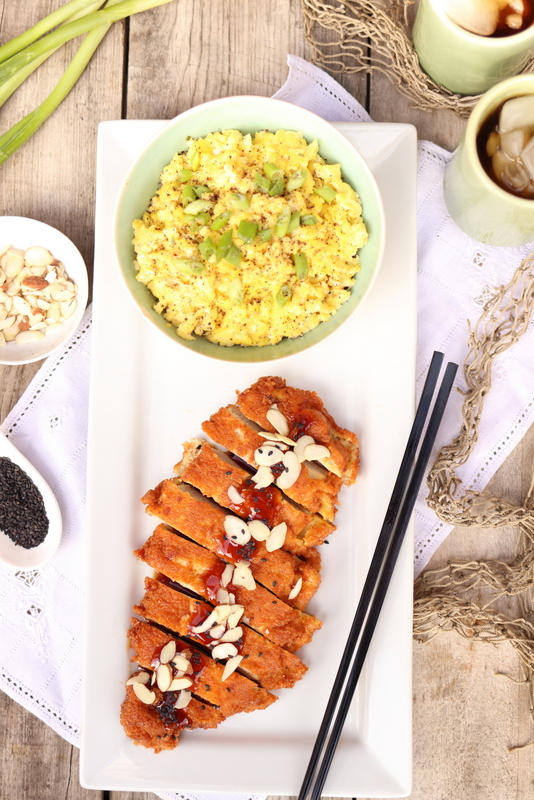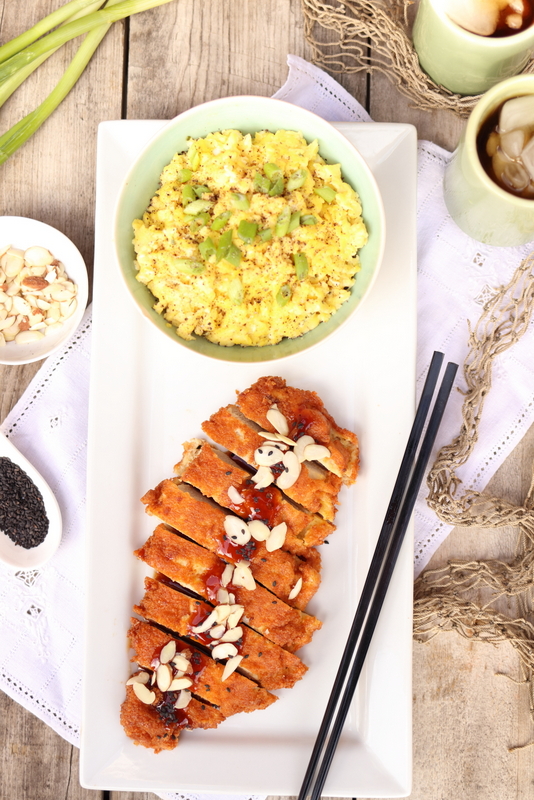 As well as much much more!
Cabot Cheese has graciously donated this gift bag filled with a variety of cheeses, a cute tote bag, a cutting board and cheese cutter!
It is EASY to Enter!
1. Like Keto Adapted on Facebook and share with your friends and family!
2. Like Cabot Cheese on Facebook!
3. Comment below on what recipe of mine you would use with Cabot Cheese!
Winner will be chosen October 8th! Good Luck!
AND THE WINNER IS…. ROBERT GREEN! Congrats!
TESTIMONY OF THE DAY
A great testimony posted on my Instagram @mariaemmerich 
From his sister: "This guy. I am so unbelievably proud of him. He chose to take his health and happiness into his own hands and just look at the transformation!! The left was May 2017 and the right was September 2017. In just 4 months he completely transformed his outside!
But it's way more than that. He transformed his inside! His confidence shines through and he's happier than I've ever known him to be. He makes us laugh with his daily "Ketoisms".
His heart has always been brighter than any other, but now his smile shines from within and no one can darken it. He praises Jesus for his internal and external changes (well and his Keto mentor, Maria Emmerich!) and that one fact makes my sister's heart happier than any other thing."
Get started on your transformation today! Click HERE to get started!