Buffalo Chicken Cannoli
To make Buffalo Chicken Cannoli even easier, use leftover chicken or organic rotisserie chicken from the store.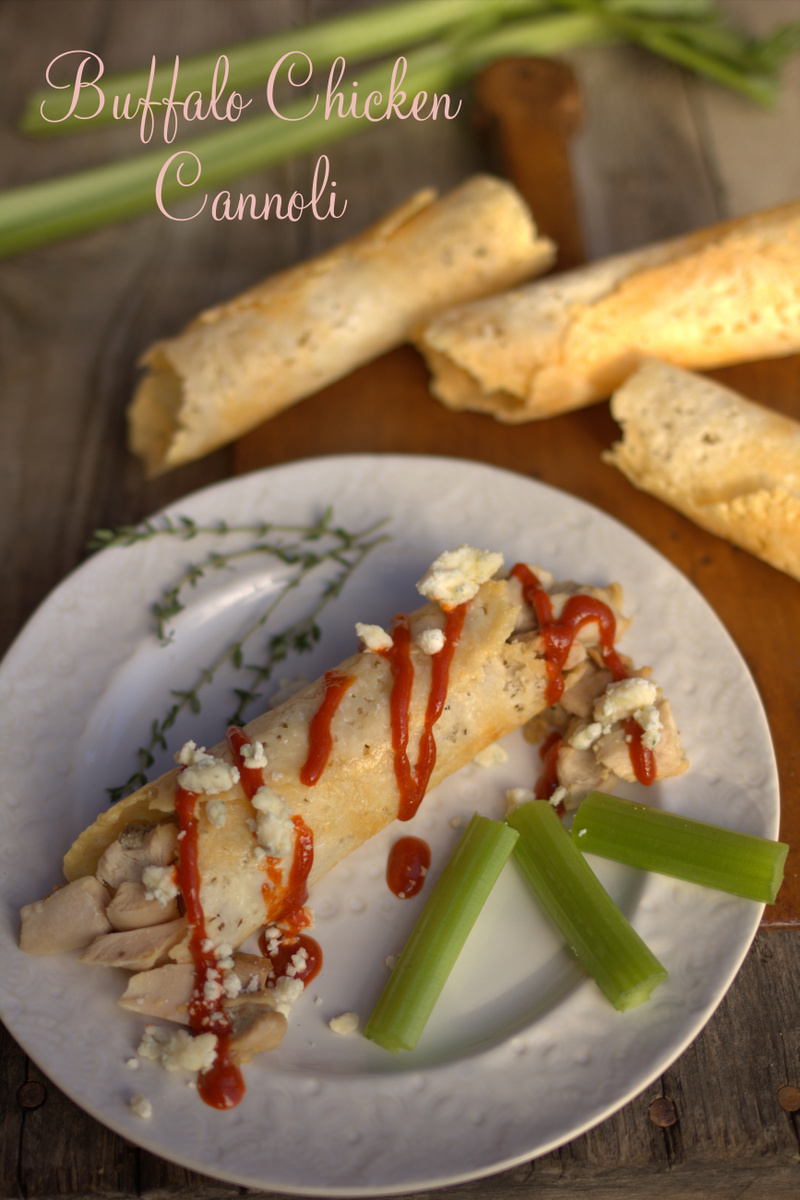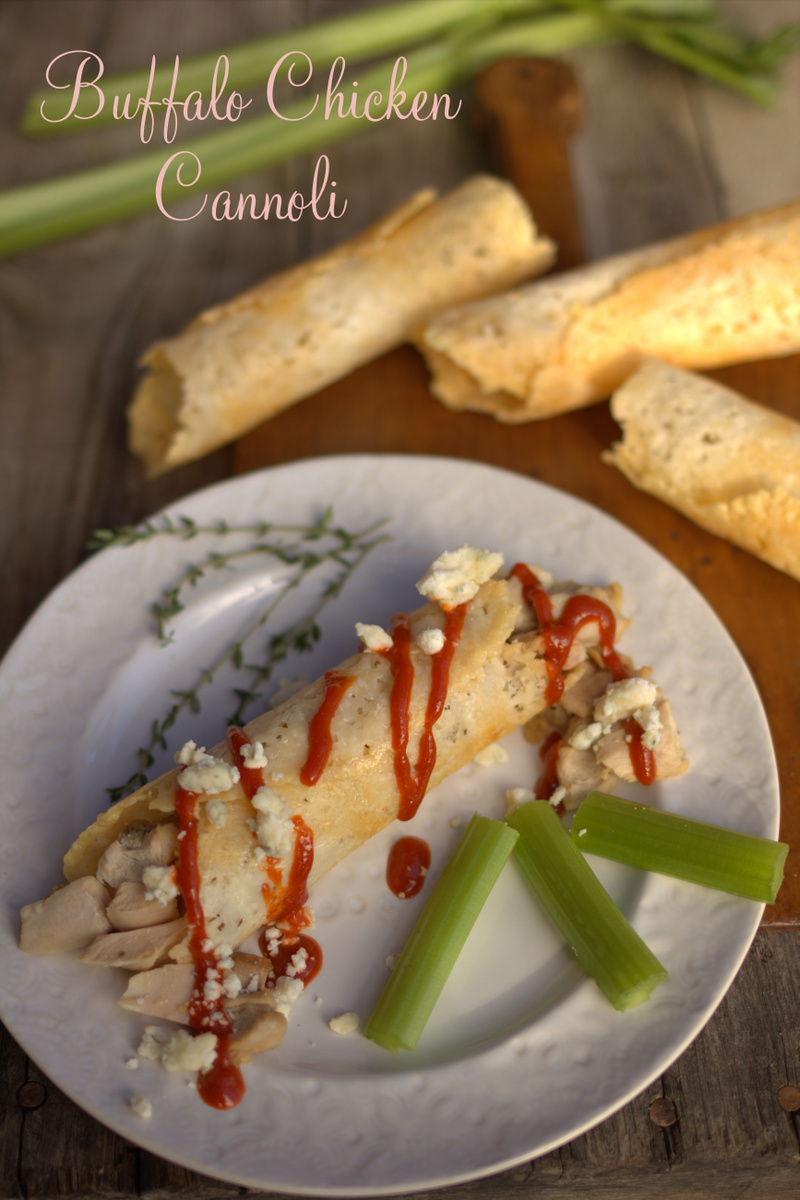 Buffalo Chicken Cannoli
nut free/soy free/egg free
Ingredients
For the chicken:

3

tablespoons

bacon fat

lard, or ghee

4

chicken leg quarters

about 3 pounds

1 1/2

teaspoons

Redmond Real salt

1/2

teaspoon

fresh ground black pepper

¼

cup

diced yellow onions

1

teaspoon

minced garlic

1/4

cup

Buffalo wing–style hot sauce

1

cup

chicken stock

CONE:

1

cup

freshly grated hard cheese

Garnish:

4

tablespoons

hot sauce

4

tablespoons

blue cheese crumbles

omit if dairy sensitive

Celery Slices
Instructions
To make the chicken: Heat the fat in a deep sauté pan over medium-high heat. Season the chicken with the salt and pepper. Place chicken in the hot fat and sauté for about 8 minutes or until golden brown on all sides. Add the diced onion to the pan. Add garlic to the pan. Cook on medium heat for about 8 minutes, stirring occasionally, until the onion is golden brown. Add the hot sauce and broth, reduce the heat, and simmer for about 1½ hours or until chicken is almost falling off the bone. Remove the legs from the pan and allow them to cool until you can handle them. Shred the meat off the bone and set aside.

To make the cannoli, preheat oven to 375 F. Place parchment paper on a cookie sheet. Grease with coconut oil spray. Place 3 TBS of cheese in a circle about 4 inches in diameter. Leave at least 2 inches in between each circle of cheese. Bake 4 to 5 minutes until they are golden brown. TIP: baking one at a time helps since they harden as they cool.

To mold them into a cone, have a 1 melted cheese round close to you. Place a round shaped object (I used a 1 inch spice jar). Once you remove the cookie sheet from the oven, move quickly and form the cheese around the round object. Allow to sit for 10 minutes to cool. Once cool fill with filling.

Place each cannoli on a serving plate, drizzle with 1 tablespoon hot sauce and blue cheese crumbles. Serve with celery.
To find an easy homemade sugar-free Sriracha sauce, check out my Quick and Easy Ketogenic Cooking book!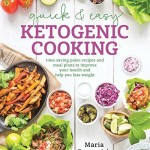 Thank you for your love and support!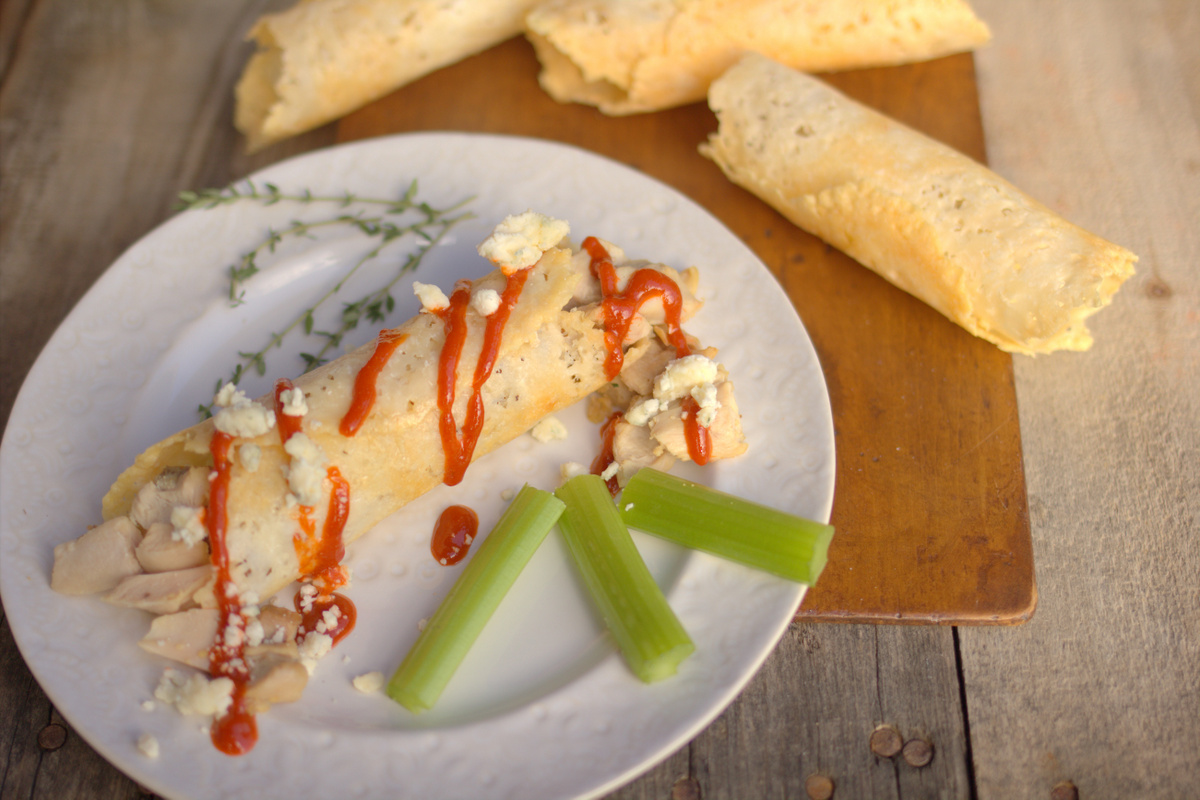 TESTIMONY OF THE DAY
"On May 4th, 2015 my wife challenged me to get healthy. I weighed in at a very unhealthy 288 lbs.  I was pre diabetic, my blood work was terrible, I had stomach and intestinal issues and I was  in constant general pain all throughout  my entire body.  I needed to make a change so my wife convinced me to start following a Ketogenic diet.  No sugar, extremely low carbs (< 25 g per day), moderate protein and high fat.  What was I thinking!!! This was going to be impossible. I loved sugar and bread. I love comfort foods and I LOVED pizza. They were all staples in my American diet, but I was desperate to feel better and I was willing to try anything.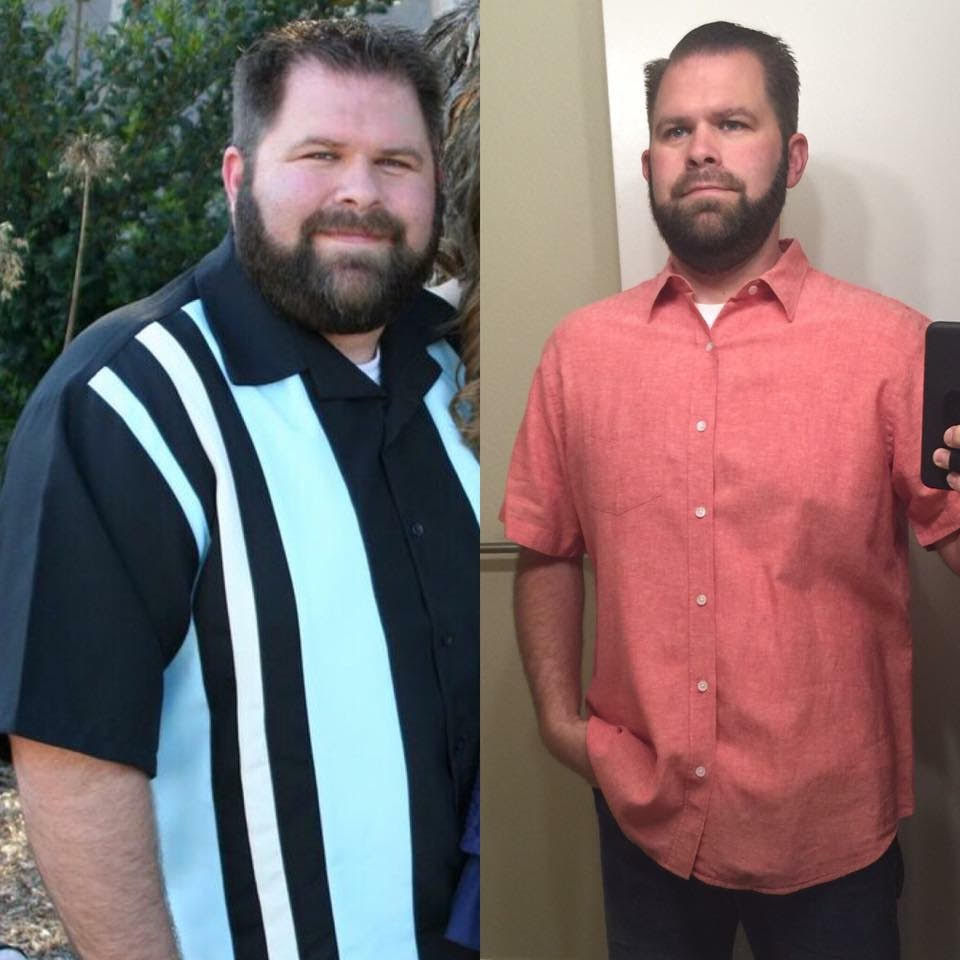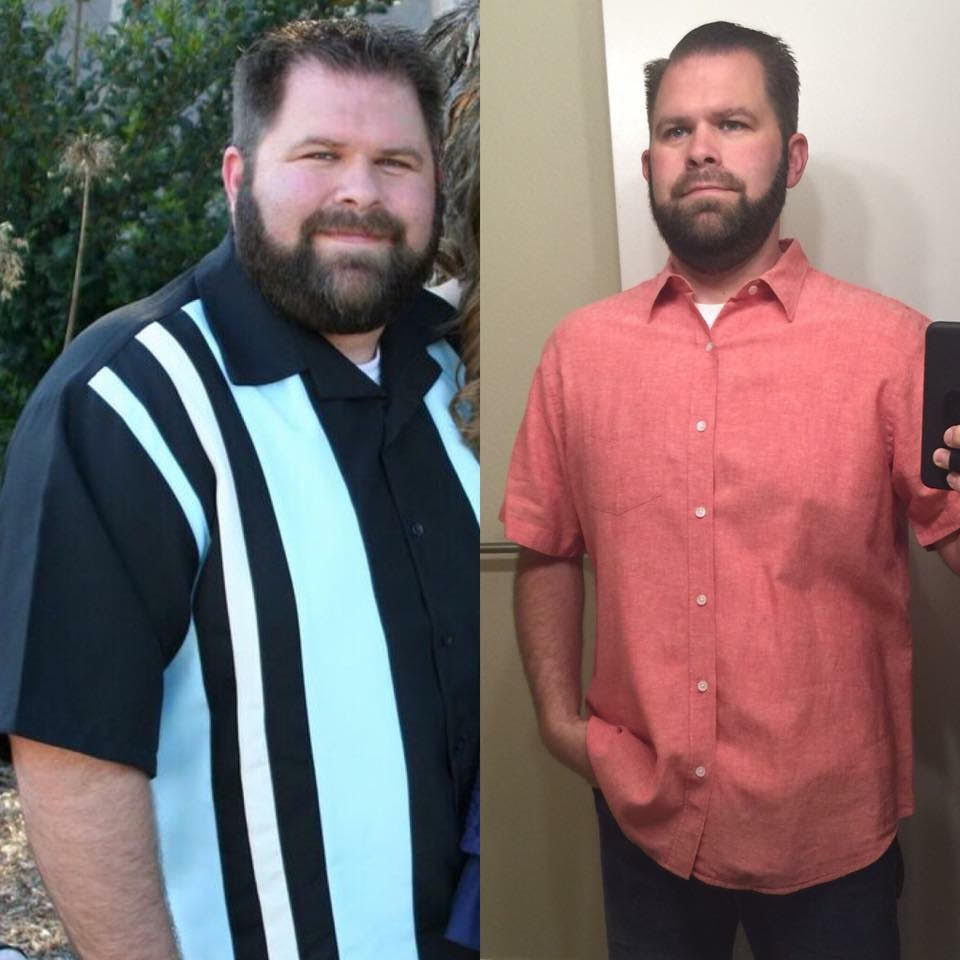 It was a difficult first month. Sugar detox is no joke. But I started seeing results and I started feeling better. As time went on, I no longer craved sugars and carbs and I was rarely hungry.  The pounds started to melt away and before long people started to notice.
Today marks my one year KETO anniversary and I feel GREAT!!!  I am no longer pre-diabetic and all other health concerns have subsided. I have way more energy now, but I am most proud the fact that I have lost 96 lbs and I currently weigh 192!!!  This is less then my HS weight.
Thanks Keri for you love and support on this journey. I love you.  And thank you Maria Wojcik Emmerich for your guidance and advice (and amazing cookbooks)."
Get started on your path to healthy healing today! Click HERE to get started!