Beef Chart
BEEF SUBSTITUTION CHART
When using my recipes and meal plans you can sub a different cut of steak, but the fat ratios will change. Here is a beef chart of cuts of steak ranging from the fattiest cut to the leanest.
Also note, if the animal is grain fed vs grass fed will change the fat content.
NOTE: My favorite part of eating steak is the tasty fatty sauces you get to use to make the meal ketogenic such as my tasty Bearnaise!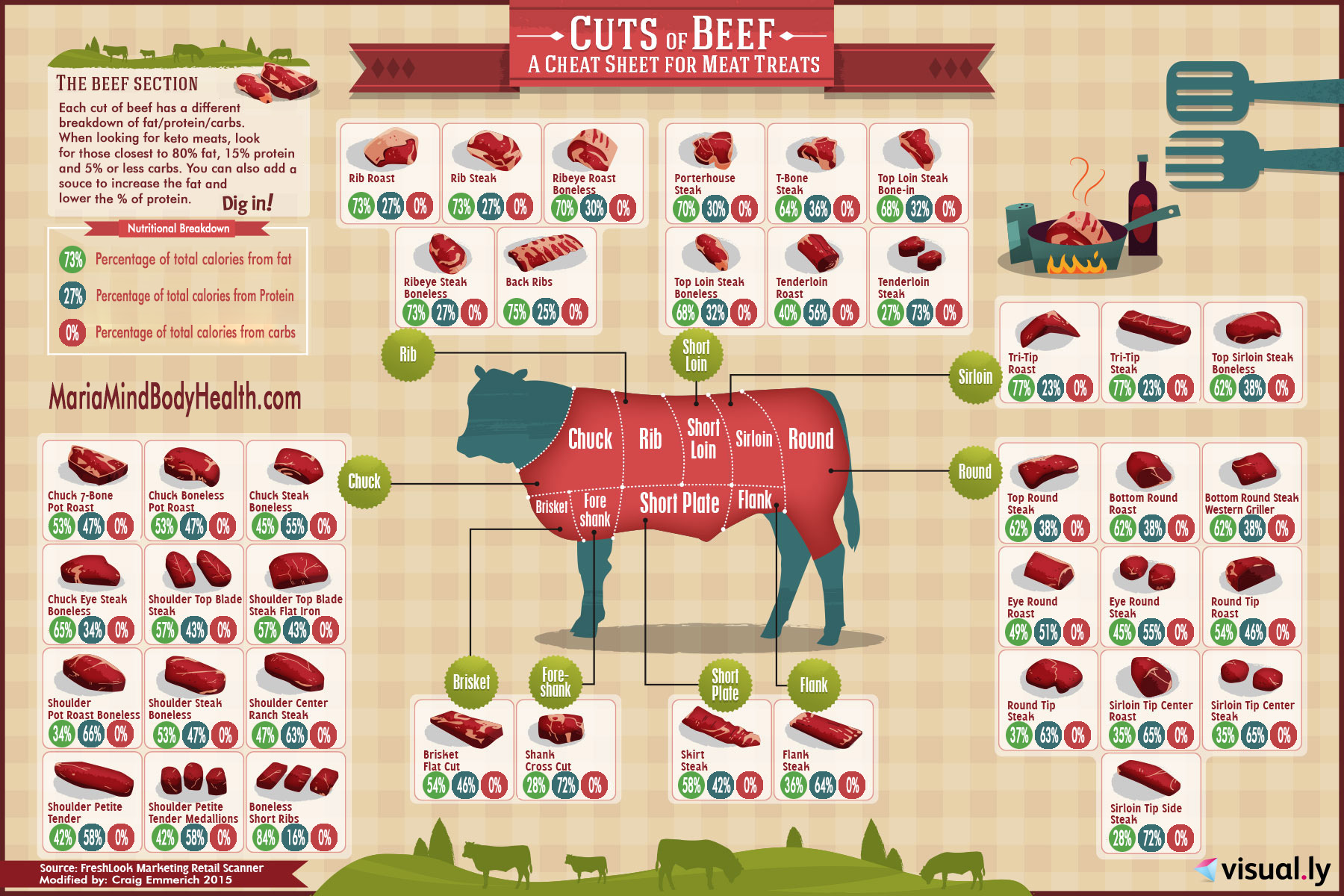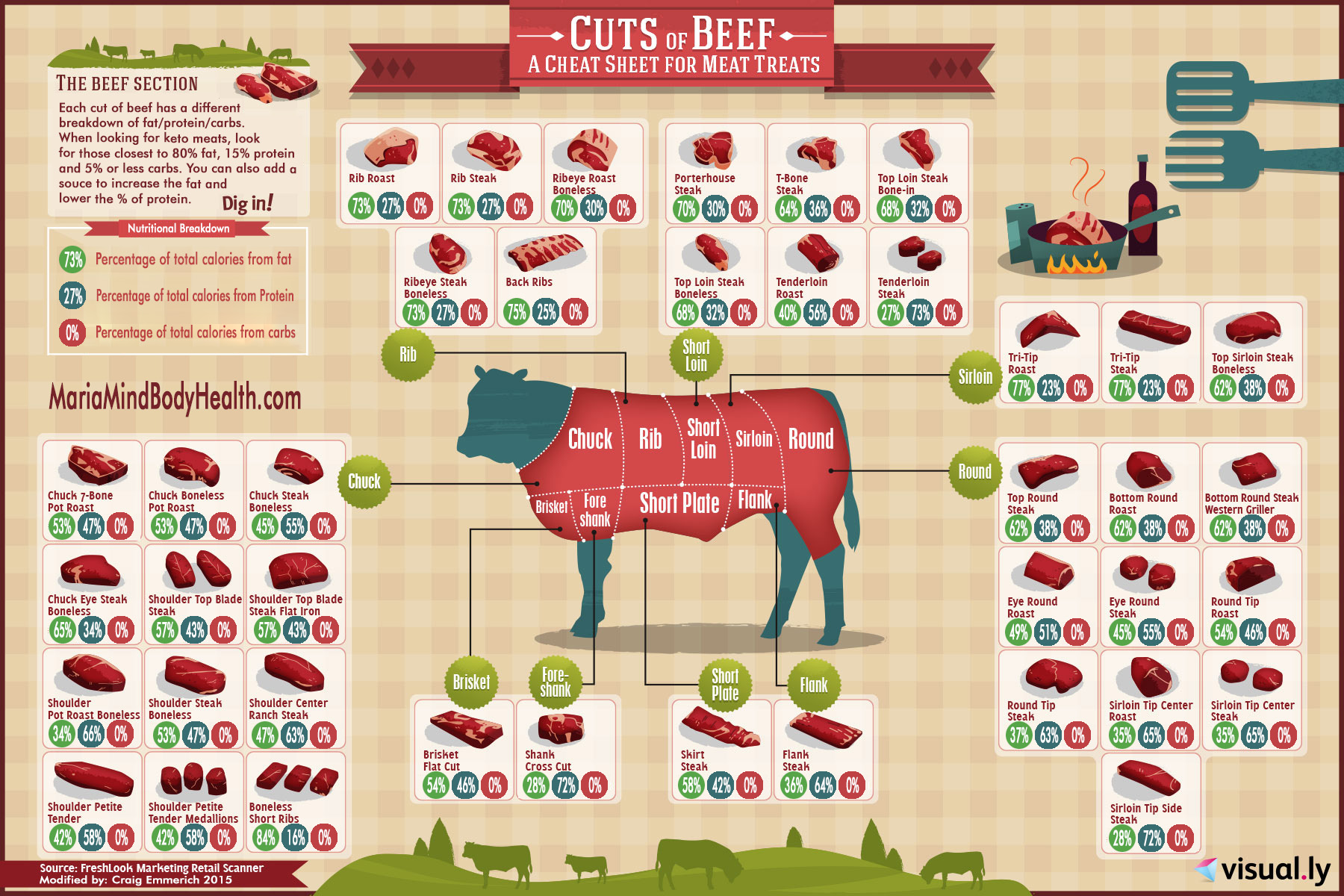 TESTIMONY OF THE DAY
Phone Client Testimony: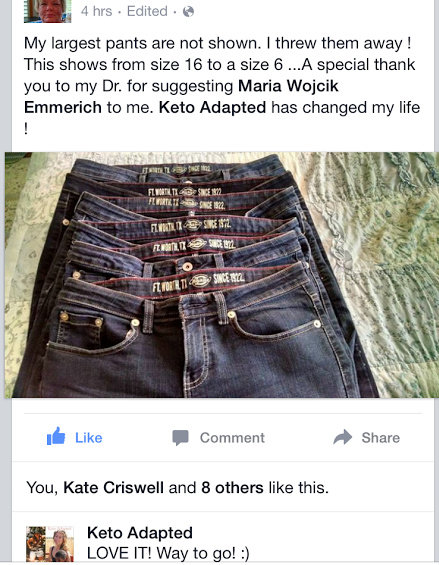 Click HERE to get started on your path to healthy healing today!