Testimony of the Day
"I purchased your 30 day accelerated meal plan package around November and have lost over 35 lbs. (I started cutting out carbs in August by reading your blog) My doctor had warned me about my weight gain so when I saw her in January for routine blood test she was ecstatic about my results, both in my blood numbers and my weight loss. Thank you so very much for all of your shared knowledge! Now, my naturally thin husband and kids are on board…BTW, hubby and 1 son have genetically high cholesterol, looking forward to their blood test results after 6 months on your program! My best friend and her family have purchased your assessment and books and are on their way to great health also! I praise God for you Maria! Thank you!" – Susan
To get the results fast, click HERE for easy to follow keto-adapted meals.
A year from now, you will thank yourself!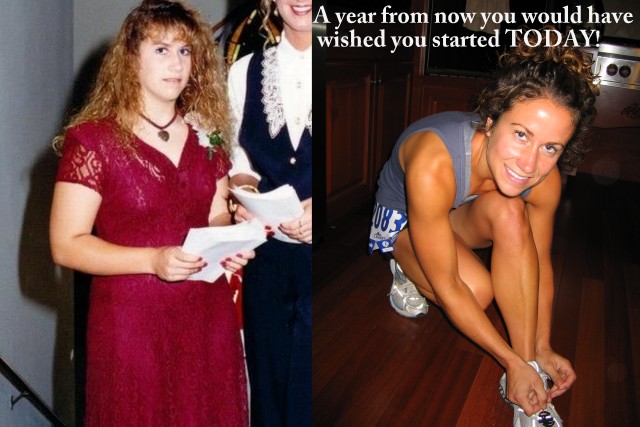 ADOPTION UPDATE
After years of waiting for my family to grow, Craig and I are on our way to pick up our boys; Baby Kai and Micah. There are no words to describe this feeling.
Thank you to all who have prayed for us along this journey!
NEW COLOR DESSERT COOKBOOK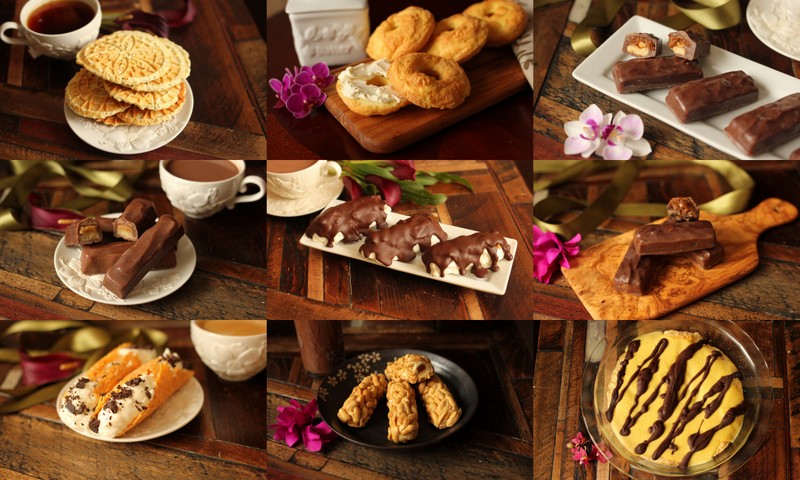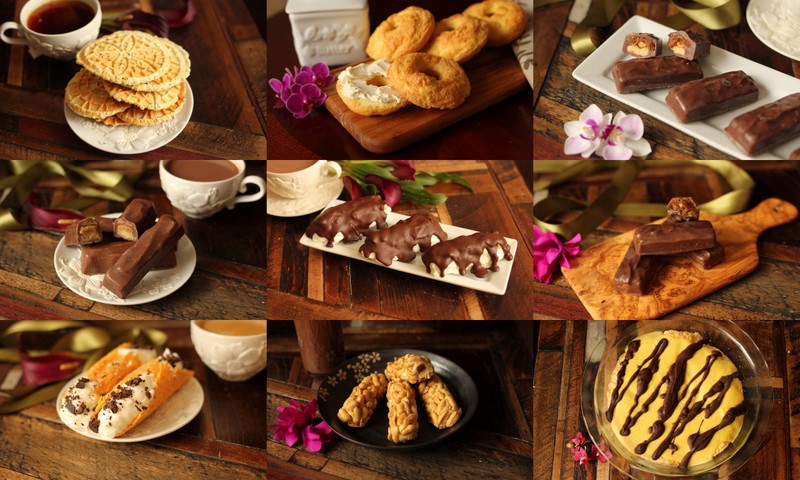 On another happy note, my new COLOR dessert cookbook is now available. For those of you who are frustrated with how to convert almond flour to coconut flour and erythritol to Just Like Sugar, here is your answer! I have all the conversions along with WHY I use certain ingredients.
This book is gluten free and also gives dairy free options for the recipes. Click HERE to order!
This isn't JUST an "eye-candy" cookbook (although it does have beautiful photos), it also has health facts; such as how stop cancer from growing, what acid blockers do to our body and how to heal the intestines naturally, how to calm detrimental menopausal symptoms, cholesterol facts, thyroid boosting foods, how to heal a 'tired toxic liver', and so many other tips. This book is meant to read like a magazine; quick fun facts with color photos and recipes with nutritional comparisons (calories, fat, protein, carbs and fiber).
This is the first in a series of color cookbooks I plan to write. The next will be a SAVORY cookbook, then a BABY and KIDS cookbook, and a HOLIDAY book. The title says it all, we all NEED to eat, but to eat HEALTHY is an Art!
I will be holding a Christmas Tasting Party and Book Signing at my home on Saturday December 10th starting at 5pm and it will go until all the samples are gone! I know the ingredients aren't cheap and this way you can sample some of the desserts to decide on which ones you would like to make.
I want to give a special thank you to Rebecca Oberle. She helped me so much on this book and she did it all for a few baked treats from my kitchen. What an amazing woman she is! (She also donated breastmilk for Baby Kai!).