ADOPTION STORY
Our adoption story was one amazing journey with a lot of difficult times, but in the end we feel so blessed to bring these baby boys into our family!
Here is our first family video!!! I have been waiting for years to experience this moment. All of my dreams lately have been consumed by my boys. Craig and I made the trip to Ethiopia on May 16th. We are back (with the flu!…the boys were sick, but still so sweet!) My favorite parts of the video is when Micah says "Momme-se" which is 'mommy' in his native language, and when he is playing with some children and when I walk in the room he starts to cry and hold his arms out to me; once I pick him up he immediately stops crying! What a little 'mommy's boy!'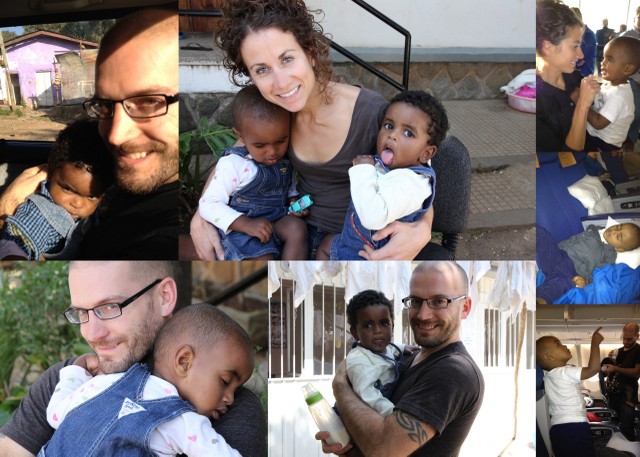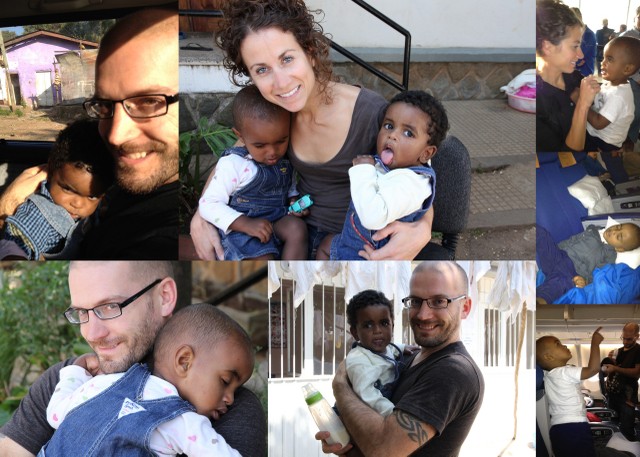 Micah is 22 months old.
Kai is 5 months old.
Thank you to all of you who have made this possible. When Craig lost his job, we decided to put together a few of my favorite recipes into a cookbook to help keep the dream of adopting alive. It is all of you who have made this dream a reality for us. I can't believe the support we have received. You all are amazing! AND it makes us happy that you all have the desire to keep your families healthy too!
Thank you! Thank you! Thank you!