Tiramisu Ice Cream Bites
Many of you know this already, but my son Kai is a true Ethiopian at heart and has always LOVED anything coffee flavored! For his birthday, he prefers Tiramisu over any other cake!
Tiramisu can be time consuming making the keto lady fingers but I usually don't mind doing that for him.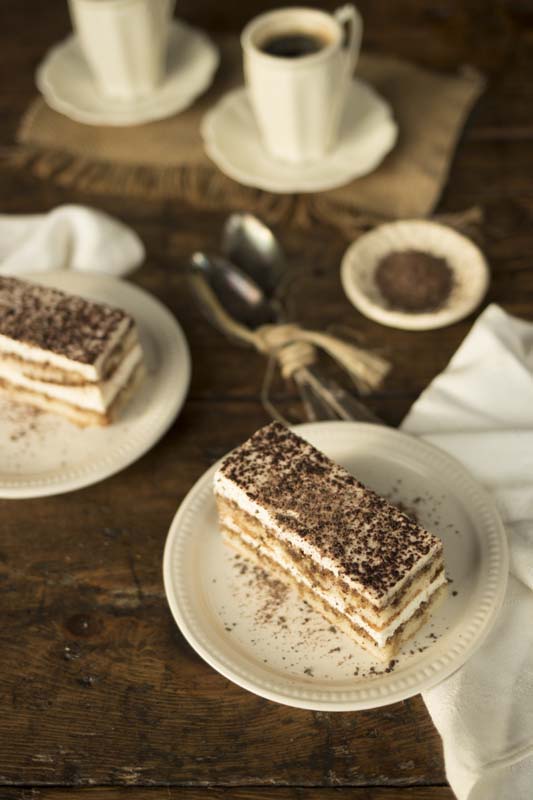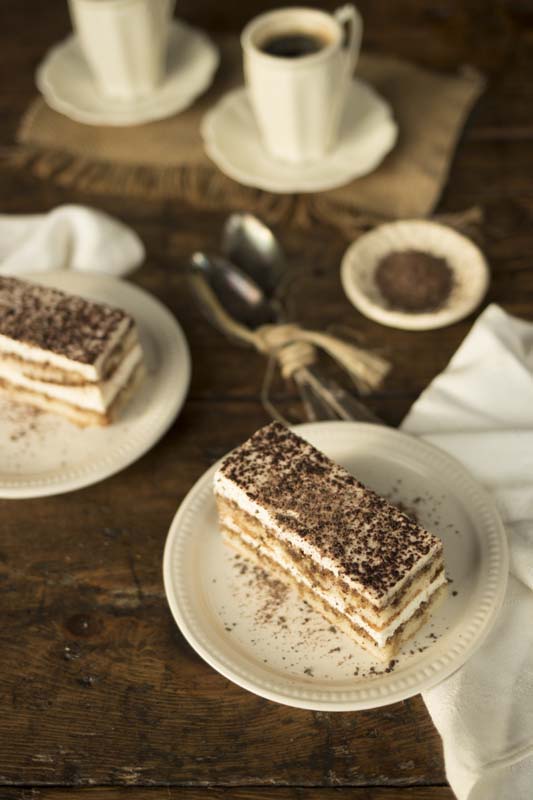 Everyone always posts on social media that they love my keto Tiramisu in my Keto Restaurant Favorites book so I thought I would do a twist and make easy Tiramisu Ice Cream Bites. No matter how cold it is, I feel that it is never too cold for ice cream!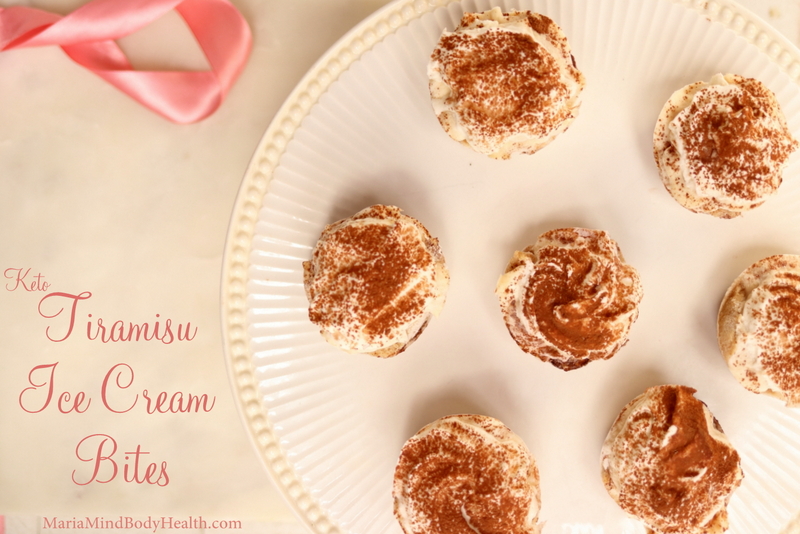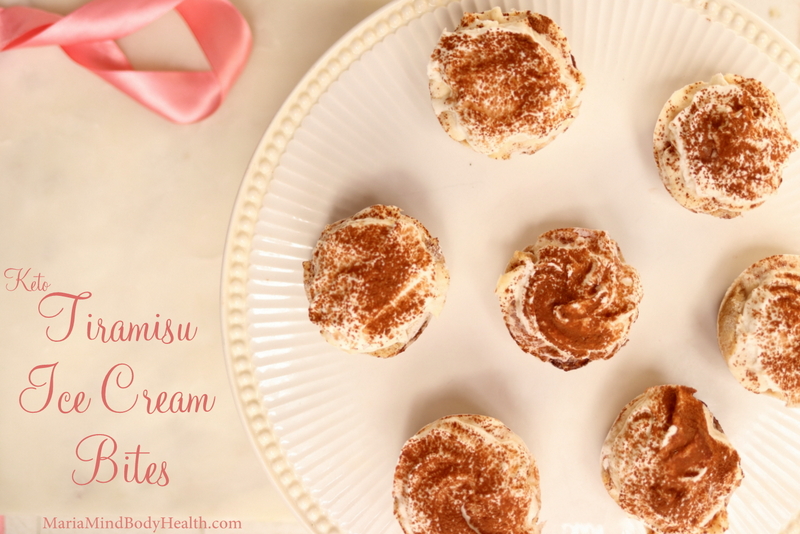 Tiramisu Ice Cream Bites
Ingredients
LADYFINGERS (makes about 20):
3 large eggs, separated
¼ cup Swerve confectioners'-style sweetener or equivalent amount of liquid or powdered sweetener
1 teaspoon vanilla extract
½ cup blanched almond flour
¼ teaspoon baking powder
COFFEE DIP:
¾ cup brewed decaf espresso or strong brewed decaf coffee
¼ cup Swerve confectioners'-style sweetener or equivalent amount of liquid or powdered sweetener
1 teaspoon rum extract
½ teaspoon vanilla extract
ICE CREAM:
1 cup heavy cream
1 (8 ounce package) mascarpone cheese, softened
GARNISH:
1 tablespoon Unsweetened cocoa powder
½ tablespoon Swerve confectioners
Instructions
Preheat the oven 375°F. Line 2 rimmed baking sheets with parchment paper.
Make the ladyfingers: Put the egg whites in a medium-size bowl and the yolks in a larger bowl. Using a hand mixer, I n a medium-sized bowl, beat the 3 egg yolks with the sweetener for about 4 minutes, until lightened in color , then stir in the vanilla. In a separate bowl, beat the 3 egg whites until stiff peaks form. Fold the almond flour and baking powder into the egg whites, making sure not to overmix the batter. Fold in the egg yolk mixture. Place the batter in a pastry bag fitted with a tip or in a large resealable plastic bag with ½ inch snipped off one of the corners off. Pipe the batter onto the lined baking sheet in 4-inch-long by 1-inch-wide strips, about 2 inches apart. Bake for 6 to 8 minutes, until they are light golden. Remove from the oven and allow to cool in the pan. Then break each lady finger in ½ and place one in each slot of 2 (12 muffin) silicone muffin pan.
Make the coffee dip: In a small bowl, mix the espresso, sweetener, and extracts until well combined. Spoon equally over ladyfingers in the silicone muffin pans. Set aside.
Place the heavy cream in a large bowl and using hand mixers, combine until stiff peaks form. Add the softened mascarpone and sweetener. Taste and adjust sweetness to your liking. Dollop a few tablespoons onto each layer of soaked ladyfingers.
To garnish, place the unsweetened cocoa powder and sweetener in a small bowl, stir to combine. Dust each ice cream bite with the cocoa powder mixture.
Place in the freezer for 4 hours or until frozen.
To serve, remove from freezer and pop them out of the muffin tin while completely frozen. Place on dessert plates about 15 minutes before serving to soften a little.
Store in air tight container in the freezer for up to one month.
Notes
Nutritional Information:
196 calories, 19g fat, 4g protein, 2g carbs, 1g fiber
TESTIMONY OF THE DAY
"Hi Maria! I want to encourage everyone to not give up!!!!! I've been eating Keto for 21 months and with good success. But the past 4 months my weight loss has stalled. I only have 20 pounds left to lose after a 215 pound loss, 135 of that eating Keto!
This morning I dropped another lb. I didn't stress, I didn't give up, I just kept doing what I had been doing. I did your Protein Sparing Modified Fast and recalculated my macros. I'm really doing this for life, and the last pounds will come off in time!
Meanwhile I feel great, off all meds except for a lower dose of thyroid meds and looking like I did in 1988!" – Twila
Most people I consult are doing keto totally wrong. Get fast results with the my NEW Keto School!