The Carnivore Cookbook GIVEAWAY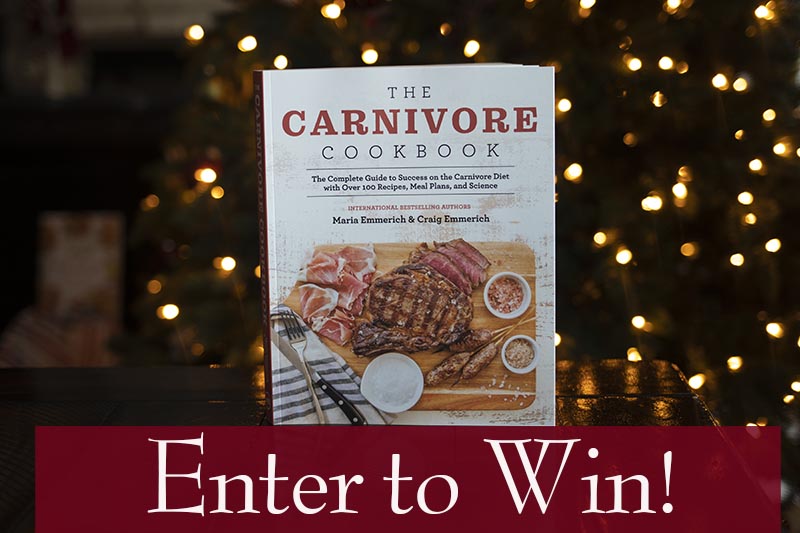 Craig and I are VERY excited to announce the release of our new book The Carnivore Cookbook! We want everyone to heal and feel amazing so we are donating 2 copies to 2 lucky winners!
If you missed the preview earlier this month, here is a sneak peak into The Carnivore Cookbook:
I love carnivore and sadly I see people think it is a limited diet. It can be if you aren't inventive. So I jumped into the kitchen to create the most delicious carnivore recipes!