TESTIMONY OF THE DAY
"Maria and Craig! I wish I could tag you. I could hug you both so tight!
Your plan works!
I have never seen results like this in my life! I have been keto for 2 years and took part in many 90 day challenges and never had results like I have in the past 30 days. I will post pictures in the comments of my 30 day before/after. I lost 11.6 lbs (even the 3 I gained during my period) and 18 inches!! Eighteen! Wow! Today I am having a "cheat" day by making your bacon cheeseburger pizza and your chocolate milkshakes, then tomorrow onto round two of the 30 day cleanse! I love that my "cheat" day isn't really a cheat at all, thanks to you!
You are my heroes!" – HeidiJo 
Most people I consult are doing keto totally wrong. Get fast results with the my NEW Keto Packages!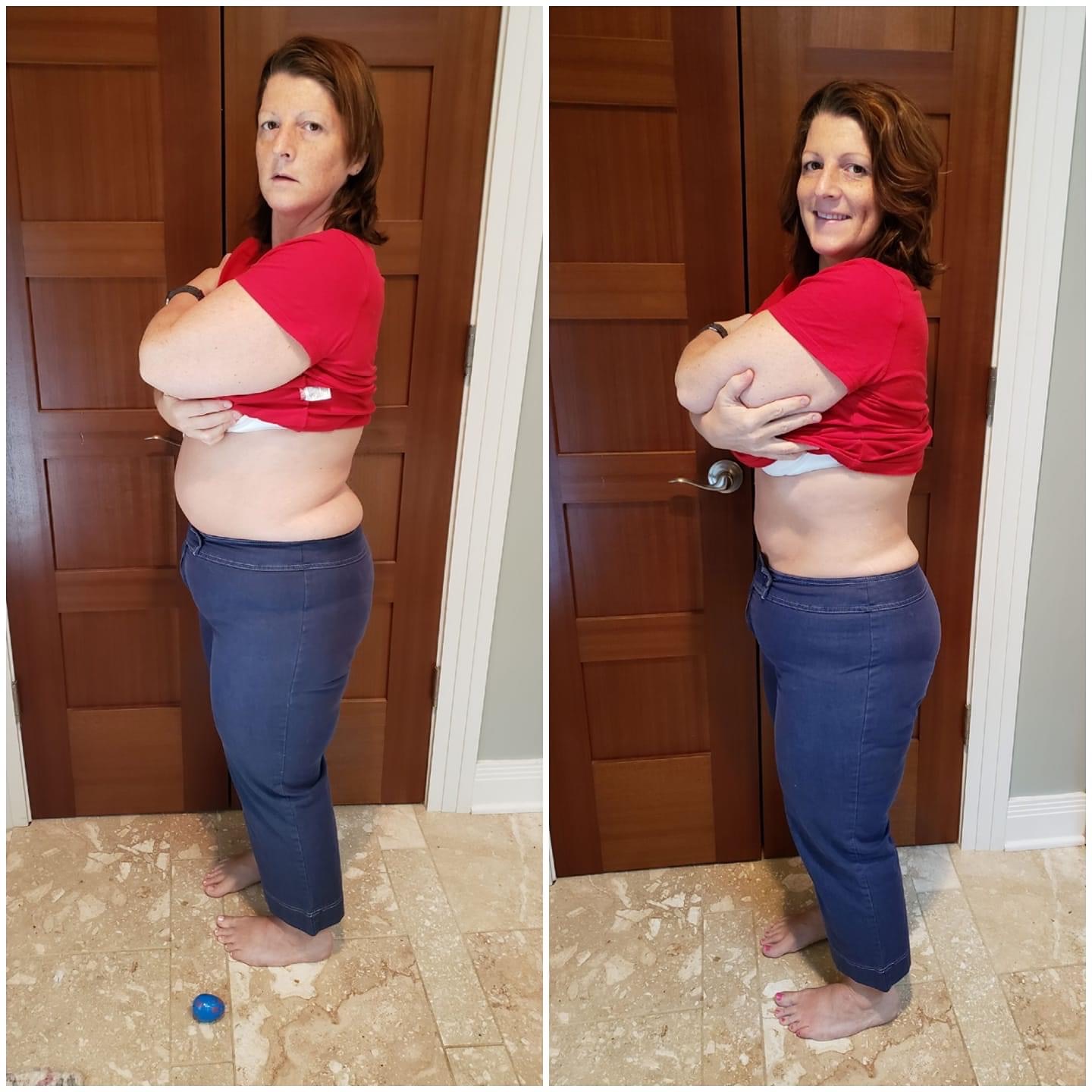 TACO SEASONING
Do you still have pre-packaged Taco Seasoning in your pantry? If you do, check this out!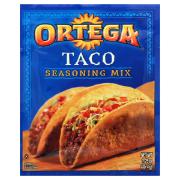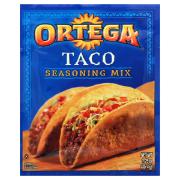 Ingredients: Yellow Corn Flour, Salt, Maltodextrin, Paprika, Spices, Modified Corn Starch, Sugar, Garlic Powder, Citric Acid, Autolyzed Yeast Extract, Natural Flavor, Caramel Color (sulfites).
There are a few issues with using prepackaged spice mixes. First off, caramel coloring is a food dye that is in the process of being banned by the FDA due to it's links to causing cancer. Another issue is the maltodexterin. Sugar has a glycemic index of 52 and maltodexterin is 110!
AND ingredients are listed in the order of prevalence…they don't even list a spice until the 4th ingredient! I'll stick to making a triple batch of my own mix and keeping it in my pantry!
"HEALTHIFIED" TACO SEASONING
2 TBS chili powder
1/2 tsp garlic powder
1/2 tsp onion powder
1/2 tsp crushed red pepper flakes
1/2 tsp dried oregano
1 tsp paprika
3 tsp ground cumin
2 tsp Celtic sea salt
2 tsp fresh ground black pepper
OPTIONAL: 2 tsp Swerve confectioners
In a bowl, mix together chili powder, garlic powder, onion powder, red pepper flakes, oregano, paprika, cumin, salt and pepper. Store in an airtight container. Makes 20 servings.
NUTRITIONAL COMPARISON (per serving)
Store Bought Taco Seasoning = 20 calories, 4 carbs, 0 fiber
"Healthified" Taco Seasoning = 5 calories, 0.9 carbs, 0.4g fiber