Pumpkin Cream Puff
Testimony of the Day
"I'm not a doctor or a scientist. I'm just a 47-year-old lady who has had IBS for at least 20 years and was diagnosed with fibromyalgia a little over 10 years ago. I hadn't had normal BM's or a day without pain for so long it became my new normal. I had just learned to live with it. There were days I didn't have the strength to pick up a coffee mug. Since I have been following Maria, I no longer have IBS symptoms and no fibro pain. I feel great! As an added bonus…I have lost almost 50 pounds and weigh what I did before the birth of my oldest child. My energy is great. My moods are stable. And her recipes have made it soooo easy. Thanks Maria." – Linda
Get started on your path to health today with the recently improved 30-day accelerated package! Now every day has calculations for percent of fat/protein/carbs. It has never been easier to follow the keto-adapted lifestyle.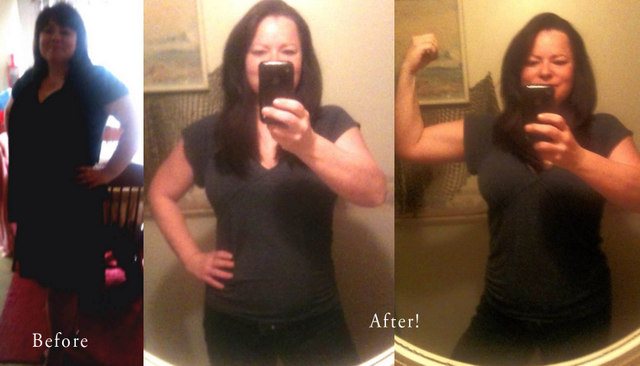 Book Sales!
I have 2 of my books on sale for almost 30% off!  Nutritious and Delicious is only $12.99.  This is the last printing of this book.  Go HERE to get your copy.
My Sweets Cookbook is also on sale.  It is only $12.99.  Go Here to get in on the sale!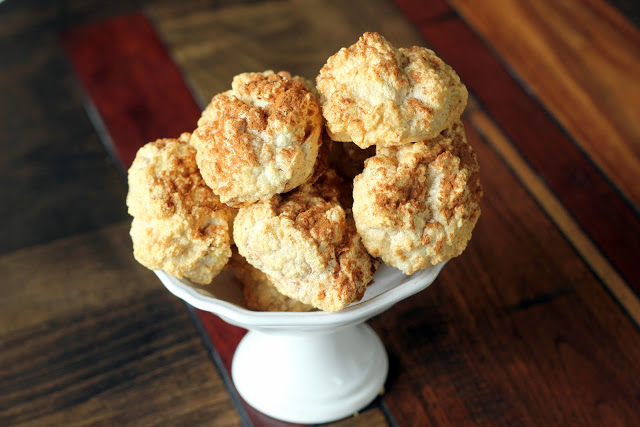 "Puffs":
3 eggs, separated
1 tsp cream of tartar (optional)
1/2 cup vanilla egg white or whey protein
1/2 cup pumpkin
1 tsp pumpkin spice
Stevia glycerite (to taste)
Preheat oven to 375 degrees. Separate the eggs and reserve the yolks for another recipe. In a large bowl, whip egg whites and cream of tartar until VERY stiff. Then add the whey. Using a spatula, gradually fold the pumpkin and spices into the egg white mixture, being careful not to break down the whites. If you want a sweeter puff, add in 1 tsp stevia. Place round balls of dough onto a GREASED baking sheet (or a mini muffin tin works great). Bake at 375 degrees for 10 minutes. Keep oven shut, and leave the puffs in there for another 5 minutes or until cool. Makes 24 puffs.
FILLING:
1/2 cup butter or coconut oil
8 oz cream cheese or coconut cream
3 TBS Vanilla Almond Milk
¼ cup Just Like Sugar (or stevia glycerite to taste)
If using butter, brown the butter in a saucepan (stir constantly on high heat until light golden brown – it makes such a difference!!!). Once brown add the cream cheese, almond milk, and sweetener to taste. Mix until creamy. Put into a large Ziplock bag or pastry filler and allow to cool for at least 2 hours, it will thicken. Cut a small hole in the corner of the bag and use it to pipe into puffs.
NUTRITIONAL COMPARISON (per 2 puffs)
Traditional Pumpkin Puff = 235 calories, 12.8 carbs, 0.7g fiber
"Healthified" Pumpkin Puff = 169 calories, 16g fat, 6g protein, 1.8g carbs, 0g fiber (84% fat, 13% protein, 4% carbs)

If you would like to help out a small family, rather than a large business, I am happy to announce that you can now get my books as a high-quality ebook that works on any platform. This is an ebook format that works on any computer or mobile device. It is a beautiful pdf that has all the full-color pages and layouts as the printed books with a clickable table of contents and searching capabilities. This is extremely useful when trying to find a recipe. These books are much higher quality than the ebook platforms (kindle, apple). Plus, most of the profits don't go to Amazon or apple! Just go here to get your copy!
Click HERE or select "My Books" above to get your copy now!
Thank you all for your love and support!