Paleo Chimichangas
TESTIMONY OF THE DAY
Phone Client Testimony: "End of week 6! Down 20 pounds!!!!!! Eczema is no where to be seen and for the first time in 4 years I did not have a menstrual migraine while not being on migraine prevention meds.  Misty G
Check out this updated from a Phone Consultation Client in just 1 month!
"Update ! 3 sizes down!" – Shirley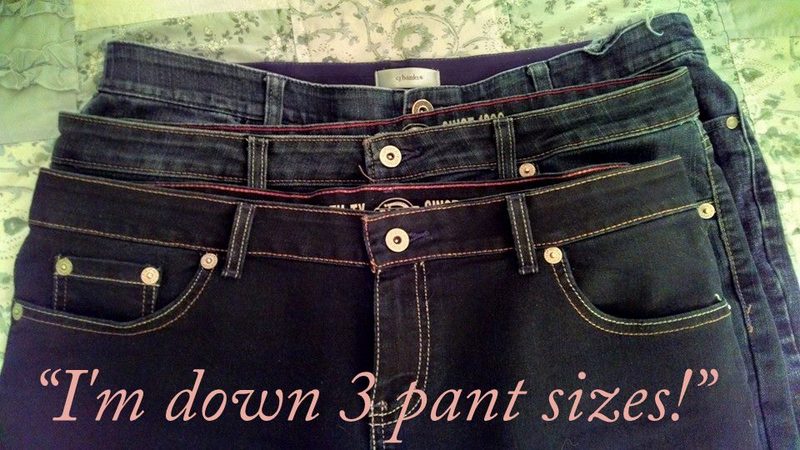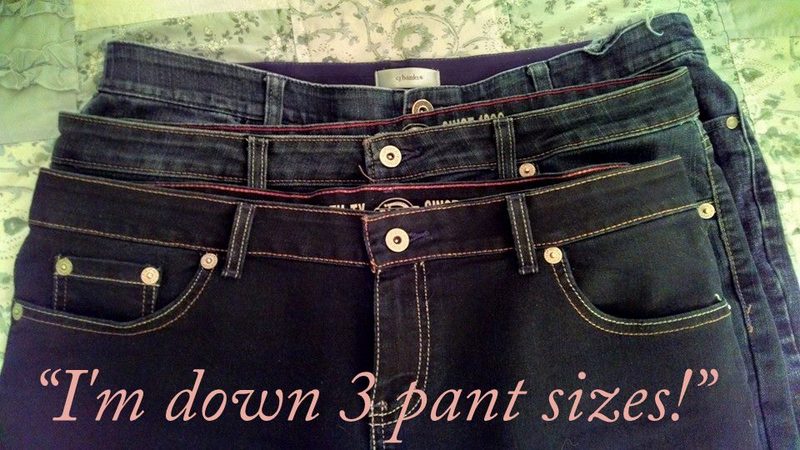 If you want to get started on a path to health and healing, click HERE. You will not regret it!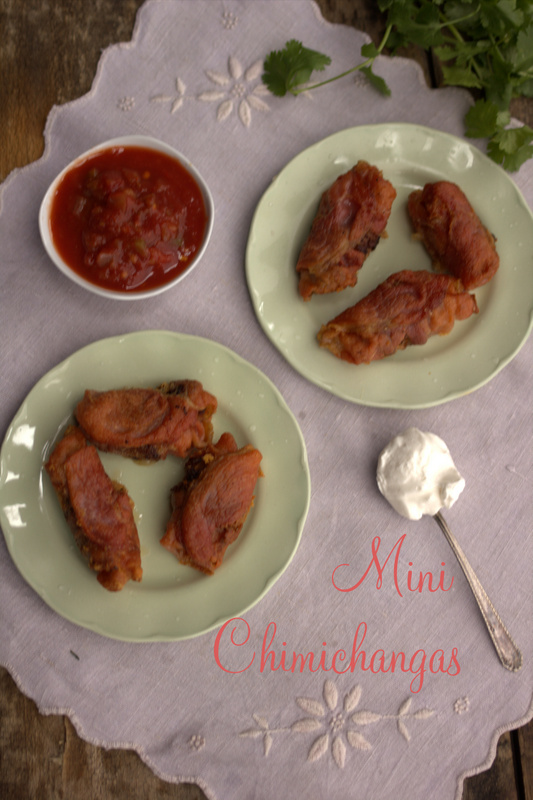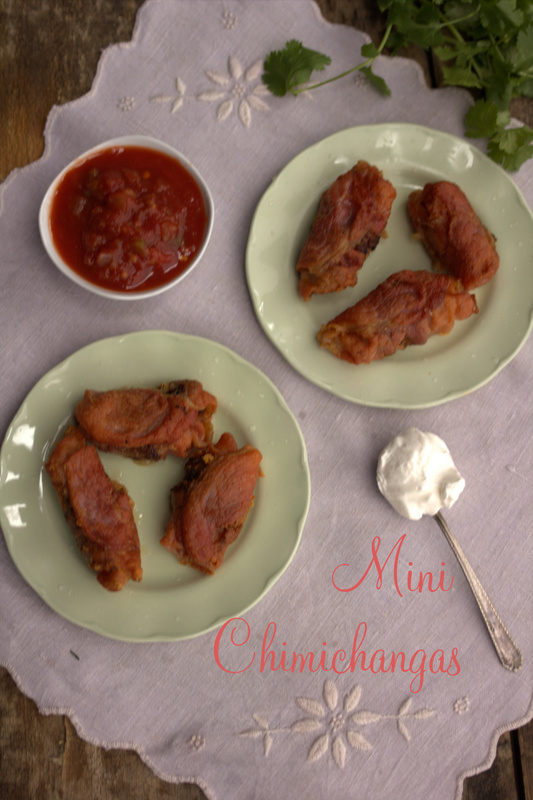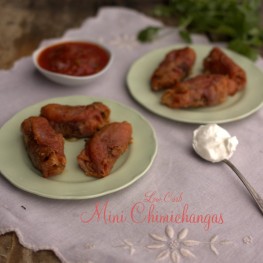 Paleo Chimichangas
Ingredients
1

pound

ground chorizo sausage

1/4

teaspoon

Redmond Real salt

Dash ground cumin

Dash chili powder

1

cup

coconut oil

divided

1

cup

diced yellow onions

16

large slices prosciutto

from the deli counter

1

cup

shredded Monterey jack cheese

12 ounces

For garnish:

1

cup

salsa

Sour cream

Fresh cilantro leaves
Instructions
Season chorizo with the salt, cumin, and chili powder. Heat 1/2 tablespoon oil in a large skillet over medium heat and cook the chorizo until done, about 5 minutes until cooked through and no longer pink. Breaking it into pieces as you fry it. Set it aside on a plate to cool.

Place the onion in the same skillet you used to cook the chorizo and cook, while stirring, for 4 to 5 minutes, until caramelized and very golden brown. Remove the onion from the skillet and set aside.

Preheat the rest of the coconut oil in a deep cast iron skillet to 350°F.

To assemble, lay a slice of prosciutto on a plate. Sprinkle 1 tablespoon of the shredded cheese down the middle, followed by 1 tablespoon of cooked chorizo, then top the chorizo with 1 tablespoon of the caramelized onions. Roll it up tightly and place it seam side down. Repeat with the rest of the "tortillas".

Test the oil temperature to make sure it is hot enough by placing the tip of a chimichanga in the oil, if it sizzles, it is ready, if it doesn't heat for another minute to re-test. Place chimichangas in the skillet 3 at a time. Cook for 1-2 minutes on each side, until golden brown. Remove from skillet with a slotted spoon. Set on paper towel to drain.

Place on serving platter and serve with enchilada sauce, a dollop of sour cream, salsa and cilantro.
Notes
NUTRITIONAL COMPARISON (per serving)
Traditional Chimichangas = 678 calories, 18g fat, 22g protein, 79g carbs
"Healthified" Chimichangas = 368 calories, 31.3g fat, 19.9g protein, 2.1g carbs
(76.5% fat, 21.3% protein, 2.2% carbs)