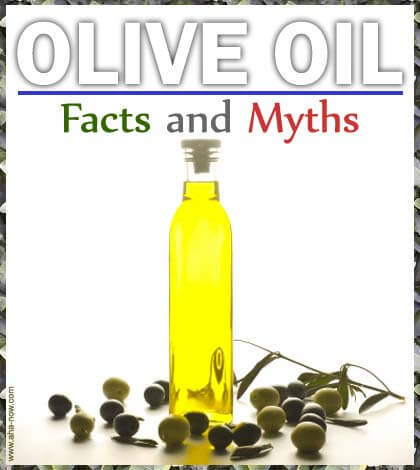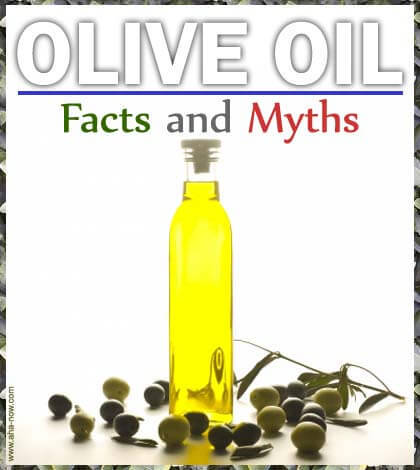 When I spoke on the Low Carb Cruise this past May I was fortunate enough to dine with Dr. Stephen Phinney. I was a little star struck when I met him. His book The Art and Science of Low Carb Performance was a book that changed my life and started my keto journey! At dinner he brought his own bottle of olive oil to share with the table. Right away I knew I was going to like him! I often thought I was a weirdo to question what types of fats restaurants use; especially after I was served a vegetable oil dipping "butter" for my crab.
The bottle of olive oil that Dr. Phinney brought to the table brought up a great topic; "how to choose a quality olive oil?" Some of the olive oil facts he taught all of us was really fascinating and it sent me to find the best ones to use for my family.

TOP OLIVE OIL MISTAKES: 
Mistake #1: Buying old olive oil sitting on shelves for months/years
Olive oil, unlike wine, does not get better with age. Like milk, eggs, meat, and many other foods, olive oil is perishable. The olive is, after all, a fruit. Similar to other fruit juices, olive oil is best enjoyed fresh-squeezed. That's when you experience its peak freshness, flavor, and nutritional
potency.
My recommendation: I avoid buying olive oil in stores, where the oils can sit on the shelf for months, growing stale, musty, and eventually rancid. I much prefer buying online (click HERE to find), where you can secure olive oils fresh from the latest harvest. That's when olive oil is bursting with freshness!
I was interviewed on John Tesh's radio program and he is eating keto because of his recent cancer diagnosis. His wife also eats keto now and they love to do olive oil shots with different quality olive oils!
Mistake #2: Unwittingly buying olive oil made by the Mafia.
In recent years, many of America's most respected media, including Forbes, The Wall Street Journal, and CBS News and scores of others have reported the appalling news that many olive oils in the US are cheap counterfeits made by the Mafia. For example, last year 60 Minutes ran an explosive exposé showing how the Mafia has infiltrated the olive oil business, adulterating olive oil with much cheaper ingredients, such as nut and seed oils, to make obscene profits when they sell it as "extra virgin" (the highest grade). According to 60 Minutes, you now face a "sea of fakes" when you shop for olive oil.
This is a concern because when criminals make olive oil, they couldn't care less about your health. In his New York Times best-selling book, Extra Virginity, journalist and olive oil expert Tom Mueller warns of contaminants and even cancer-causing agents in fake olive oils, as follows:
"Italian investigators have found hydrocarbon residues, pesticides, and other contaminants in fake oils, and pomace oil, a common adulterant, sometimes contains mineral oil as well as PAHs, proven carcinogens that can also damage DNA and the immune system. Then there's the 1981 case of toxic oil syndrome in Spain, when rapeseed oil adulterated with an industrial additive, sold as olive oil, killed eight hundred people and seriously injured thousands more."
My recommendation: You never want to feed your family fake olive oil made by the Mafia. But how can you avoid it? I recommend buying from a supplier who goes the extra mile of having all their oils independently lab certified to be 100% pure extra virgin.
Mistake #3: Thinking that all olive oils taste alike.
If you've always bought your olive oil in a supermarket, odds are you've never experienced the diversity of flavors that await you among the finest artisanal oils. You see, ordinary mass-market olive oils sell in such huge volume, they must combine inferior olives from many farms and different growing regions, with little regard for flavor compatibility. To my taste, this typically results in a dull, lifeless flavor profile. In contrast, award-winning artisans create their oils from olives grown on small, boutique farms. These dedicated masters are free to strive for flavor perfection from each different type of olive. This makes their award-winning creations as rich, complex, and distinctive as the finest wines.
For example, some olive varietals naturally possess a bright, spicy flavor. These oils are audaciously bold and pair magnificently with a steak or grilled lamb. In contrast, other artisanal olive oils are pressed from olives that yield softer, more delicate nuances. These will perfectly complement—without overpowering—your delicate baked halibut. Still other olives naturally yield a greener, more herbaceous oil that will crown your salad greens and veggies with breathtaking farm-fresh flavor. Discovering and enjoying these amazing differences in fine artisanal olive oils is not only fun, but as any master chef will tell you, it's one of the great secrets of elevating your favorite dishes to new heights of flavor and satisfaction.
My recommendation: The moment you twist the cap off one of these outstanding just-pressed oils and inhale its harvest-fresh bouquet, you'll know exactly what I'm talking about.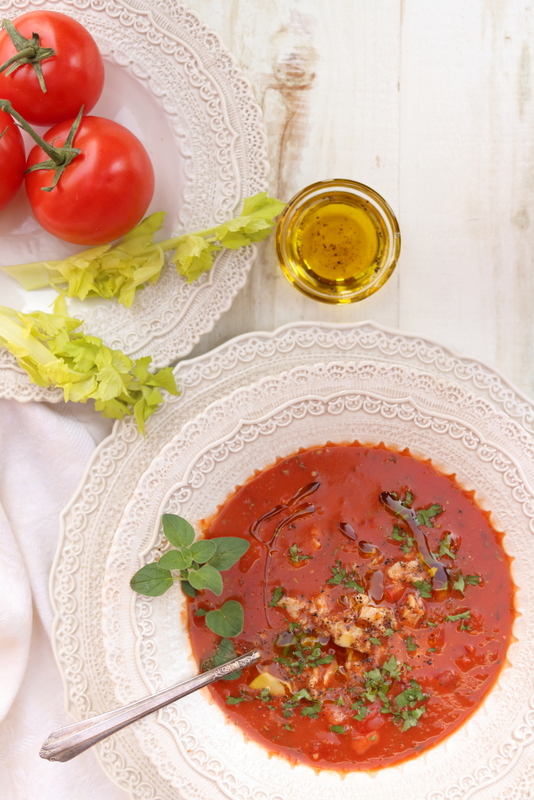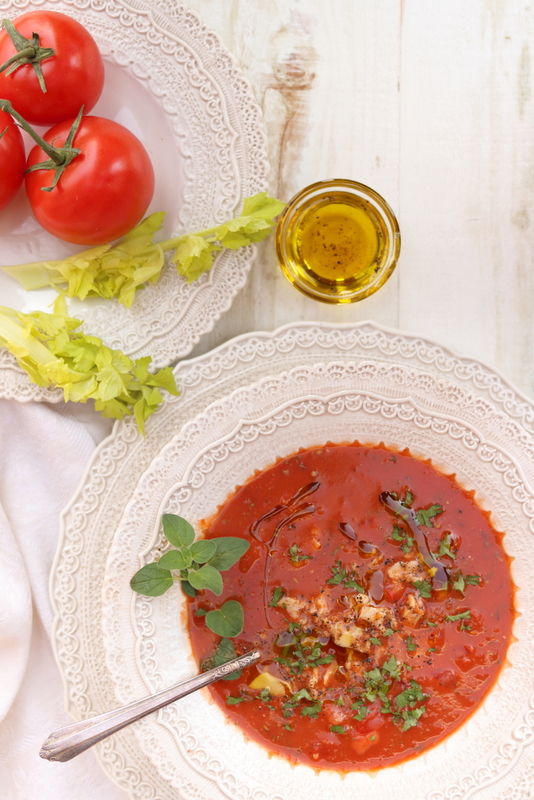 I love to drizzle olive oil on my soups such as this Manhattan Clam Chowder (found in Easy Dairy Free Keto cookbook).
So Where Do I get My Olive Oil? 
In my pre-keto days, I was a part of a wine club… now my new club is an olive oil club! I found this amazing small and kind company (you all know I love to support kind and small businesses!) who has a great olive oil company called Kasandrinos olive oil!
CLICK HERE to get Fresh-Pressed Olive Oil.
First, each oil is chemically tested by an accredited third-party laboratory and certified to be 100% pure extra virgin. Second, each oil is also certified by an independent tasting panel of human judges, formally trained and accredited to detect even the slightest defects in an olive oil's taste or aroma. This means that if you ever have a guest for dinner who happens to be an olive oil connoisseur, you can serve them these oils with unabashed pride. 100% pure extra virgin, the highest grade.
Instead of gifting someone Wine, gift them this Olive Oil!