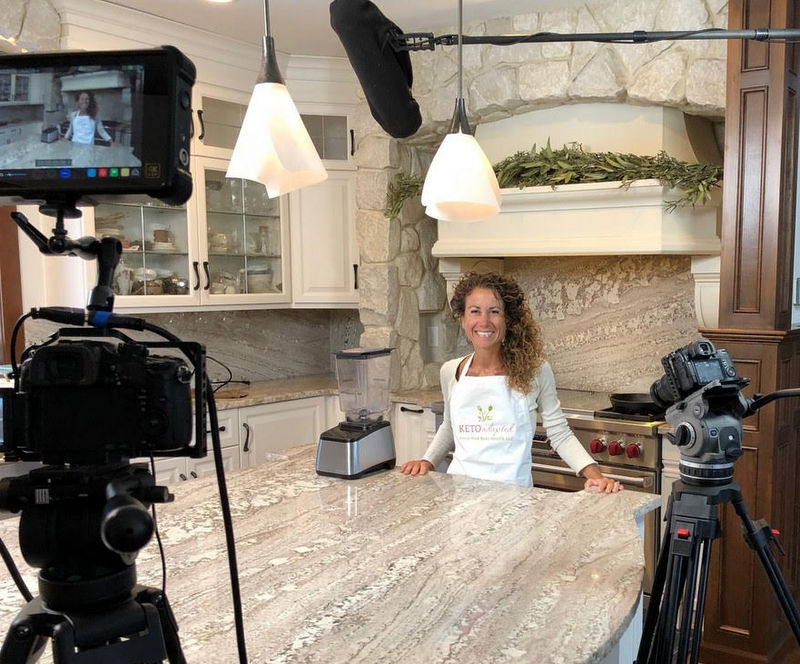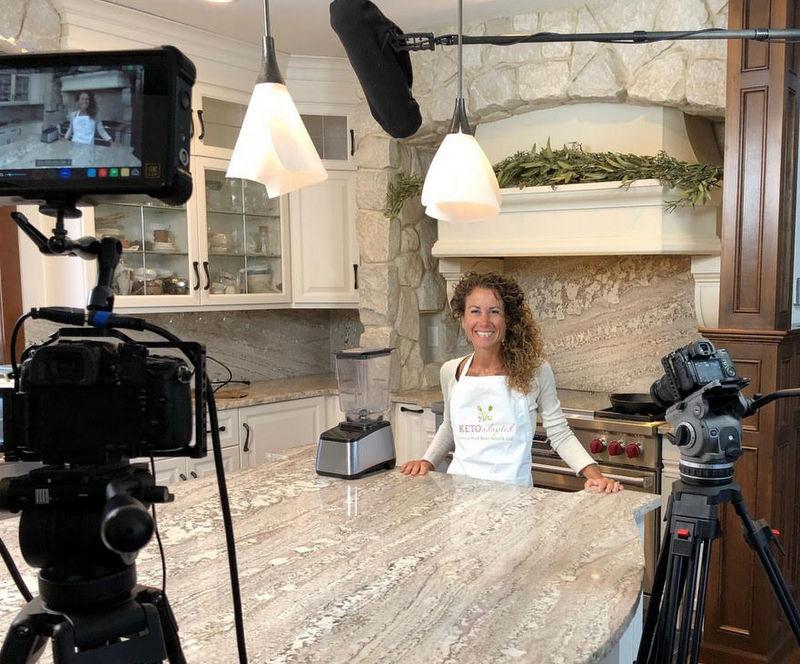 I have some very exciting news for those of you who want to learn how to do keto for weight loss and want some special support! We now have all new Keto Courses! It was filmed by a very professional film crew that came into our home. Craig and I spent copious amounts of time filming these videos and made sure to cover EVERYTHING you need to know to do keto properly.
Check out this sneak peak video of the courses!

With the popularity of keto, comes a lot of bad advice. "Eat 80% fat" …. "If you aren't losing weight, add more fat" …. "Eat fat bombs" …..  "Do a Fat Fast to lose weight" … these are just some of the bad information we are hearing and reading on other keto sites which is why we want to give you the proper tools to be successful on your ketogenic journey.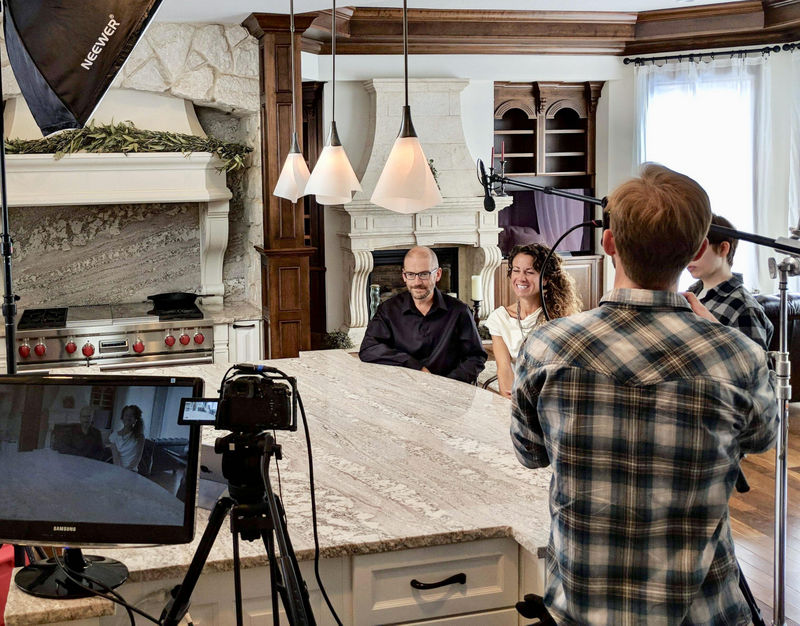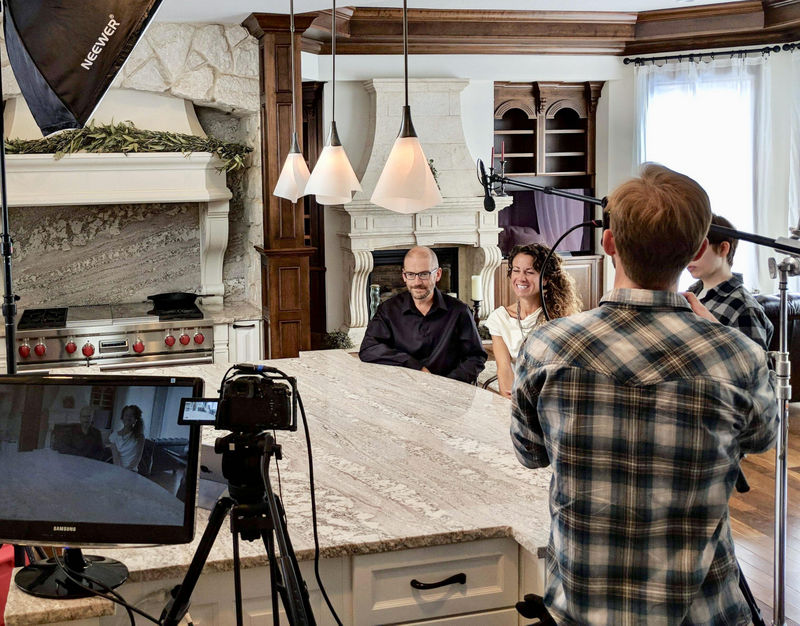 It may not look like it now, but I lived the majority of my life afraid of my own shadow and very little confidence in myself. In this course Craig and I step forward to give you everything you need to know to make this a lifestyle for you and your family.  We talk about the how our biology works and how keto can use it to make you happier, healthier, full of energy and mental clarity that is amazing.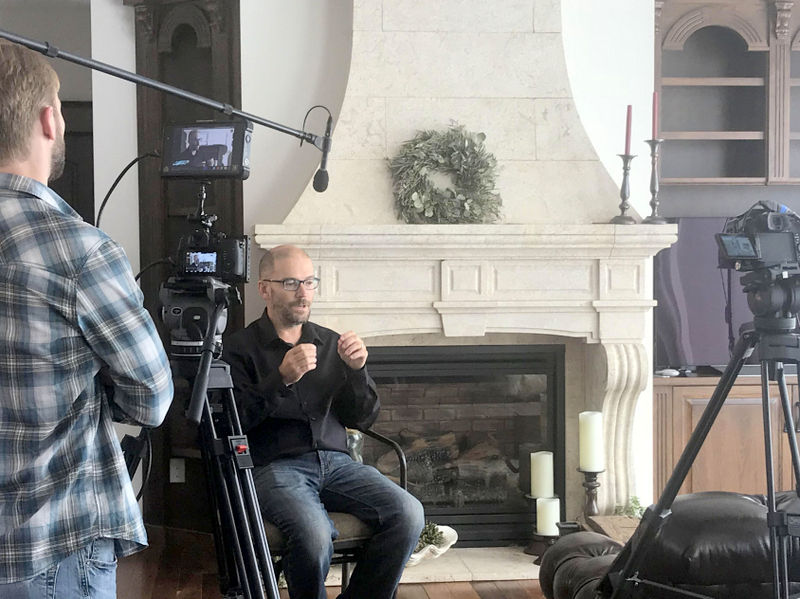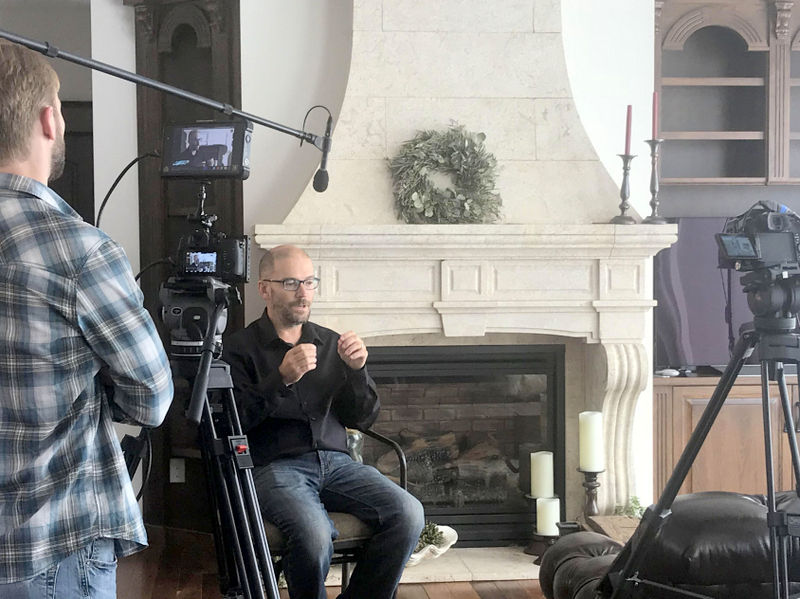 I have been help clients for over 15 years to use a ketogenic diet to help heal their bodies and lose weight. What has been amazing is that most of my clients see the weight loss as a bonus. They feel so good and get off medications. But in the 15 plus years I have found what works. We are newly jumping on the keto bandwagon, we have lived this with our WHOLE FAMILY for decades. Now we put all that knowledge into this amazing course.
With the VIP membership you even get 8 weekly live webinars with Craig and/or Maria to get all your questions answered. We are here to support you every step of the way. And VIP members get LIFETIME access! We will be adding more and more to these courses over the years and you will get access to every update. There are three great packages to chose from.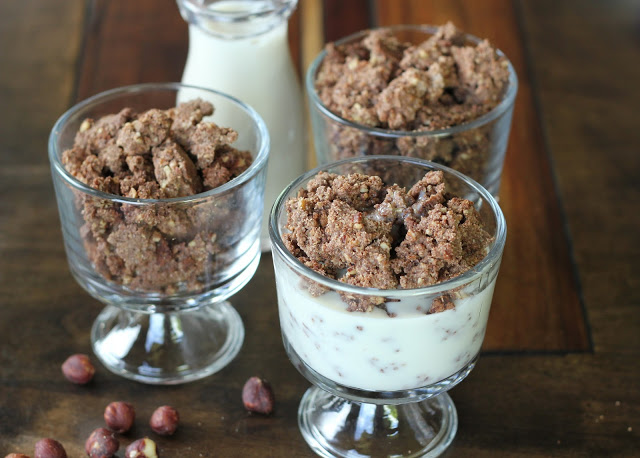 "HEALTHIFIED" NUTELLA CEREAL
1/3 cup or Swerve
1 tsp stevia glycerite (omit if using Swerve)
1/4 cup hazelnut meal
1/3 cup crushed hazelnuts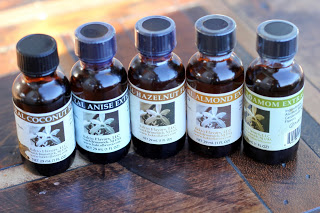 1/4 cup  egg white protein
1/4 cup hazelnut oil or coconut oil
2 TBS water (or 2 more TBS butter/oil for a "crunchier" cereal)
1 tsp pure hazelnut extract
1 TBS unsweetened cocoa powder
Preheat oven to 300 degrees F (170 degrees C). Combine 1/3 cup erythritol and stevia glycerite (or Swerve), hazelnut meal, nuts, whey, extract and cocoa in a small bowl. Mix in oil and water until mixture resembles coarse crumbs. Place on a cookie sheet with defined edges or the butter will leak off. Bake for 12-20 minutes or until golden brown. Remove from the oven and gently stir while still hot. Let cool in the cookie tin (it will crisp up A LOT). Break pieces apart and enjoy with unsweetened almond milk. Makes 3 servings.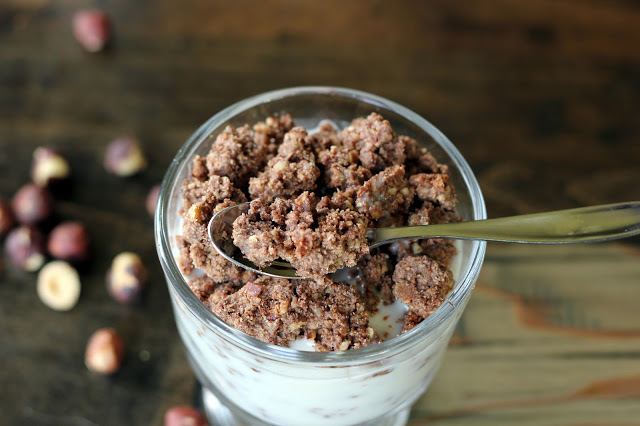 NUTRITIONAL COMPARISON (per serving)
Post Cereal = 249 calories, 6g fat, 5g protein, 44 carbs, 4g fiber (40 effective carbs)
"Healthified" Cereal = 240 calories, 15.4 g protein, 19g fat, 8g carbs, 4g fiber (4 effective carbs)
MILK COMPARISON (per cup)
Skim Milk = 90 calories, 13g carbs, 13g sugar
Unsweetened Almond milk = 35 calories, 1g carb, 0g sugar